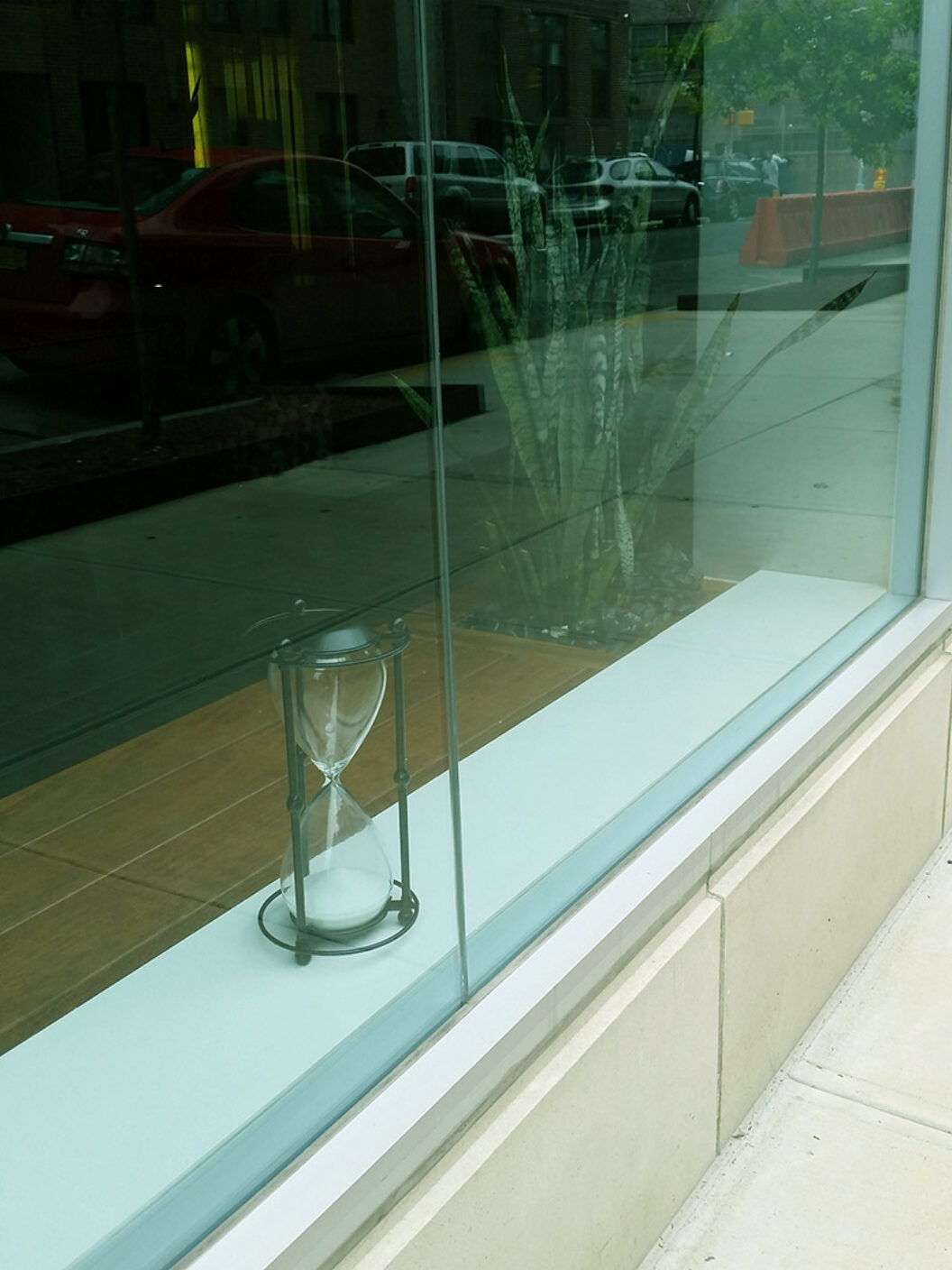 Each installment of this ongoing portfolio series features an original audio recording by a musician, composer, or sound artist along with their commentary. Projects range from raw documentation of live performances to sound collage and experiments with aleatory music.
The piece develops as a process of observed phenomena. To start, I make some marks, improvise. Forms exist outside my direction. Black shadows, deep cracks. I document, combine, distort. Composition is created through points, parallels drawn into a relational map. Meditation on a snapshot of the everyday. A motif, a theme emerges. The city as a gateway to the subconscious.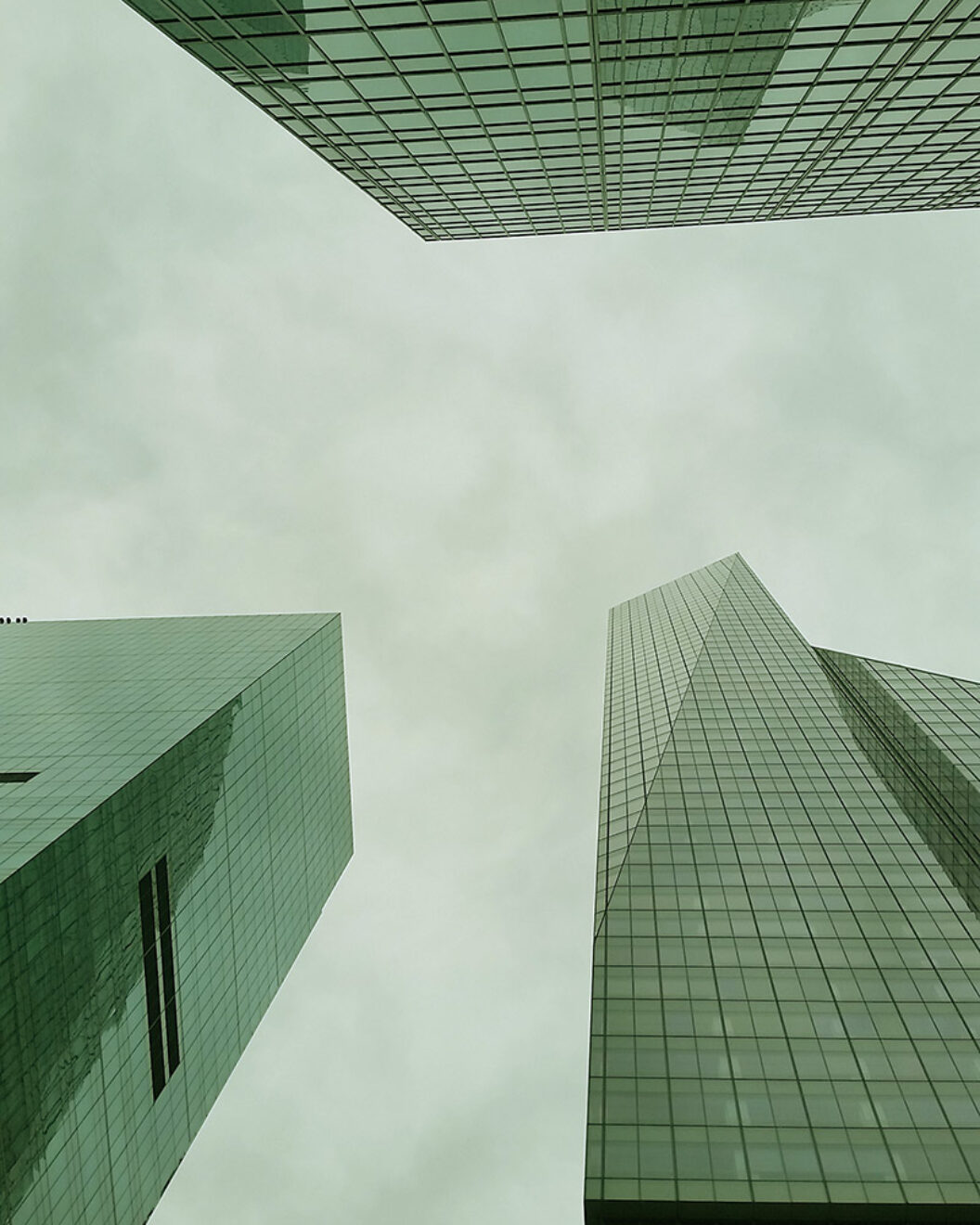 I heard from a friend, a student of a Zen master, that one should change their route now and again. Reportedly, "One will see and hear things differently." I believe this. I sit in a different spot, listen, and document by recording. Digital streams flow dizzily, infectious and repetitive. We do not know one another. Together—myself and the observed—we select, choose, appropriate. Analytics, data, clicks. A security guard asks if I'm lost. I say, no, I'm taking photos.
Back in the studio, I upload the data, title the files, and listen again. Blend, obscure, reduce, repeat. Duration. Nothing is random, though elements of randomness are added. Outside, the psychic is in her spot on the bench, under the sign that reads "Psychic." Colored triangles are strung from an awning to the trunk of a tree. They snap in the wind, though I can't hear them.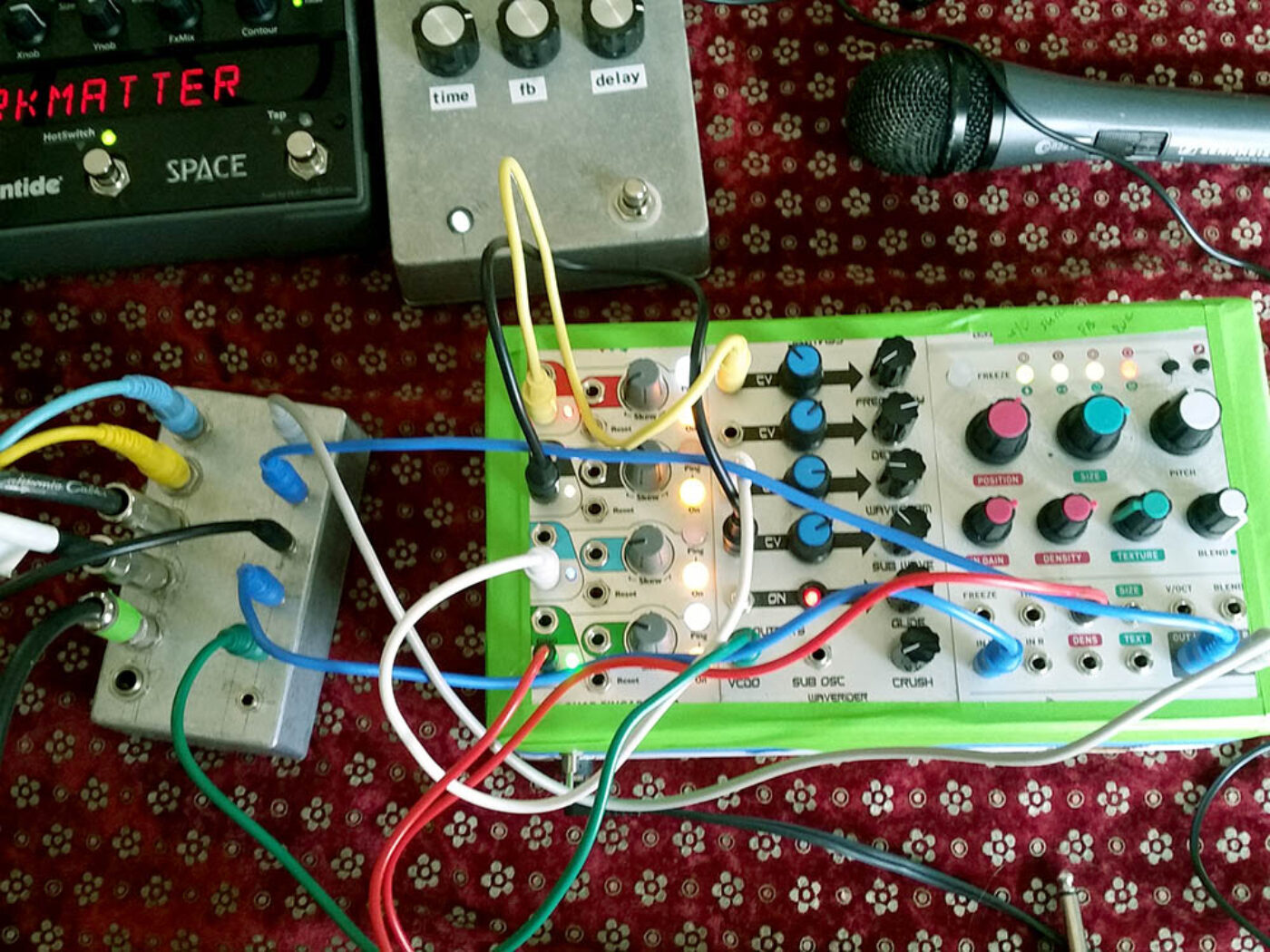 Zaïmph is the solo project of artist, musician, and performer Marcia Bassett. She frequently performs at music venues, galleries, and independent spaces in NYC and internationally. Her forthcoming LP Between the Infinite and the Finite will be released on her own imprint, Yew Recordings, this October. In December 2016, she will be at Klangendum/WORM sound studio, Rotterdam, as an artist-in-residence. Marcia is also an archivist. She recently oversaw the arrangement of John Giorno's archive for the exhibition, UGO RONDINONE: I LOVE JOHN GIORNO at the Palais de Tokyo in Paris.