Fiction for Driving: Where the Line Bleeds by Jesmyn Ward

Home of the Bill T. Jones / Arnie Zane Company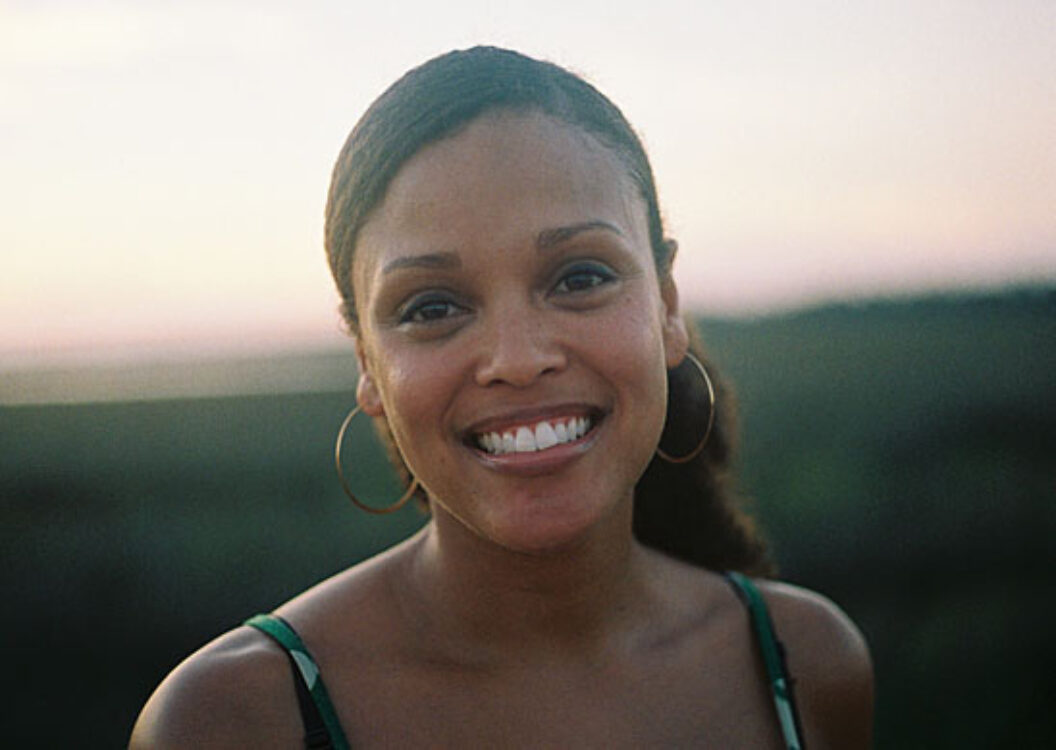 Recorded at WWNO in New Orleans, LA
In the third installment in BOMB's Fiction for Driving Across America series, Jesmyn Ward reads an excerpt from her novel Where the Line Bleeds, published in BOMB 105's literary supplement, First Proof.
For copyright reasons, the text version of this excerpt is available in print only. You can buy the issue here.
Originally published in
Featuring interviews with Claire Fontaine, Nayland Blake and Rachel Harrison, Roman Signer and Armin Senser, John Giorno, Kelly Reichardt and Gus Van Sant, Alan Vega and Matt McAuley and Brain McPeck, Richard Maxwell and John Kelsey, Chris Lipomi and Kathryn Andrews, and Peter Cole.