Fiction for Driving Across America: Saint Jerome & the Dumpster Girls by Ben Ristow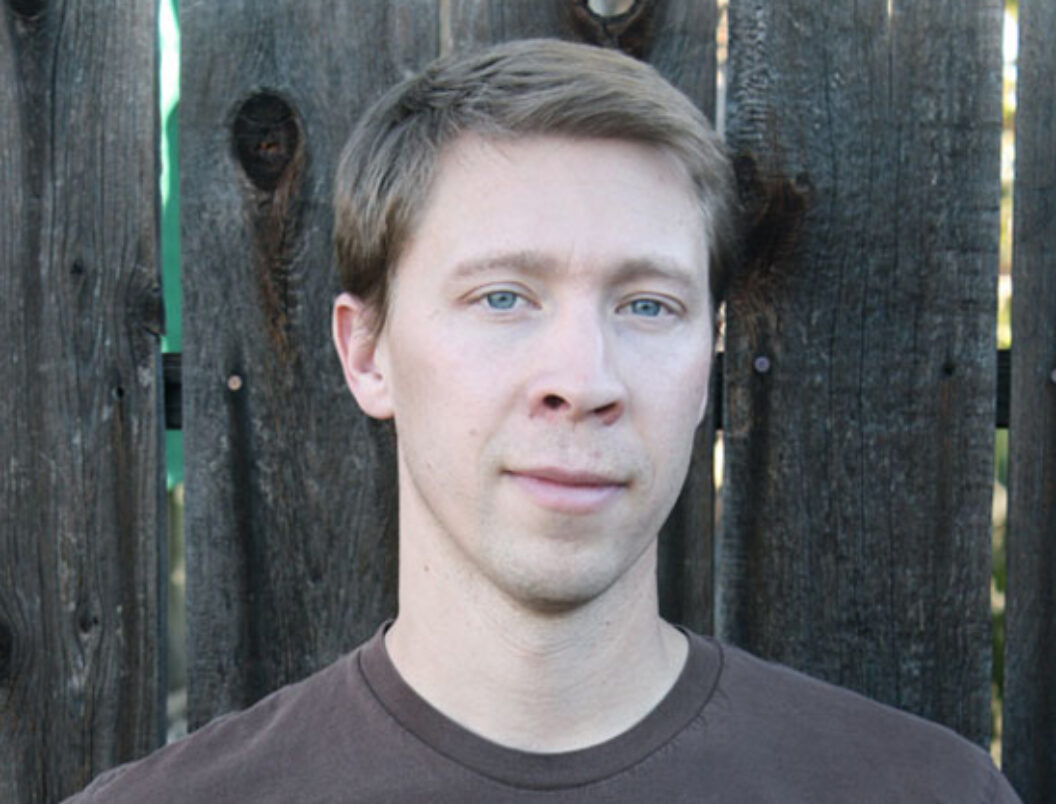 In the tenth installment in BOMB's literary podcast series, listen to Ben Ristow read his short story "Saint Jerome & the Dumpster Girls," originally published in BOMB 114.
This segment is co-produced with Jason Repko at KXCI Community Radio in Tucson, AZ.
Ben Ristow is an emerging fiction writer and interdisciplinary scholar who teaches at the University of Arizona. His first published short story, "Denise Pearson," appeared in the Indiana Review last December. He lives in Tucson with his wife and two daughters. "Saint Jerome and the Dumpster Girls" was the runner-up for BOMB's 2009 Fiction Prize, judged by Jonathan Lethem.
Originally published in
Featuring interviews with Jim Nutt and Gladys Nilsson, Rochelle Feinstein, Rae Armantrout, Tristan Garcia, Apichatpong Weerasethakul, The Bug, Sarah Michelson, and Adam Pendleton.