Announcing the Winner of BOMB's 2021 Fiction Contest
Congrats to Edward Salem, the winner of this year's Fiction Contest!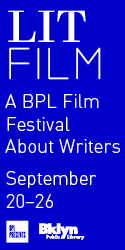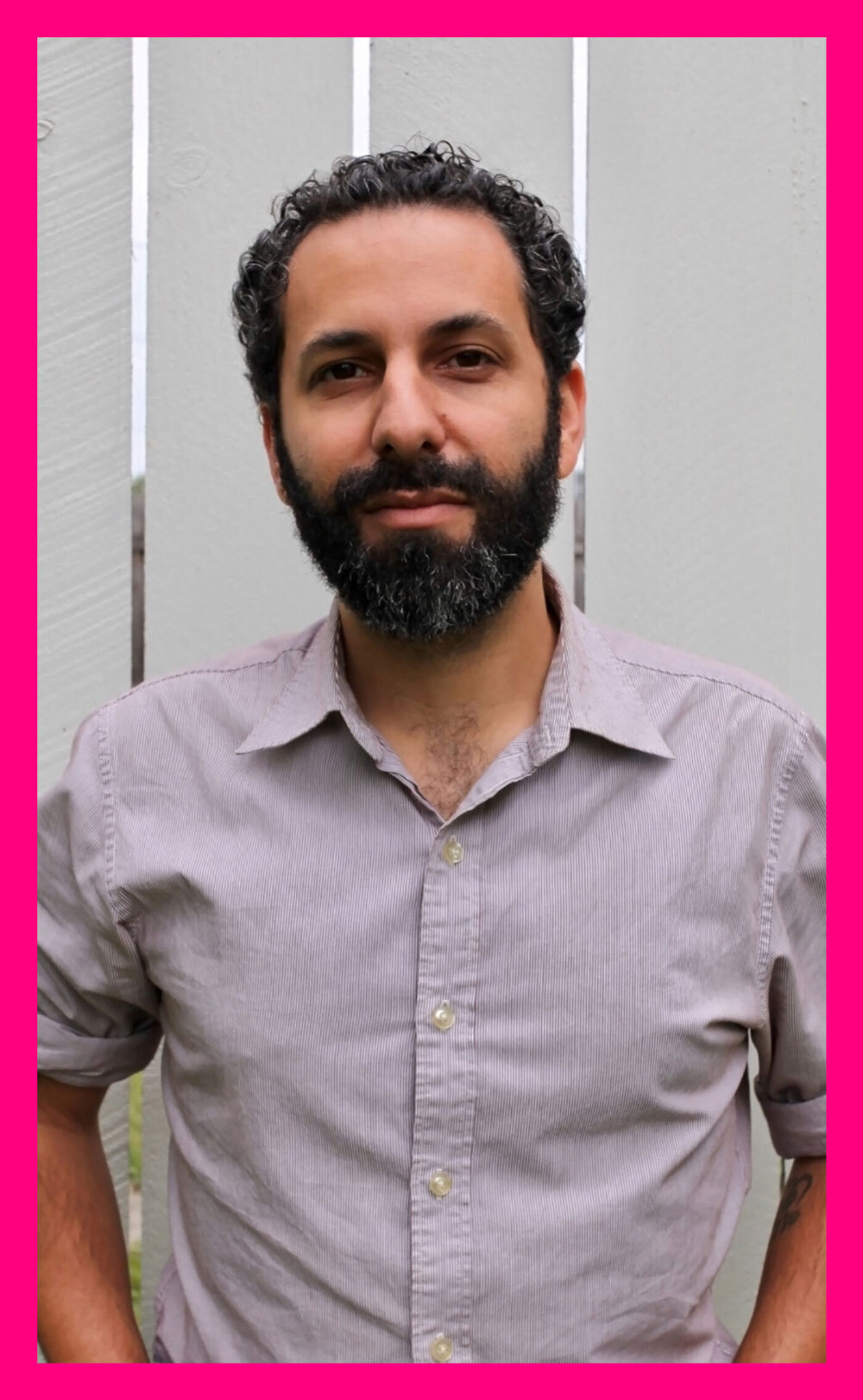 BOMB Magazine is excited to announce Edward Salem's "Sacrilege" as the winner of our 2021 Fiction Contest. This year's guest judge, Ottessa Moshfegh, selected Salem's story from the largest submission pool the prize has ever received. In addition to publication in BOMB's fall issue, Salem will receive a $1,000 prize.
As her citation for "Sacrilege," Moshfegh writes:
Edward Salem's submission stood out to me for its poise and peculiarity. "Sacrilege" is transportive, with excellent characterization and perspective. It's also funny. It's no easy feat to write a short story about political performance art and have it resonate so personally through the narrator. Salem's writing rings with an honesty that I found intimately provocative yet subtle. And there is a vulnerability to the voice that I feel deserves to be acknowledged and encouraged.
Edward Salem is a Palestinian writer and artist from Detroit, and the founder and co-director of City of Asylum/Detroit, a nonprofit that provides long-term residencies for writers who are in exile under threat of persecution. He was named by Louise Glück as a finalist for the 2021 Bergman Prize. His work has been published or is forthcoming in The Columbia Review, Matter, Cosmonauts Avenue, Eclectica Magazine, and elsewhere. His artwork has been exhibited at The Hangar in Beirut, the Khalil Sakakini Cultural Center in Ramallah, and Museo Nacional Centro de Arte Reina Sofía in Madrid. He holds an MFA from the School of the Art Institute of Chicago. A deep commitment to the right of peoples to return to their lawful land propels his work.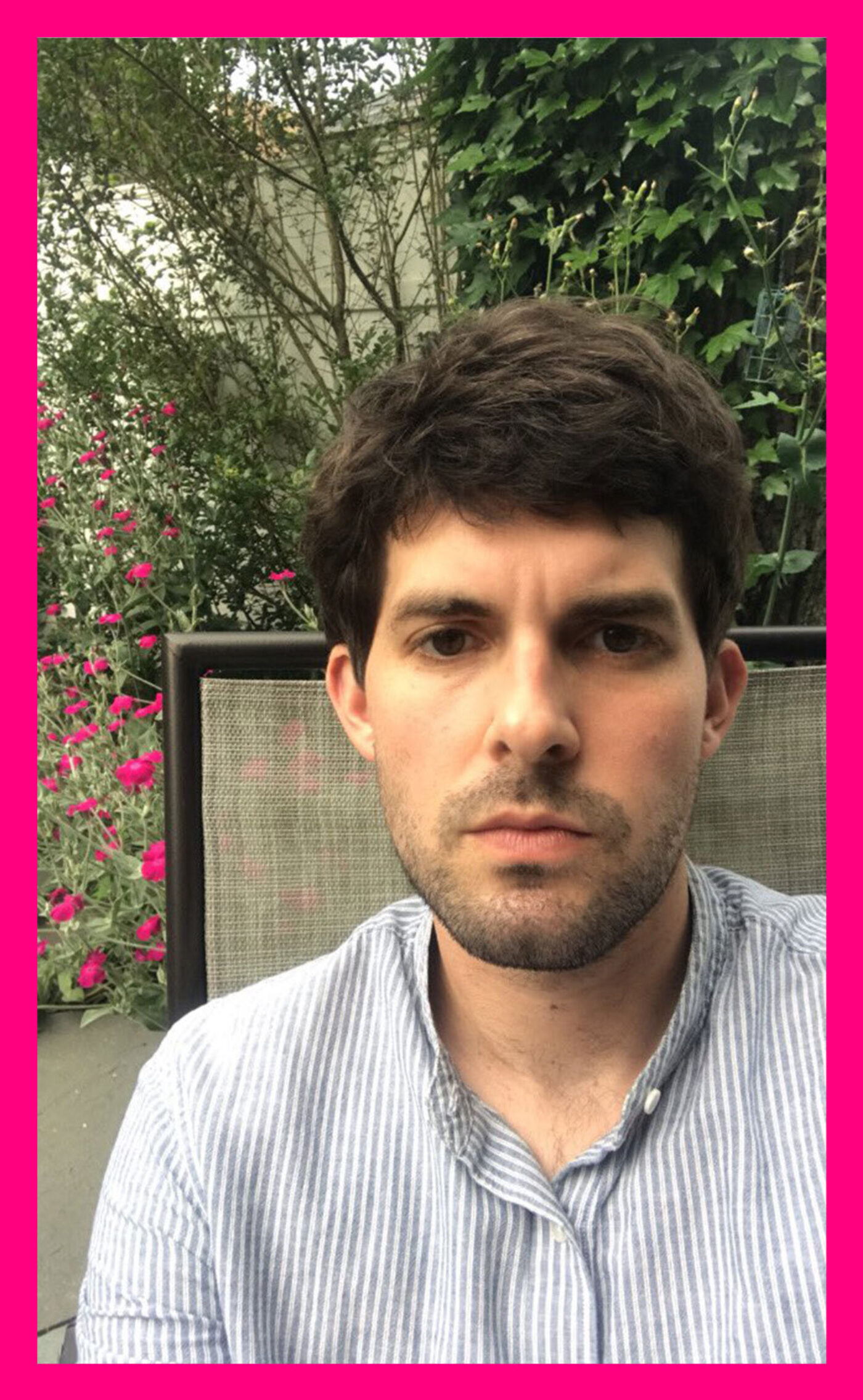 Moshfegh also named "The Cigarette Painter" by Sebastian Castillo as the runner-up for BOMB's 2021 Fiction Prize. Castillo is the author of Not I (word west press, 2020) and 49 Venezuelan Novels (Bottlecap Press). He's seeking publication for a forthcoming collection of short stories titled The Zoo of Thinking. He lives in Philadelphia.
Each year, BOMB hosts a literary contest to recognize the work of an exceptional writer (alternating annually between fiction and poetry), selected by a distinguished guest judge. Previous winners include Stephanie Jean, Alexandra Gauss, Savannah Cooper-Ramsey, and Kristen Gleason. BOMB's Fiction Contest received a record number of submissions this year. We're grateful to everyone who shared their work and gave us the opportunity to read their stories.

Edward Salem's story will be published in print and online this fall. If you haven't ready, please subscribe to BOMB Magazine so you don't miss "Sacrilege," as well as additional stories, interviews, essays, poems, and more.