Fernanda Eberstadt's When the Sons of Heaven Meet the Daughters of Earth by Anney Bonney
Ogden Nash, in his Civilization Is Constant Vexation, disputed this anecdote, " … America is the only country in history that has passed directly from barbarism to decadence without passing through civilization at all … ";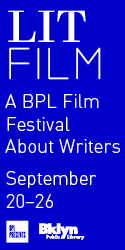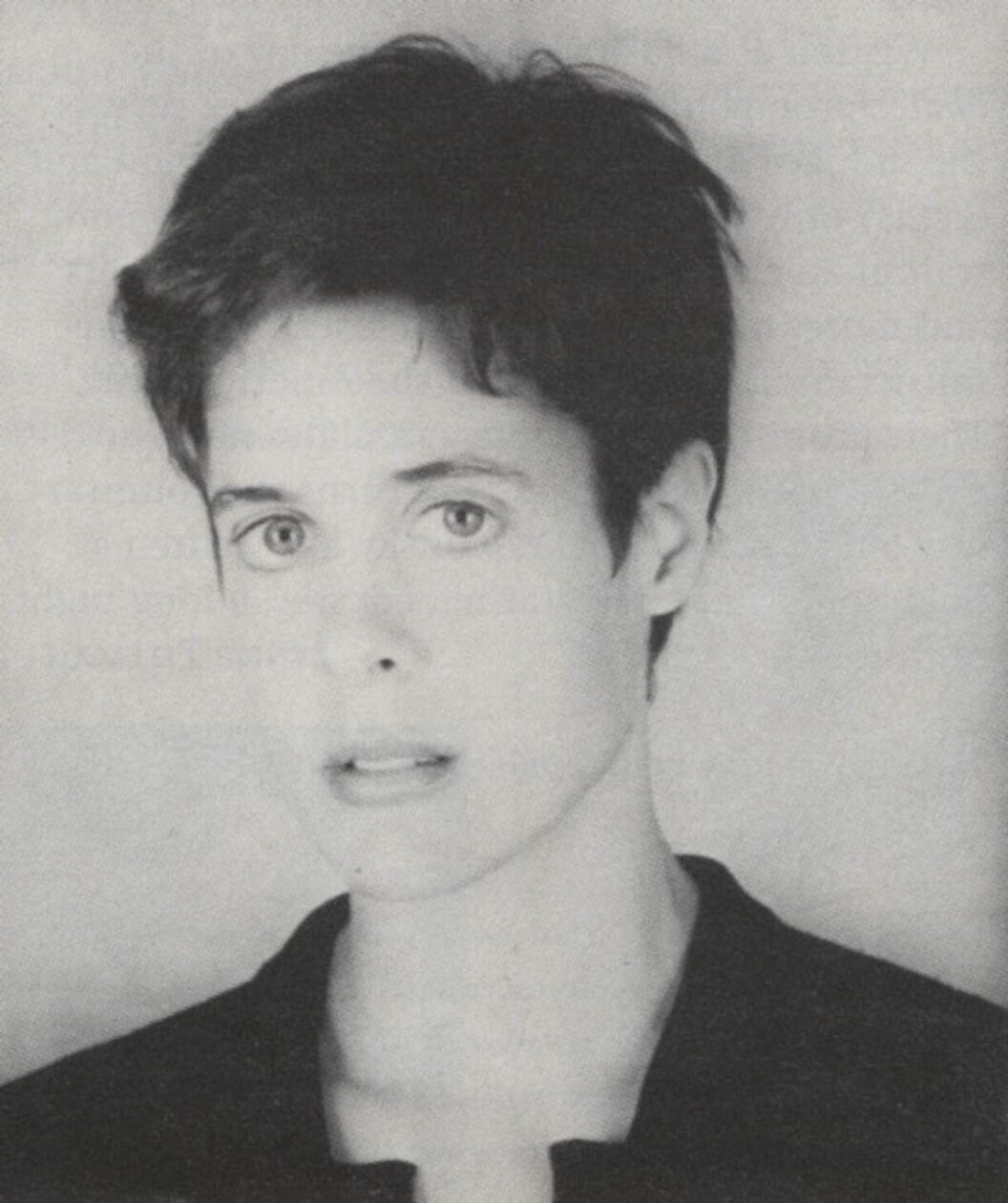 Ogden Nash, in his Civilization Is Constant Vexation, disputed this anecdote, " … America is the only country in history that has passed directly from barbarism to decadence without passing through civilization at all … "; but he left the subject for his granddaughter, Fernanda Eberstadt, to debate more fully in her latest novel, When the Sons of Heaven Meet the Daughters of Earth. An ex-Warhol Factory worker, Mick Jagger paramour, and Oxford graduate, Fernanda's a well-qualified witness.
Most recently, she's localized the case for civilization in the personal, painterly odyssey of Isaac Hooker, also the protagonist of her earlier novel Isaac & His Devils (1991). In this sequel, the religion of culture in a culture without religion points to the irony of this parable of the late '80s New York art world.
Isaac survived a New Hampshire boyhood, marred by physical infirmities (deaf in one ear, bronchial, fat, half-blind) and emotional scars, to win a Harvard scholarship. And now, in New York, he's watched his ambitions become wordless depressions, only to be reborn through drawing and painting. Unexpectedly, he's plucked from his private abyss and ushered into the comforts and catastrophes of public art foundation patronage. With urbane insights and tender rendering, Fernanda guides us through his initiation, mindful of the dangers inherent in privilege and glamour, yet leaving unspoken the implicit nature of her character's Biblical name …
And what is the nature of sacrifice in the art world anyway? For those of us who grew up thinking Art was religion, this tale holds powerful sway. Recommended reading for all lapsed moralists and fringe visionaries.
When the Sons of Heaven Meet the Daughters of Earth was just published by Alfred A. Knopf.
Originally published in
Featuring interviews with Tim Roth, Amy Hempel, Emmylou Harris, Matthew Ritchie, Wallace Shawn, Christian Wolff, Gilles Peress, Kendall Thomas, and George Walker.