Extempore: Elissa Schappell's Book Release Party by Jennifer Rodriguez
Jennifer Rodriguez reports from a cocktail reception for Elissa Schappell's new book Blueprints for Building Better Girls.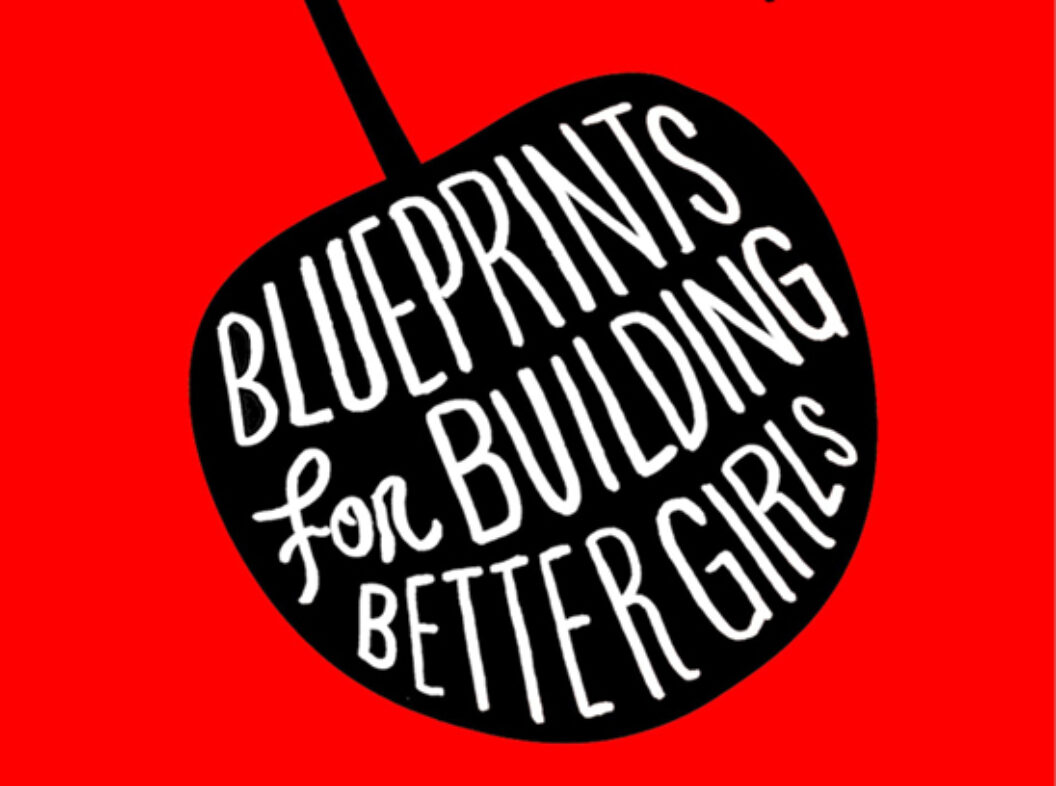 On last Wednesday evening, Vanity Fair Editor-in-Chief Graydon Carter hosted a cocktail reception at The Waverly Inn to honor the release of author Elissa Schappell's Blueprints for Building Better Girls. Schappell is a Contributing Editor at Vanity Fair, and Blueprints is her second short story collection. But Schappell and Carter's friendship dates back to their formative days at the satirical monthly, Spy Magazine.
Carter co-founded Spy in 1986 and gave Schappell her first writing job there. Resplendent in a vintage white satin gown, Schappell reflected on her days at the publication.
"It was an incredible place to work," she said. "Come on, I was a kid, and here I was at the most influential magazine of the '80s!"
"I remember listening to the editors riffing," she continued. "They were so clever and so fast, one-upping each other and everybody was laughing … . "
The Waverly Inn party seemed to glow with a special charm, indeed, as several of the Spycrew came together to celebrate the success of one of their own. Fellow alumnae included Spy co-founder Kurt Andersen, GQ Executive Editor Michael Hainey, Tin House Editor Rob Spillman, and authors Larry Doyle and Lisa Birnbach.
Amidst the reunion, guests noshed on rabbit pâté and crab salad with mandarin oranges and almonds. Carter wore a summer suit and delighted in ratatouille on crostini. Red and white wine, and champagne, flowed aplenty.
In our interview, Schappell credited her host for making Wednesday's event possible. She also gave nods to BOMB Magazine and to Guvnor's Thrift Shop in Brooklyn.
"BOMB published my first short story fifteen years ago!" she said. More recently, you can find Schappell's work in BOMB's summer issue.
Guvnor's provided Schappell with the gown for the event.
"I took it to my tailor. She edited it the way I edit paragraphs—taking chunks out," Schappell said laughingly. In this case, Schappell was happy to hand over the structural reins. After all, it was her moment to enjoy the rewards of a book well done!
Jennifer Rodriguez is a journalist and a law student at NYU. When she is not studying, she writes about the things she loves, which include art, literature, fashion and food in New York. Her work can be found on BOMBlog and at www.athoughtfulgirl.com.