Moving toward a poetics of grief in Kate Zambreno's Book of Mutter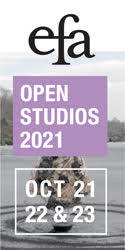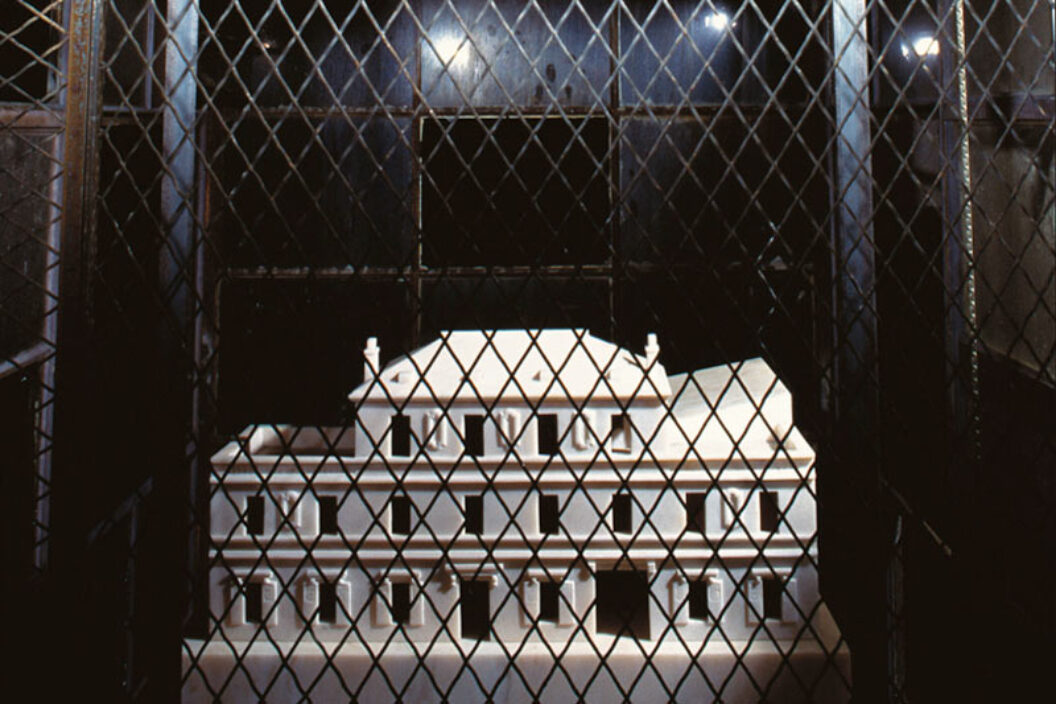 Louise Bourgeois's Cells makes physical the emotion of a wound, each piece in the series meditates on a painful object—clothing, furniture, a childhood home—as a form of exorcism. This duality of resurrection and destruction also animates much of Kate Zambreno's Book of Mutter (Semiotext(e), March 2017). It reveals both a tenderly curated archive of Zambreno's mother and the messiness of unearthing its zombie parts. "My mother book, my monster book," she writes of the text and its thirteen-year-long incubation.
Book of Mutter functions almost like a series of rooms, fluidly shifting as Zambreno wanders through an array of melancholy ephemera—photography, the institutionalization of Mary Todd Lincoln, Joan of Arc's trial and death, a grade school report on Ulysses S. Grant saved in her mother's bedside table, unused lipstick. They emerge and retreat, circling an un-performable reconstruction. "My mother is the text. I cannot enter her," she writes. Zambreno renders each diorama with prose that layers the dead tongues of Theresa Hak Kyung Cha, Roland Barthes, Henry Darger, Marguerite Duras and others alongside the imperfect excavations of her own memory.
Just as Cells is a textual and kinesthetic experience, the body is inextricable from Book of Mutter. The final pages list a number of abandoned threads alongside Zambreno's research notes. While it is not labeled as such, the term "appendix" feels apt. I think of Book of Mutter's meat bits: the black bile of guilt, Zambreno's feet stomping through the frozen mud of the graveyard that Henry Darger shares with her mother, tracing his steps across Chicago and feeling "indeterminate pelvic pain" on the anniversary of her mother's death. "One particularly violent attack I'm screaming and sweating for hours, in the bathtub, giving birth to nothing."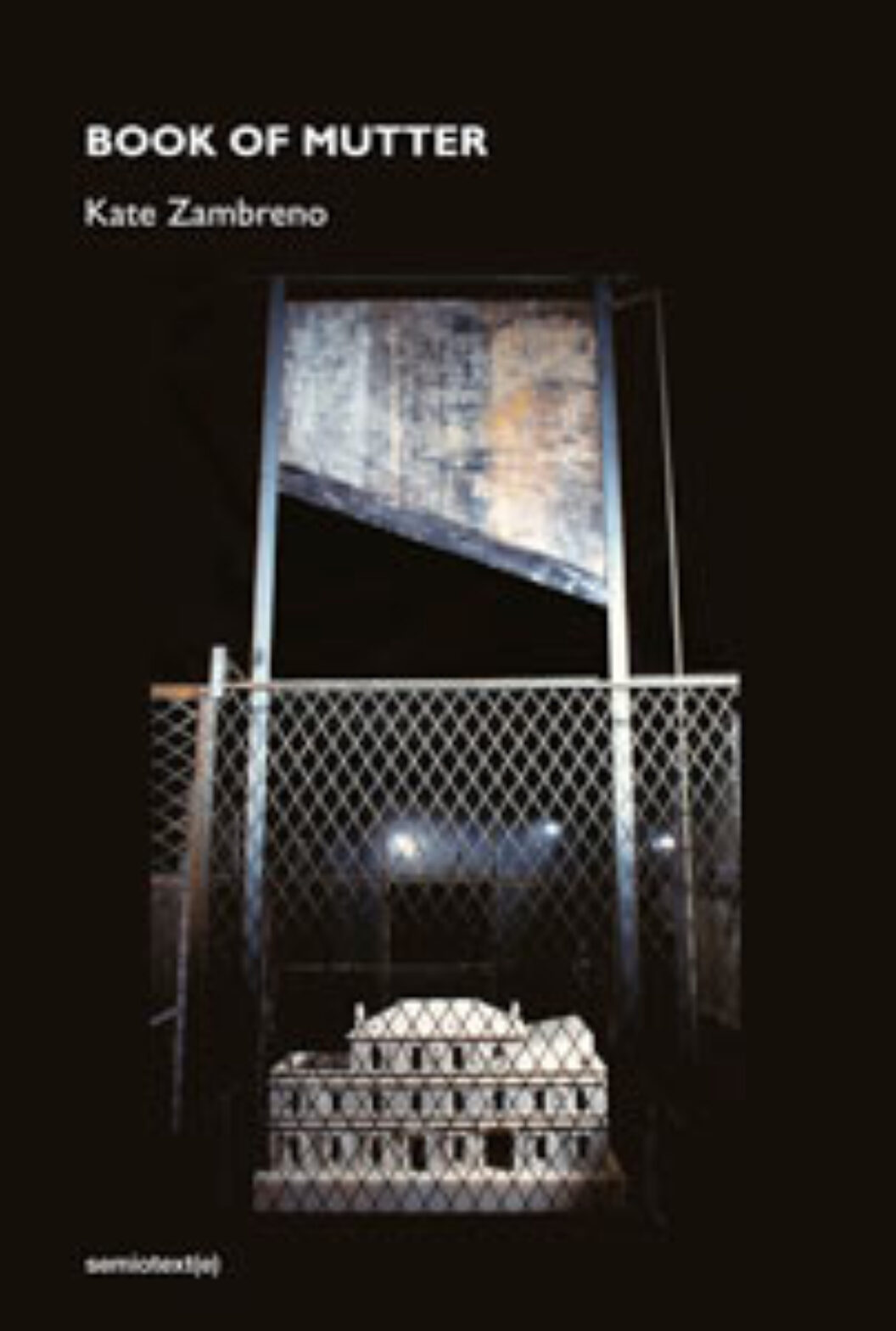 In a book that asks, "What does it mean to write what is not there," these appendices form a sort of answer, one that pushes toward a poetics of grief. The project is necessarily haunted by what its author has abandoned. One such excised thread is Hiroshima mon amour, Marguerite Duras's and Alain Resnais's anti-documentary of the atomic bomb. Its opening sequence describes what Emmanuelle Riva's Elle calls "the obvious necessity of memory," a yearning for "a memory of shadows and stone." For Elle, memory is a thing to possess, yet Hiroshima mon amour suggests that this sort of possession escalates into consumption—and then destruction—of the self. "I told our story," Elle hisses into a hotel mirror, late in the film, addressing the dead German lover from her youth in France. Her sense of time and space unravels as she berates herself in first and third person, at once in both Hiroshima and Nevers, before she eventually concludes: "I cheated on you tonight with that stranger. Look at how I'm forgetting you. Look how I've forgotten you."
This tension undergirds Book of Mutter, as Zambreno places the death of her mother alongside the "relics and ruins" of the Civil War and Nazi death camps, amongst other things. "This conflation itself, a sort of crime. (I do not know where to place my mother in the vast catalogue of history.)" The problem of writing is the risk of violence to the self and to memory. But the failure to write is a violence, too. "I write so as not to suicide. And yet—I suicide. I stop writing. Whenever I don't write I commit violence to myself. I write instead of kicking and screaming. I write instead of dying," Zambreno wrote in her earlier chapbook Apoplexia, Toxic Shock, and Toilet Bowl. In Book of Mutter, she renders this contradiction with a mind that refuses and withholds alongside a body that remembers and recreates.
While the text is largely restrained, marked with terse sentences, Book of Mutter is also punctuated by moments of rage. "I have been your slave! She screamed at us, in front of the mirrored closets in the hallway, as she crumpled into herself," Zambreno writes of her mother near the end of her life. This scream—and its mute sister screams, of Cassandra and Clytemnestra, of Helene Weigel in Brecht's Mother Courage—permeate the book, directed first at her father and then at a kind of toxic suburban nostalgia. "My mother's carefully produced scrapbooks of our childhoods. The stickers she used so similar to Mary Horton's scraps. (Archive your memories! Bleats the sign at the strip mall)." Zambreno's written landscape is as much informed by Barthes and Bourgeois as it is by Ann Taylor, a Midwestern grocery chain, and the daily rituals of suburbia with its grandiose street names, school dances, and immaculately kept homes. "All my life I remember her on her knees cleaning," Zambreno writes of her mother. Her frequently slippery use of pronouns, often evading concrete definition, further places her mother into a lineage of other cherished ghosts. "All hell broke loose when she ceased to be Functional. To be: Wife." While the mothers in Mutter and Zambreno's recently reissued O Fallen Angel are vastly different characters, these women are connected through the violence of their suppressed voices.
Book of Mutter is ultimately a self-consciously unsentimental yet deeply moving book. The distance of its aesthetic styling belies an intense vulnerability and love that emerges through a number of affecting details: her father's handwriting continuing her mother's gardening journal, memories of "fraught yet tangy" meatloaf, a cream-colored dress with flowers that almost pains the narrator to mention. In a craft lecture reproduced in Semiotext(e)'s magazine Animal Shelter, Zambreno writes, "All I want is a literature both tender and grotesque." With Book of Mutter, she finds it.
Alexander Pines is a literature instructor and MFA candidate in nonfiction at the University of Iowa. His work has appeared in The Black Warrior Review, VICE, The Rumpus, and elsewhere.