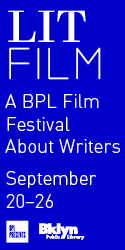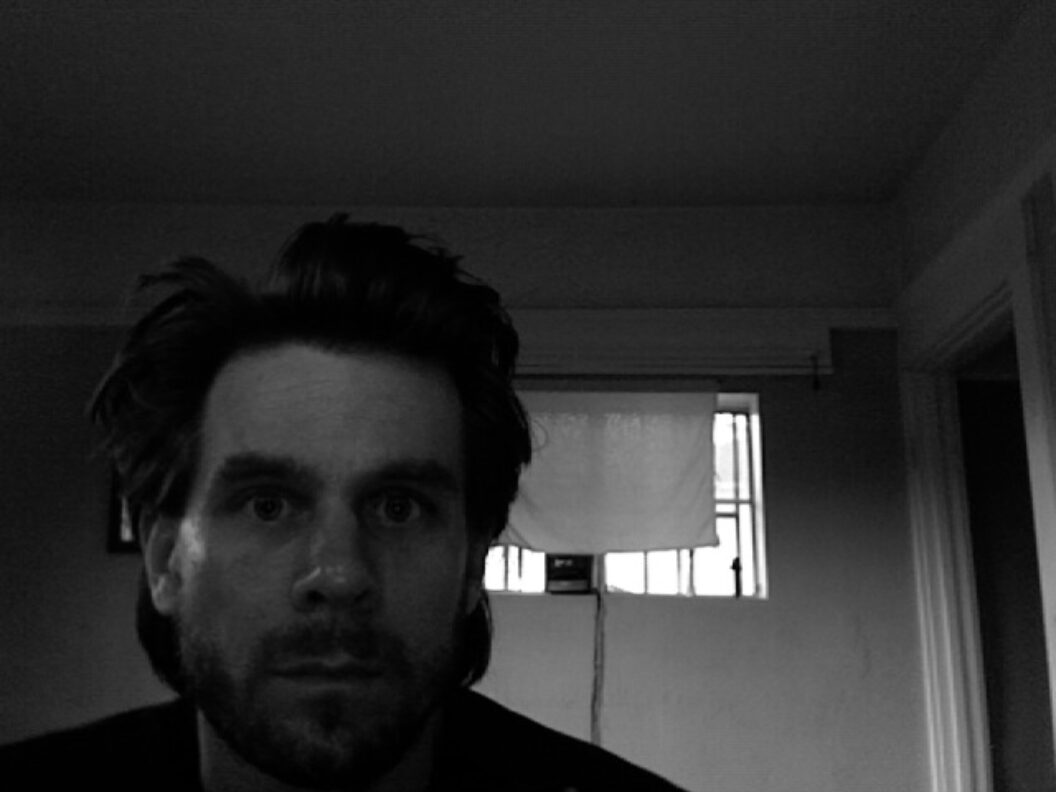 In the fourth installment in BOMB's Fiction for Driving Across America series, Ben Ehrenreich reads his story "Everything You See Is Real," published in BOMB 107's literary supplement, First Proof.
For copyright reasons, the text version of this excerpt is available in print only; buy the issue here.
Recorded at the studio of Art International Radio.
Originally published in
Featuring interviews with Adam Bartos and A.M. Homes, Jacqueline Humphries, Tod Williams and Billie Tsien, Andrei Codrescu, Mary Gaitskill, Matthew Buckingham, and Pauline Oliveros.