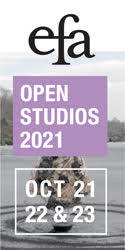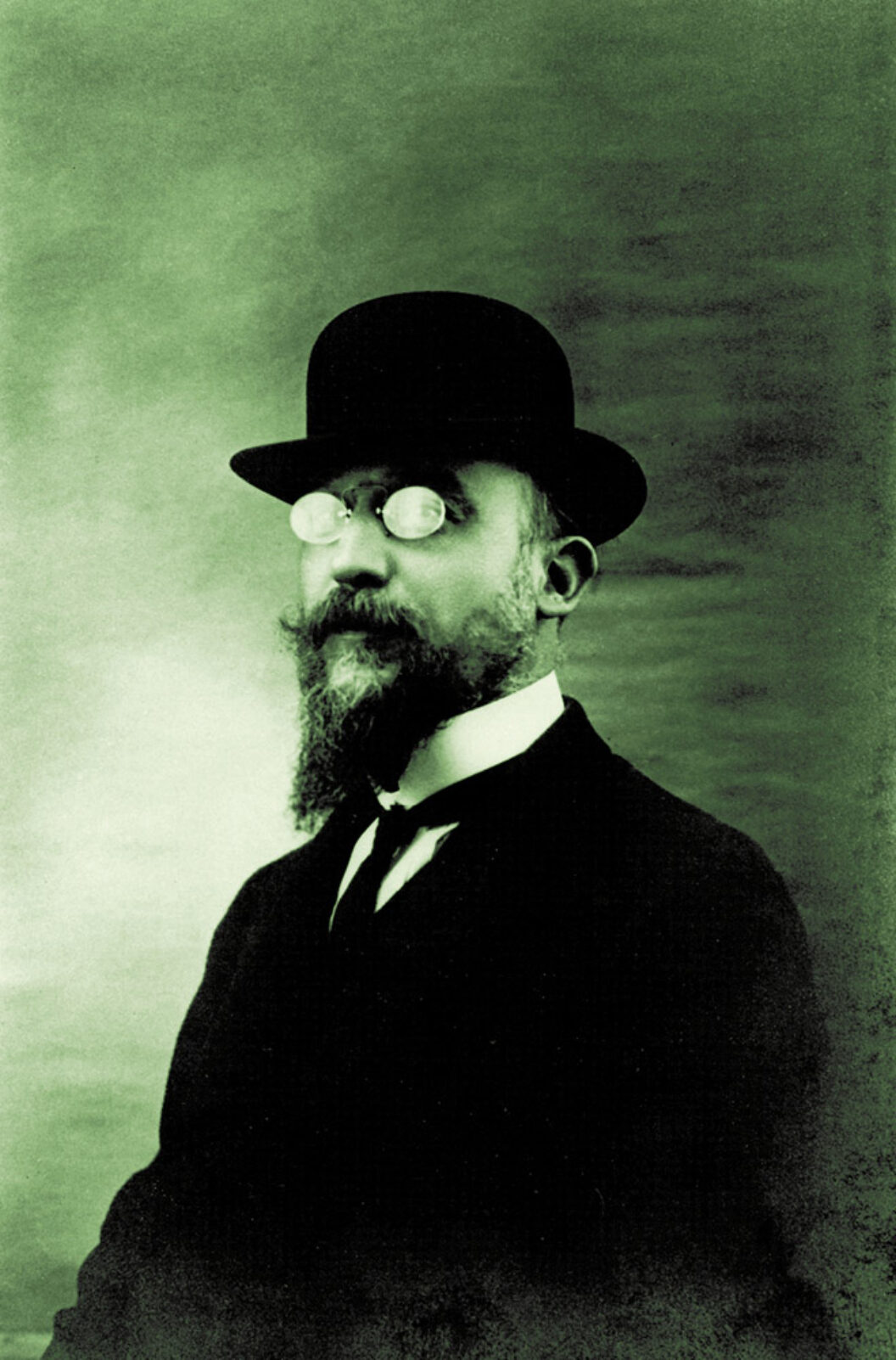 Atlas Press, 2014
One way to understand the work of Erik Satie is to imagine a place somewhere between two opposite artistic poles: James McNeill Whistler and Robert Filliou. The former was a well-known American painter born in 1834, while the latter was a less well-known French artist born in 1926. Whistler was a devoted advocate of art for art's sake and is infamous for responding to a bad review by the Arts & Crafts writer John Ruskin by taking him to court. He gave his paintings of people, landscapes, and seascapes titles like Arrangement in Grey and Black (a portrait of his mother), Symphony in White (a portrait of his mistress), and Arrangement in Grey (a portrait of himself). He made Harmony in Blue and Gold: The Peacock Room in defiance of his most generous patron, and was bankrupted as a result. His collected writings are titled, appropriately enough, The Gentle Art of Making Enemies (1890). His signature was a stinging butterfly—a perfect summary of how he combined elegance with bite. Filliou, on the other hand, made sculpture with the most basic of materials—cardboard boxes, bricks, string, dice, and scraps of paper. As part of the Fluxus group, he believed that "art is what makes life more interesting than art." He saw talent, strategy, and calculation as art's worst enemies and insisted there was no difference between well-done, badly done, and not-done-at-all work. His advice to others was as simple as it was consistent: "Whatever you do, do something else." His collected writings, published in 1970 and recently republished by Occasional Papers, were called Teaching and Learning as Performing Arts.
Erik Satie, born in 1866, was a French composer, pianist, and active (although penniless) member of the avant-garde community in early twentieth-century Paris. His collected writings, A Mammal's Notebook: The Writings of Erik Satie, were recently published in a handsome volume edited and introduced by Ornella Volta and translated by Antony Melville. It includes a range of texts: "Texts Not To Be Read Aloud," "Texts To Be Danced" (ballets, symphonic dramas, lyrical comedies), published articles, lectures, notes from his unpublished notebooks, as well as his own rarely seen drawings and illustrations. All are as precious as they are ordinary—a blend of Whistler's flowery prose and sophisticated taste with Filliou's childlike playfulness.
The book reveals Satie's complex personality—generous but also stubborn, musical but also visual, prolific but also secretive—while always rejecting any system of authority with cunning and wit. Like Whistler, Satie publicly mocked his critics and refused to compromise on his values. Like Filliou, he was wary of "virtuosity" and fought against the Wagnerian epic in favor of short and small acts of musical fragmentation—to the point of perfecting the art of making himself invisible in what he called furniture music, works meant to be ignored by their audience. His advice to others was simple: "Keep it short." Jean Cocteau's description of the composer could also describe this book: "The smallest work by Satie is small in the way a keyhole is small. Everything changes when you put your eye to it."
Anthony Huberman is the director of the CCA Wattis Institute for Contemporary Arts and the founding director of The Artist's Institute in New York City.
Originally published in
Featuring interviews with Adam Broomberg and Oliver Chanarin, Theaster Gates, Martin Wilner, Paola Prestini, A.G. Porta, Pierre Guyotat, Paweł Althamer, and Eugéne Green.