The Inexpressible: Erica Trabold Interviewed by Kristina Tate
The writer on Swedish Nebraska, the lyric essay, and brevity as a superpower.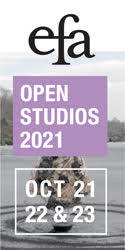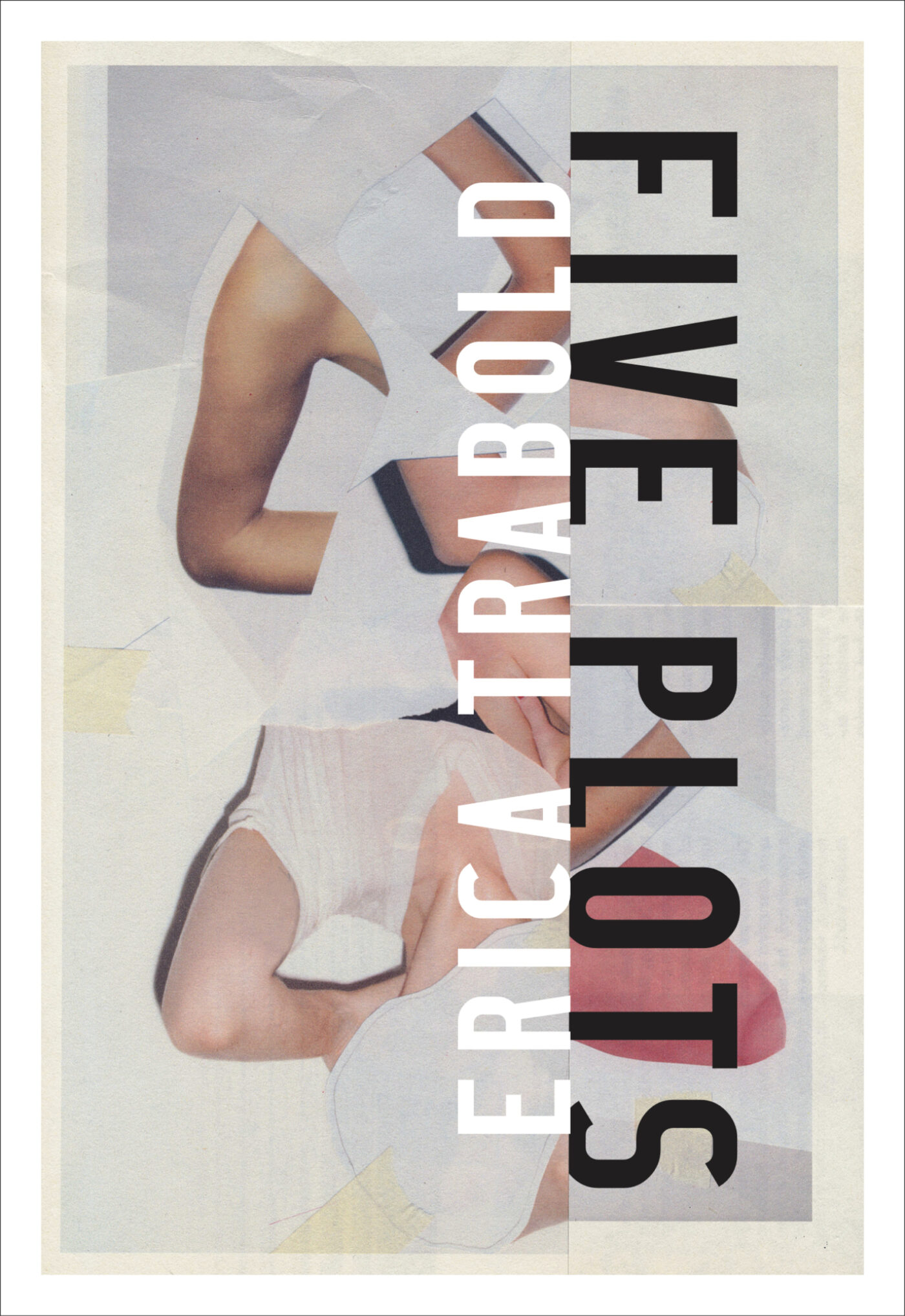 Erica Trabold is a Portland writer and teacher who grew up in Stromsburg, the Swedish capital of Nebraska. Her debut collection of lyric essays, Five Plots (Seneca Review Books, 2018) explores place and the concept of "home," among other themes. Trabold was the first person I met when I moved to Portland, and like many of the residents of this idiosyncratic city, we're both transplants, and we've come here chasing balance—some perfect combination of writing, meditation and nature. But also like everyone else, we brought our histories too. In true synchronous form, Five Plots is a demonstration of the endeavor to reconcile the past with the present, the unknown with the known, all the while attempting to merge what we want with who we are, who we have been and who we hope to become. Selected by John D'Agata as the winner of the inaugural Deborah Tall Lyric Essay Book Prize, Five Plots is comprised of five essays with different structures, woven together seamlessly, as though this is exactly how they were meant to be told. Reading Five Plots is like flying over the farmlands of the Midwest, a bird's eye view of each carefully separated piece of land, what on the ground is one big machine working together, and the balance between it all.
—Kristina Tate
Kristina Tate Not only is this your first book, but it's also the first book of the biennial book series, the Deborah Tall Lyric Essay Book Prize, founded by the editors of Seneca Review. Tell us how it feels to be part of this exciting new initiative.
Erica TraboldI will always call Deborah Tall a literary mother. When I was just beginning to try on essays, a mentor gave me Tall's A Family of Strangers as a personal recommendation—she was already treating me as a writer and connecting me to a lineage. It was a double gift in that sense, and when I learned more about Tall's professional life, I paid attention to Seneca Review. The journal was one of my first publications, and with that vote of confidence, I felt capable of writing more lyric essays. There is a beautiful symmetry to winning this prize. I sometimes think I made it all up in my head.
KT Lineage is such a big part of Five Plots. As someone who has moved around a lot—and ended up far from home—I understand yearning for home as a feeling that is fraught with conflicting emotions, both longing and indignation, and I wonder if part of the goal of this collection is an attempt to appreciate those circumstances, the places that have shaped us as much with their absence as with their presence.
ET Absolutely—and while this collection is rooted in a specific place and its absence from my life (or rather, my absence from it), what I hope to have created is a feeling almost everyone can identify with. We are always in between who we are becoming and who we are, where we're headed and where we've been or lived or gotten a flat tire. That's something everyone knows. It's life stuff. And no place is neutral—there are a thousand different shades to a memory of place, if you look at that experience honestly.
KTWhat does it mean to be from a Swedish town in middle America?
ET
I can only offer what it means to me, and that's what this book tries to do. I feel a responsibility to recognize the diasporic and colonial forces that allow my hometown to exist at all. It wasn't always what it is. That's heavy, a heaviness I didn't have the perspective to feel as a child. In that way, being from a Swedish town in middle America is much different than living in one. Living there means having a grandmother that makes lutefisk, rice pudding, and rye bread, inhabiting a world of quirky traditions and five generations of family history. But being from there is instantly more complicated. It's a letting go.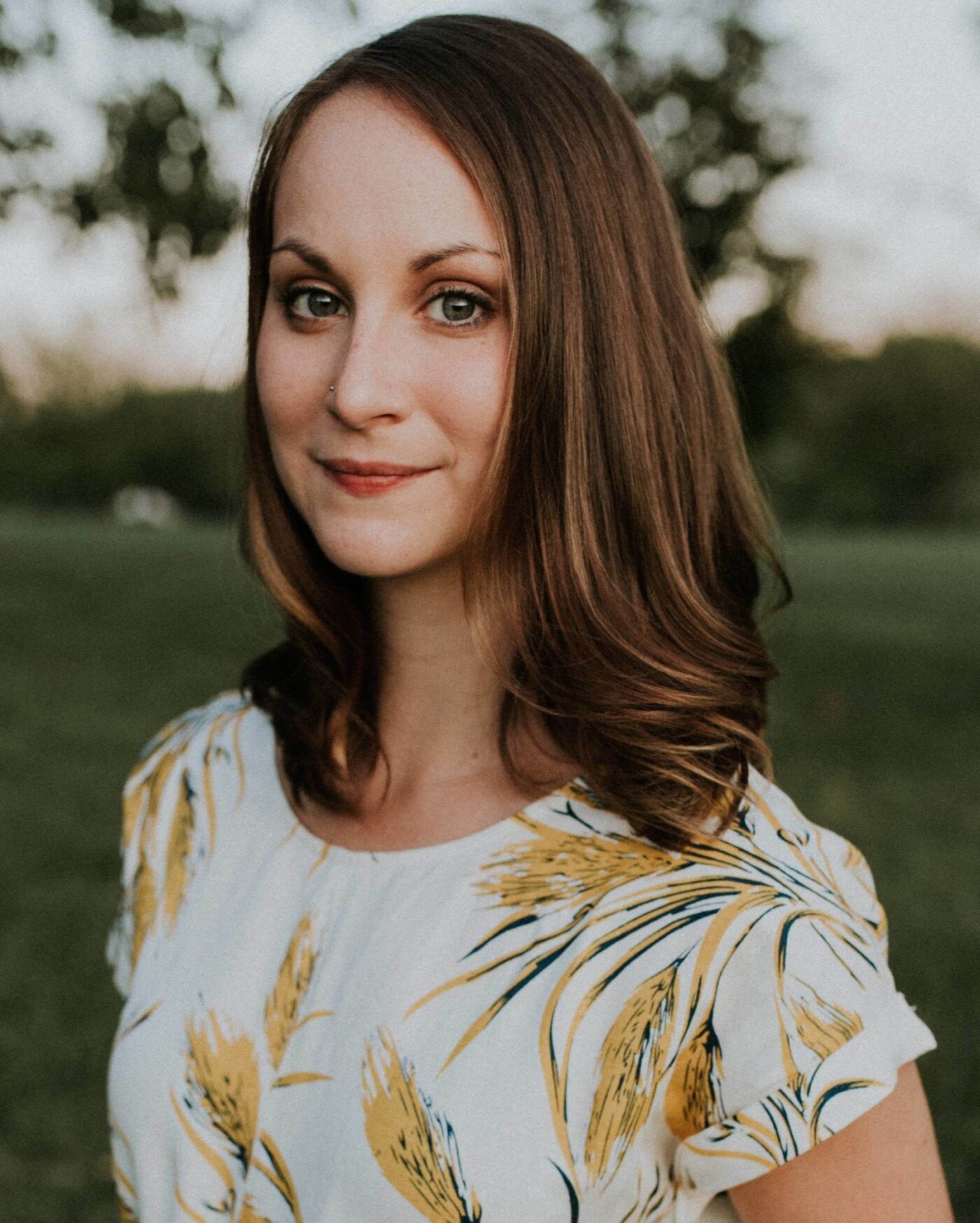 KT I love this idea of writing as an exercise in letting go. In "Canyoneering," you delve into the surprising circumstances of your father's adoption, but you also acknowledge how complicated it has made things for your family, or perhaps for you as the excavator of its history. You write, "We have more than the histories of two families to keep straight, more if you count the adoptive parents of each of my father's brothers and sisters, and they are so often hard to distinguish from one another. It becomes easy to question identity, to whom you belong." It strikes me that each of these essays is grappling with that question of belonging.
ET After enough time, even the most meaningful backdrops don't continue to exist in the way we knew them. Things change, so do we, and so does our perspective. Life can lock us into cages. But I'm pretty convinced we belong to whichever place(s) we are committed to presently—and by that, I mean through our thoughts and attention. We belong to what is happening in our minds. If I'm in Oregon essaying about Nebraska, I'm not actually here, I'm there. I am no longer inside my body. Whether that's a trap or a daydream has a lot to do with how the thought is being held in the moment.
KT Later, in that same essay you write "A canyon is a place where any solidarity is washed away, where ghosts stick to every piece of matter. I carry them away with me on the soles of my feet, even if the debris is microscopic." We all carry this debris from the places we've been, and maybe even the debris of others. How has your father's history guided you as a nonfiction writer?
ET I suppose in a lot of ways my father's family was my first research interest. Just like my narrator, I treat my family members as versions of myself to investigate on the page. But it's funny—I wrote a lot of things in this book that became truer after I wrote them. For example, when I hear this sentence and your question now, I understand it differently. I think about how I have always been chasing the same anxieties, and now that I know even more about my ancestry than I did when I wrote "Canyoneering," I wonder if those anxieties existed before me, if they came from a life before mine.
KT How do you decide what details of those past lives/places—of Nebraska and the Swedish influences you've mentioned—to explore?
ET Essays balance on their answer to the question: why this, and why now? The details I include are organized around the essay's occasion. When I moved to Oregon for grad school, I realized my apartment was full of reminders—Swedish folk art, photographs of friends and family—meant to ground me in place and memory. When I was at my desk writing, I looked at my walls and saw home. And every time I returned home, now as a visitor, I began to notice details I never had. The landscape revealed its hidden shapes and shadows, things that had gotten lost in the everyday. My occasion for being home and my occasion for writing about home had both changed. That change informed what details needed presence in the essays.
KT So much about being a nonfiction writer is about self-reflection. I had a teacher who once said, "If you don't look back on your younger self and cringe, you're not doing it right." Your reflections are beautifully woven into your essays. I especially like how they show up in "A List of Concerns." It's neither self-deprecating nor overdone, just the right balance of truth and regret. Still, it is brief. How do you know how much to include, and how much to leave out?
ET Being brief is easy for me—it's both a flaw and a superpower. My friends will tell me I haven't included enough detail, and when I can locate where that detail is needed, I try to add just enough to preserve the movement and mood of a piece.
KTYour essays are constantly shifting perspective. It's like they're dancing, from first person to third, to the ever powerful "you," which is especially interesting in personal essay. How does perspective play a role in your work?
ET I often think in an essay, first person can be swapped for second. But it's risky, especially because of how hard our literary forebears had to fight for the legitimacy of "I." If you use a different point of view, you have to have a reason. Here's one I sometimes consider: If I am writing about a personal experience I find universally meaningful, why not blur the lines a little? Doing so can emphasize the transitive property of an idea. Sometimes I catch myself looking for that kind of opportunity and, admittedly, need to pull back from it.
KTIs that why you gravitate toward lyric essay versus the many other forms available to writers?
ETYes, I think the tendency to experiment with form comes naturally to me. If I had learned to write poems, maybe I would write poems, but I learned to write sentences. The thing I love most about reading lyric essays are the gaps and holes left behind, how I am asked to co-create the world of the essay alongside the narrator. When I write, I'm conscious of the inexpressible—the thing I want to say, but just can't. I write around all those margins, waiting for the reader to solve the puzzle and meet me there. It's a true partnership, one not every genre makes available in the same way.
KT What are you able to excavate through writing that you can't in any other mediums?
ET I have never trained in other mediums, but I suppose there is something to consider about my impulse to write. I've heard it said that writing is 90% thinking and 10% writing—and that's true, for my process at least. Naturally, I am a quiet observer. I love that the page never really ends. Neither does a thought or idea. In writing, I can observe and digest for as long as I need. I can give myself enough distance to reach a polished idea, one that wouldn't have been immediately available. In writing, I can offer myself the time it takes to reach precision—the best possible way to express what I see and how I see it.
KT I particularly like how all of this—form, voice, space—comes together in "Tracks." Your mixed feelings about your native Nebraska become clear as you capture how one can feel alien in their hometown, but also be acutely aware that they carry that place with them when they leave, to new homes and new lives. As you write, "We have the tattered manual: how to live in old apartments with comforts made from memory." How has that shown up in your life here in Portland?
ETI am wearing a T-shirt that says Nebraska across the front, and for good or bad, right now Portland is the kind of place where so many residents (like me) aren't local. I joke that, like any big city with sections built up by immigrant communities, Portland has pockets of people from all over the Midwest. I have a group of friends from Kansas that throw the best parties, and I know quite a few people from Omaha that live here, too. Whenever I feel homesick, I drive around and listen to country music because I think it's the most anti-Portland thing I can do.
But what's most interesting to me is that I've always seen my hometown as an echo of a former home. Even though I've never been to Sweden, Sweden feels like the truest place. I have a collection of Swedish folk art displayed all over my house. I just got a Swedish tattoo. I've found myself at a number of Scandinavian heritage events in Portland. Most of them involve eating pancakes.
KTDo you think you'll ever end up back in Nebraska?
ETI have always thought so, but now I don't know. Although I am very sentimental (about Nebraska in particular), I try to practice contentment, and that makes me want to restate how much I enjoy living in Portland. But … I have told many people I would move back to Stromsburg if I could live in the old Carnegie library or the house my grandparents built.
Kristina Tate is a writer based in Portland, Oregon. She has lived in Arizona, San Francisco, South Lake Tahoe, New York City, Australia, and elsewhere. She's currently working on a memoir and a novel.