Discover MFA Programs in Art and Writing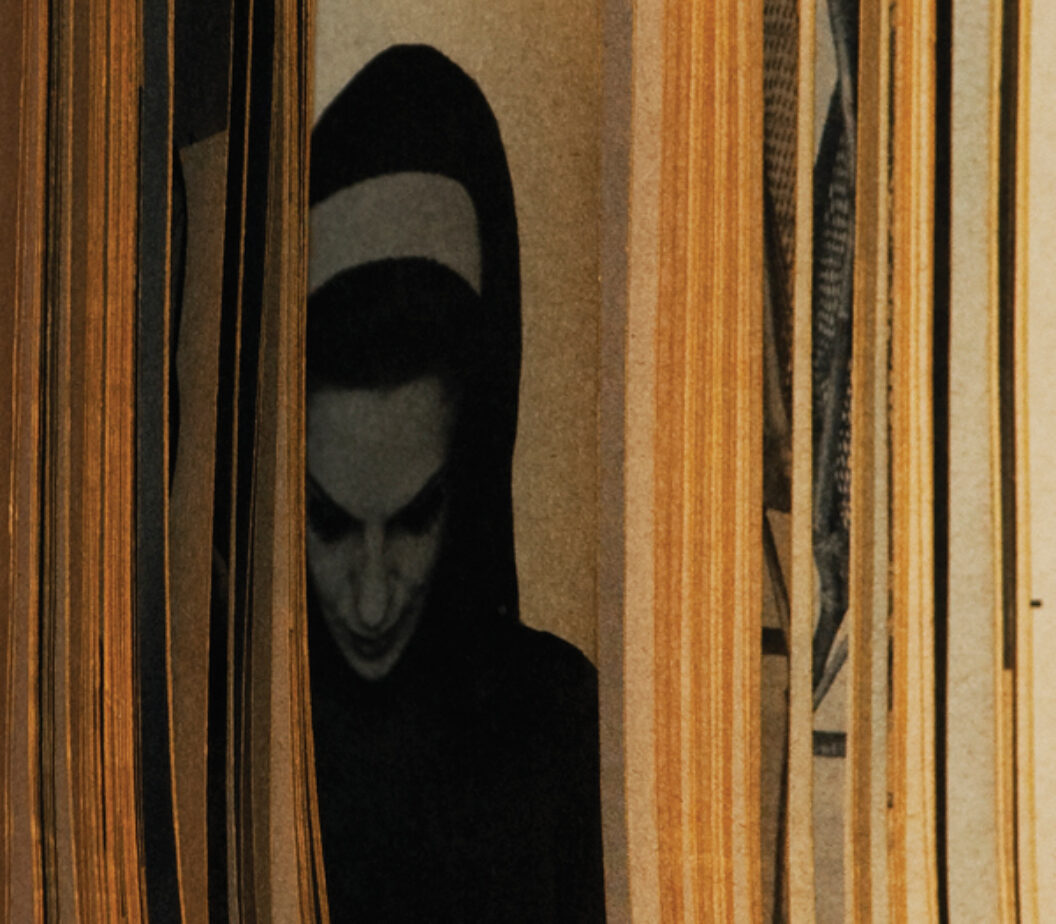 The Benzoin of Perception: Alone with Erica Baum's "Naked Eye Anthology"
In 1912, as legend has it, iconic perfumer Jacques Guerlain strolled alone along the Seine in Paris at twilight. He was so overcome by the beauty of the light and the depth of his own emotions that he could only express his experience through creation of a perfume. Thus, so the story goes, the infamous L'Heure Bleu fragrance was born.

Named for the "blue hour" in which there is neither full light nor complete darkness, L'Heure Bleu captures a "threshold" experience—a liminal state of being wherein previously known experiences of time, order, and identity begin to give way to a yet unknown state of being. To encounter Erica Baum's "Naked Eye Anthology" series is to reach something akin to a Jacques Guerlain L'Heure Bleu threshold state.
First perceptible notes that strike the nose and can be very quick in duration—a few minutes.
At first, bright, luminous, opaque sudden burst of ylang-ylang, bergamot, orange blossom, neroli, anise. Bold vertical striping. Metamerism. Slowly creeping medicinal thread. Clinical but full of dusty shadows, traces, muted edges. Aging paperbacks. "Bulgarian rose in mothballs." What's yet to come? Tension (anticipation?) between order and dissolution? An initial hit of Nachträglichkeit (afterwardness). Halftone imagery. What's the story? "This is not simply a nice fresh scent." Reframed.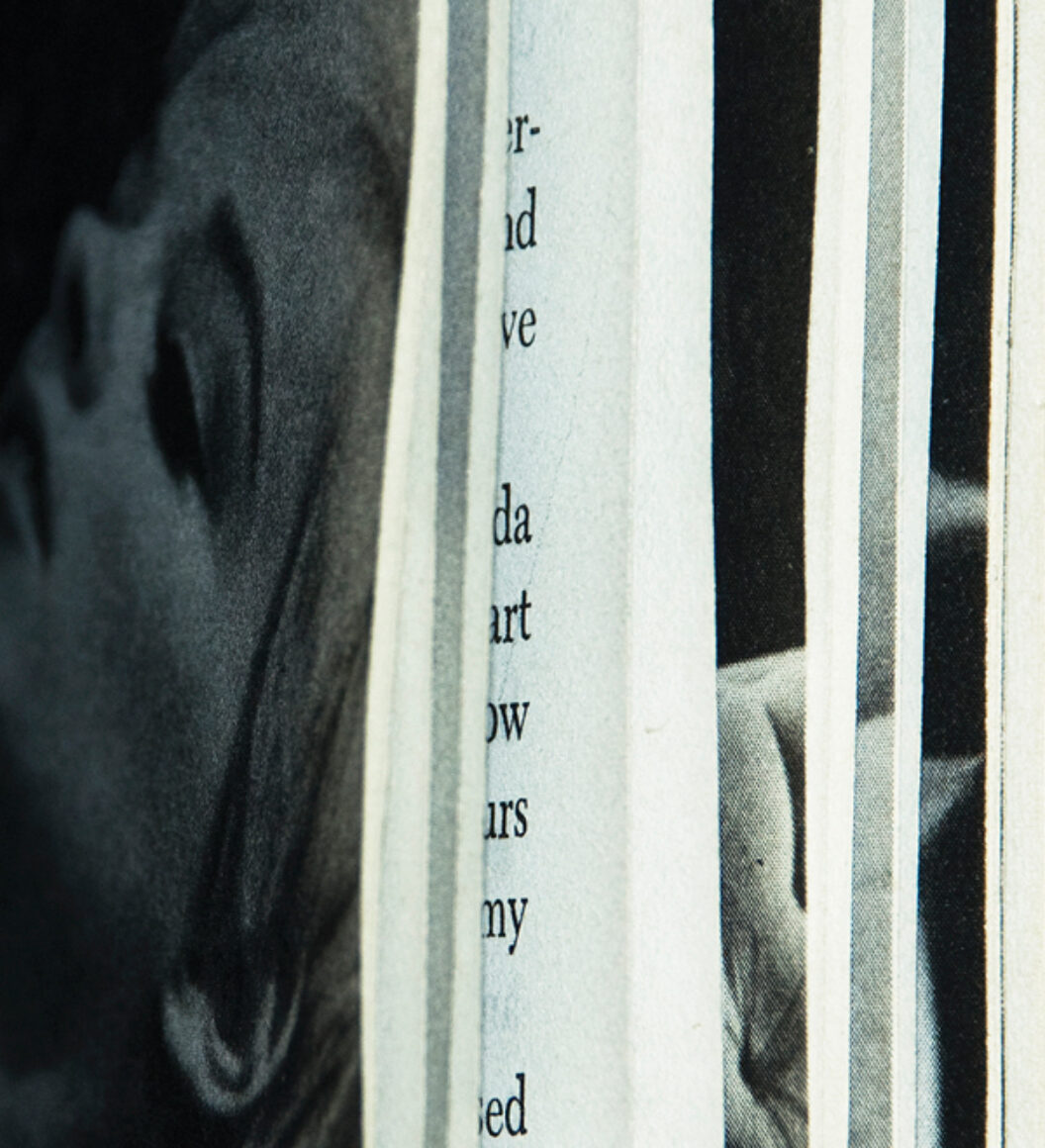 Main and characteristic notes that are of longer duration than top notes—15 minutes to an hour.
Interstitial spaces. "Pulpy vanilla." Inky, muted, bleeding edges. Red Lines, fuzzy, fanned-out pages like ribbons, curtains, strands of hair, parted legs, soft-core hidden insides. i.e… . Mashed pulp. Marks/blemishes/stains embedded in paper. "It's so complicated, but so lovely." Corporeal, soapy, musky imaginings. Seminar. What constitutes a memory? A body? An image? A world? Flowerpots. "Distinctly era-evocative, with hints of ripe, cozy cities (idealized past)." Space as discourse between public/private. Fragmented margins of text. Visible edges of trace-language obfuscated. C. Mediated, waxen, chemical "haze" of photographic solutions. Starchy metallic yields to velvety layers of iris (smell of sedatives), rose (smell of sentiment), incense, tonka bean, and musk. Shift. Leitmotif of frozen time and space. "Gauzy, dreamy, nocturnal air." Captured nostalgia. Carnation, spicy/sweet. Dolores. The '50s, '60s, '70s as sensuous, forbidden, restrictive, experimental, repressive, moody. "Sometimes melodramatic and emotional." Dolores. Psychoanalysis + negligees. Session + Matinee. "Smoggy, in an aromatic way." Animalic cloaking. Angus. Dampening indoles. Hints of nostalgia that does not dominate. Cool, aloof. Headband. What events have taken place? Whose history is this? What is conserved? Is it fecal or flower? Immersion.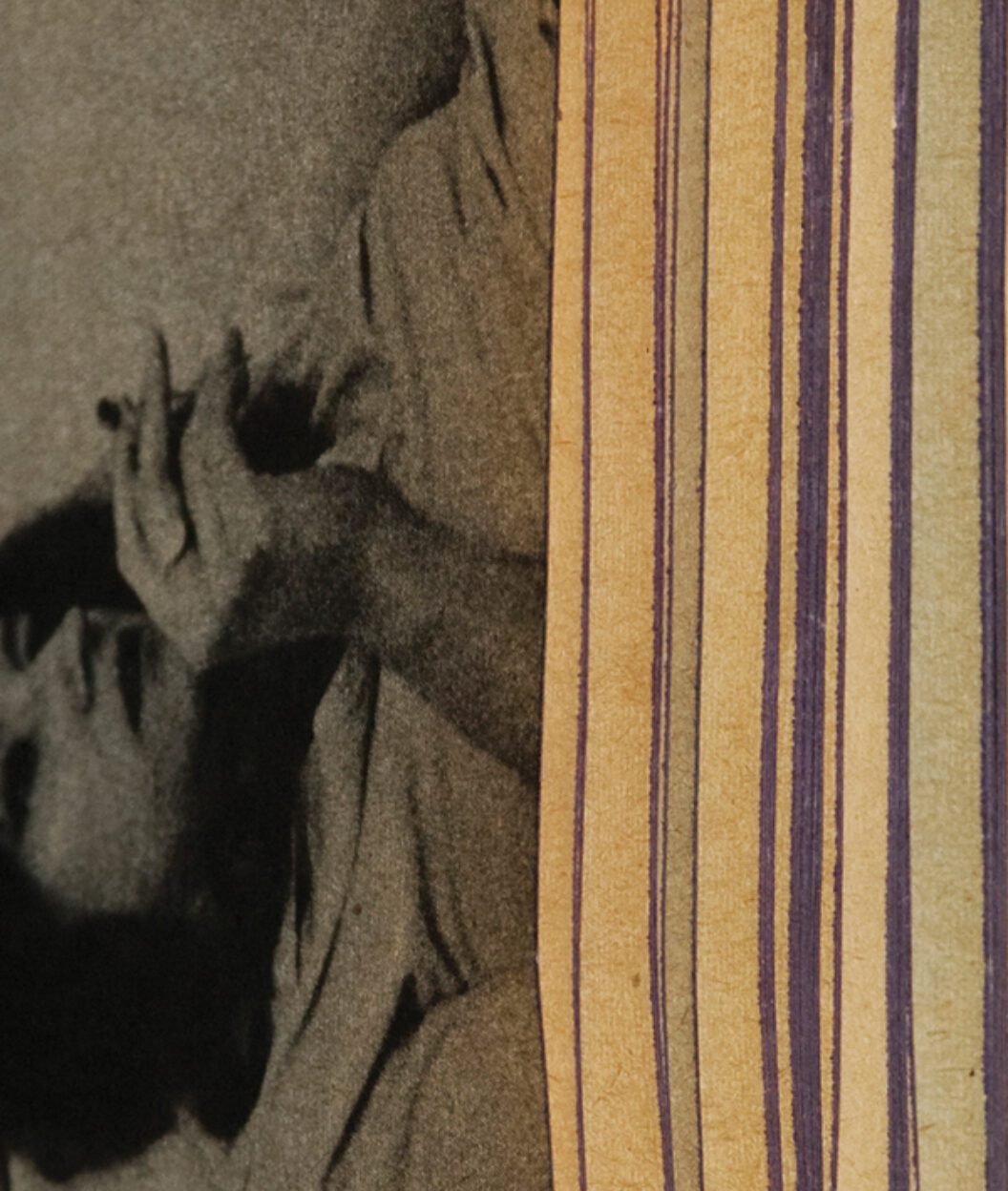 Perceptible after half an hour and lasting hours or even days.
Visual reverie. A historical archetype, yet still discrete. "Every little piece of daily life in the past century has smelled like this." Dusk, twilight, dawn, preservation. Corporeal. Keep Calm and Carry On. Push/Pull. "I like that in a perfume (not so much in a person)." Stirrings. "Incredible depth that makes me want to cry. This is your soul mate. It stops time." Archival-pigment prints. Resilient molecules. "A sillage of unspoken goodbyes."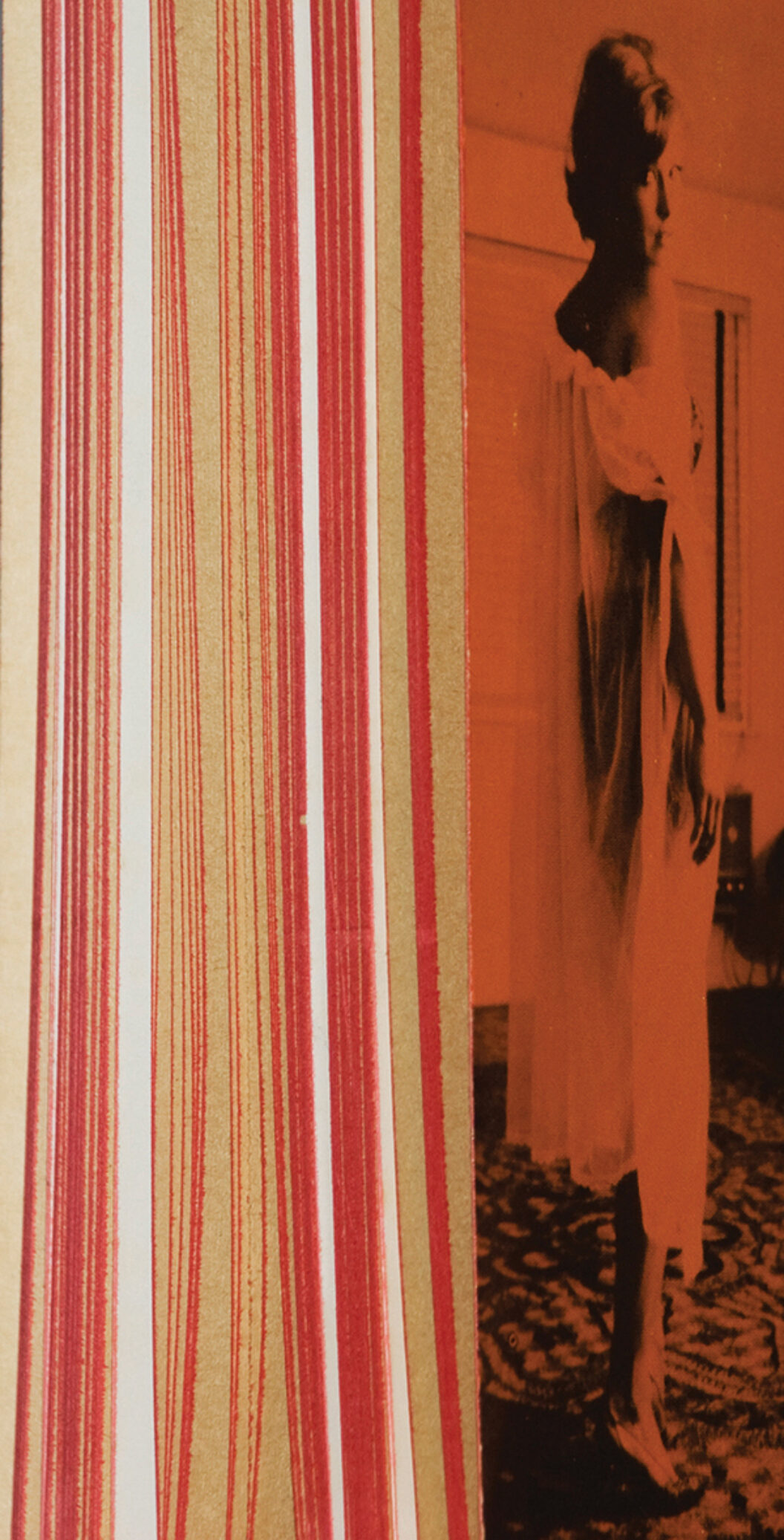 Kim Rosenfield is the author of five books of poetry and maintains a private psychotherapy practice in NYC. Lividity is just out from Les Figues Press.

Originally published in
Featuring interviews with David Lang, Oscar Murillo, Rude Mechanicals, Cristian Mungiu, Mark Z. Danielewski, Fanny Howe, Alix Pearlstein, and Tony Feher.