Eri Morita's Home Drama and Stuart O'Sullivan's How Beautiful This Place Can Be by Allen Frame

Discover MFA Programs in Art and Writing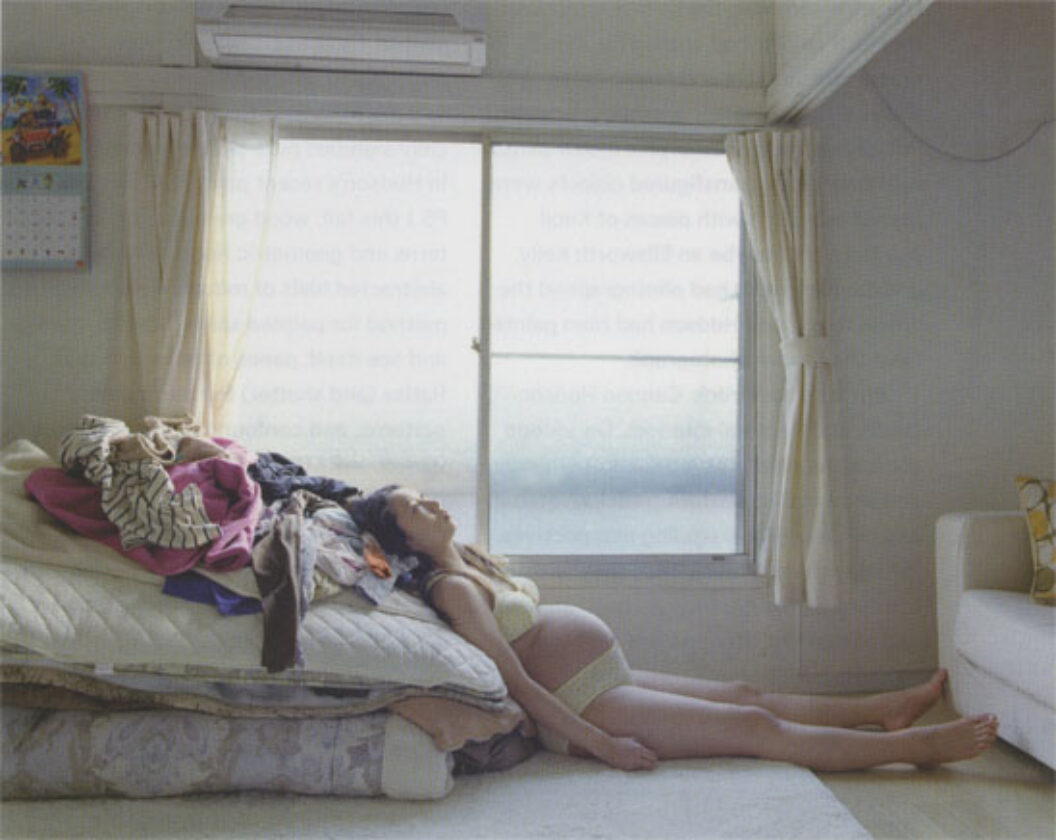 Family portraiture is the autobiographical pretext for two remarkable recent books of photography by Eri Morita (Home Drama) and Stuart O'Sullivan (How Beautiful This Place Can Be), two New York-based 30-something photographers. Their sensibilities are notably different, but they both combine intimate portraiture with epic cityscape/landscape perspectives to situate their personal stories in a broader context.
Morita's Home Drama is a pastel-pop, deadpan comedy of young parenthood set in the industrial outskirts of Tokyo, where Morita grew up and her family still lives. In her photos, the roles and responsibilities of parenthood seem perfectly organized yet absurdly overwhelming. Expectant parents with their innocent, blank faces seem like children themselves, surrounded by toys-in-waiting and baby clothes on hangers, suspended like mobiles. The dollhouse atmosphere of their apartments is echoed in images of a playground in a high-rise housing complex. A harbor scene in cheery sunlight has the same innocence, as if the ships were floating in a child's bath. Several cinematic pictures—of a couple embracing in an office-building plaza, or caught at night in the urban glare of a parking garage—contrast the whimsical and dreamlike with a darker realism, but mostly Morita hews to the playfully hyperreal.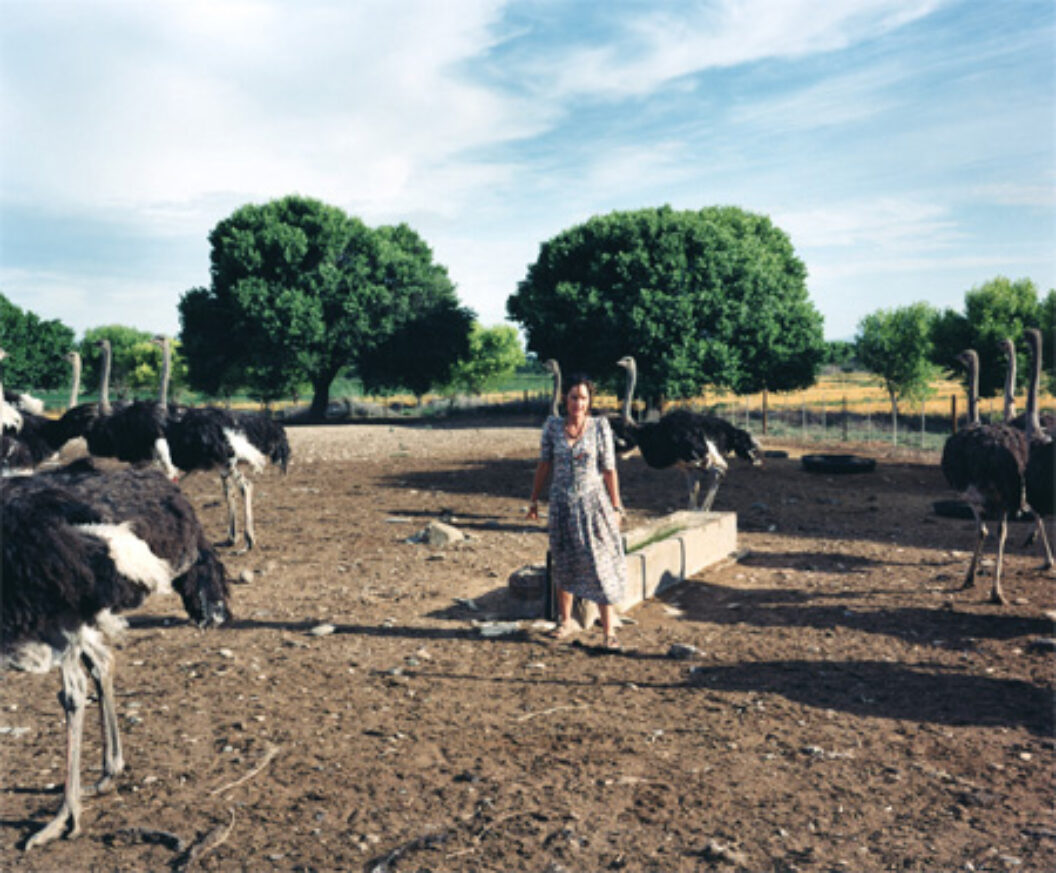 In O'Sullivan's How Beautiful This Place Can Be, the drama is off-camera, the political transformation of South Africa. The photographs of O'Sullivan's extended family there, however, are quiet and lyrical. Still lifes of family photos on walls and dressers and casual shots of older relatives conversing invoke family history and memory. Domestic space opens up to glimpses of backyard gardens, then lush landscapes in which the figure becomes metaphoric, and the mood jumps from familial to ethereal: a pink baby runs across a white beach; an older man heads into the bush; an adolescent girl eating a peach stares across an expanse of water. Documentary family portraiture morphs into contemplative landscapes peopled by lone human figures, evoking a sense of the enigmatic power of nature over man. O'Sullivan's project of foregrounding his own white family in post-apartheid South Africa is unexpected and suffused with irony. The photographs are supplemented by excerpts from family letters that contrast poignantly with the silences of the pictures.
Eri Morita's Home Drama was published in Japan in June. Stuart O'Sullivan's How Beautiful This Place Can Be was published by Nazraeli Press, 2004.
Originally published in
Featuring interviews with Arturo Herrera and Josiah McElheny, Jennifer Bartlett and Elizabeth Murray, Lincoln Perry, Anthony Downey and Yinka Shonibare, Eliot Weinberger and Forrest Gander, Lionel Shriver, Noah Baumbach and Jonathan Lethem, George Lewis and Jeff Parker, and David Rabe and Evangeline Morphos.