Encyclopedia Vol. 2 F-K by Alan Gilbert
Alan Gilbert considers the implications of the release of volume 2 of the Encyclopedia project, as well as the success of its format as creative nonfiction.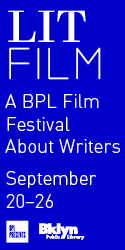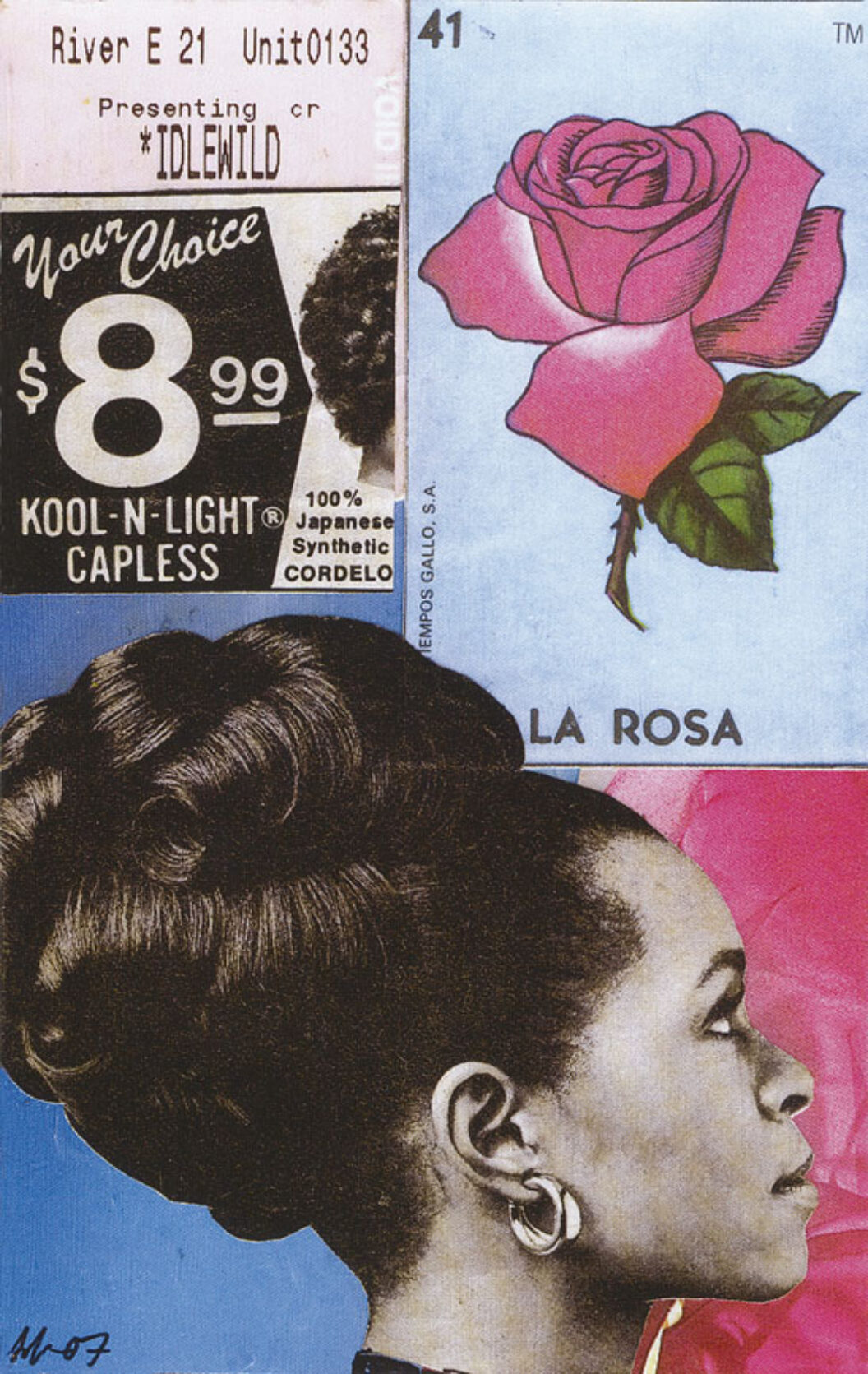 Encyclopedia projects have frequently been completed at the pinnacle of a nation's or an empire's power, and yet the fact that they appear at this peak means they're also harbingers of decline. Diderot's Encyclopédie of 1751-72 may have been produced during Louis XV's decadent reign, but it also helped create the conditions for the French monarchy's precipitous fall. The Encyclopædia Britannica 's 11th edition—generally considered its finest—was published in 1910-11 on the eve of the Great War that hastened the implosion of Western Europe's global might. Even Pliny the Elder's Naturalis Historia, from circa 77-79 AD, was compiled as Rome began its slow pivot from center of an empire to repeatedly sacked city.
So where does that put the Encyclopedia project, edited by Tisa Bryant, Miranda Mellis, and Kate Schatz, volume two of which has now been published? To a certain degree it mimics the aforementioned examples in signaling a transition from a culturally authoritative knowledge to one that allows for more democratic participation. The first volume, published in 2006, covered the letters A–E; the latest, letters F–K. The opening and closing entries give a good sense of the range, both in terms of topics and format. "Fable," written by Robin Coste Lewis, is nine pages of mostly one-line sentences and fragments that touch on Aesop's Fables, slavery, and Buddhism. "Kitt, Eartha" is a color reproduction of a collage by Krista Franklin that juxtaposes images of Kitt, tulips, TV Guide, and a flattened landscape.
In between these two entries are quite serious ones and others that are less so. Similarly, the writing and art encompass a wide range of styles: from Sun Yung Shin's brief, poetic list of images for the category "Korean Cinema"; to a fairly conventional short memoir Roohi Choudhry contributed for "Foreigner"; to Matias Viegener's more critical-scholarly account of Pee-wee Herman; to a conversation between Merrill Gilfillan and Erika Howsare for "Gilfillan, Merrill." Beautifully designed and slyly smart and funny, Encyclopedia Vol. 2 F–K may come closest to creative nonfiction, but perhaps this is a more honest assessment of how various forms of knowledge come to be assembled.
Alan Gilbert is the author of the poetry book Late in the Antenna Fields and a collection of essays and articles entitled Another Future: Poetry and Art in a Postmodern Twilight.
Originally published in
Featuring interviews with Clifford Owens, Eve Sussman, Lisa Yuskavage, Sanford Biggers, Geoff Dyer, Kenneth Goldsmith, Neil Michael Hagerty, and Peter Eisenman.