Discover MFA Programs in Art and Writing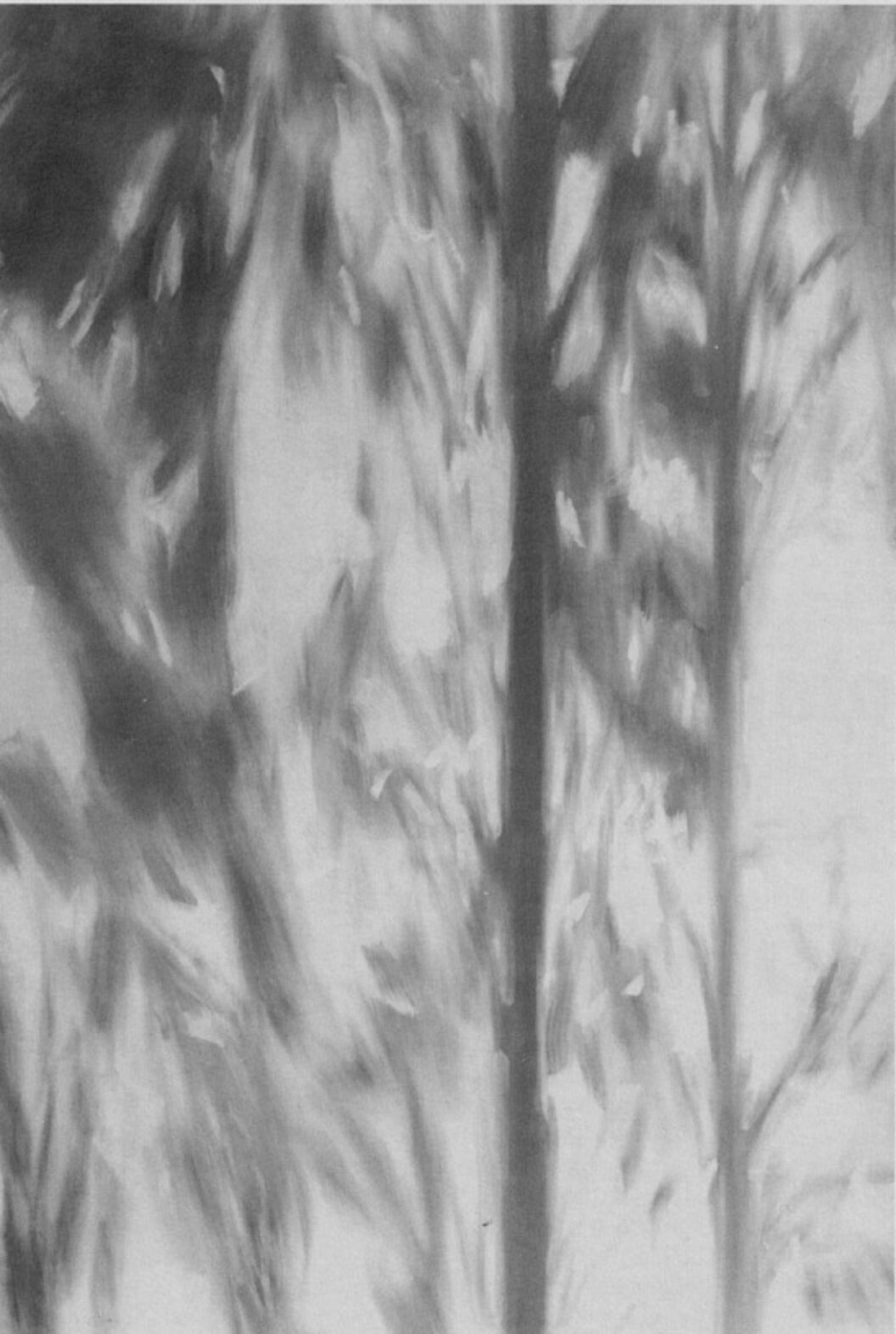 One stands in front of these paintings and faces a construction which is subjective and made-up. Ena Swansea has revised the priorities of an abstract painter and has decided to paint what is not there. Her paintings' outsized scale makes the shifting focus and oscillating edges of the forms assert themselves all the more. The idea seems aggressively unnatural, shadows of shadows, yet the forms appear to come from nature. Shapes that at first seem botanical and benign become wayward, out of place.
Here the subordination of content to form passes its earlier destination of minimalism. The content implied exists solely as a provocative silhouette, undressing itself behind the viewer, who, in the process, becomes the occupant of Plato's cave.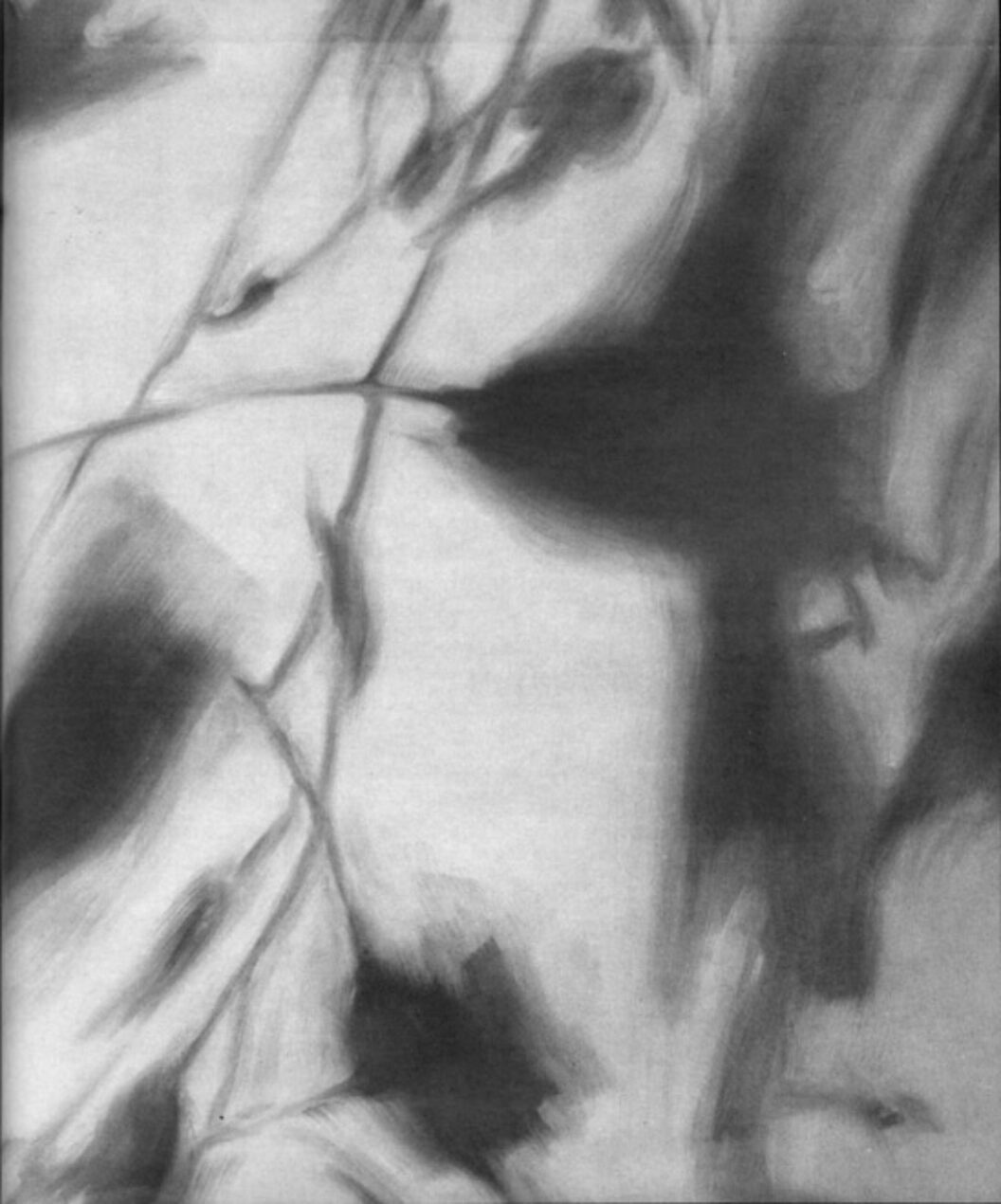 Originally published in
Featuring interviews with Jo Baer, June Jordan, Kelly Reichardt, Abel Ferrara, Catherine Murphy, Mac Wellman, Lucie Brock-Broido, Wayne Wang, and Roy Hargrove.