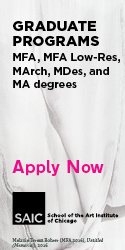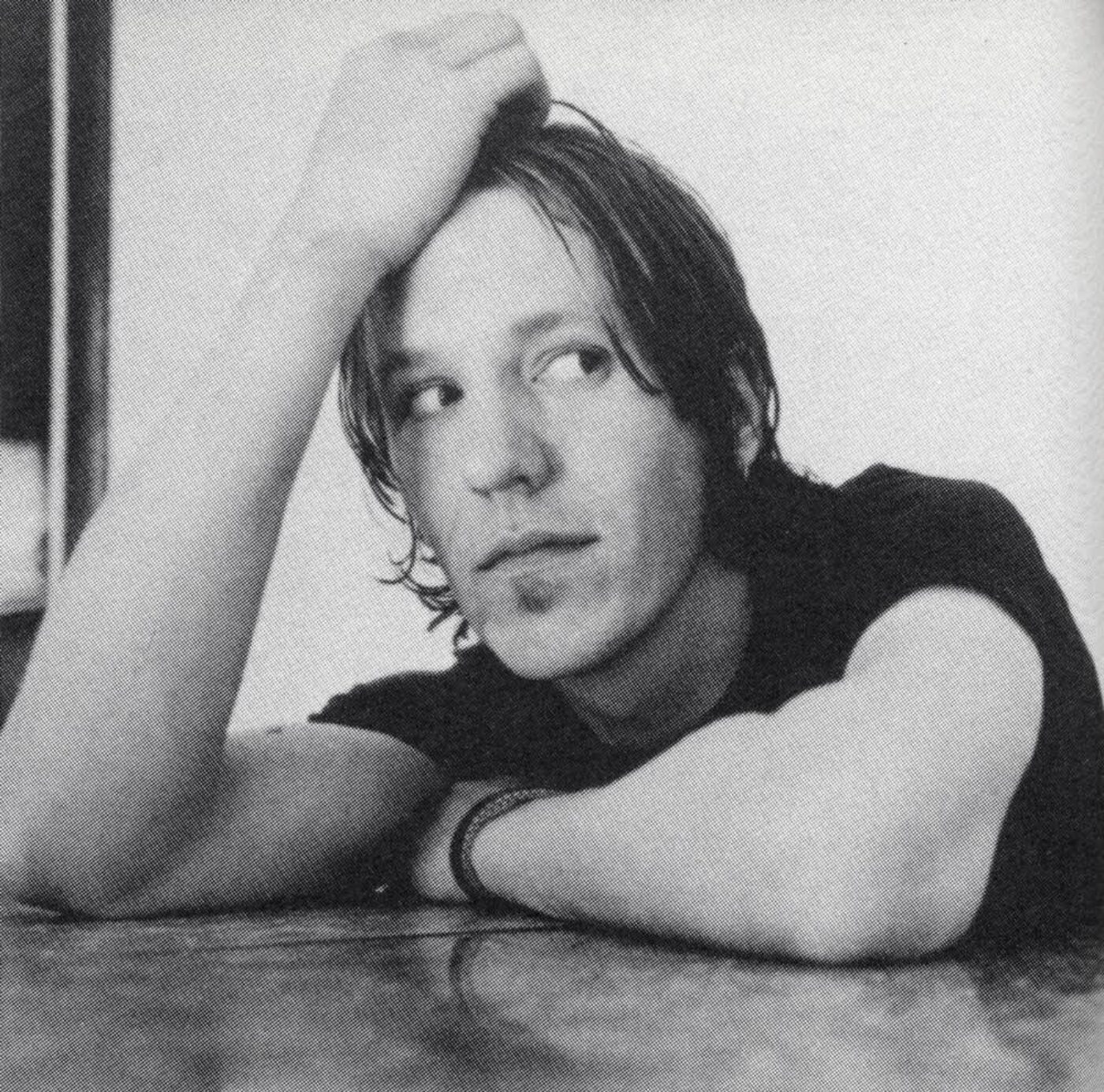 On the cover of Elliott Smith's CD either/or is a picture of the musician with Ferdinand the bull tattooed on his arm, the horns covered by his black t-shirt. Ferdinand, a classic children's story, tells of a brawny yet shy bull who is teased for his sensitivity—he likes to smell the flowers. Interestingly enough, an animal we brand for our eventual consumption, Elliott has placed permanently on his arm. And he asks us, an ever present cigarette in his hand, "You little child, what makes you think you're so tough?"
Smith has been coined a part of the new folk music insurgence, and Dylanesque, bravely playing live without backup, strumming solely on his acoustic guitar. He is also reminiscent of early Beatles and XTC in what appears, at least on the surface, to be music with upbeat freshness, though the acid darkness of the lyrics reveal that Elliott's a child who has grown up. His songs struggle with preserving idealism, though it's constantly shattered by the allure of outside forces. The seeming simplicity of "you can do what you want to whomever you want to" is cut with "getting in the back of a car for candy from some stranger."
It's refreshing to hear music about youth's newfound knowledge that isn't just a homogeneous angst-ridden primal scream. Unlike Ferdinand, Elliott is lauded for his sensitivity, and when he asks, clearing his throat before the music starts, "Won't you follow me down to the rose parade?", anyone who's listening is nodding yes. Elliott writes his own songs and plays and mixes the guitar, bass, organ, and drums in his home in Portland, Oregon. His other CDs include Roman Candle (1994) and Elliott Smith (1995).
—Suzan Sherman
Originally published in
Featuring interviews with Gregory Crewdson, Lorna Simpson, Allan Gurganus, Louis Auchincloss, Marie Howe, Rilla Askew, Rupert Graves, Andrew Blanco, and Paula Vogel.