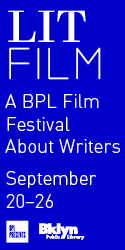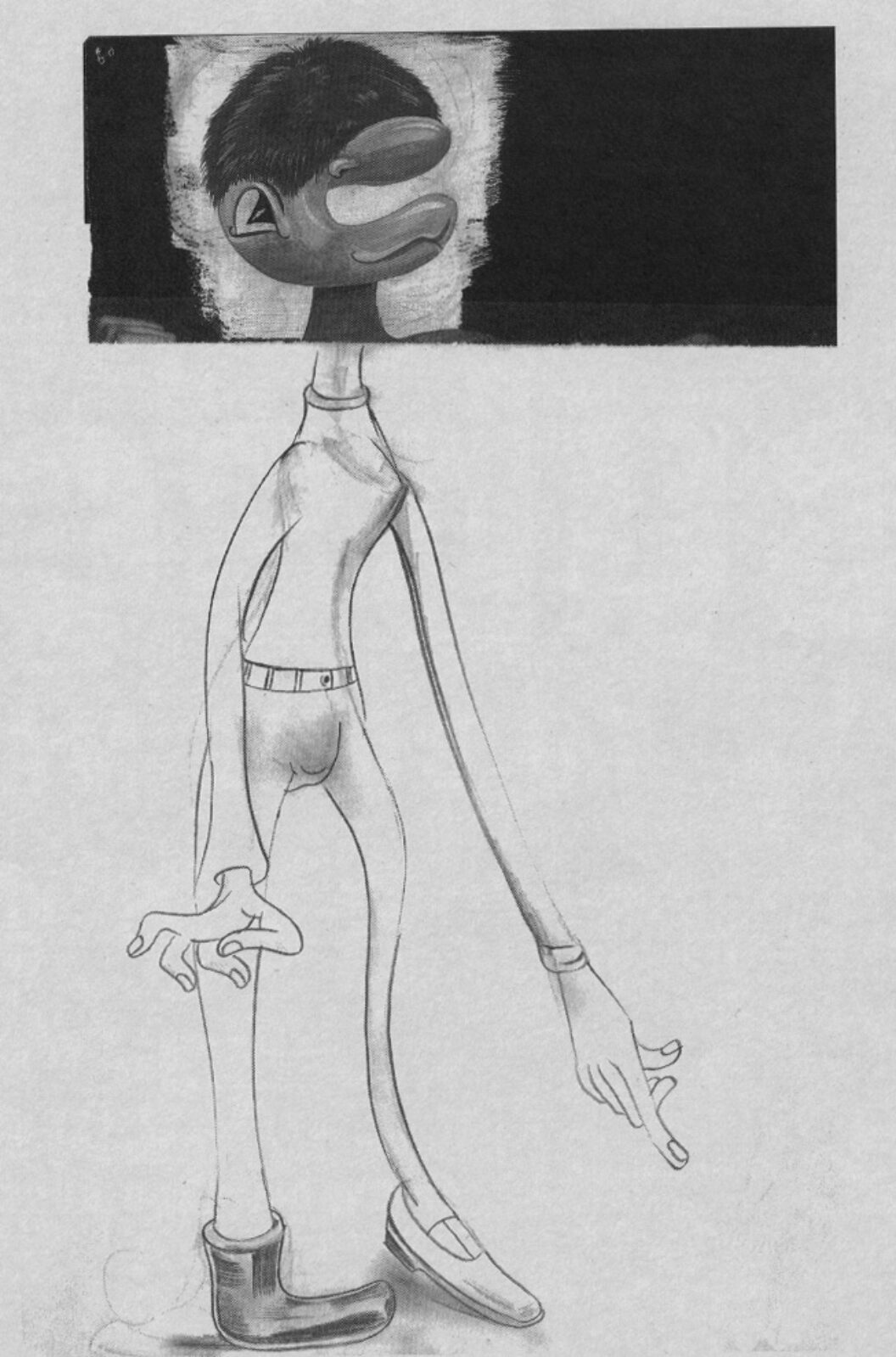 Parades have complex social and psychological agendas and the same can be said for their participants. Each writes their own script of expectations and intentions, allowing their imagination to wander. Beneath many layers of interpretation lies the darkness that motivates them. So what if by some peculiar turn of events, en mass, our marchers decided to bring with them to their jobs the uninhibited dreams and repressed emotions that just the day before they had played out in the streets? Imagine that behind their everyday appearance and routines, they are living in a world of hallucinations, apparitions and fantasies. In this scenario you happen upon a pair of eyeglasses or better yet a camera, that has the strange property of capturing the image of this fantasy world of the psyche. Elliott Green possesses just such a camera in his mind's eye, and though his paintings of licentious gestures, exaggerated deformities, and acts that verge on the uninhibited can be taken for surreal contrivances, they are actually nothing more than representations of the fluid and unstable "Real" of the psyche that underlies the symbolic order we have chosen to live in.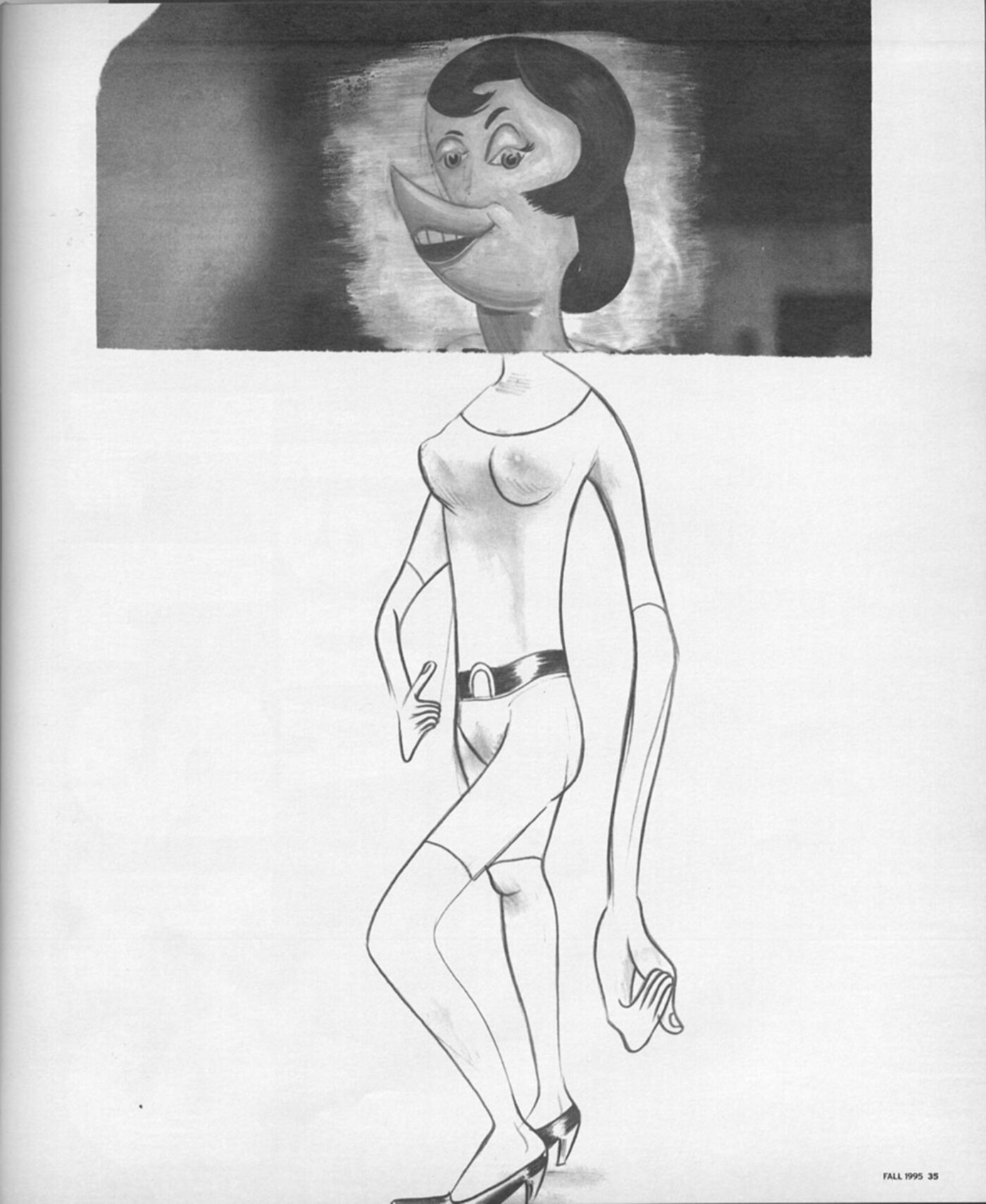 From the Strutting their Stuff catalog, published by Kenyon College.
Originally published in
Featuring interviews with Jo Baer, June Jordan, Kelly Reichardt, Abel Ferrara, Catherine Murphy, Mac Wellman, Lucie Brock-Broido, Wayne Wang, and Roy Hargrove.