Discover MFA Programs in Art and Writing
The portrait of Rigoletto; the funny, wooden figure (carved by someone who once worked for Frank Lloyd Wright) with the Meerschaum pipe bowl upturned and ridiculously poised as a cap on his head; and the blurred Cirque du Soleil figures swinging on poles, all seem to revolve around the clownish realities of fate and the fickle nature of looking at the world. Strewn as they are with the pitfalls of revenge, sudden reversals of fortune, inscrutable acts of love, and overseen by a balancing act which we are all more or less generally familiar with. Through the fierce spectrum of a black and white photograph we are plunged into a precarious universe of uncanny transformations. In this "imaginary," more real than real world, we must come face to face with the poetic but frightening, implacably interlocked coordinates of our souls and anti-souls, our unknown (dangerous and innocuous) neighbor's perceptions of us and our (naturally) unknowable (equally dangerous or innocuous but luxurious) conceptions of ourselves. And come to terms with just how quickly the ironical is willing to exchange places with the subliminal, and the tragical is willing to take the place of the humorous and the absurd. Are we puppets-on-a-string standing near a subway ledge or representatives of the pinnacle of subjectivity and consciousness (freedom-on-a-stick) attending the latest (loftiest or lowliest) performance of our favorite scenario at the theater or circus? You choose. I'm going to meet Elliot on the outskirts of the Fontainebleau forest.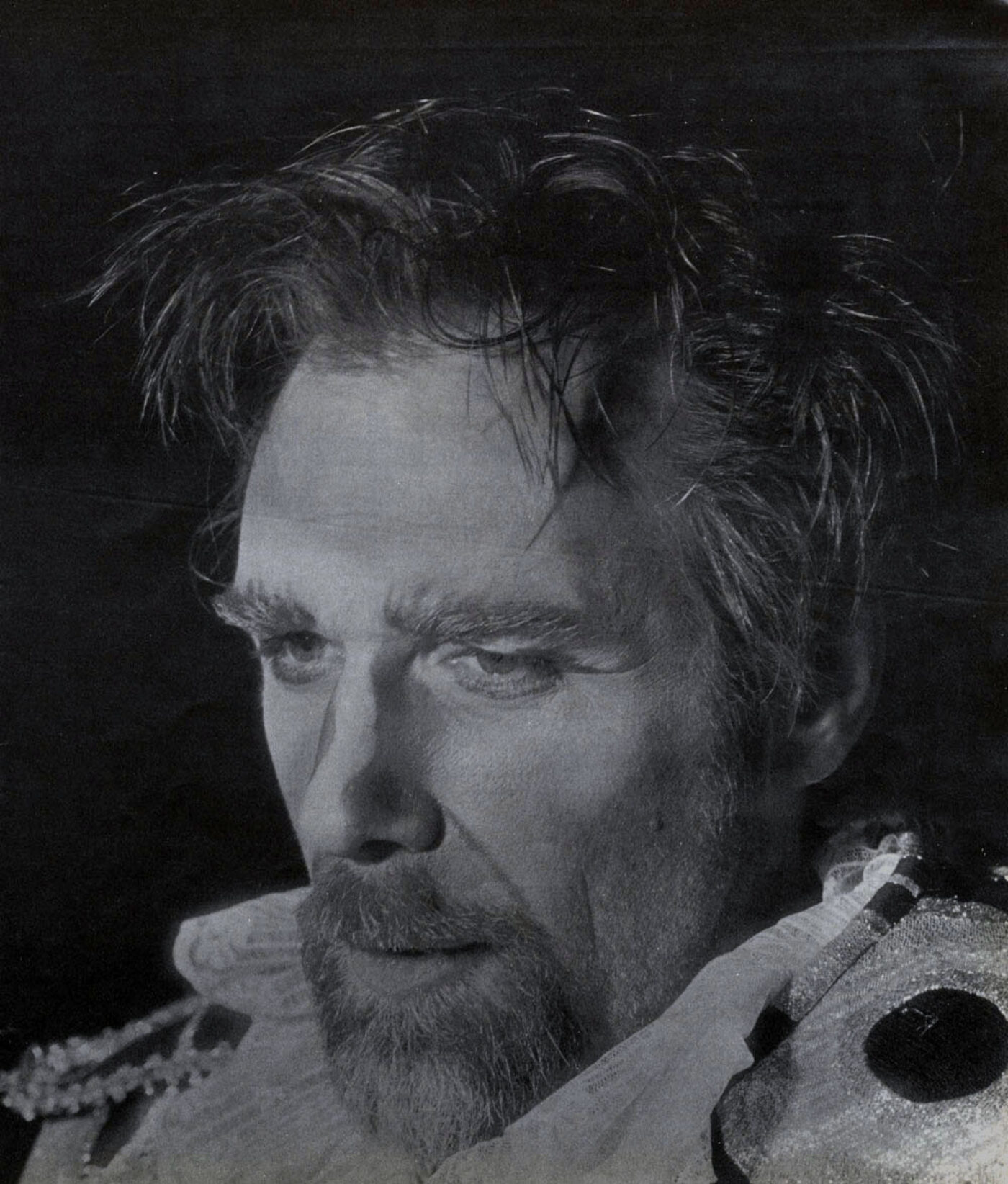 Originally published in
Featuring interviews with Martha Plimpton, Irvine Welsh, Jeffrey Vallance, Nick Pappas, Mark Eitzel, Lee Breuer, Ornette Coleman, Cheick Oumar Sissoko, Janwillem van de Wetering, and Ada Gay Griffin & Michelle Parkerson on Audre Lorde.