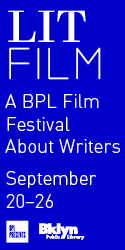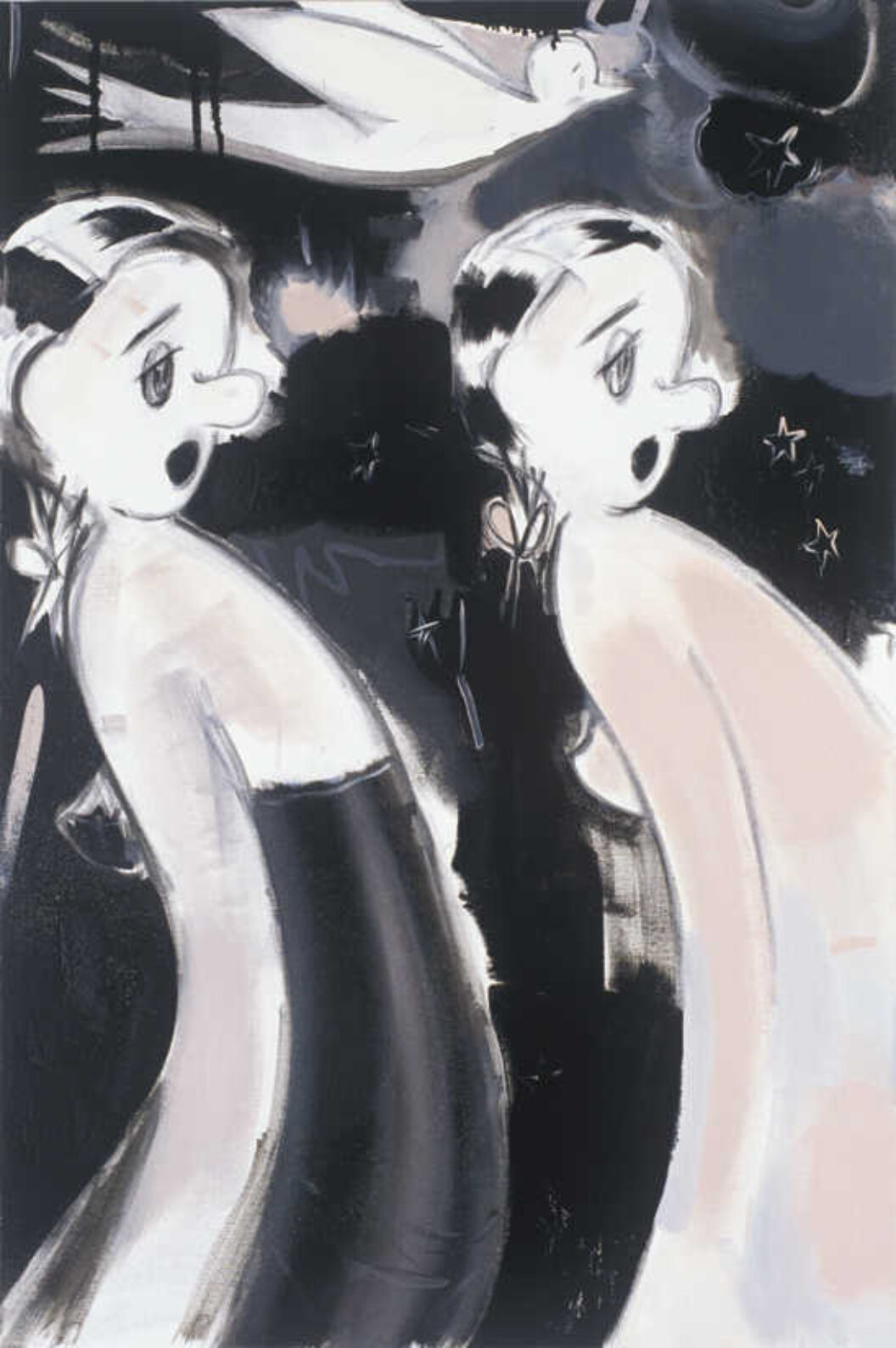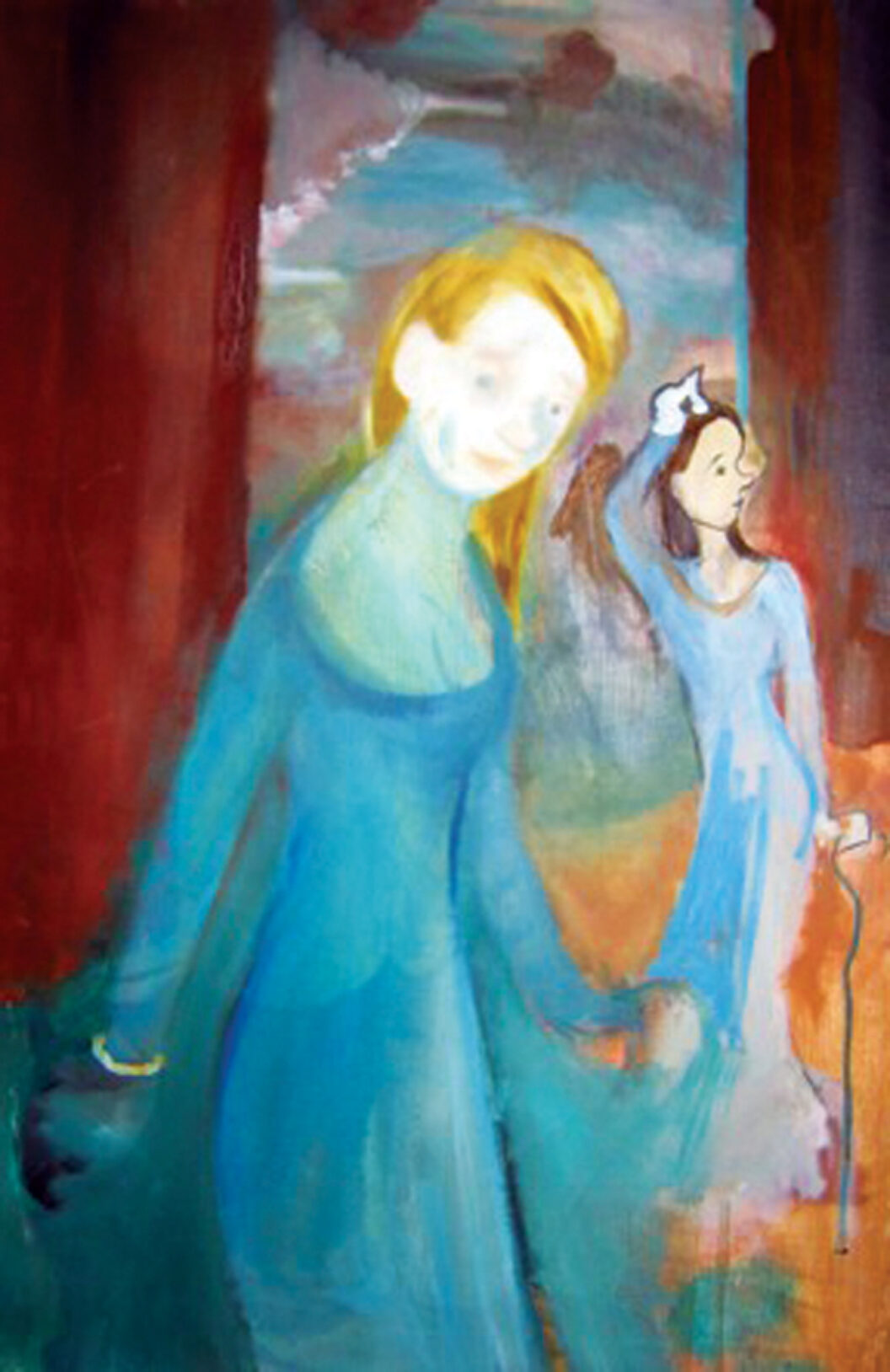 One of Berkenblit's recurring figures is a girl in profile. For decades now, she has been coming through the pictures, moving one direction while looking off in the other. This girl is the incarnation of seeing and feeling, with big saucer eyes, and fat hands that hang in front of her like fleshy tools poised to grasp. She too is tense with a cluster of affect: anxiety, amusement, desire, shame, wonder. Her mouth is an astonished O and her eyebrows are tilted in uncertainty. She sees and feels something off the edge that is not pictured, perhaps something unsayable; you sense the proximity of trauma, or spooks. However anxious the world outside the paintings may be, the characters that exist within them are outlined with the cheerful economy of '60s cartoons. We recognize them in a quick blast: girl, pony, bat. Then, Cheshire Cat-fashion, clear-cut signification fades. Neither representations nor simulacra, these figures are displacements, emptied presences that allow something else to pour out: grief, ruins, memories, stories from old worlds… .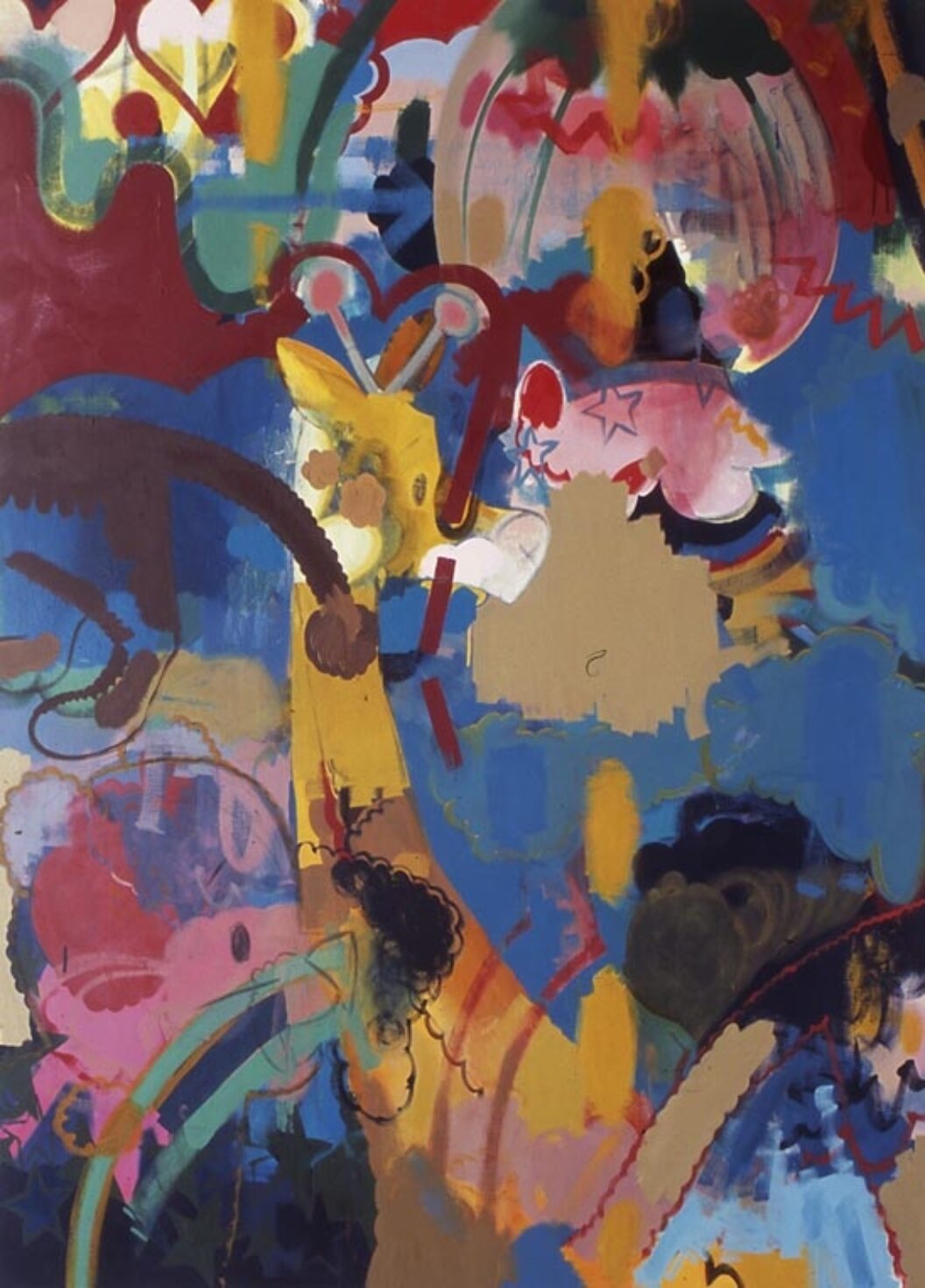 Berkenblit reimagines these worlds as spaces of constant interruption and confusion. Her characters exist within an embrace of off-register painting gestures: blotches, patches, scumbles, wipe-outs. Positive and negative spaces interlap. Colors puff up, then go slack. Shapes spill inside other shapes and obscure them. Background vaporizes into foreground. Center spills against outline; inside destabilizes outside; past folds into future. This world issues from a place where memory and forgetting have taken hold of the body, a stuttering body that repeats and fractures. This is the beat of Berkenblit's paintings, the syncopation of not-knowing, knowing, not-knowing.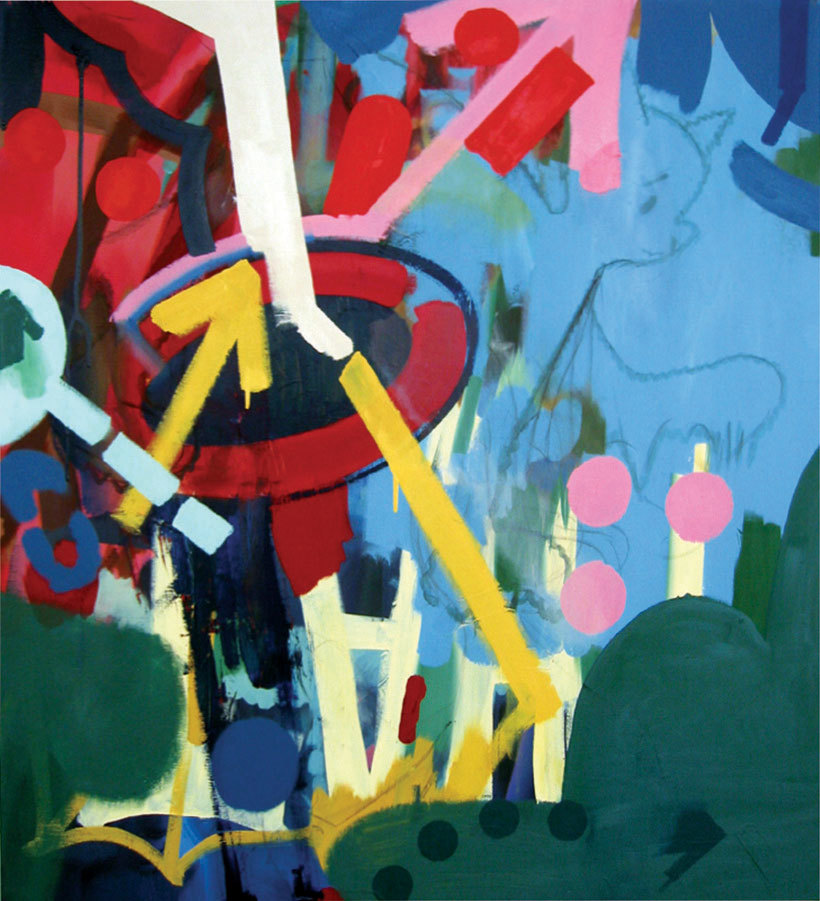 Amy Sillman is a painter who lives and works in Brooklyn.
Originally published in
Featuring interviews with Bill Jensen, Robert Polidori, Cristina Garcia, Lore Segal, Mary Jordan, Reinhold Friedl, John Turturro, Sarah Ruhl.