Discover MFA Programs in Art and Writing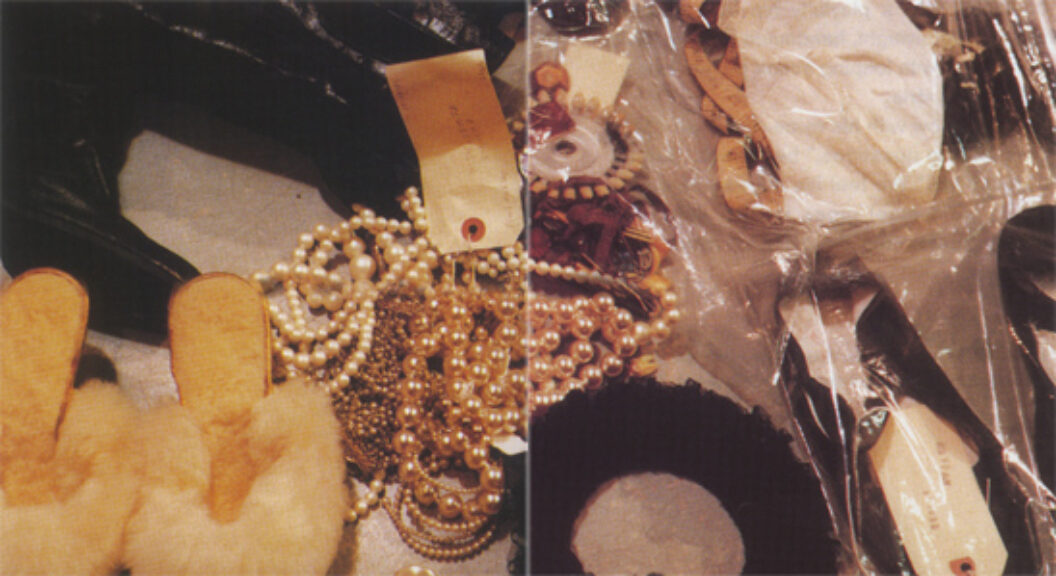 Elisabeth Subrin's latest film, The Fancy, is a speculative documentary about photographer Francesca Woodman and the highly personal body of work she left in the wake of a mysterious suicide at age 21. The film reopens the questions sealed by Woodman's parents, as well as art historians, who seem to collude in not articulating the tangible relationships between Woodman and her work. Scholars have made facile use of Woodman and her suicide, either as evidence of a general female oppression or as proof of "the artist's" exceptional status. Subrin undermines both causes by treating Woodman's possessions as forensic evidence, and acknowledging in her interpretations the brutality inherent in Woodman's images. Subrin stages reenactments of Woodman's photographs, highlighting the disturbing behaviors—repetitive, psychological, and traumatized—revealed in their prescient compositions, and describes Woodman as looking "like a political prisoner or a hostage … "
There are precedents in art history separating formalism, biography, and psychoanalysis as disparate methodologies. While feminist history doesn't quite have that luxury, we still crave real examples. The Fancy's juxtaposition of all three methodologies seems right, though difficult. What do we make of the affect in the work when we don't separate the artist (who is often in her own photographs) from the work itself? Why do her parents exhibit and sell only a fraction of Woodman's oeuvre? Why do they control discourse around their daughter? Are the rest of the photos (even) more disturbing?
The film relates a chilling quotation ascribed to George Woodman, Francesca's father: "A dragonfly would sew a girl's lips together if she ever lied." Those words linger in me, like the knowledge of Woodman's suicide, like Jon Benet's fucked up pageant photos. I don't know how to assimilate the data that Subrin aggregates. But I sense this: like the Ramsey case, there's more there than we've yet seen.
—Rachel Greene
The Fancy is being shown internationally at film and video festivals.
It is available through Video Data Bank and Mr. Lady Records and Videos.
Originally published in
Featuring interviews with James Casebere, Raimund Abraham, Julia Wolfe, Mary Robinson, Barry Hannah, Jonathan Franzen, and Barbet Schroeder.