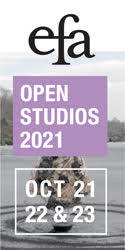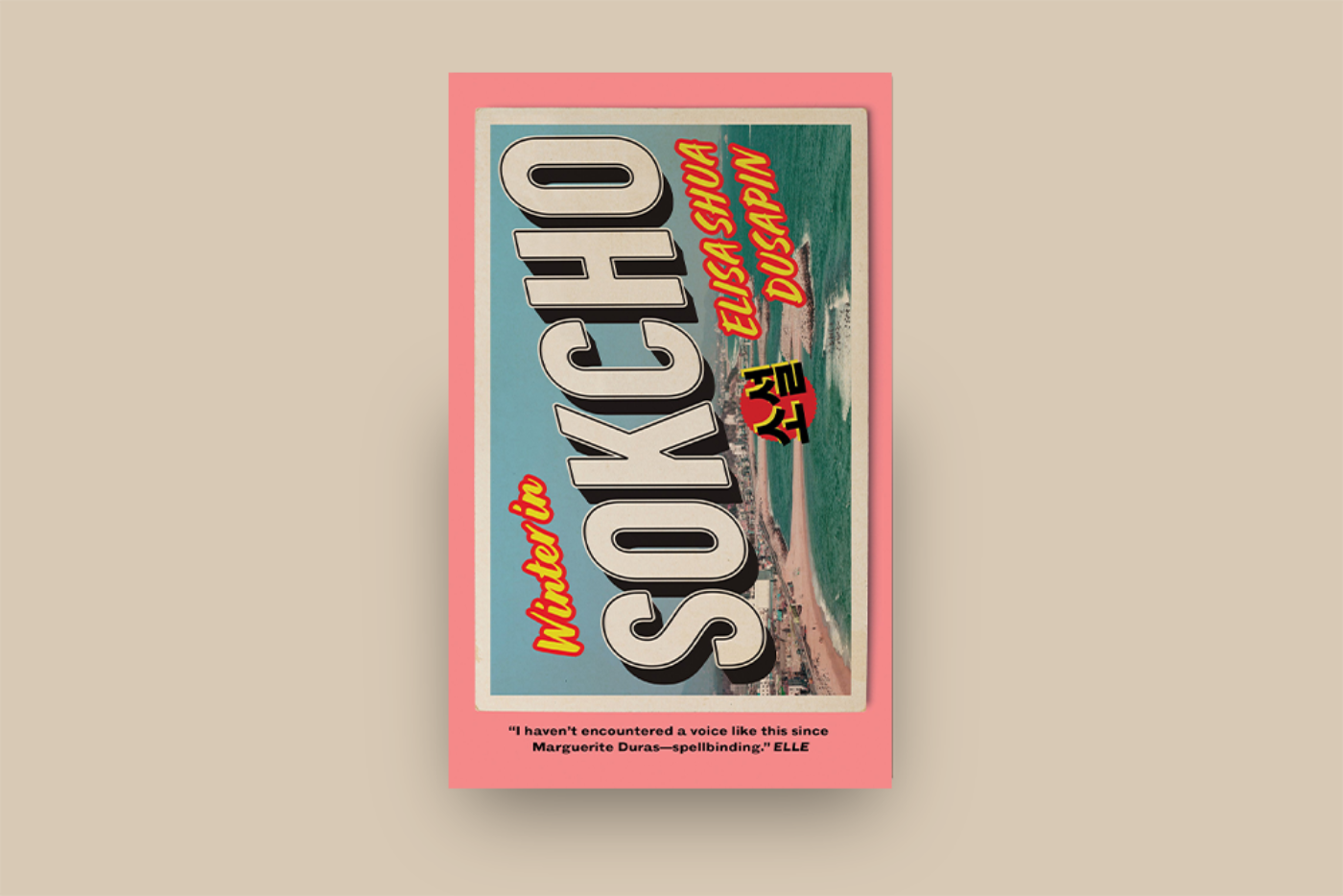 Translated by Aneesa Abbas Higgins
(Open Letter, 2021)
Elisa Shua Dusapin's Winter in Sokcho is set in a South Korean resort town, "a place oozing winter and fish" in the desolate off-season. The unnamed narrator—a young woman born to an absent French father and a South Korean mother—works at an old, almost vacant guesthouse. Among the eclectic guests, which include a woman recovering from facial reconstruction surgery and a mountain climber, is a nearly inscrutable French cartoonist, Kerrand.
While Winter in Sokcho is centered on the quietly tortured romance between Kerrand and the narrator (whose boyfriend is away in pursuit of a modeling career), Dusapin's carefully considered approach to emotion is best shown in the relationship between the narrator and her mother. Making indulgent use of the senses, particularly through food and meals, Dusapin draws out their desperate, feminine, and painfully loving bond. As the mother—who works at a nearby fish market—frets about her daughter's health, career, and stalled lovelife, she's oblivious to her daughter's shared anxiety about the same. Like the mother's famed preparation of blowfish, a dish that can be toxic if it's not handled carefully, each interaction between the two is loaded with love and pain, threatening to spill over into catastrophe with one fatal misstep. But despite their frustration with each other, they're both stuck in Sokcho, sleeping in the same bed every Sunday night, like a mother and her newborn.
Dusapin was only twenty-four when Winter in Sokcho, her debut novel, was first published in French in 2016, winning her the Prix Robert Walser and Prix Régine Deforges. Since then, it has been translated into six languages, including Aneesa Abbas Higgins's translation into English. And it is Dusapin's controlled language that creates the sensory magic of the novel. The narrator's descriptions of Kerrand's illustrations, "the white space between the lines, the light absorbed by the paper, the snow bursting off the page, real enough to touch," could just as accurately apply to the novel's prose. The greater concerns of the novel—unrequited love, familial strain, self-discovery—are contextualized through Dusapin's subtle descriptions of the light in Sokcho, the characterization of a face, the mother's damp bedsheets.
Ultimately, Winter in Sokcho is a novel about a place. Each relationship is understood through the prism of the narrator's hometown, the eponymous Sokcho, a city that is, like another of Kerrand's works, "a place, but not a place." Bordering North Korea, meant for the summer, surrounded by sea on the east and mountains on the west, blinded by light but covered in cold, Sokcho is there and not there, both fleeting and impermeable for its year-round residents: "A place taking shape in the moment of conception and then dissolving." It is easier to conceptualize a city like Sokcho on the grand scale of metropolises and colonial histories, but through Dusapin's artful language, the city is rendered as an intensely personal place, constructed by small, sensual acts: the taste of a fish before it is swallowed, the wave of ink as it pours across a cartoonist's work, the rising and falling of a mother's chest as she sleeps next to her daughter.
Cecilia Barron is a student at Brown University, where she is a senior staff writer for the Brown Daily Herald. She is also a contributing editor for 3:AM Magazine.
Originally published in
Our summer issue features interviews with Mel Kendrick, Azareen Van der Vliet Oloomi, Kader Attia, Arthur Jafa and Dana Hoey, Quntos Kunquest, Katiana Rangel, and Anne Anlin Cheng; fiction by Jenzo DuQue, Dylan Landis, Anthony Veasna So, and Sophie Hoss; nonfiction by A.V. Marraccini; a comic by Ronald Wimberly; poetry by Arthur Solway, Rickey Laurentiis, and Alina Stefanescu; an essay and portfolio by Kalup Linzy; an archival interview with Suzan-Lori Parks; and more.