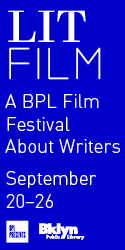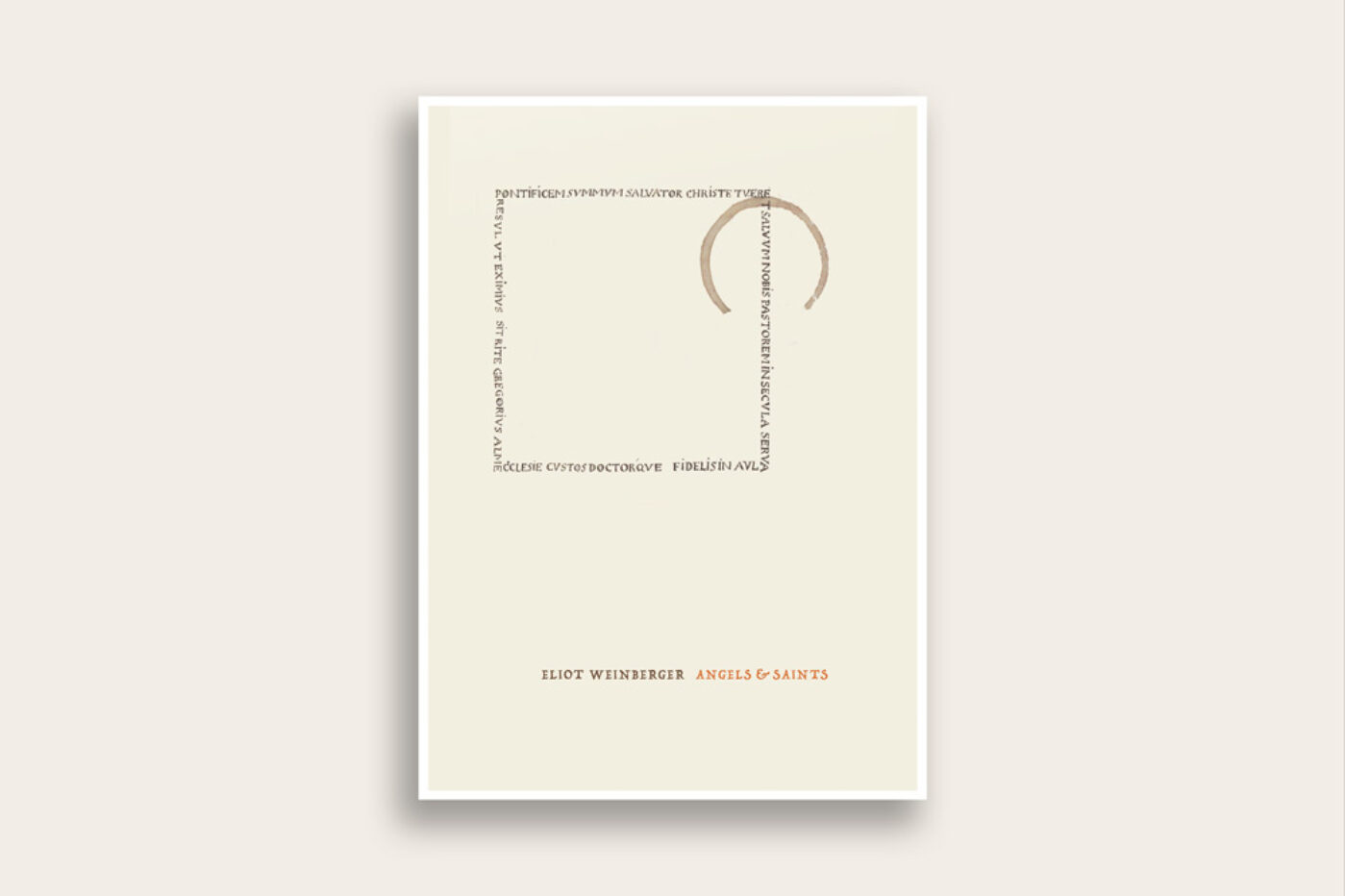 ANDRONICUS AND ATHANASIA
(Syria, 5th century)
He was a wealthy gold merchant in Antioch; she his wife. They were pious, dividing their wealth among the church and the poor. On Sundays, Mondays, Wednesdays, and Fridays, he would wash and care for poor men; she would wash and care for poor women.
Their two children became ill. He went to the shrine of St. Julian to pray for them, but when he returned home they were dead. She had a vision of St. Justin Martyr, who handed her a monk's habit.
They gave all their possessions to the church and set off for Alexandria. At the shrine of St. Menas, they parted. He joined the monastery of Abba Daniel at Scetis; she joined a woman's monastery at Tabennisi.
Twelve years later, he went to Jerusalem on a pilgrimage. There, he met a monk named Athanasius, who was actually Athanasia. Because of the perils of traveling as a woman, she had disguised herself as a man.
The years of austerity had altered them. She recognized him; he did not recognize her. She proposed that they travel together in absolute pious silence.
They returned to the monastery at Scetis and for the next twelve years silently shared a cell.
At her death, as they prepared her body, it was discovered that she was a woman. She left a note revealing who she was. He never knew. He died a few days later.
ANASTASIUS OF SUPPENTONIA
(Italy, d. 570)
For many years he was the revered abbot of the monastery of Suppentonia, built in the mountains under a giant rock and above a steep cliff. One day, he heard the voice of an angel calling him by name and summoning him. Then the angel called the names of eight other monks, each in turn. Anastasius died the next day, and the other monks, one by one, on the following eight days. A monk whose name was not called had begged him on his deathbed to be included, and he too died.
Another inhabitant of Suppentonia, who died some years before the others, was Nonnosus, also a saint. Some miracles are attributed to him: He instantly restored a glass lamp that had fallen and shattered on the floor. And when he wanted to grow cabbages on a certain piece of land taken up by a huge boulder, the boulder moved. Otherwise, it has been written that "he is not especially interesting in himself."


COLUMBA
(Ireland, d. 597)
He saw a young monk reading a book by a river, and he told the young monk that his book would fall in the water, and it did.
He foretold the arrival of unexpected visitors, the reign of kings, the sudden appearance of whales in the sea, the future lives of children he met, and the outcome of battles.
He could see behind himself. He could proofread the copies of sacred books without looking at them. When he chanted, his voice sounded normal to those next to him, but could be heard a mile away.
He knew that an evil man had slept with his own mother. Years before the news arrived, he knew that a town in Italy had been destroyed by a volcano. He knew that a priest was unclean, but didn't say how.
He did not ask Crónán the poet to sing, for he knew that same night the poet was to be murdered by brigands. He knew that Guaire, the strongest man in all of Dalriada, would be killed by a close companion, but he didn't tell Guaire that the companion was his knife that would slip in an accident. He knew that a wounded heron would land on their island and he instructed the monks to nurse it back to health when it was found. He stood in the sunshine and knew a storm was coming.
He knew that a youth named Colmán Ua Briún had not made the sign of the cross when he milked the cows and that the devil was hiding at the bottom of his milk pail.
He could cure plagues and heal broken bones and ease the pain of childbirth with a blessing. He could calm strong winds and high waves. With a prayer, he changed the heart of Luigne the Little Hammer's wife, who loathed and would not sleep with her husband.
Long after his death, in a great drought, his tunic was carried into the fields and shaken three times, bringing rain.
His biographer, Andomnán of Iona, wrote a century later that "by divine grace he had several times experienced a miraculous enlarging of the grasp of the mind, so that he seemed to look at the whole world caught in one ray of sunlight."
As a child, a ball of light was seen hovering over his head as he slept.
BRIEF LIVES (I)
Dathus
(Italy, 2nd century)
He became bishop of Ravenna after a dove miraculously appeared above him, but it is doubtful that he existed.

Genesius of Arles
(France, d. 303 or 308)
A decapitated martyr, his body was buried in France but his head was transported "in the hands of angels" to Spain, where he is invoked as a protection against dandruff.

Zoilus
(Spain, d. 304)
A young man martyred in Córdoba, he was vengeful after death: On his feast-day, an oblivious woman who was spinning found her right hand paralyzed, and a skeptical blacksmith mutilated himself with his glowing tongs; at the monastery named for him, animals that nibbled the monks' crops dropped dead.

Pelagia of Antioch
(Syria, d. c. 311)
She was a licentious dancing girl who converted, moved to Jerusalem, lived as a hermit on the Mount of Olives, and was known as the "beardless monk," whose sex was not discovered until her death.
Or she was a fifteen-year-old disciple of St. Lucian, who threw herself off the roof of her house to avoid imprisonment and rape when soldiers were sent to arrest her; St. John Chrysostom celebrated the "divine inspiration" of her courage, but St. Augustine said that suicide was not permitted, even under such circumstances.

Martin of Tours
(France, d. 397)
As bishop, he ordered the sacred groves to be chopped down, for "there is nothing religious in a tree trunk."

Syncletica of Alexandria
(Egypt, 4th century)
She cut off her hair and went to live in an unused tomb until she died at eighty-four, though it is said she suffered from spiritual desolation.

Paul the Simple
(Egypt, 4th century)
At sixty, he discovered his wife in bed with a neighbor, and left his farm to become a desert hermit; his nickname came from his childlike demeanor.

Onuphrius
(Egypt, 4th or 5th centuries)
He lived seventy years in the desert, dressed only in his long hair and beard, fed perhaps by angels.


Proterius
(Egypt, d. 457)
In the schism between the Coptic Orthodox and Greek Orthodox churches, he replaced Dioscorus as Patriarch of Alexandria, was lynched by an angry mob on Good Friday, his body dismembered and burnt, and was replaced by Timothy the Cat.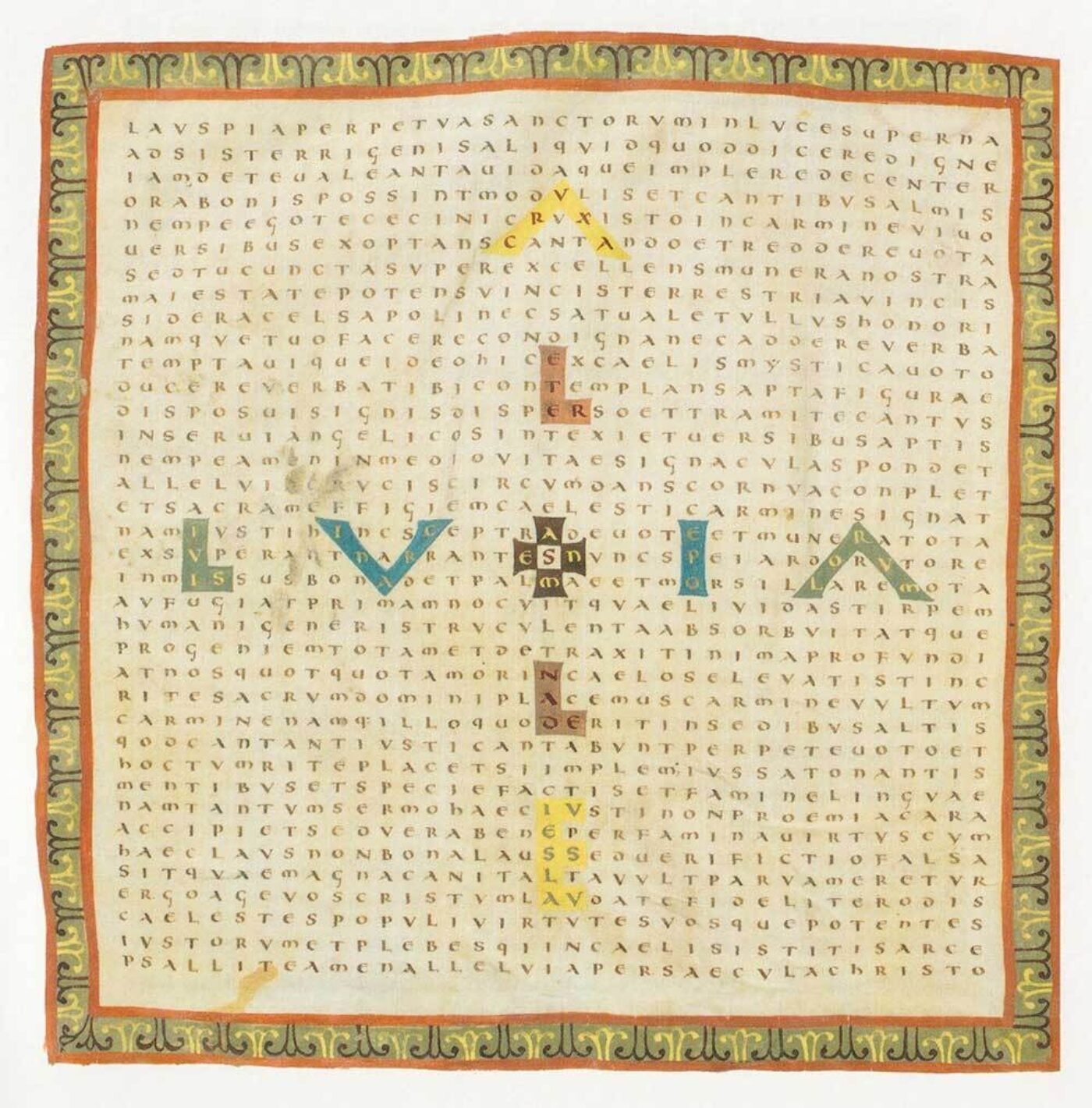 Excerpted from Angels & Saints by Eliot Weinberger. Published by New Directions, September 1, 2020. Copyright © 2020 by Eliot Weinberger. All rights reserved.

Eliot Weinberger's books of literary essays include Karmic Traces, An Elemental Thing, and The Ghosts of Birds. His political writings are collected in What I Heard About Iraq and What Happened Here: Bush Chronicles. The author of a study of Chinese poetry translation, 19 Ways of Looking at Wang Wei, he is a translator of the poetry of Bei Dao, the editor of The New Directions Anthology of Classical Chinese Poetry, and the general editor of the series Calligrams: Writings from and on China. He was formerly the literary editor of the Murty Classical Library of India. Among his many translations of Latin American poetry and prose are The Poems of Octavio Paz, Paz's In Light of India, Vicente Huidobro's Altazor, Xavier Villaurrutia's Nostalgia for Death, and Jorge Luis Borges's Seven Nights and Selected Non-Fictions. His work has been translated into over thirty languages, and appears frequently in the London Review of Books. He was born in New York City, where he still lives, and has been publishing with New Directions since 1975.