This Editor's Choice contains Paul W. Morris on Electric Literature's publishing model, which utilizes a combination of various electronic formats and print-on-demand technologies.
More and more, publishers are eschewing traditional methods of distribution in favor of innovative alternatives. This is in part due to financial necessity—rising printing, shipping, and storage costs have made it all but untenable for newer presses to keep up—but also because new media has demonstrated its ability to complement, if not replace, existing channels. Nobody is doing this better than the publishers of Electric Literature, who pioneered a viable solution when they launched a year ago: utilizing a print-on-demand model that circumvents the large up-front costs most typical publishers face, but which still allows bookstores to place advance orders, they simultaneously distribute their product via e-book, Kindle, iPhone, audiobooks, and other platforms. The result is a publishing model that is as inspired as the publication's mission itself, namely, to publish long-form contemporary literary fiction possessing a clearly defined voice—five short stories averaging 7,000 words each in every quarterly issue.
It's a simple idea, almost subversively so: instead of paying shippers and warehouses unnecessarily, they pay their writers fairly. This has allowed them to fine tune their editorial vision while attracting a roster of high-caliber talent with competitive rates. To date, the story selections have been consistently first-rate. The premiere issue, featuring brain-melting work of psychedelia by the artist Fred Tomaselli on the cover, included stories by Jim Shepherd and Lydia Millet, as well as an excerpt from Michael Cunningham's forthcoming novel. Subsequent issues have rivaled the quality and strength of the initial offerings, with selections by Colson Whitehead, Lydia Davis, Aimee Bender, and Stephen O'Connor, whose story "Love" clocked in at 11,000 words. (One would be hard pressed to think of another publication, subsidized by advertising or not, willing to devote that many words to a single author, let alone a work of fiction.)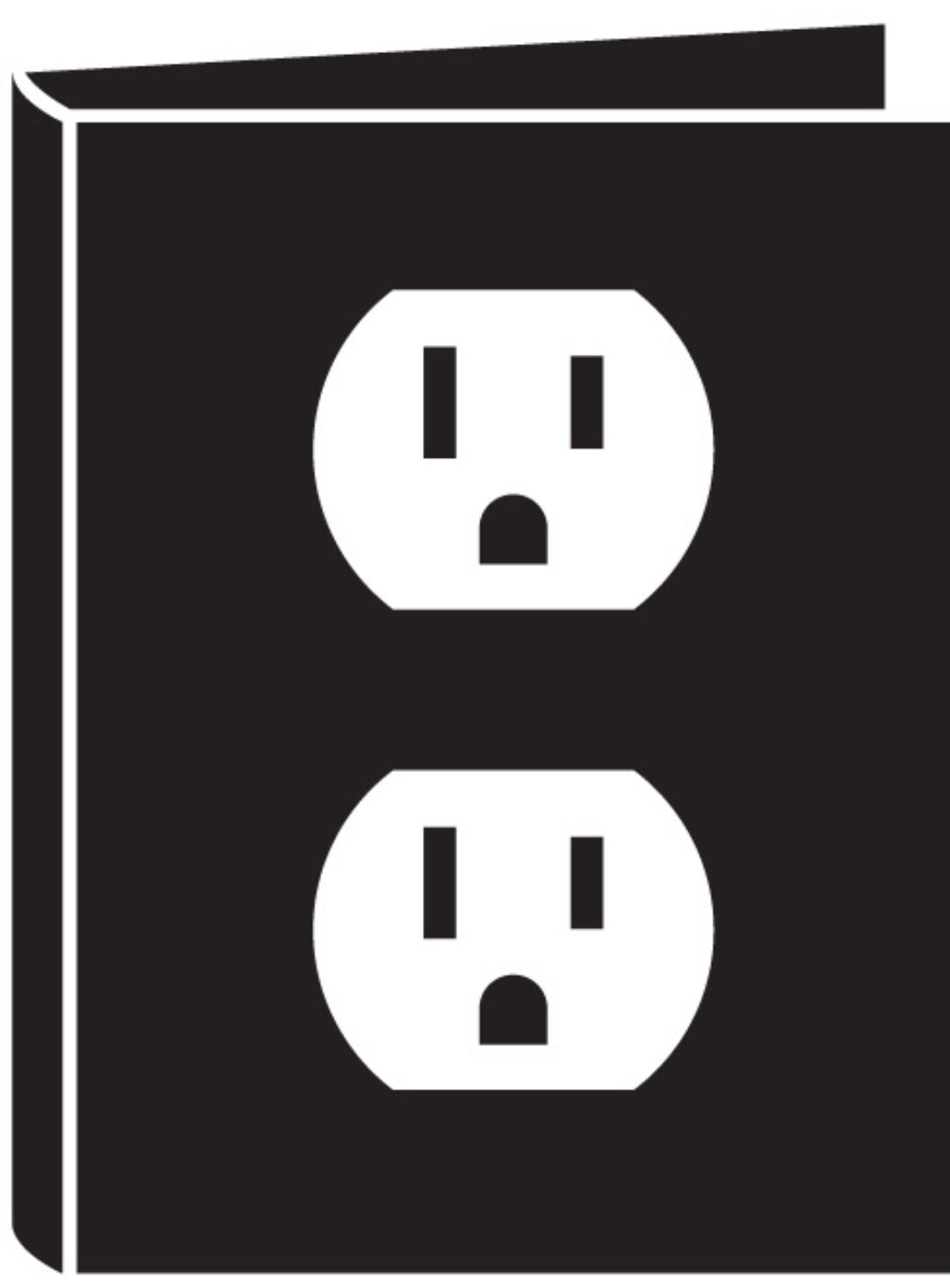 In addition to the print and digital editions, the anthology's media-savvy editors employ a host of social media that generate buzz by offering a variety of digital content inspired by the stories themselves. These range from audio recordings to animated videos to nonfiction essays to, most notably, Rick Moody's experimental piece on Twitter, in which he "tweeted" a short story in 140-character increments over the course of three days (the accumulation of which was later consolidated and published as "Some Contemporary Characters" in Issue #3). In this way, Electric Literature is quickly becoming the kind of multi-platform brand one associates with a major media company, not a literary start-up.
Although there is nothing new about a print-on-demand model, the innovation comes from their willingness to pursue every possible format for broadcasting their content, from paperback to smart phone. "Literature is what is important, not the medium," the editors maintain on their website. Rather than merely being led by the media that make their endeavor possible, Electric Literature uses platforms old and new to increase accessibility and expand readership. "Like any creative act," they posit, "writing fiction carries within it an implicit belief in the future." An earnest sentiment, to be sure, but one that is being powered by the very technologies that many pundits once argued would end up pulling the plug on the reading experience altogether. More power to them.
You can buy Electric Literature, edited by Andy Hunter & Scott Lindenbaum, in several formats; the cost of subscriptions and single issues vary accordingly. Visit www.electricliterature.com for pricing information.

Paul W. Morris is BOMB's general manager of digital media & marketing.
Originally published in
Featuring interviews with Dan Asher, Elizabeth Streb and A.M Homes, Jessica Jackson Hutchins, Alain Mabanckou, Jennifer Egan, Edward Droste, Cynthia Hopkins, and Joan Jonas.