Don't let the hands distract you. The daring documentary El Sicario, by Gianfranco Rosi, interviews an alleged assassin whose only visible characteristic are his lethal five-fingered tools.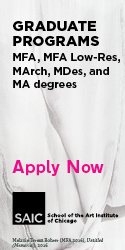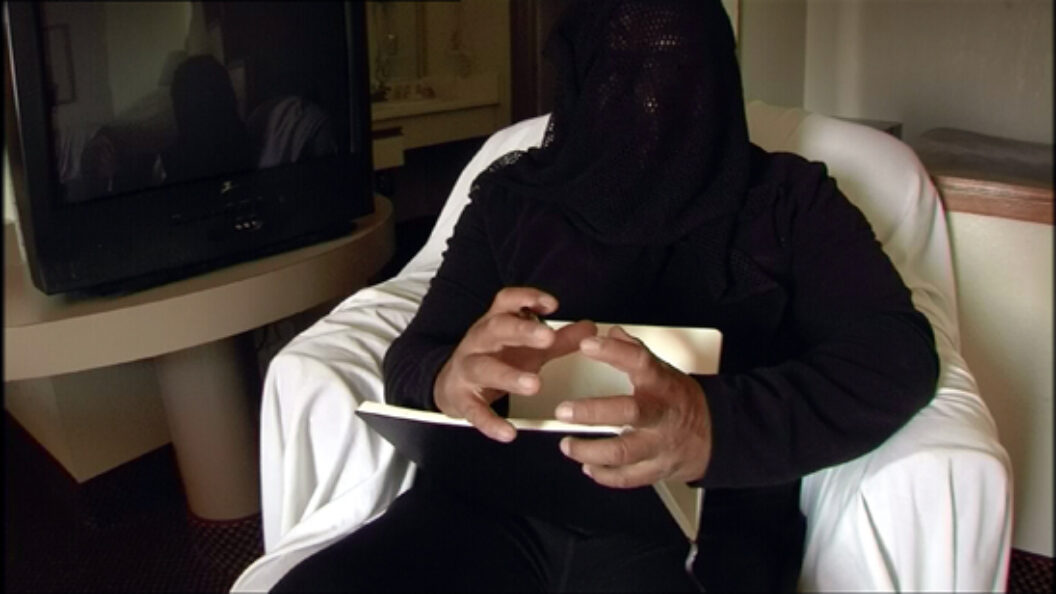 He is the proverbial man, myth, and legend (not to mention article, book, and movie). You may call him El Sicario—an honorific with roots in an ancient sect of assassins whose members allegedly include Judas of Iscariot. Unfortunately, if you should learn this Mexican hit man's real name, he will have to kill you. (The film gives credit to "those who must be thanked, but must stay anonymous for their own safety.") It could be worse. If it's any consolation, he takes serious pride in his work, regardless of who pays the bill—be it a drug lord, the state police, or anyone else with a grudge and deep pockets. He has zero tolerance for sadists. Self-indulgence leads to sloppiness. In his able hands, your demise, dear reader, would be a swift and clean death with dignity. If murder can be so imagined.
Which brings us to his inescapable hands. "I want to tell you 20 years of my life … serving the cartels … with these hands." Filmmaker Gianfranco Rosi and journalist Charles Bowden have forged a minimalist masterpiece that is not so much talking head as talking hood. The bulk of the film features a cowled man wearing an ominous black habit. (The religious connotation is at first merely palpable, but, by film's end, it will become transcendent.) As the executioner tells his tale, he sits in a chair in an unremarkable motel room making semiabstract diagrams with a thick marker. He's an artist. He sketches specific acts of well-thought-out violence like a football coach scribbling out plays for the team. When not wielding his pen, he pantomimes and gesticulates, drawing attention once again to his massive hands—fleshy, restless appendages one can easily imagine doing what they do best. You can't make eye contact with him so you have to focus on … something.
Apparently, there have been accusations that the performance on screen is too good—that the story and its telling are so perfectly calibrated and well executed (!) it must be an act. Director Rosi thinks this is not only an absurd criticism but, if true, a form of praise: "If he was [acting], I would be the best director in the world!" Either way, we'll never really know for sure. Unless, that is, there's some brave soul willing to step in the ring for the sequel.
Originally published in
Featuring interviews with Charles Long, Liz Deschenes, K8 Hardy, Heidi Julavits, Nicolás Pereda and Gerardo Naranjo, Mohsen Namjoo, Dean Moss, and Ingo Schulze.