Eileen Myles: Inferno by Jackie Wang
Just when you thought Eileen Myles' poetry couldn't get more fierce, her latest release Inferno (a poet's novel) practically spontaneously combusts. Listen to a podcast of Jackie Wang's conversation with Myles and check out the book from OR books.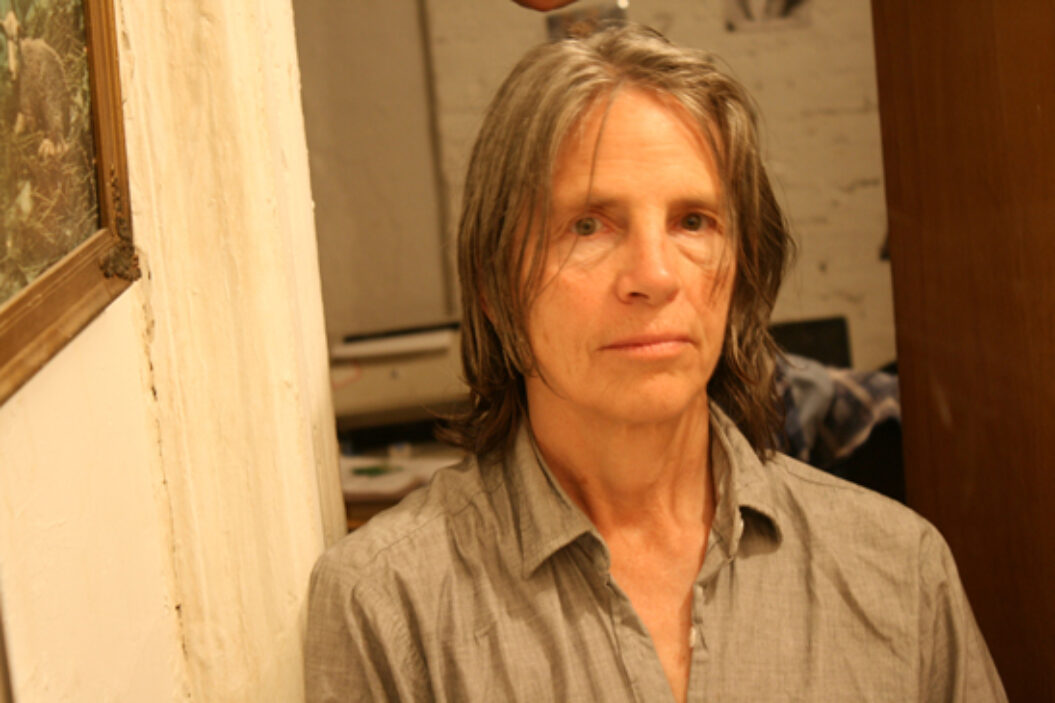 I spoke with Eileen Myles about her new book Inferno, leaky writing, being punk about aging, messy female narratives, not wanting to be considered a literary mother, writing desire, wandering texts, feeling betrayed by endings that try to take you to that "beautiful place," writing a poet's novel, and much, much more.
"Nope, I am destroyed. A shattered boat of a person. A broken window here, a lousy bell there. An old crappy dyke with half a brain leaking a book. A drippy excrescence. A schemer.
I read a long time ago about a man who seemed normal but when he died they performed an autopsy…they discovered that his brain was just this little piece—the part that connects the left to right—he had only that. Like a headband. The doctors couldn't imagine how the guy lived and functioned, nevermind thought. It made me shiver. I felt like that could be me. Not only wasted but partial. A blur on a handle. I wrote the first chapter of this book, my fucking inferno, and New York blew up."
—Eileen Myles, Inferno
Inferno is not available from corporate bookstores, but you can buy a print or e-book version of the book directly from OR Books.
Jackie Wang is a Baltimore and Florida-based writer, artist, and musician. Her writings on literature, art, film, music, theory, politics, and culture can be read at serbianballerinasdancewithmachineguns.com.