"You and I should know that no connection exists between the price and quality of a work of art."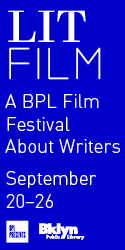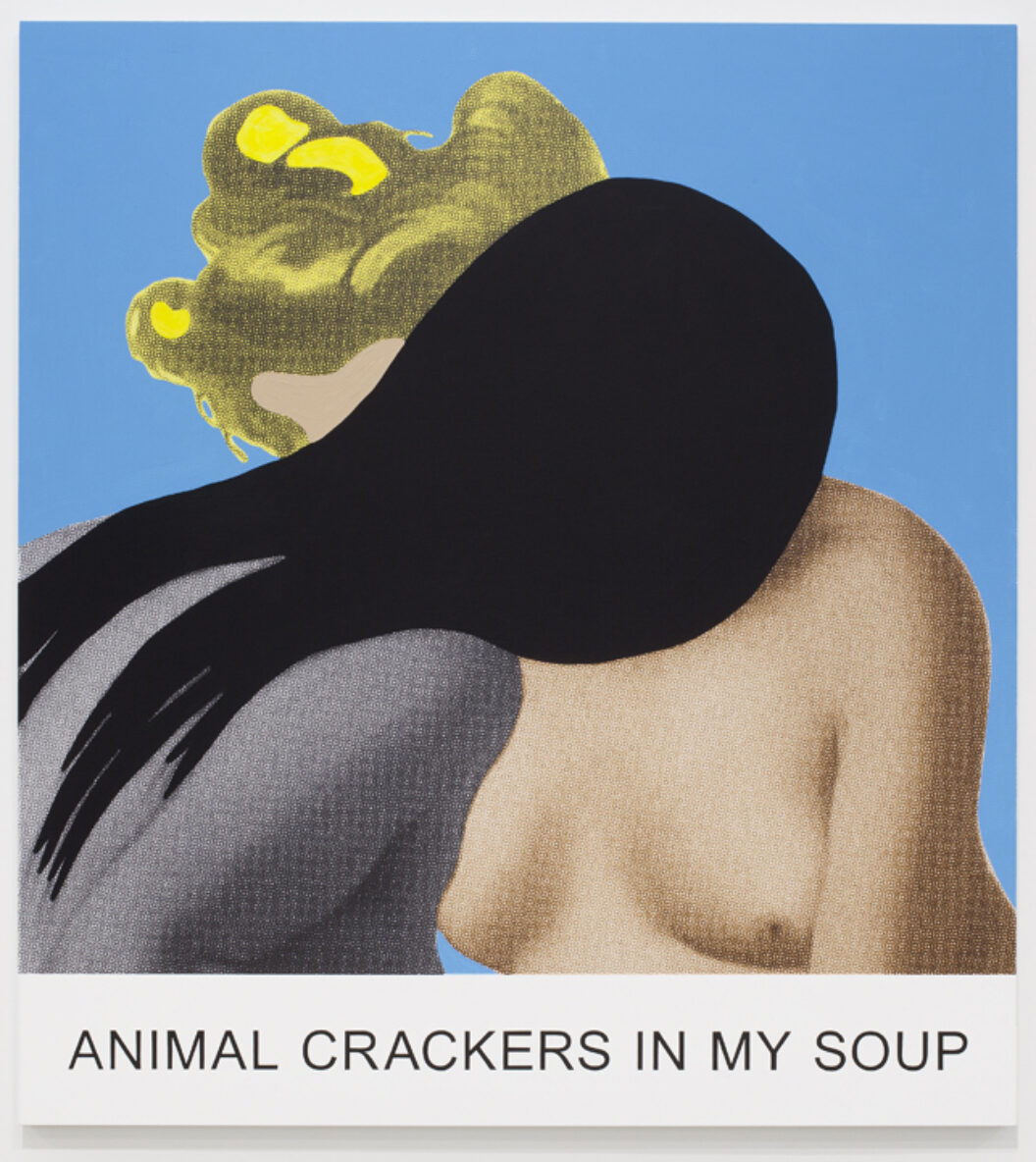 I seized on an invite from the Museum of Contemporary Art in La Jolla, California to attend what was, to date, the most comprehensive presentation of prints by the venerable John Baldessari. Later on, I encountered the artist's work mashed up with Rirkrit Tiravanija's in a dual show at a Los Angeles gallery. 
Santa Monica-based Baldessari is renowned for his tenure teaching at Cal Arts and credited with spawning a generation of conceptual artists. His career began in nearby San Diego, which is also my hometown and where I met him.
Since speaking with me John has received Germany's Kaiser Ring and also punctuated a multi-year series kicked off in Zurich with new output at Marian Goodman Gallery. Below, we talk about politics, his latest work involving music, and the recipe for a contemporary art museum.
John Baldessari Something funny comes to mind. This morning I read in the paper about an international gallery dissolving their partnership that decided to keep their California business in operation. They are claiming the area has much more of an interest in contemporary art … I thought that was a surprising comment to make about Los Angeles.
James Eischen Recently a great deal has been said regarding your exit from the board at Museum of Contemporary Art Los Angeles (MOCA). It has me curious about what you believe are the most important elements of a contemporary art museum.
JB That is tough. Institutions devoted to Contemporary Art need to do more than entertain. It takes a nutritional kind of balance to create offerings, preferably featuring both well-known and unknown artists of the utmost seriousness. Often, what the public goes for seems accidental. Richard Serra's show sat sparsely attended, while down the hall a MET fashion tribute had a queue up for hours. Museums all over are flirting heavily with entertainment. I fear in the future all we will get is popular entertainment—even at leading institutions.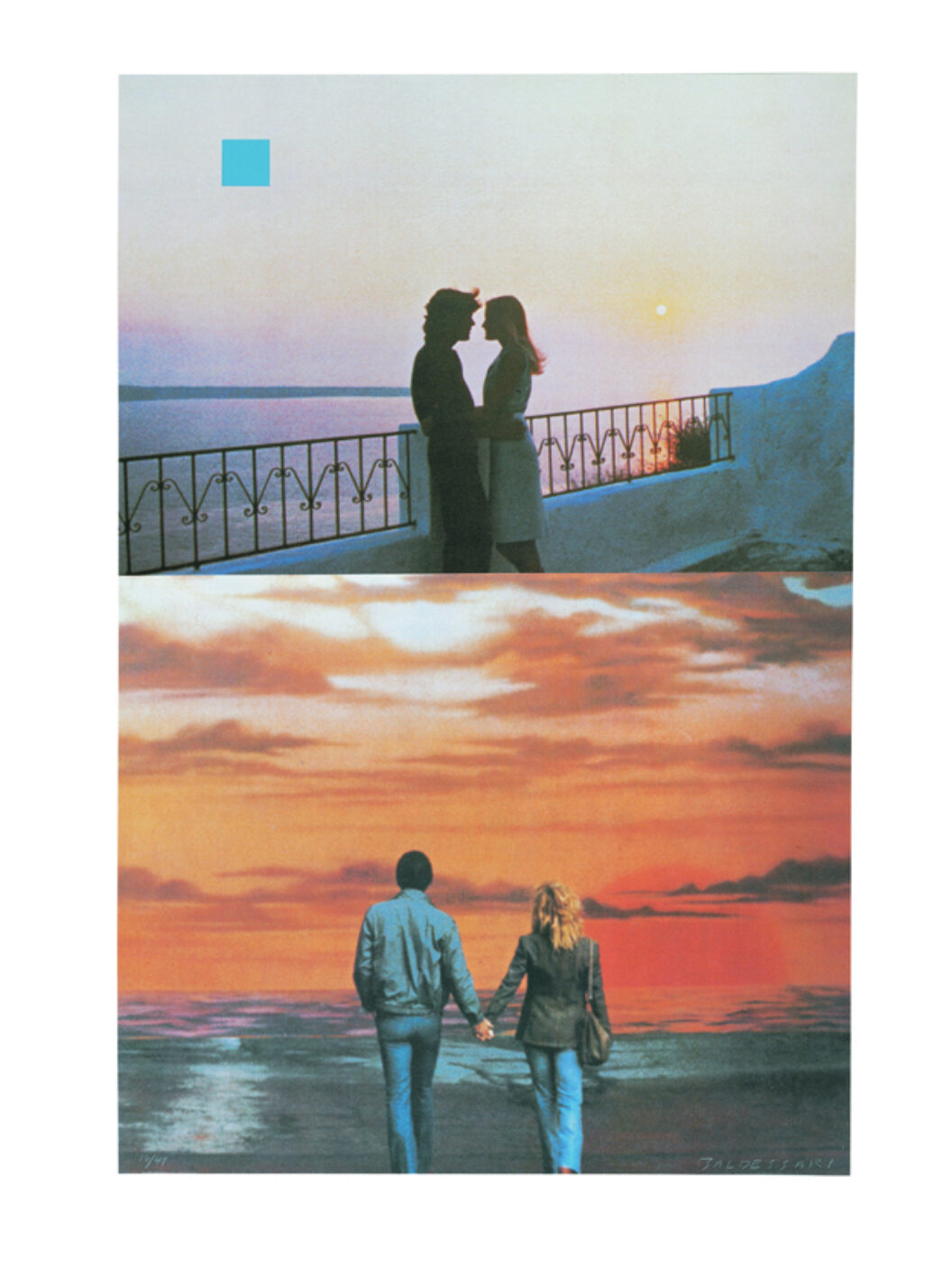 JE Have you ever considered working in film or entertainment?
JB Nobody has ever asked, but I strongly believe that there should be discourse between the art and film communities. I was honored at a recent gala bringing together the two industries. As their first artist recipient, I was coupled up with Clint Eastwood who was selected to represent film. Next year that event will pair Ed Ruscha together with Stanley Kubrick.
JE On top of all the MOCA press, in the last few days your name has been tossed about in the political sphere…
JB Sure, but don't take that to mean I hope to become a political artist.
JE Do you see a burgeoning role for yourself in arts activism?
JB No, I would not say that. Political art is irrelevant because it preaches to a choir of the already converted (i.e. since we all know it is bad to kill people, why say it). I am happy, however, if my work gets into people's heads and changes their minds about how they view issues.
JE You contributed work to the Artists for Obama project for this year's presidential campaign. What led to your involvement?
JB After being asked to participate, I supplied some of my prints to a portfolio being sold for nearly 5 million dollars on behalf of the reelection effort. Every bit helps. These days it seems like each niche group must be consulted for a candidate to get elected. Right now interest in art is evolving, and people are paying attention to that—apparently enough so that the President sent his senior adviser to the initiative's reception last night.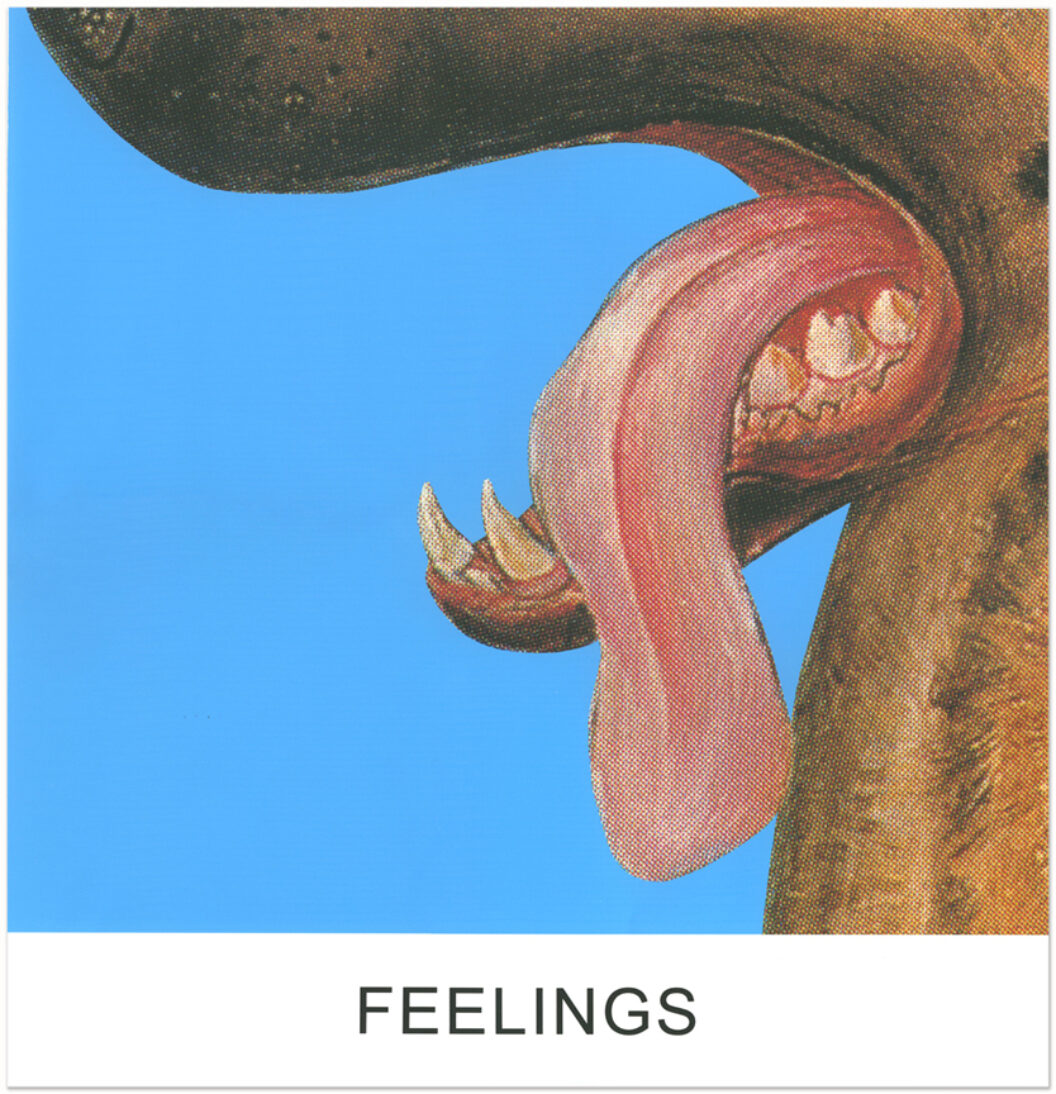 JE When you have to summarize over 50 years of art market activity, you frequently boil this experience down by pointing to the 1980s as a tipping point. How would you describe the change that took place then?
JB Usually I say "pre" and "post" money to describe the enormous changes that occurred within the art world of California and elsewhere at that time. I think the term quantifies the paradigm shift we experienced in the 1980s, and we are still in the wake of what happened then.
In art, you always can say "before" or "after" money because currency has the power to change perceptions dramatically. You and I should know that no connection exists between the price and quality of a work of art. When I started out I could not even give things away, but my generation was fortunate because we didn't have to have income. The joke was that if you sold there must be something wrong with your stuff. I feel very thankful that around 1985 money entered the art world, and I slowly began selling my work. Without that kind of cash in the picture, students probably would not have been painting. I guess seeing all their friends making money with canvasses made lots of lightbulbs go off. Of course it affected my lifestyle, like every artist, because I taught to support myself—but the market never influenced my output.
JE What were your first moments as an educator like and how did your initial attitude toward teaching lead you to develop the "Post Studio" course at Cal Arts?
JB After drafting manuals for the Atlas Missile in the defense industry, I took over teaching courses as a substitute for a friend who got sick. I went on to teach junior high and then community college in San Diego. By 1970 Cal Arts finally hired me to teach as a painter, but I had dropped painting entirely. I wished to construct a course along the lines of what I was concerned with. Conceptual art sounded too restrictive and narrow. I wanted something much broader, so I called my course "Post Studio Art."
JE Did the spatial arrangement of your classrooms in any way add to the experimental aims of the curriculum?
JB We always sat in a circle. All of us were on a journey together. I hold absolutely no belief in the idea of a formal classroom so, as much as possible, we would venture out into different parts of the city. My goal was to generate an environment in which art might happen. I invited anyone not hunched over in a studio to join me and come experiment on something new.
JE You left academia five years ago, but can you offer any advice to young artists?
JB Move to a big city. Art goes where the money is. After the Berlin Wall fell I thought art capitals would move east like to Vienna, but everything is in London now because that is where all the billionaires are.
JE Can you tell me about the new works you will be showing and the sort of media you are working with?
JB Currently, I am putting together an architectural proposal for UC San Francisco Children's Hospital. More immediately, I am putting final touches on a series of paintings that I started a few years ago. To produce the works I am mining through art history books in much the same way that I have been searching for photographs or stills from the newspaper or the movies.
JE At which periods are you looking?
JB I look at everything, really. There is riveting art from each period. At one point I wanted to be an art historian, so I know all the standard art history books. One of the more modern schools I am looking towards is Russian constructivism, but I am researching all the way back to Italian mannerism.
JE Will you be using text, such as pieces of art criticism, in your work?
JB Well yes, I am using text. For the upcoming show I mash up song titles with stock images from art history. Before this, I did a similar series in Berlin where I put pedagogical images from art textbooks together with film noir movie titles. Now I am focusing on song. As it turns out, choosing songs presents a special degree of difficulty because most contemporary lyrics center on some emotional state like love, or what have you. It is hard selecting music that doesn't correspond too easily with this well-known art historical imagery.
JE It is tough escaping the romance.
JB Tom Waits is excellent at addressing topics besides romance. When he does speak to affection, he approaches it in an oblique way. Lately, I have employed several of his songs. "Sausage and Eggs" is one of my favorites, as it seems awfully difficult to take an amorous sentiment from.
JE How do the songs, movies, and pictures cohere together?
JB I have no interest in the songs's content or films as a whole. I am only concerned with titles. Purposefully I strive for zero connection between words and an image because I don't want comprehension to be easy. Facile juxtapositions are thrown out. I am both taking advantage of and relying on the fact that people will draw out connections between any two objects or sets of information no matter what. My work is to make the correlation difficult and complicated—even puzzling. Naturally, though, whenever you put any two things next to each other someone will always claim some underlying intention.
James Eischen contributes interviews as well as art reviews and is currently based in Southern California. He studied Art History and Economics at Vassar College.