Eduardo Coutinho's Man Marked For Death/ Twenty Years Later by Will Noah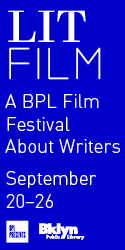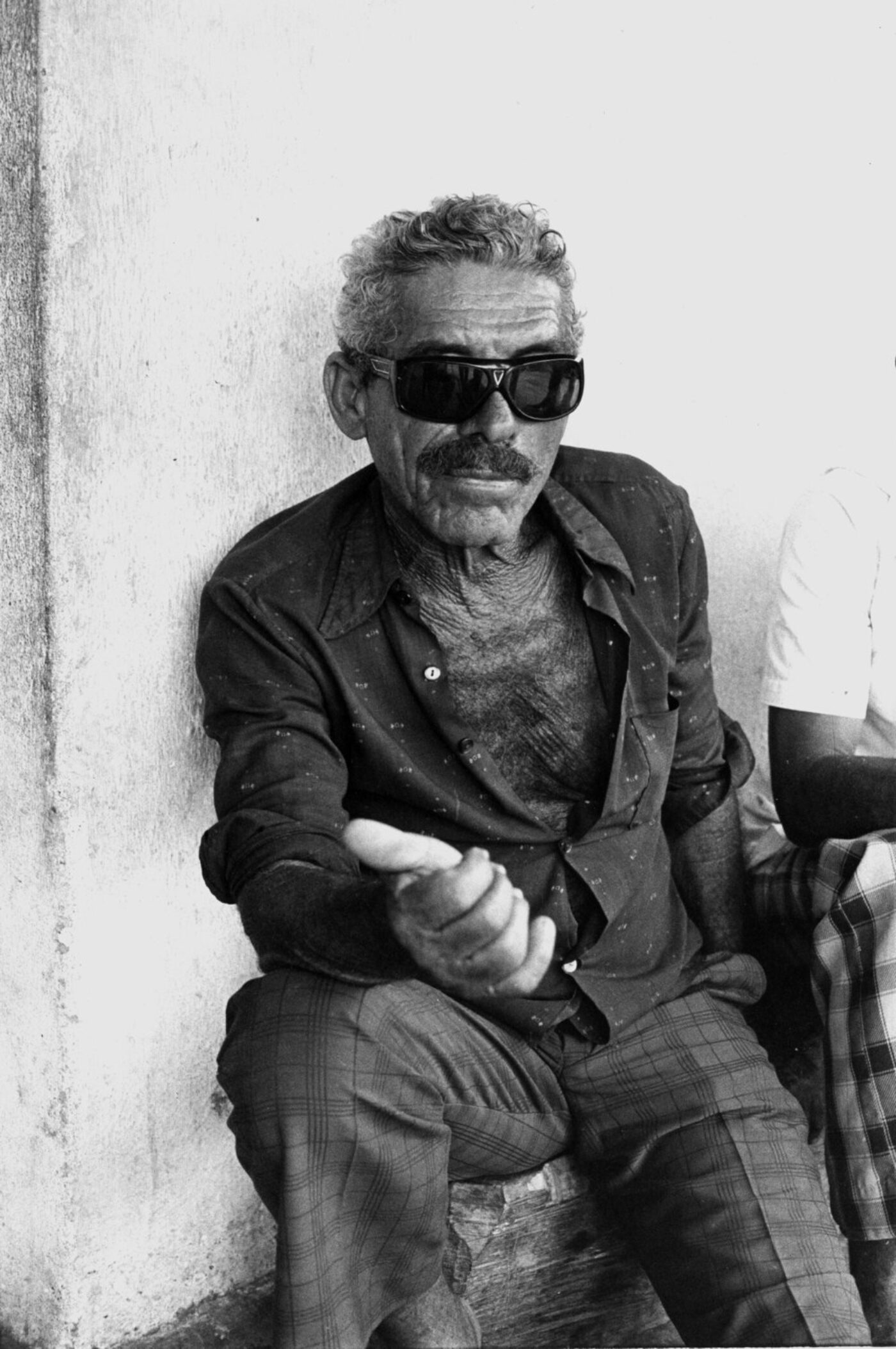 In the early 1960s, Eduardo Coutinho began shooting a film about the murder of Brazilian trade unionist João Pedro Teixeira. Using a cast of militant peasants, including Teixeira's widow, Elizabeth, Coutinho recreated scenes of the unionist's efforts to organize his fellow farmworkers against the landowners—who retaliated by ordering Teixeira's death in 1962. Midway through the making of the film, the project was shut down by the 1964 military coup that deposed president João Goulart, putting an end to the years of populist government that had briefly emboldened the Brazilian Left. Coutinho and his crew fled the countryside, losing many of the film's materials to government seizure.
Twenty years later, Coutinho brought the surviving footage back to Pernambuco, where most of the film's cast still lived. Tracing two decades of personal and political histories surrounding the unfinished production through extensive interviews, Coutinho created a much richer and more open-ended film than the one he originally set out to make. A Man Marked for Death/Twenty Years Later (1985) is a documentary that braids conversation and reenactment in order to draw its subjects into active participation in its creation. The original footage—hard-chiseled social realism of a striking if somewhat dated flavor—suggests that, had the film been finished as conceived, it might have been a competent but forgettable footnote in the history of Brazilian cinema. Too pious to advance a strong directorial vision and too programmatic to bring out theinner lives of its peasant actors, these staged scenes seem bound by a set of then-contemporary artistic and political assumptions that evaporated with the coup.
But as a counterpoint to the oral history that Coutinho assembles through his interviews, these reenactments take on new poignancy as snapshots of a lost youth and the optimism that vanished along with it. Events get repeated and refracted through a variety of perspectives, their implications stretching forward and backward in time. After we've learned that the production was shut down by the military, Coutinho turns to an interview with a villager whose family housed members of the film crew. The villager shows the camera a copy of Curzio Malaparte's Kaputt left behind by the crew, and reads aloud from the preface, which eerily echoes the climate of repression that brought the book to his hands. The excavation of Coutinho's interrupted film uncovers a multitude of histories on scales large and small, from the struggles and sacrifices of peasant leagues and the persecution they suffered after the coup, to stories as intimate as the discovery of a battered paperback.

The most captivating of all these threads belongs to Elizabeth Teixeira and the remnants of her family, dispersed across the country and beyond. Living under an assumed name, Teixeira has lost contact with many of her children. When Coutinho first interviews her, she appears cowed by the overbearing presence of one of her sons, who inveighs against Brazil's successive governments while at the same time insisting that his mother thank the current regime on camera for its amnesty policy. Later, Coutinho manages to catch her alone and draw out a more revealing account of her life as an activist and refugee. He then tracks down the rest of her children, some of whom have little memory of their mother, as well as Elizabeth's father—whose refusal to speak to the camera may be due to his role in the murder of his son-in-law, an implication merely hinted at throughout the film.
The Teixeira family saga unfolds to take on Faulknerian dimensions, with the scattered children of the defeated militants occupying just about every position possible in relation to their parents, from indifference and ignorance to grudge-nursing and exile. But for all her suffering, Elizabeth remains unvanquished. As Coutinho and his crew are leaving the town where she now lives, soon to be demolished to make way for a dam, she launches into the kind of rabble-rousing speech she hasn't been able to make since she went into hiding, calling on workers, peasants, and students to take advantage of the political opening and organize against the ruling classes. It's a polemic that might well have been scripted for her to deliver on camera two decades before, but it pours from her spontaneously, crystallizing for a brief, astonishing moment the battles of a lifetime.
Will Noah is a writer and editor based in New York.
Originally published in
Featuring interviews with Amit Dutta, Lisa Sanditz, Nina Katchadourian, Anoka Faruqee, Michelle Grabner, Suzanne Bocanegra, Adrienne Truscott, Marcus Steinweg, Mike Wallace, and Lucy Ives.