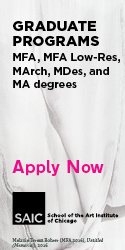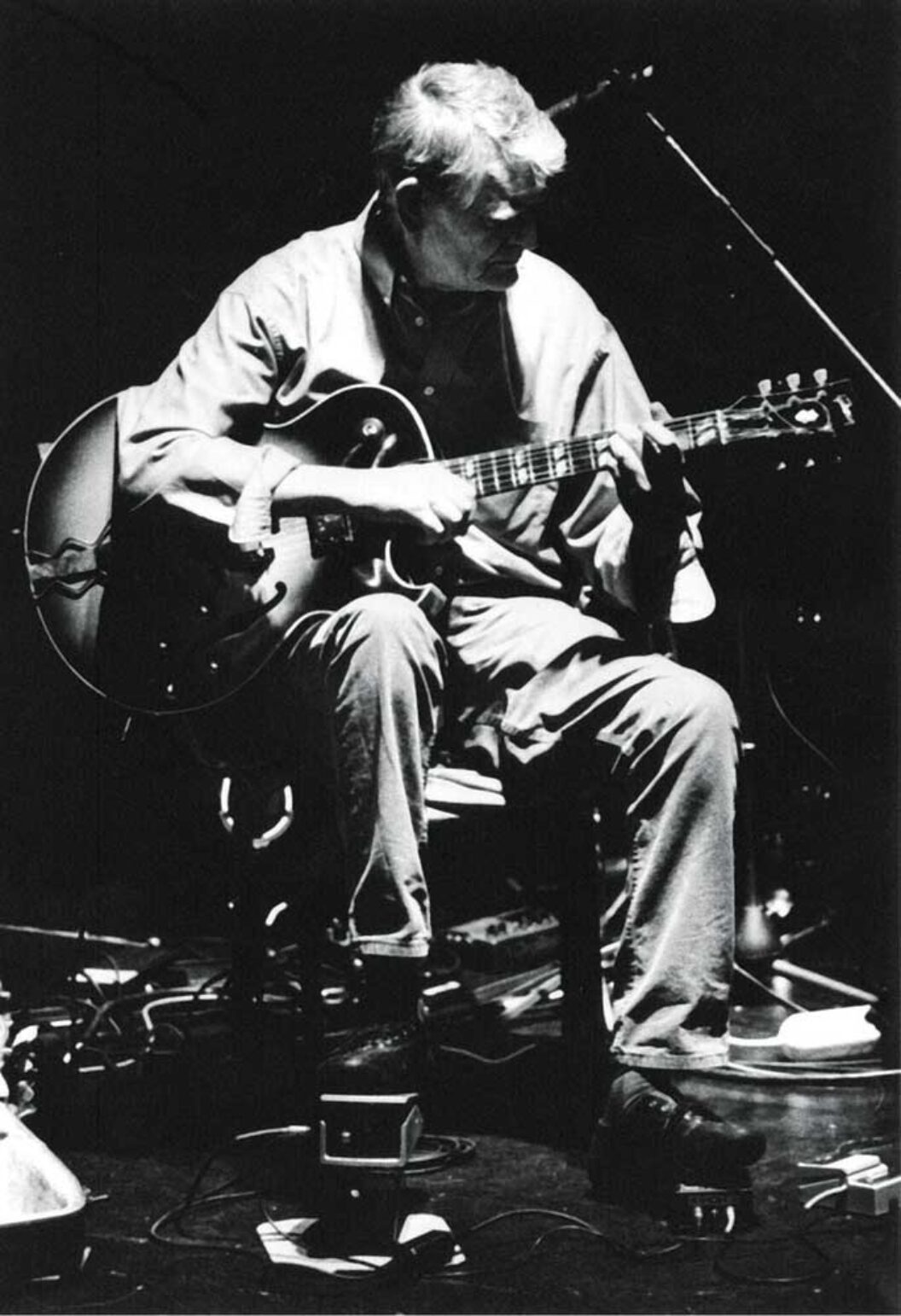 Derek Bailey, who died on December 25, is considered one of the founders—or the founder, depending on whom one asks—of the type of music known as free improvisation. Bailey's musical companions in the early UK free-improv scene included Evan Parker, Tony Oxley (with whom he founded Incus Records, the first musician-owned independent record company in England), Gavin Bryars, Han Bennink, and others. Although Bailey remained virtually unknown outside the world of free improv and new music, a real list of those influenced by his innovations would be too long for this article. A short survey would have to include Fred Frith, Eugene Chadbourne, John Zorn, and virtually all the other NYC free improvisers—Shelley Hirsch, Zeena Parkins, Tom Cora, Anthony Coleman, Arto Lindsay, myself, and many others—plus younger post-punk groups like The Ruins.
It's notable that Bailey managed to expand the language of the guitar while remaining extremely austere in the sonic sense. Other than sometimes cranking it up to achieve feedback and distortion, Bailey's use of "effects" was very limited: although he certainly used it differently than anyone ever had, his actual equipment remained that of the professional guitarist/jazz musician he was in the late '50s.
Bailey's effort to expand parameters wasn't the product of a naive or romantic idea of "freedom." What comes out, musically, is contingent on what one puts in. The "free" he sought was partly a freedom from the constraints of cultural bias. Bailey's book Improvisation: Its Nature and Practice in Music (1980) links his own work to a global/historical understanding of improvisation. He carried this into musical practice through countless collaborations with musicians around the world, many via his ensemble Company, "a changing ensemble of improvising musicians from many backgrounds, featuring players from Europe, North and South America, Africa, and Japan."
Most of Bailey's musical admirers eventually integrated his free-improv techniques into formats involving at least some elements of preconceived composition. Few of us had Bailey's lifelong commitment to completely improvised music, or the aleatory genius that enabled him to turn this into something like a career. But he remained for many of us an ideal, a sort of gold standard of musical integrity, and the free improvisation he pioneered remains an essential part of the training of young improvisers—now studied in conservatories as "non-functional harmony"—and a deep influence in the work of New York downtown musicians and their contemporaries around the world. This influence extends to the composers every bit as much as the dedicated free improvisers.
Although it's difficult to generalize about such a disparate group, if I had to pick the single task that defined the musicians of my generation, it would be to create compositions that had something of the immediacy and power of free improvisation at its best. I hear Derek Bailey's voice in even the most highly structured, through-composed pieces of my generation, not mocking, but challenging the composer to live up to the possibility of the moment.
—Marc Ribot
John Zorn's Favorite Derek Bailey CDS:
The Topography Of The Lungs [Evan Parker, Derek Bailey, and Han Bennink], Incus (UK) 1 (LP), 1970
Solo Guitar, Incus (UK) 2 (LP), 1971
Iskra 1903, Emanem (UK) 4301, 1970/1972
First Duo Concert [Anthony Braxton and Derek Bailey], Emanem (UK) 601 (2xLP), 1974
Aida, Incus (UK) 40 (LP), 1980
Saisoro [Derek and The Ruins], Tzadik (US) 7205 (CD), 1994
Mirakle [Derek Bailey/Jamaaladeen Tacuma/Calvin Weston], Tzadik (Japan) 7603 (CD), 1999
Ballads, Tzadik (US) TZ 7607 (CD), 2002
Originally published in
Interviews Dana Schutz, Harrell Fletcher, Tacita Dean and Jeffrey Eugenides, Frederic Tuten and Bernard Henri-Lévy, Lynne Tillman and Paula Fox, Judd Ne'eman and Janet Burstein, Charles Atlas, and Marsha Norman and Adam Rapp.