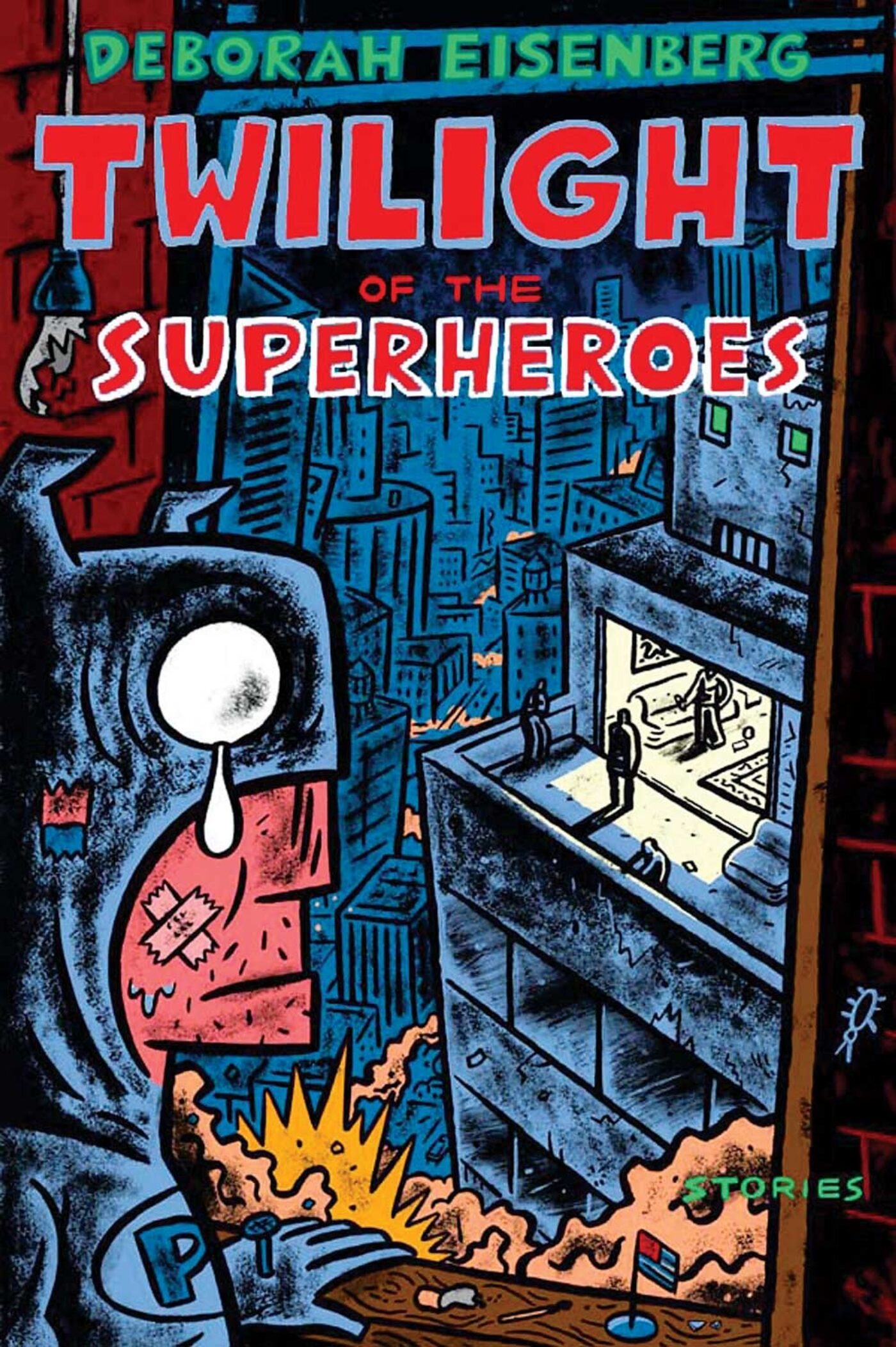 Three master short-story writers have books out this spring: Deborah Eisenberg's Twilight of the Superheroes; Amy Hempel's The Collected Stories of Amy Hempel; and A.M. Homes's This Book Will Save Your Life, a novel. Heir to Cheever's dissection of dystopic suburbia, A.M. Homes in This Book Will Save Your Life turns her sharp and subtle wit to the burgeoning upper-middle class, in particular one Richard Novak, replete with glass house, ex-wife, disaffected son, and bi-coastal leanings. What transpires when Richard's insular psychological fortress collapses, dances, like all great satire, between humor and social commentary. There are plenty of digs here, at New Age philosophy, the insatiable fringe of LA's sprawl, and of course the frenetic, pampered lives of the not-quite-rich-enough. All the while Homes constructs a quiet, careful exploration of a family's life in the age of dissonance.
Rick Moody's tender, evocative, and scholarly introduction to her collected stories places Hempel in "a rather profound and crucially underestimated lineage of woman writers in North America, writers in many cases much more important than their male counterparts, among them Grace Paley, Mary Robison, Alice Munro, Lydia Davis, Joy Williams, Cynthia Ozick, and Ann Beattie." (Lorrie Moore has already been called into play.) Hempel's stories contend with silence; everything left unsaid reveals as much as the written word. This feat of making the unspoken an incessant howl or a persistent whisper in the reader's ear is Hempel's seminal signature. A glimmering nether world, entered through the hauntingly familiar, becomes insistent, corporeal. "Shopping lists grew to include carrots for the horse next door … a horse who ran crazed around the paddock at dusk, and whose name was Fury." Animals are everywhere in Hempel's stories; they open a door to the other side, the place we can't quite acknowledge, one that surrounds us and where Hempel's stories ultimately take us.
Storytelling doesn't get better than Deborah Eisenberg's Twilight of the Superheroes. A dazzler, Eisenberg balances her sentences and her characters' conflicting sentiments, like a seesaw. "'I just had the most intense episode of déjà vu,' William said, as if Otto's thoughts had sideswiped him. 'We were all sitting here—' "'We are all sitting here,' Otto said."
Her characters continue to speak of time and to what degree it's linear. Which brings us to the crux of the anxiety permeating these tales. They circle 9/11 like crows over a cornfield. The implications of its legacy—the fear, the moral quandaries, the incessant storytelling about what happened—implicitly include the query: What will happen? Eisenberg instills her tart wit into the pathos, the moral and political maelstrom. "Friends in Europe and Asia sent him clippings about his own country. What's all this, they asked—secret arrests and detentions, his president capering about in military uniform, crazy talk of preemptive nuclear strikes? …
"How was he to know, Lucien thought. If his foreign friends had such great newspapers, why didn't they tell him!
"'Don't be silly, sweetie,' Peggy said, 'they're not dropping bombs on us, we're dropping bombs on them.'"
Which is just what these stories won't let us forget: Our lives depend upon resolving the paradox that divides our world into "us" and "them."
Originally published in
Interviews Dana Schutz, Harrell Fletcher, Tacita Dean and Jeffrey Eugenides, Frederic Tuten and Bernard Henri-Lévy, Lynne Tillman and Paula Fox, Judd Ne'eman and Janet Burstein, Charles Atlas, and Marsha Norman and Adam Rapp.