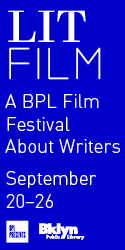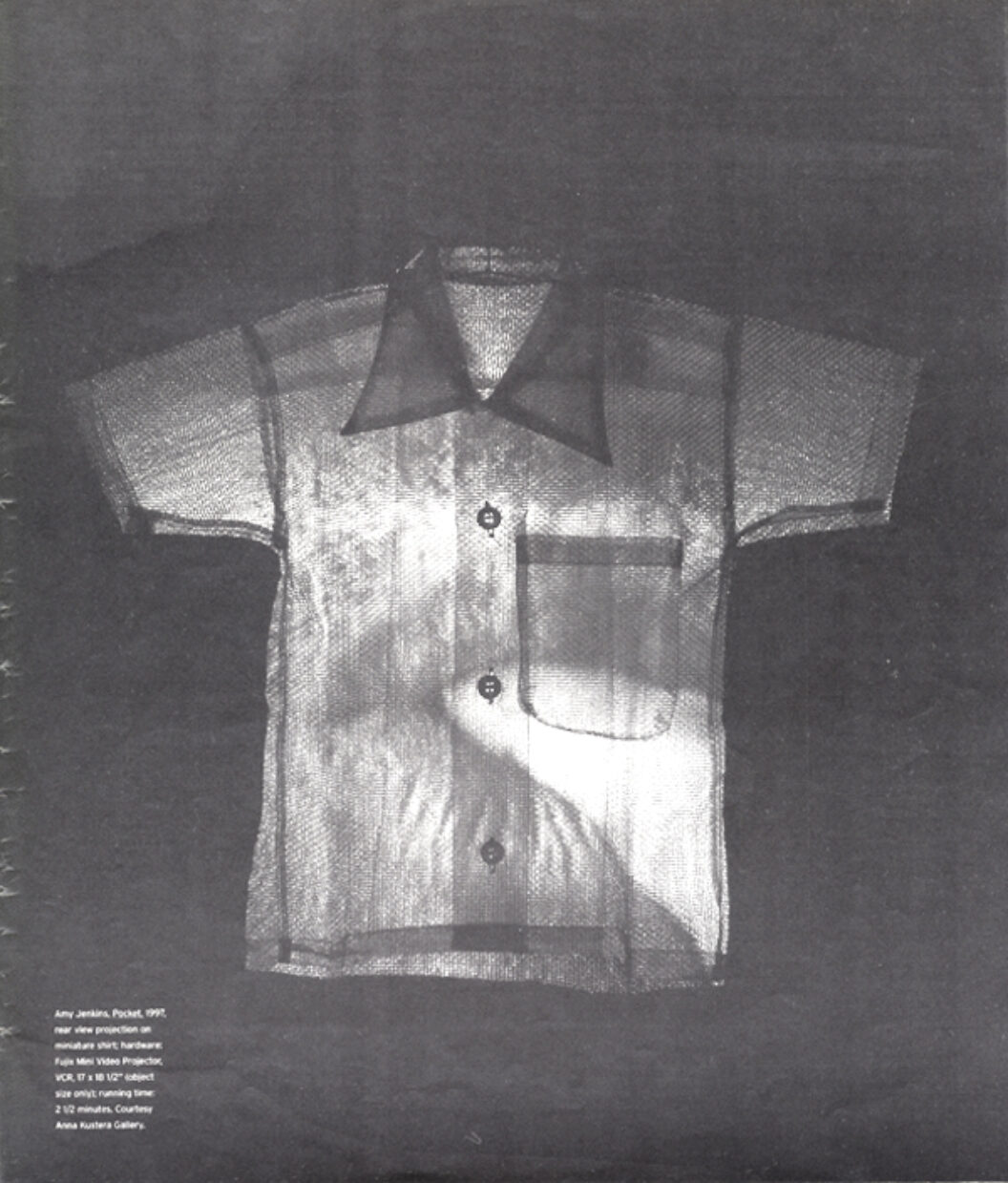 Fascination with mysteries of the flesh is an ageless phenomenon. As a kid I faked my first period in hopes of kickstarting the reoccurring ritual. I picked red berries from the yard, smeared them in my underpants, sat on the toilet and moaned, calling my baby-sitter to the bathroom as witness. I figured if I made it real to her, it would become real.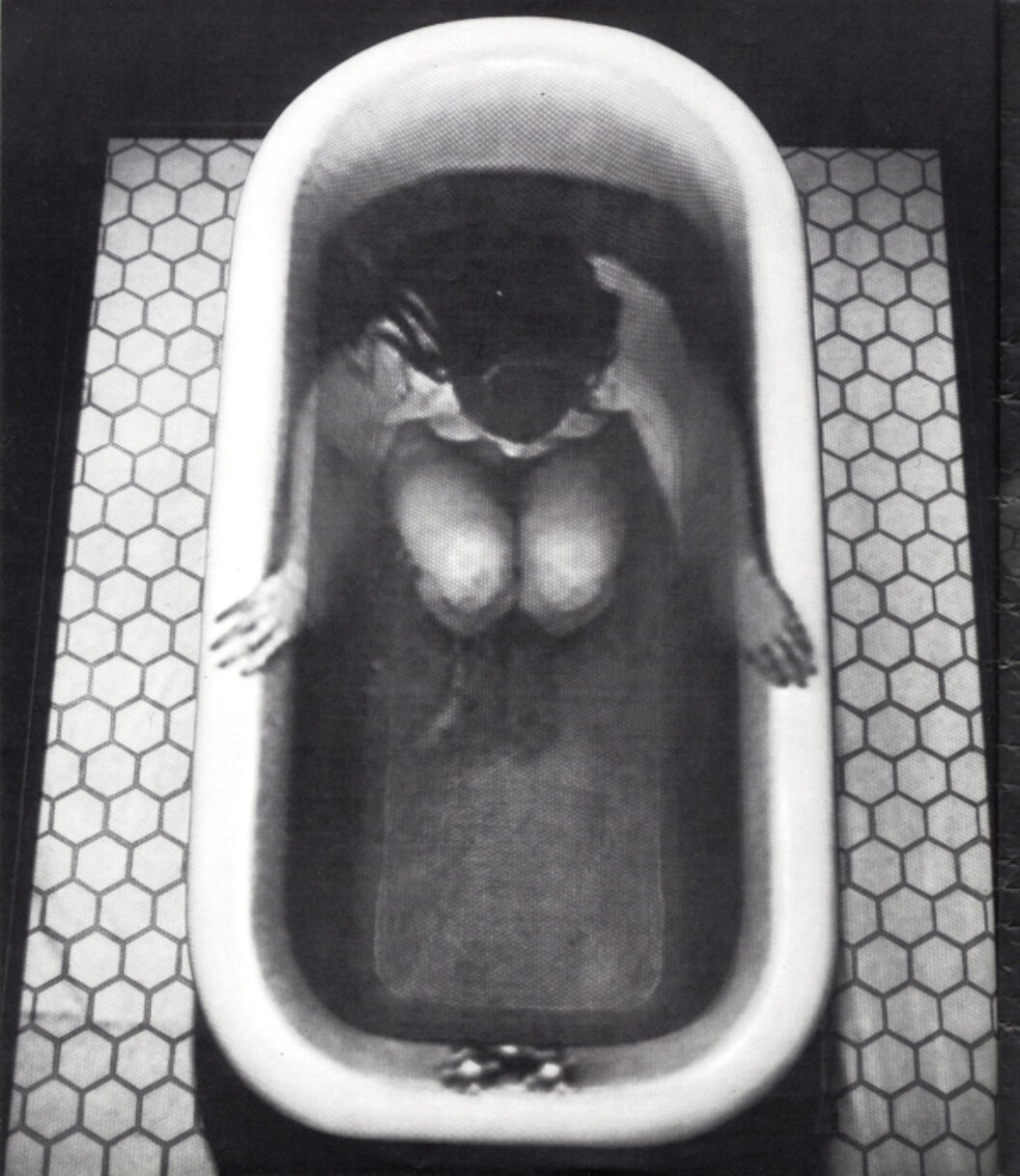 What better way to learn about something than by playing pretend. We all have the desire to know certain secrets. How is it, to enter another's body, to explore a person's insides? What would it be like to lose one's virginity again, to open one-self up like a door to a hidden room, or to be the first one entering that room?
Video installation is like alchemy. By combining video projection, sculpture, and audio, I can turn miniature replicas of a tub, a toilet, a shirt, or a bed into three dimensional environments where video personas animate the objects and enact metaphorical and psychological dramas. I have always wished for magical powers. This is the closest I've ever come to making "let's pretend" loop endlessly.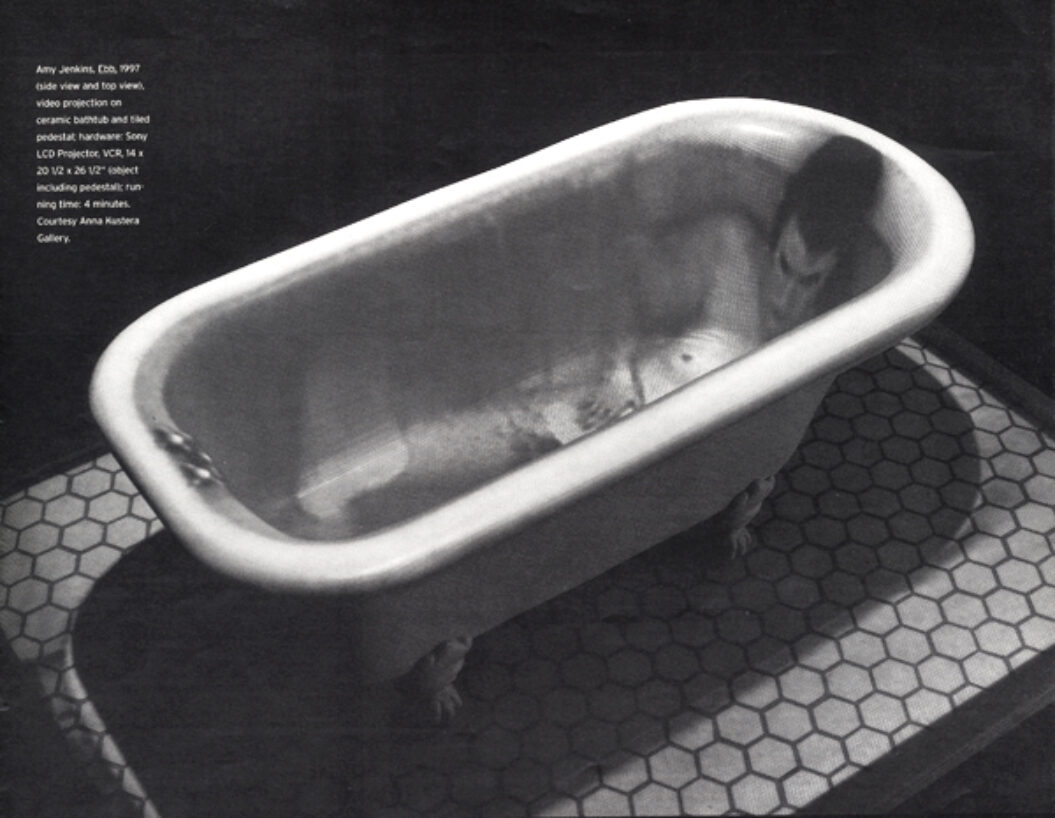 Originally published in
Featuring interviews with Gregory Crewdson, Lorna Simpson, Allan Gurganus, Louis Auchincloss, Marie Howe, Rilla Askew, Rupert Graves, Andrew Blanco, and Paula Vogel.