Drone Cinema: on Abbas Kiarostami's 24 Frames by Steve Macfarlane
The late Iranian filmmaker's final work is an ethereal study of the mechanics of cinema.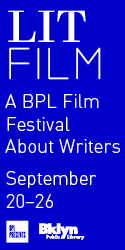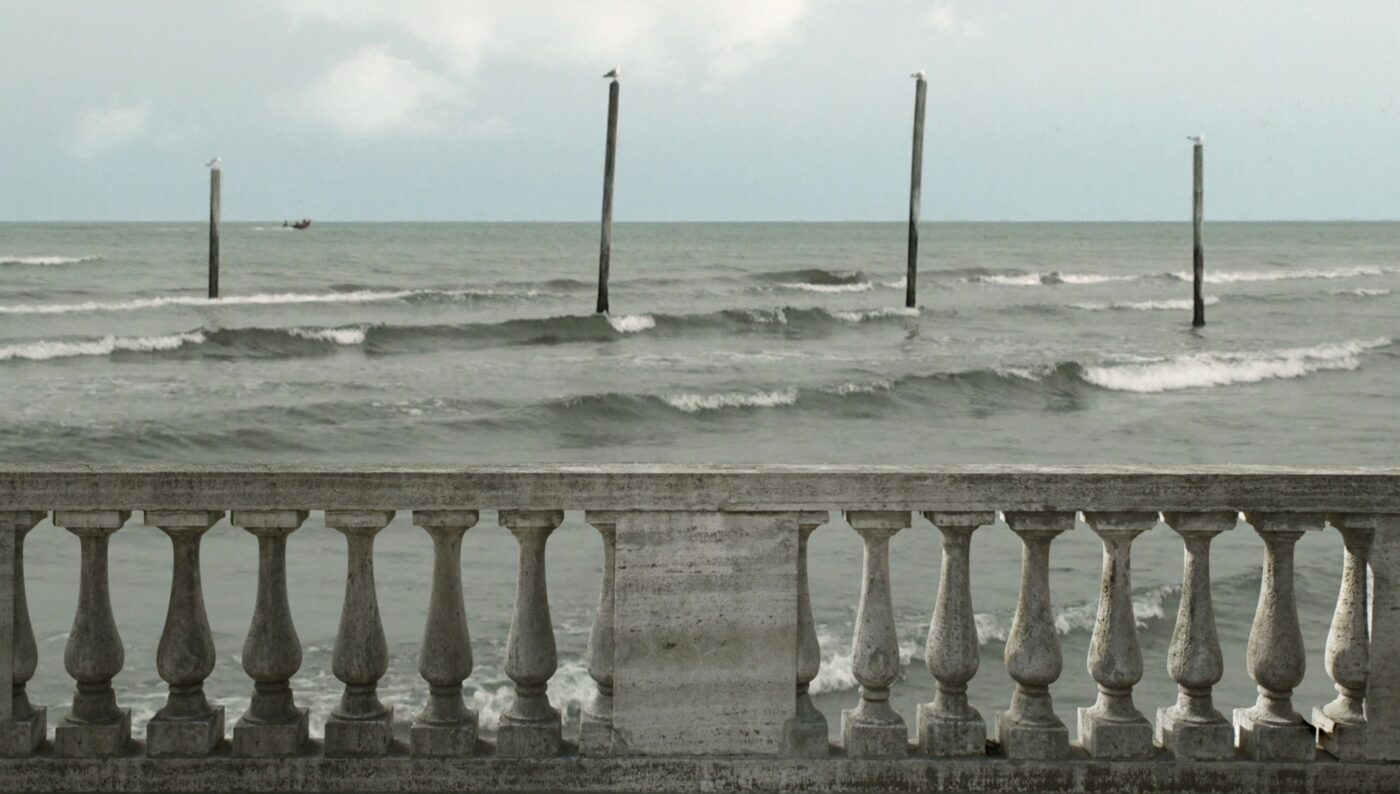 When a great artist has died, there's a natural tendency to scrutinize their departing works for traces to help us make sense of a loss which is, after all, "ours": a send-off, a parting shot at their fanbase, a regrammable sliver of telltale autobiography. Some are happy to comply—but the very great Abbas Kiarostami was interested in things other than myth-burnishing, and his posthumous 24 Frames isn't even a feature film, but rather a dialogue-free series of still lives, long-rolling takes that have been tendered, thanks to the magic of digital post-production, into the otherworldly.
At first blush one would think 24 Frames better warranted a looped installation at some gallery somewhere, though this scares up the same right-to-be-noncommittal as those ossified criticisms of Pedro Costa being more video artist than filmmaker, or the less-popular comparison of Terrence Malick's CGI-leaning impulses to screensaver fodder. 24 Frames is drone cinema, the seeing of which from beginning to end is very much the point—and the name of a renowned international auteur hanging over the theatrical presentation of an uncompromising work like this heightens its chances of being seen "properly." Some will find it gimmicky and tedious—there can be little doubt the latter tendency is what Kiarostami was pushing back against. Image for line, on a phone or an IMAX screen, what cinema still demands is time, and 24 Frames finds the form's capacity to evade duration even more dishonest than its images, which, if we're to take their retouching at face value, the Iranian auteur demonstrates have always been cheaply manipulable.
This is a radical choice, yet also a natural continuation of the abrupt climax of Like Someone In Love or the rarified classicism of Certified Copy—but neither of those films (nor his earlier wall-busting masterpieces like Where Is The Friend's Home?, Close-Up, or Shirin) are required viewing to "get" 24 Frames: a viewer needs merely to focus their attention on an image where next to nothing is happening twenty-four times, roughly four minutes at a time. The result is two dozen short vignettes of the utmost wabi sabi, the likes of which are usually typically deployed as floral atmospheric dressing or cut as briefly as possible. Kiarostami opens with a slow fade-in on Pieter Bruegel the Elder's 1565 oil painting Hunters in The Snow, using digital graphics and phased in-and-out audio tracks to "animate" the painting less than to push or pull on its flatness; from the beginning, 24 Frames is a working-out of depth constraints, a nesting doll of spaces and diegeses. At risk of sarcasm, 24 Frames sees the late Iranian master putting a filter on it, collapsing the easy seams and sutures that make up conventional, two-dimensional cinema. In a memorial interview conducted with Ehsan Khoshbakht on his blog, Jonathan Rosenbaum cited his old friend's "rather modernist disbelief in cinema as an illusion" and indeed, these Frames are adapted from photographs taken by Kiarostami over the years, made to breathe on a screen—slow cinema calling back from the other side of artifice. 24 Frames never requires you to ask where you should be looking, yet ambient mystery pervades everything.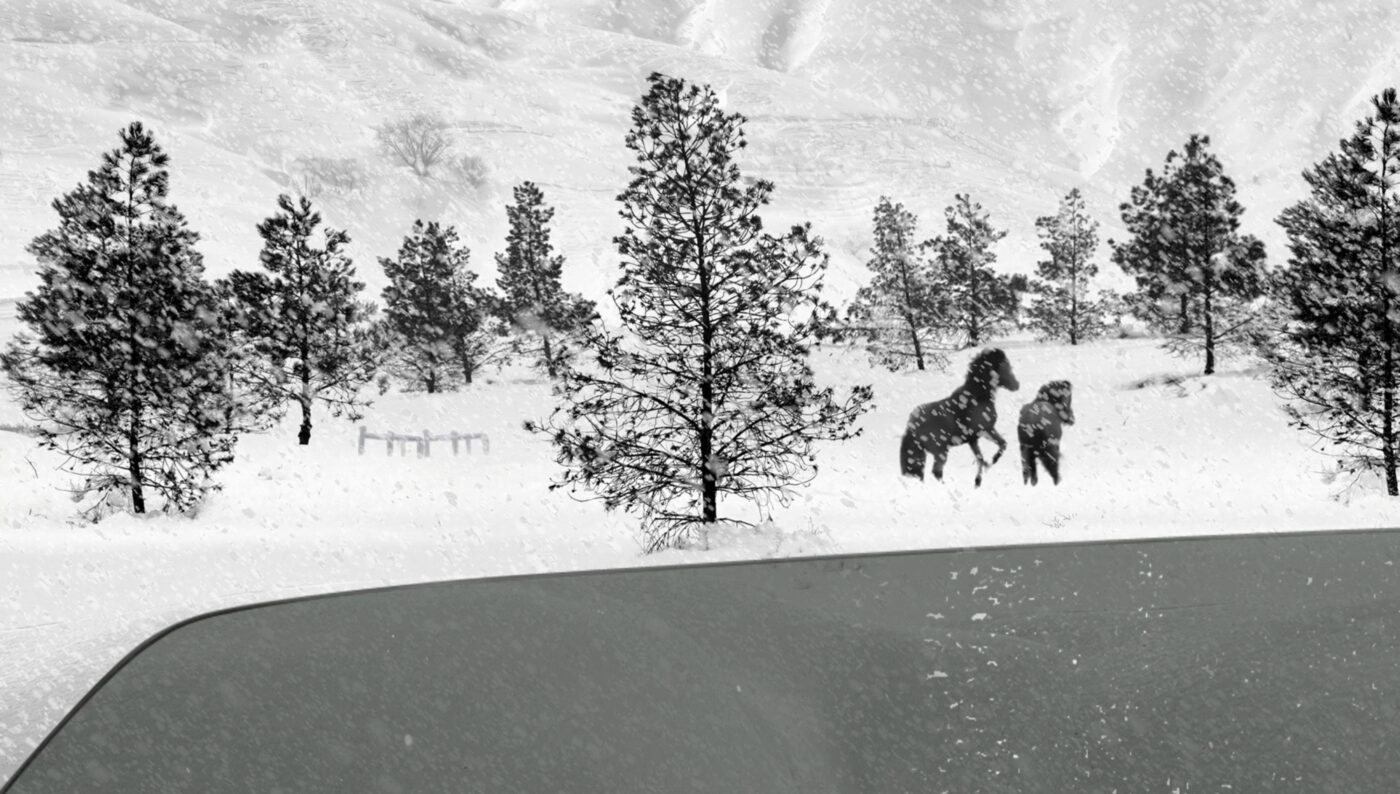 Kiarostami's endeavor to reconcile moving with frozen images gives the Frames an ethereal quality which will inevitably be characterized in hindsight as foreshadowing his own death; they also add up to a cumulatively sad (if not quite religious) experience. Kiarostami died in July of 2016 from complications of gastrointestinal cancer, and his family would later file claims of medical misconduct before his son Ahmad finished 24 Frames with special effects supervisor Ali Kamali—but nevertheless, this posthumous edit carries a "The End" that reaffirms this line of interpretation, and recalling it in hindsight exposes an interesting problem.
It's hardly possible to "spoil" the Frames by describing them in words, because their lingering void is what makes up the film's "body." (Most of its protagonists are animals, grazing or occasionally being shot down by offscreen human hunters.) The animated Breugel serves as a kind of throat-clearing, its effects introduced one at a time as if to make their own insufficiency as explicit as possible. The overlaying of two-dimensional snow upon a previously exposed frame is an old trick that hitchhiked across the last century to iMovie starter kits; it even sticks out like a sore thumb in Robert Altman's 1972 masterpiece McCabe and Mrs. Miller. The rational mind knows it's impossible to hear a conversation from far away, but movies have microphoned actors in long shots without challenge for decades; in 24 Frames, glimpsing some horses running along a wood in wintertime, Kiarostami mixes the patter of their hooves to compete with the blustering wind. Even when it moves, the camera is fixed, as if suspending the viewer in front of the lens. There's even a moment where one Frame ends with the pulling-up of a car, its driver kept offscreen—a reminder of Kiarostami's warning in 2012, "You have to choose to join the story at an arbitrary point, and you leave it at an arbitrary point."
24 Frames is rigorous texture without narrative or, if you like, drama without plot—and who would want to submit themselves to that? To ask the question is also to ask why we've all spent the last quarter-century staring into smaller and smaller rectangles of light, in headlong pursuit of our own selves.
Abbas Kiarostami's 24 Frames opens Febraury 2, 2018 at the Film Society of Lincoln Center.
Steve Macfarlane is a writer, curator and filmmaker from Seattle, Washington. His writing has appeared in Cinema Scope, The White Review, Filmmaker Magazine and The Brooklyn Rail, among others.