Dorothea Lasky: Phoned-In #3 by Luke Degnan
Goodness gracious the paper! In episode three of Phoned-In, BOMB Magazine's poetry reading by phone podcast, Dorothea Lasky reads a selection of her work.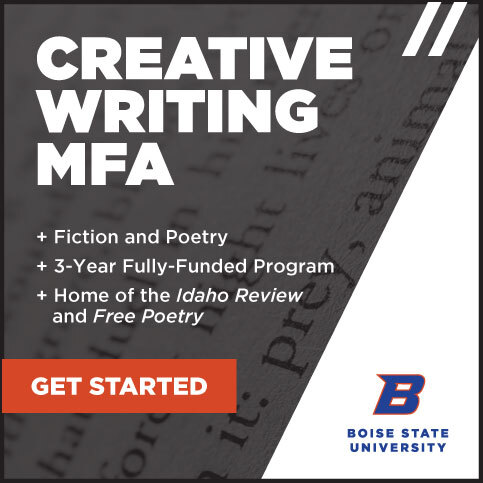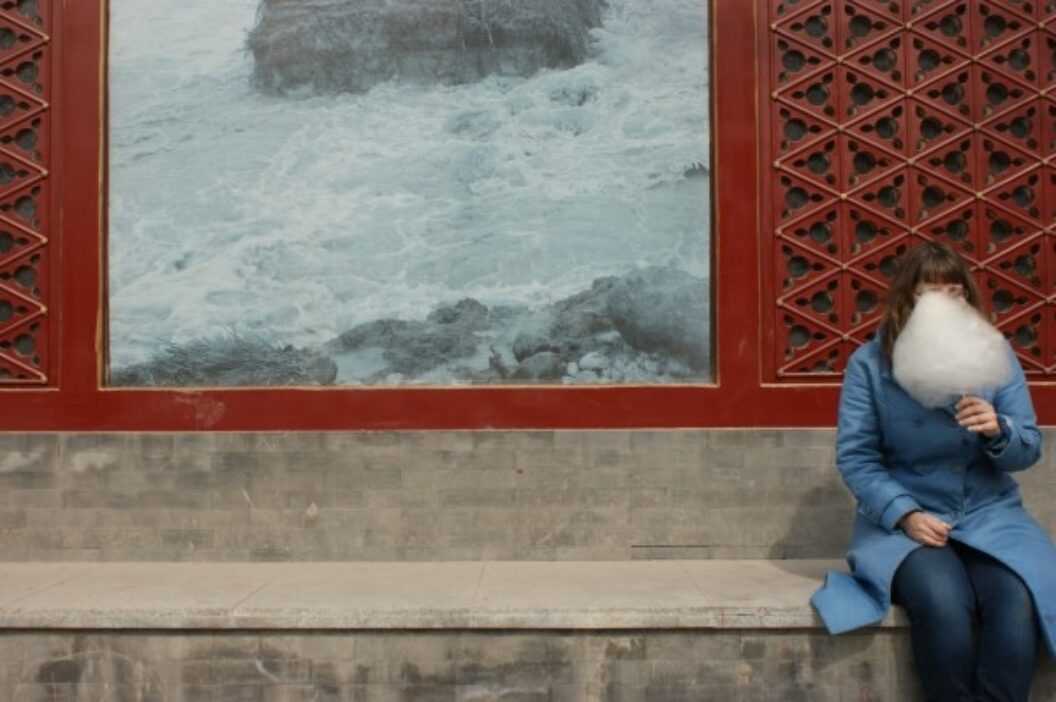 Luke Degnan You wrote on your blog that "the best contemporary poetry today is the kind that gets its formal structure from hip hop. That is what I try to emulate, at least." What specifically do you try to emulate? How does this take form in your poetry? If it doesn't, how would you like this to take form in your poetry?
Dorothea Lasky I think that I try to emulate hip hop in maybe two ways. I'm most interested in emulating it in terms of its form—its syntax. But I think that there is another way. I deeply respect hip hop in the ways in which it deals with pain and life and that it's able to sum those up in a way that's entertaining and for lack of a better word, danceable. In terms of form, I think I'm most interested in hip hop because it plays with the power dynamics between speaker and listener. I've always been interested in how you can put power into the form of a poem. Sylvia Plath is one of my favorite poets, and what interests me most about her poems is how she owns a poem and how she is able to take that power over the reader and contain it in her syntax. There are various ways that hip hop can gesture towards that. Either by saying "I'm The Best" in every way possible, but also being able to do something that the listener cannot by creating syntactical structures that are danceable or get stuck in the listener's head. I think that the means by which hip hop achieves its power is something I'd like to emulate, and certainly think that the poems that I like, that are being written today, might emulate this power play whether they intend to or not. It's a kind of music that is in the consciousness of people today—a consciousness of vast power differences, pain, aggression, and beauty that deals intimately with language.
LD On The Poetry Society of America's website, I read your list of Desert Island Discs. You said that if you were stuck on a desert island, you would want to have Notorious BIG's Ready to Die. You said something about how you would want to write a book comparing him to Catullus.
DL I majored in Latin in college, and Roman poets are a really big influence on me for a very similar reason as hip hop. Roman literature and poetry is also very interested in power almost in a militaristic way, completely owning the reader and making the reader know that the writer is the boss. I think that there are various ways in which Catullus deals with pain and power that would be really wonderful to connect to Notorious BIG, who I think is one of the best rappers that has ever lived.
LD You mentioned Sylvia Plath. How do you think your experience as a woman in today's society makes your poetry differ from Sylvia Plath's?
DL It's funny because I came to loving her strictly in terms of her poems. It was a long time before I completely understood her biography. I didn't always pay attention in the ways that I should have in terms of her relationship to the 1950's, and being an American woman and the pressures that she felt, that she ultimately succumbed to in terms of her role with her household and what she was able to feel like she could do.
Despite her large influence on my poems, later female poets have given me license to be more expressive than she has. An example is Bernadette Mayer. Someone like Mayer has given me the kind of freedom that I don't think Sylvia Plath had—even if she had, maybe she didn't feel like she had. I don't know, It's hard to say when you read her poems that the kind of turmoil she felt as a woman in society is totally important. I always want to think of people like that as not always being tied to their gender and time, which is impossible obviously. I don't know if that place in society is in just the poem itself. As a reader and writer of poetry, I always want a blankness of time and place applied to a poet's work that seems silly to a poetry scholarship that depends on the importance of such factors upon the poem. Still, I don't want Plath's poems to be read as just about being an American woman in the 1950's. It seems incredibly boring to read her that way. It seems actually pretty sexist, too.
What's been a sad thing for the way we read Sylvia Plath's poetry is that all of the biography has been flattened on top of it. If I had become a literature scholar, maybe a greater purpose of mine would have been to try to uncover her from all that biography that is sitting on top of her, just push it aside. If we did, we'd really be able to see her work more magnanimously than we do now. The way she gets anthologized and talked about is really unfortunate. I do think that it's largely in part of the way her husband presented the poems that were left after she died. That "Daddy" poem always getting anthologized drives me bananas. It's kind of her worst poem. Not even kind of actually. It's the most tied to the biography people associate with her, but formally it's not her best poem. I'd love if we'd start anthologizing "The Moon and The Yew Tree" instead.
Dorothea Lasky is the author of Black Life (Wave Books, 2010) and AWE (Wave Books, 2007). She is also the author of the educational text, Poetry is Not a Project (Ugly Duckling Presse, 2010), and several chapbooks. Her poems have appeared in The New Yorker, American Poetry Review, Paris Review, Boston Review, and Columbia Poetry Review, among other places. Currently, she lives in New York City and researches creativity at the University of Pennsylvania.
Luke Degnan is an audio engineer, a poet, and a musician. He has received countless accolades from highly respected institutions.