shoot me
up again
with that
dirty needle;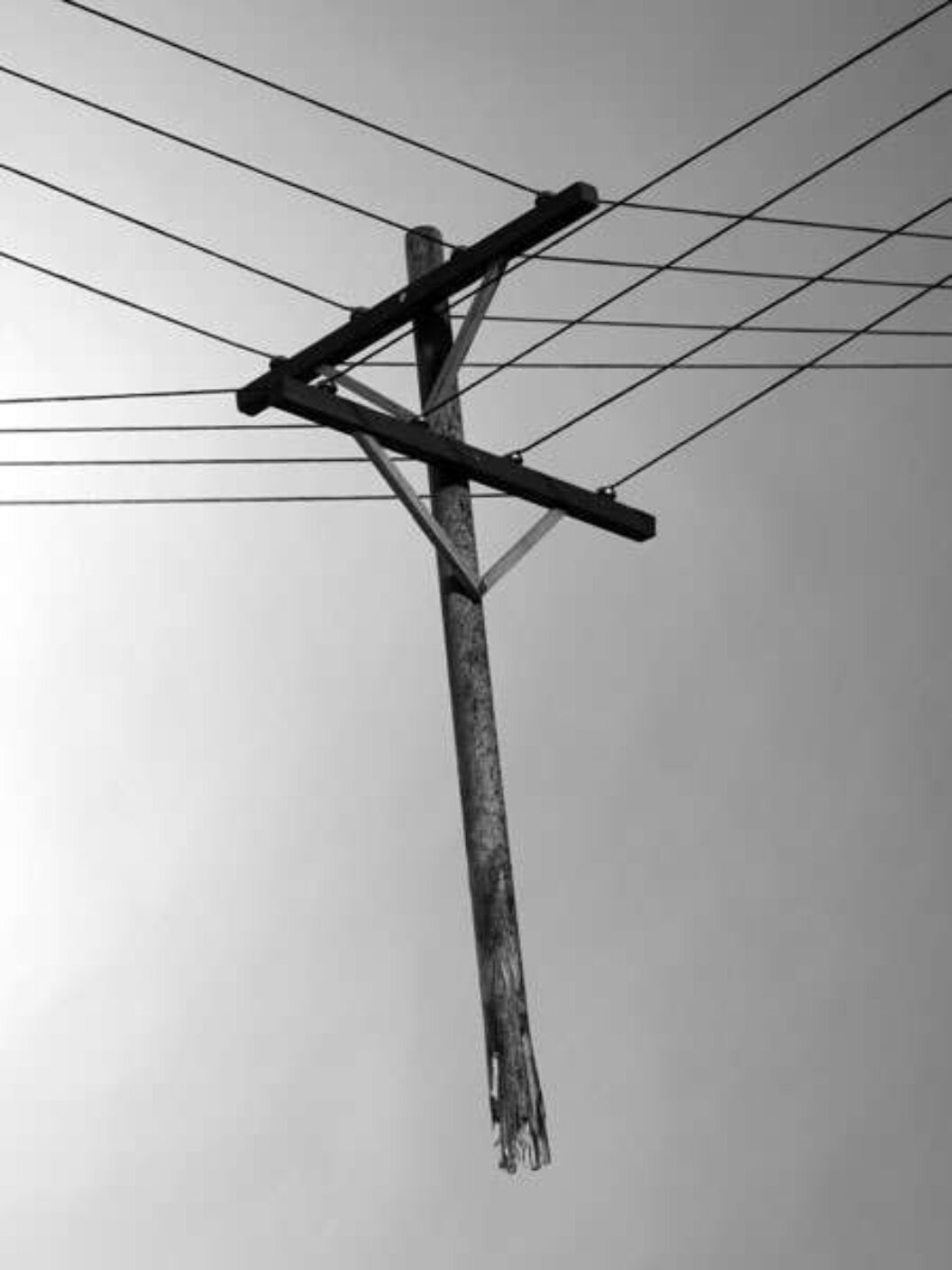 Jordan DeBor Your poems seem to explore people and objects as fragile things, often times displaying them as broken, about to be broken, or piecing themselves back together. How did this view come about, and why does it feature so prominently in your work?
Rebecca Foust Like everyone, I've had experience with human fragility in my life, beginning with my parents. The most formative (or deformative) experience in my father's life was the time he spent overseas during WWII, especially as a liberator of Dachau, one of the most brutal of the Nazi death camps. The experience broke him so profoundly that neither I nor any of his children ever had the ability to see him whole, and yet he came back and made a life of what was left, raising five children on a modest income as an insurance adjuster. My parents were children of the depression, another annealing experience that broke and re-formed them. Neither had the opportunity to go to college; my twin brother and I were the first generation to graduate. My parents were as strong and as fragile as anyone I've known. Both died relatively young from lung cancer, probably caused by environmental toxins caused by the railroad, coal, and steel industries in western Pennsylvania. The decline and eventual collapse of those industries left no economic base in an area that had become ruined for farming, and there was a lot of despair, a theme that figures prominently in my chapbook, Mom's Canoe (Texas Review Press, 2009). Where I'm from, substance abuse is a common way of dealing with pain, and it figures in this and in many of my poems. I was fortunate to land the scholarships to college and law school that gave me a way out of a life that did not seem to present many options, but what you experience as a child, of course, shapes your adult experience. My adult life brought another experience of fragmentation and fragility—raising a son with autism. Fragmentation and fragility—both his and my own—and coming back from that was the basis for my first collection of poems, Dark Card (Texas Review Press, 2008).
Don't 
shoot me
up again
with that
dirty needle;
don't touch
my skin
with those
hands that
have been
everywhere;
don't offer
a drink from
that filthy
glass to me;
I'm not
anymore
thirsty or
in need
of your fix;
at last
I'm free
Rebecca Foust's book, All That Gorgeous, Pitiless Song, recently won the Many Mountains Moving Book Award and will be released in 2010. Two Chapbooks, Mom's Canoe (Texas Review Press, 2009) and Dark Card (TRP, 2008) won the Robert Phillips Poetry Prize in consecutive years. Foust's recent poetry is published in Cincinnati Review, Hudson Review, Margie, North American Review, Spoon River Review, and other journals.
Jordan DeBor is a summer intern at BOMB Magazine, about to head into his third year at Hampshire College as a creative writing and literature major. Before heading to America he spent a short time attending the University of Sydney in Australia. He hopes to live in a cabin in the woods one day.