Discover MFA Programs in Art and Writing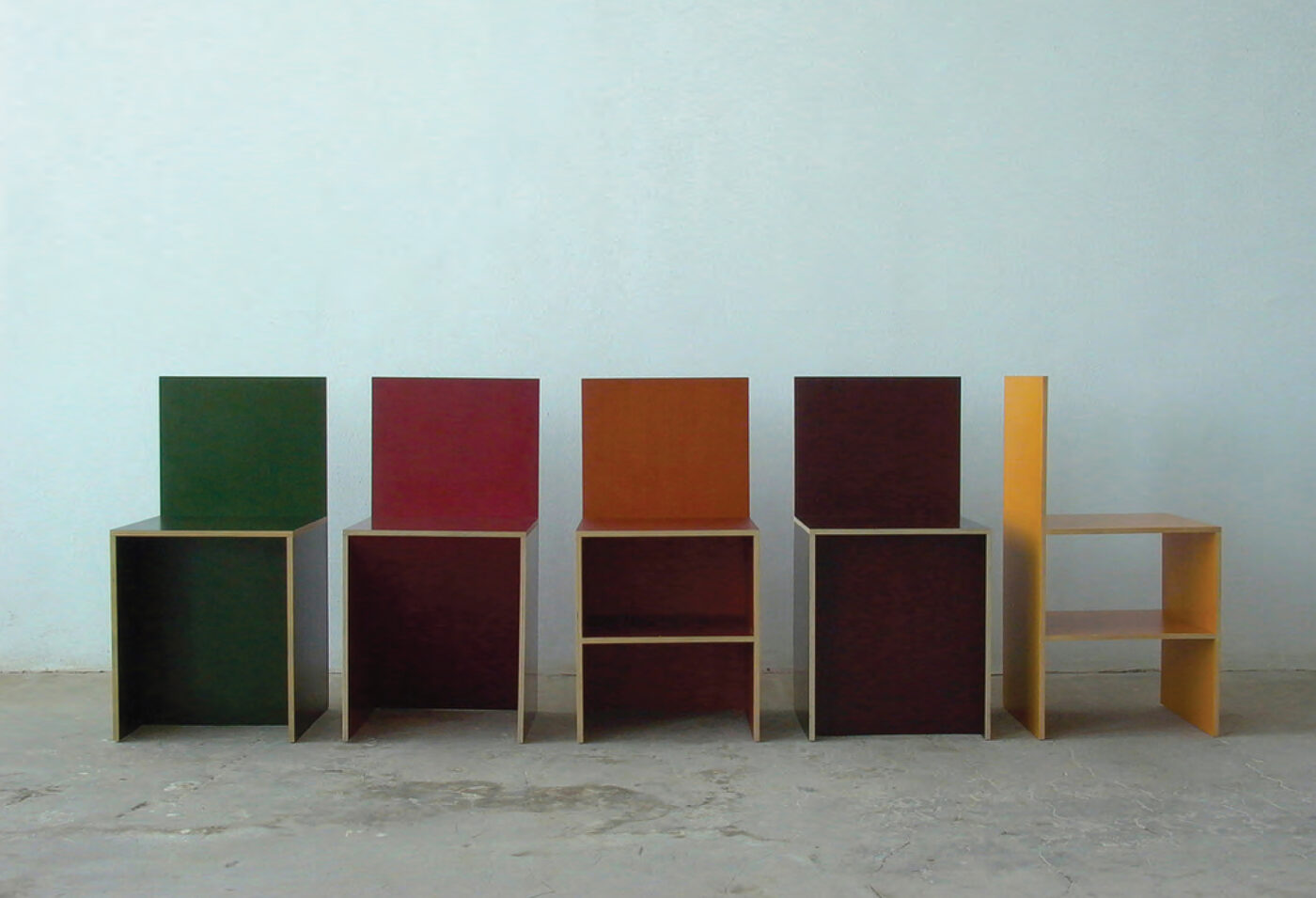 Judd Foundation and David Zwirner Books, 2016
If you've ever taken a course about modern and contemporary art history, chances are you know that Minimalist sculptor Donald Judd wrote the lively essay "Specific Objects" in 1965. But you may not know that Judd wrote throughout his thirty-five-year career. Fortunately, the Judd Foundation has released a new book of his writings, edited by his son, Flavin Judd, and Caitlin Murray. Though it lacks the terrific capsule reviews he wrote for Arts Magazinebetween 1962 and 1965, the extremely compact and well-designed 1,052-page tome includes a great deal of previously unpublished material, and it is worth owning and reading.
Donald Judd Writings favors his longer essays, catalog texts, and screed-like "statements." It is also sprinkled with vicious letters and cryptic "notes" seemingly gathered from a notebook or the back of an envelope. There are important essays on his late furniture works, including "It's Hard to Find a Good Lamp," and on color, such as "Some Aspects of Color in General and Red and Black in Particular." Throughout, we can also follow Judd's interest in the world around him—for instance, in Hans Haacke, in how galleries are forcing rents up in SoHo, in the German philosopher Jürgen Habermas, and in American foreign policy during the George H. W. Bush years.
Like those of an acerbic uncle, Judd's likes and dislikes are admirably clear. He consistently likes Lee Bontecou, John Chamberlain, Yayoi Kusama, and Leo Castelli (at least until the latter appears to nearly cheat him out of a large sum of money). His dislikes, though, are more entertaining. Judd dislikes Artforum—"When Artforum moved to New York it revived the roster of New York hacks"—and, unsurprisingly, art historian Michael Fried, who writes "pedantic pseudo-philosophical analysis" and whose infamous attack on Minimalism, "Art and Objecthood," Judd insists "was stupid."
More surprisingly, Judd also has an aversion to the work of Robert Smithson, whom he accuses of "anthropomorphic sentimentalism" and of being "sophomoric"; Anne Truitt, whose work "looks serious without being so"; museums, which are "charities that are monuments to the rich"; and most art dealers, who are "used-car salesmen." He dislikes postmodern architecture, though he makes an exception for Skidmore, Owings & Merrill, and most TV sets—some "are not so bad, like Sony."
Through it all, though, Judd's take is that art is part of life: urgent, and not there to be ratified by academies, museums, or experts—or even the public. "Everyone wants to treat art and architecture as a matter of taste, when I want to consider it as a matter of knowledge." His straightforward, impassioned writing is proper to a time when art criticism covered ideas not auctions, and partisan positions felt like they were what was at stake in painting. These pages reveal his deep commitment to the meticulous, hard work of looking, writing, and arguing his case, and he is prescient on the relationships between collectors, dealers, and institutions. Writing in 1984, he saw clearly the diminished role that criticism and ideas would play in the sphere of art: "I realize now that when I began to write I made the assumption that there was a public to write to. There may be a few people now, but there's no public. The problem then is how to write anyway." Indeed, so it is.
Maika Pollack is a writer and curator living in New York. She recently cocurated the exhibition Rosemary Mayer: Conceptual Works & Early Fabric Sculptures, 1969–1973 with Marie and Max Warsh about the founding member of A.I.R. Gallery.
Originally published in
Featuring interviews with Lynda Benglis, Roe Ethridge, Becca Blackwell, Antonio Campos, Robert Greene, Angie Keefer, Liz Magic Laser, Laura Kurgan, China Miéville, Michael Palmer, and Rosmarie Waldrop.