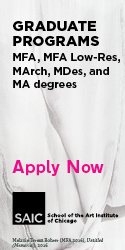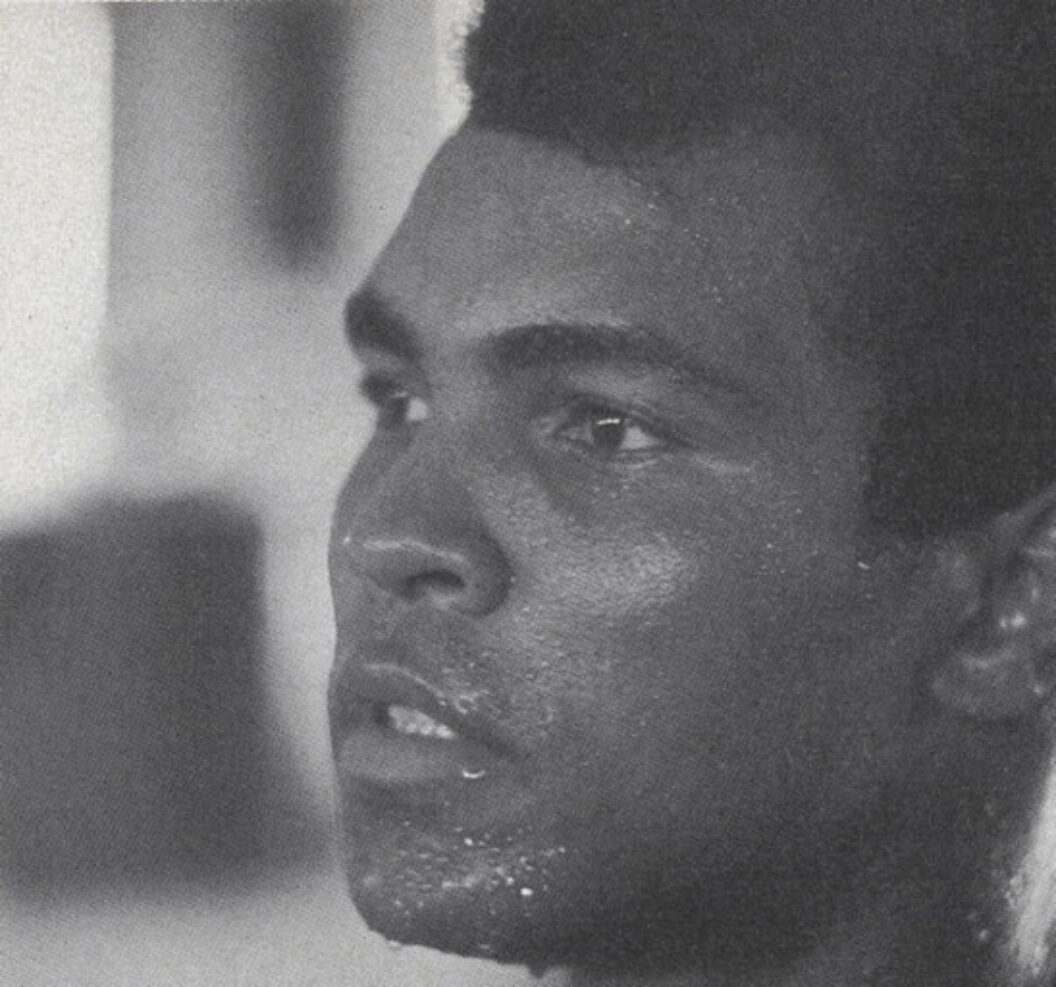 When "people's champion" was not a line on a cereal box or an endorsement for milk. When champion meant hero, and hero meant something more than celebrity. Today Muhammad Ali is a legend, but sadly the most recent impression is that of him silenced by Parkinson's disease. But what that image does not convey to a younger generation is how the then-known Cassius Clay, refused service in a still-segregated Louisville diner, tossed his gold medal into the Ohio River. Or how the converted minister of Islam, who refused to serve in the Vietnam War ("No Vietcong ever called me nigger."), was convicted by an all-white jury and stripped of his title.
In 1974, Muhammad Ali challenged the younger and stronger newly-crowned George Forman to regain the World Heavyweight Boxing Association title in what came to be known as the Rumble in the Jungle, the fight hosted and paid for by Zaire's president Mobutu Sese Seko. ("Countries go to war to get their name on the map," observed Ali. "And wars cost a lot more than $10 million.") Planned along with the fight was a music festival—the African "Woodstock"—with the Godfather of Soul (James Brown) headlining the bill. Don Gast, then a young director, accompanied the entourage to Kinshasa.
Twenty-three years and multiple producers later, Gast finally edited his 300,000 feet of film into a taut and stirring 90 minutes, attesting as much to his own tenacity and perseverance as his star's. No one thought Ali could do it. Howard Cosell in all his nasal glory predicted, "Maybe he can pull off a miracle. But I can't conjure that." But then again, miracles happen, and most often for heroes. To the background cheers of "Ali, Bomaye!" ("Ali, kill him!"), the silver-lipped poet, politician, media-master, dancer charmed the African country, much as he charmed the American people with his in-your-face style. But for Ali, the fight was not only a means to regain his title, but a way to speak out for a people. He represented more than just excellence in sports, and in a time when sports figures are better known for their scrapes (or head butts) with the law, Ali was a star who gave back more than he took.
Originally published in
Featuring interviews with Tim Roth, Amy Hempel, Emmylou Harris, Matthew Ritchie, Wallace Shawn, Christian Wolff, Gilles Peress, Kendall Thomas, and George Walker.