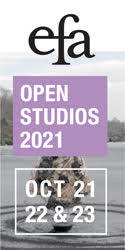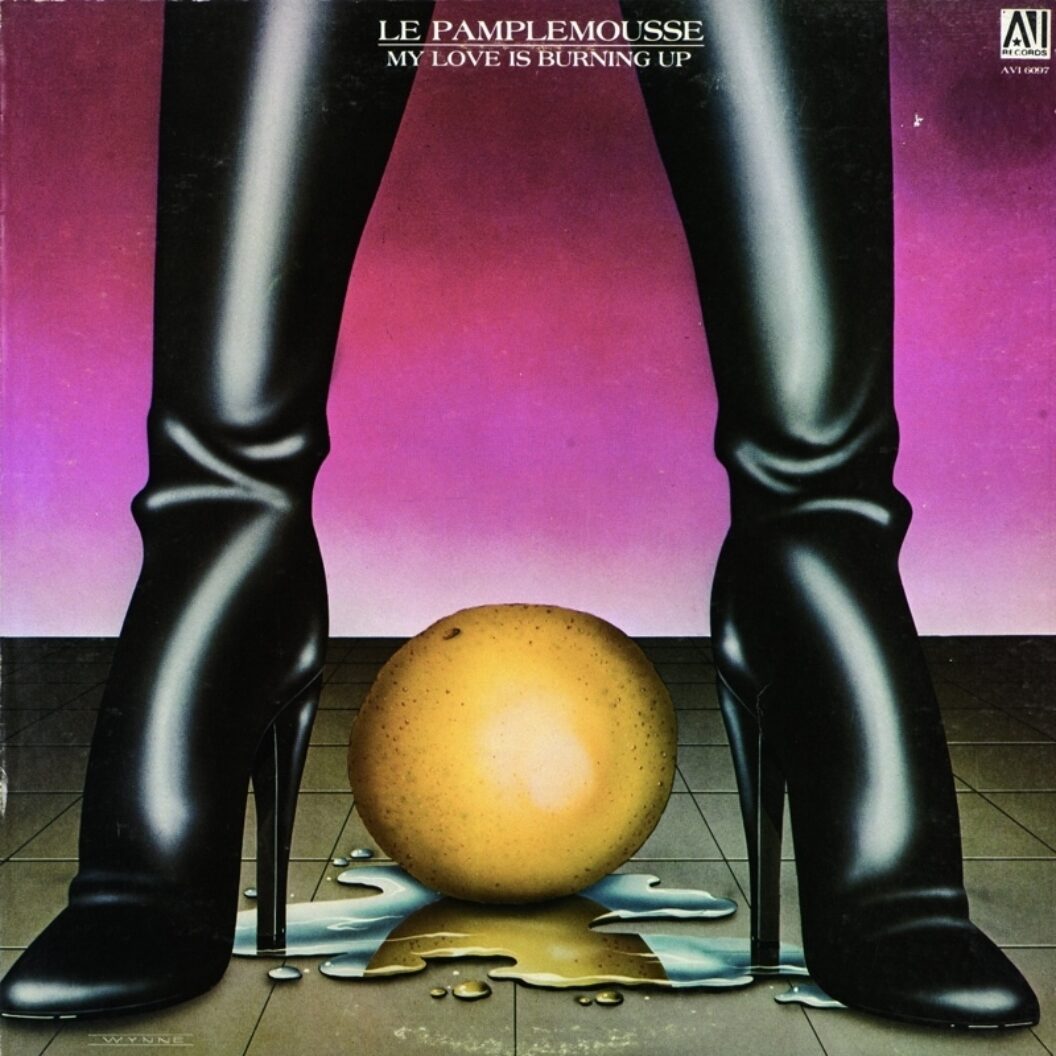 Soul Jazz Records Publishing, 2014
In the New York of a decade ago, the square inches of blue eye shadow, lip-disappearing moustaches, and ludicrously suggestive grapefruits dotting the pages of Soul Jazz Record Publishing's history of disco record covers were still easily plucked from dollar bins and discarded curbside stacks. Not so much anymore. Artist Adrian Piper wrote in the 1983 essay "Notes on Funk II" that the genre and its associated dance exacerbated white incomprehension of black American popular culture. This had been clear at least since 1979, when a local DJ emceed the promotional Disco Demolition Night event at Comiskey Park in racially polarized Chicago. Attendance heavily outweighed expectations. "Disco Sucks" banners were hung, records were dynamited, a mostly white mob charged the field, and a full-on riot ensued. It was "The Day That Disco Died."
The event remains mordantly microcosmic of the implicit racism, classism, and homophobia fueling the "death to disco" movement of the late 1970s. Devo's Mark Mothersbaugh famously said disco was like "a beautiful woman with a great body and no brains." Legs McNeil spouted horribly racist disco-related rants that will make you want to burn your copy of the oral history of punk Please Kill Me. And for a good twenty-five to thirty years, disco retained a stigma in popular culture as a phenomenon that was safe to ridicule. In part, thanks to entities like Pharrell to Horse Meat Disco, that perception has largely changed both over and underground; the reclamation and commodification of disco has reached the point of, well, fever.
Disco is not intentionally political: it opens with a real-talk, I-was-there introduction from "Claes aka Discoguy from disco-disco.com" before handsomely presenting the aesthetics of a moment thoroughly frozen in cultural history. Using a gridded layout arranged by label, Discoallows the reader to observe the various identities projected by different companies at a moment when there was real money to be made. As a totality, what do these covers communicate? That disco belongs to a lineage (funk, psych, swing); that it was marketed toward city-dwellers; that it was global (especially in Africa and Europe); that it was très sexy. Sexuality was among disco's commodities, and the album covers version it as multicultural, rapturous, and often queer-coded, like the music itself. According to the Discoguy, Donna Summer's "Love to Love You Baby" is a "disco orgy … literally like having an orgasm on the dancefloor." It is hot, especially the hypnotic seventeen-minute long version, but I'm fine with concluding less hyperbolically: disco does not suck.
Nick Stillman, formerly managing editor of BOMB, lives in New Orleans, where he is Deputy Director of the Arts Council of New Orleans.
Originally published in
Featuring interviews with Moyra Davey, James Hoff, Claudia Rankine, Matthew Weinstein, Ben Lerner and Ariana Reines, Valeria Luiselli, Tyondai Braxton, and Nicole Cherubini.