Genre Omnivore: on Dino Buzzati's Catastrophe by Lincoln Michel
Fabulism and absurdity from an under-appreciated Italian master.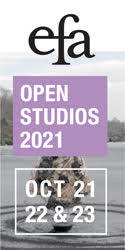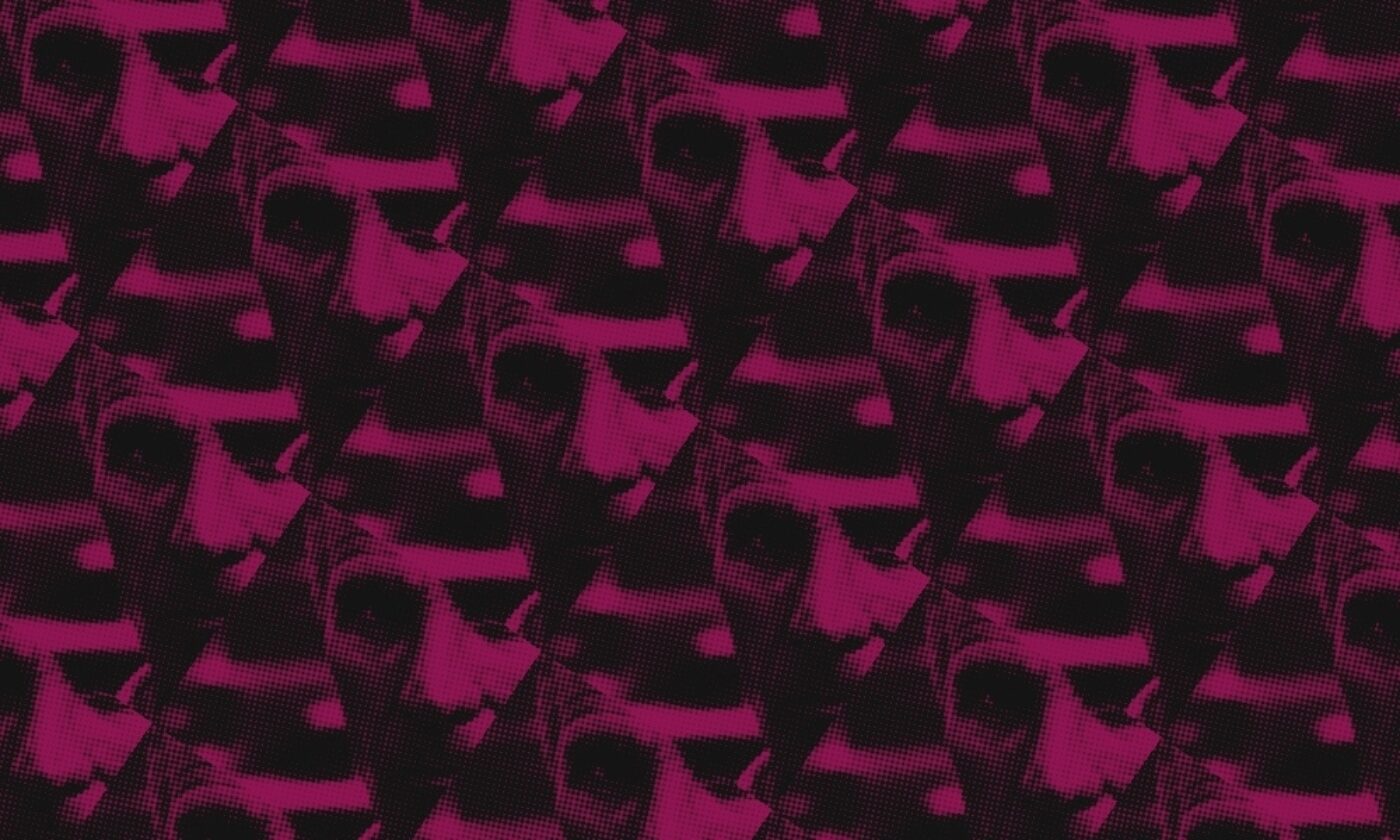 Every literary critic knows there is no term more overused than Kafkaesque. These days, everything from a root canal to a long line at the DMV apparently evokes the nightmare logic of the Czech master. And yet every now and then the label actually fits. This is the case with Dino Buzzati's Catastrophe: And Other Stories, a stunning collection of dark absurdist fables originally published in the 1960s and reissued this month by Ecco. Buzzati's work is Kafkaesque in the truest sense: evoking not only the existential horror of modern life through dreamlogic worlds, but also Kafka's weird sense of humor about it all.

Take "Seven Floors," where a man named Giovanni Corte is admitted to a hospital with a unique system: patients are placed on a floor according to their symptoms. The walking corpses are hidden on the ground floor, while those like Corte with only mild symptoms relax on the seventh. through a series of bureaucratic mix-ups and bad luck—overcrowding on one floor, the staff's holiday week on another—Corte is shuffled lower and lower toward his doom.
Or "The Epidemic," where Colonel Ennio Molinas, the head of a government agency is harassed by an annoying coworker, Sbrinzel, who has a theory about the flu going around the office: "if you get influenza, it means you're against the government!" Molinas shrugs off the suggestion, then starts to feel a little ill himself. He keeps trudging to work as his symptoms worsen, fending off increasingly gleeful inquiries about his health from Sbrinzel.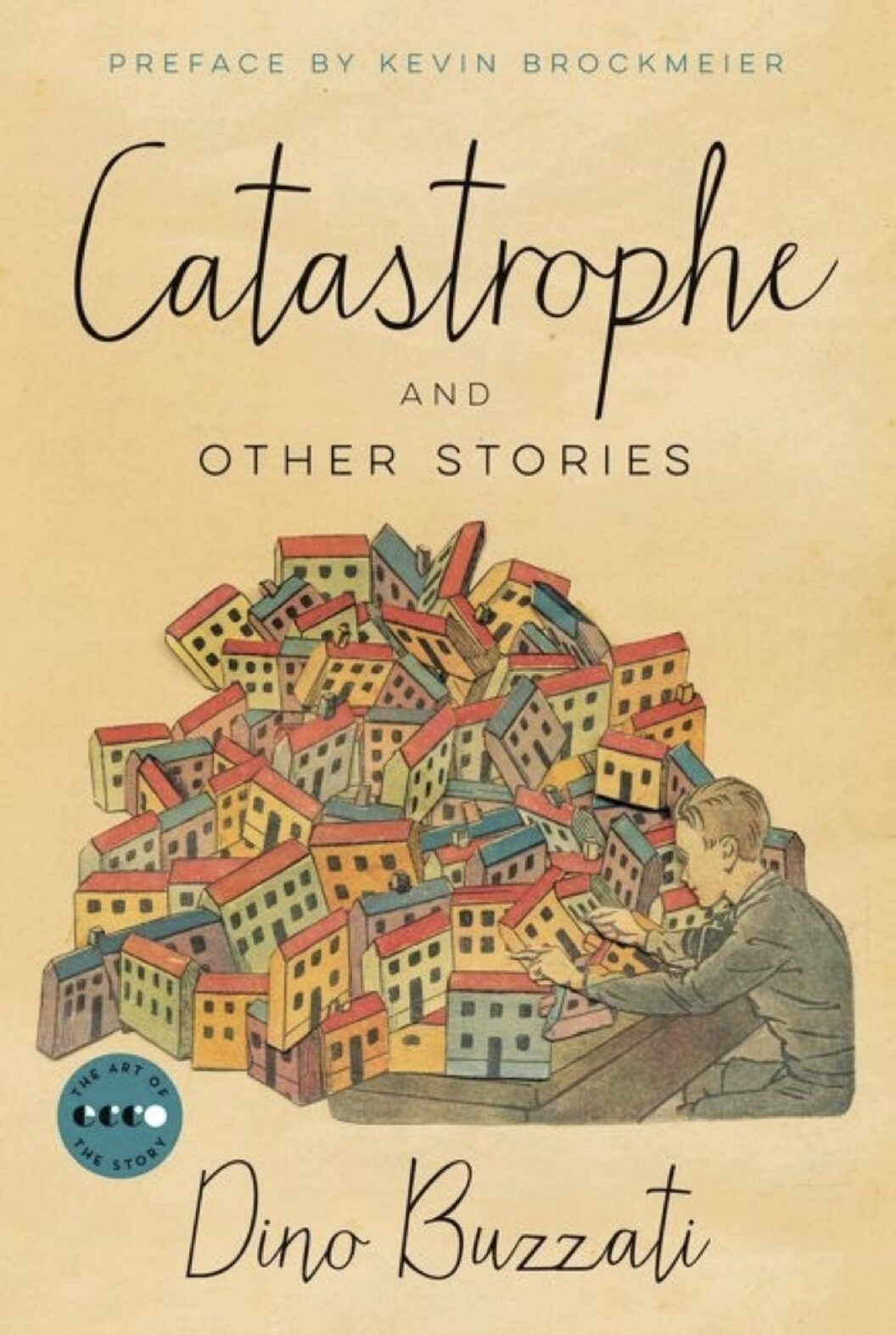 These bureaucratic nightmare are not the only mode of Catastrophe. A little older than Italo Calvino, and a little younger than Jorge Luis Borges, Dino Buzzati shares literary DNA with those fabulists as well as their playfulness in undermining the traditional forms of the short story. What is remarkable about the twenty stories in the collection are the range of characters, moods, and genres that Buzzati can summon. Some stories are quiet: "The Landslide" is about a journalist driving around the Italian countryside trying and failing to uncover a landslide to report on. Others go fully into worlds of science fiction and fantasy, showing us monsters and adventures before subverting them in—if I can say it—Buzzatiesque ways. "The Slaying of Dragon" reimagines the heroic slaying of a monster as a brutal tragedy. A wealthy count hears of a dragon in the valley, and gathers a large hunting party. Instead of a great terror, they find a pitiful sight: "Its awkward movements, its clayey parchment color… and the general apparent flabbiness of its body were even more reassuring than its small dimensions." The count proceeds to shoot the sad creature over and over, injuring it without killing it, while his entourage leaves one by one in disgust.
Catastrophe's genre-omnivorous offerings make it a timely reissue in a 2018 when the artificial walls between genres are being knocked down. It is a time when the most recent Nobel Prize winner, Kazuo Ishiguro, has written novels about clones and dragons, and genre-bending authors like Kelly Link, George Saunders, Carmen Maria Machado, and Jeff VanderMeer rack up accolades. Buzzati's collection of strange tales will fit nicely alongside those authors on your bookshelf.
Lincoln Michel is the author of the story collection Upright Beasts (Coffee House Press 2015) and the co-editor of the anthologies Gigantic Worlds (Gigantic Books 2015) and Tiny Crimes (Black Balloon Publishing 2018). His fiction appears in Granta, Tin House, NOON, Pushcart Prize XXXIX, and elsewhere. You can find him online at lincolnmichel.com and @thelincoln.