Dianna Molzan: Bologna Meissen by Kaveri Nair
Kaveri Nair reviews Bologna Meissen, Dianna Molzan's new solo exhibition at the Whitney Museum, and assesses the differences between painting and "painting."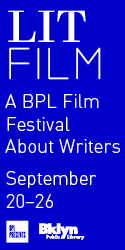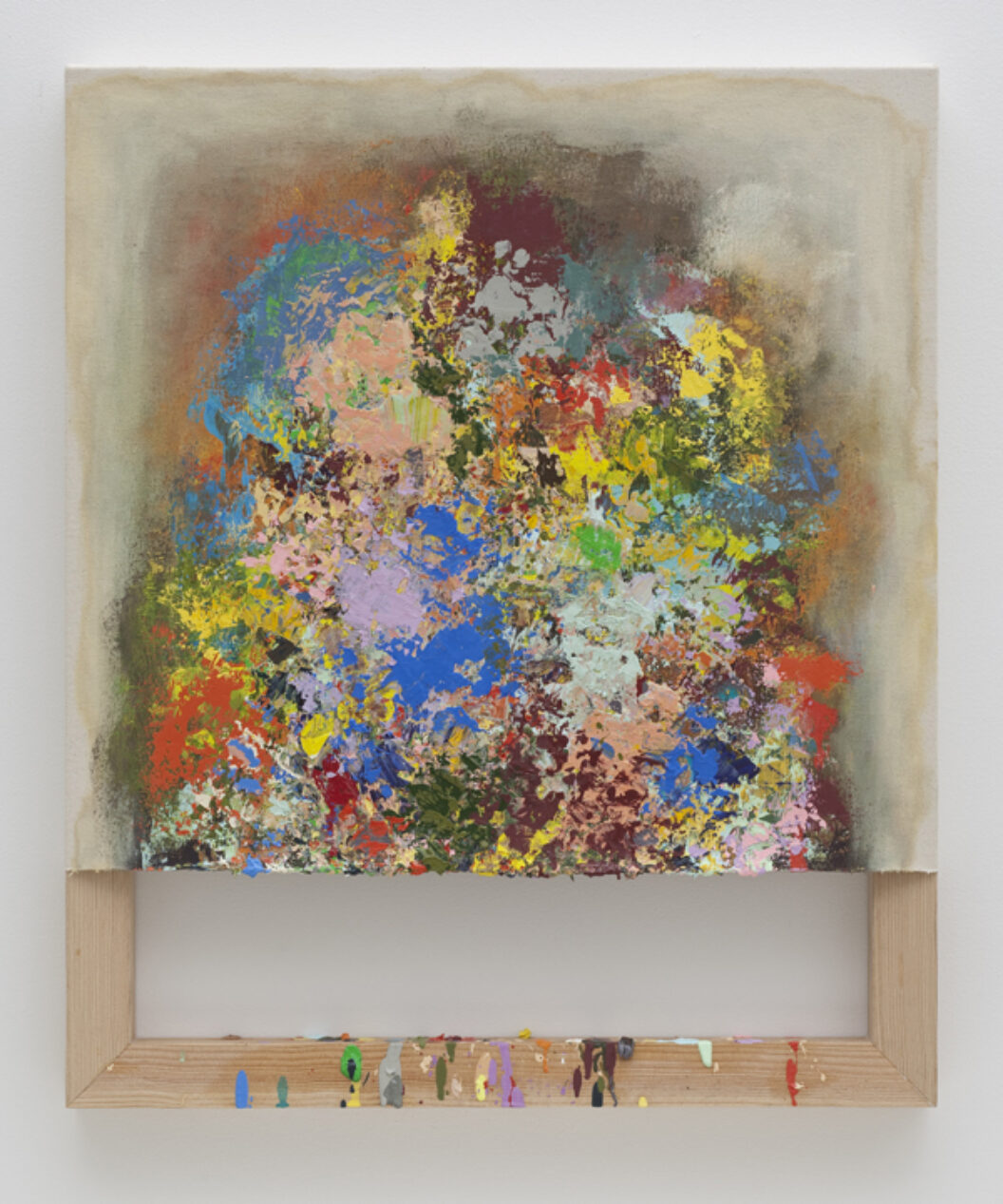 Bologna Meissen, Dianna Molzan's solo exhibition at the Whitney, consists of 12 modestly-scaled abstract paintings. The materials are traditional—oil, canvas and wood—the way they're put together, less so. Canvases are slashed, or unraveled into hanging strands; some are wrapped up like mummies in narrow canvas strips. Others have boxy additions projecting from their front or the back. Their surfaces (and sometimes their sides and insides) are painted in variety of abstract manners: hard-edge geometry, vaguely Ab-Ex slashes and drips.
The paint application is the final step in most of these paintings, and if it usually feels like an afterthought or a placeholder—more like "painting" than painting—it can be hard to determine if that's a failure, or a bit of postmodern fun with inherited styles, or both. For example, Untitled (above). With its partially removed section of painted canvas, it's a standoff between surface and support, or painting as image and painting as object. But wouldn't this showdown be higher stakes if the painted portion weren't so purposely cheesy? Would it at least be more fun to watch? Or is the lame or ironic paint-slinging irrelevant to the main show, namely, the slyly deceptive staging of process—those drips on the bottom stretcher are the false clues planted at the crime scene, the canvas cut away after the action was over.
Untitled (below) plays a similar trick, but is so pared down as to be almost an emblem. There are two lines on a white ground; one painted, the other a cutout that reveals the stretcher and the wall beneath. The twist is that the cutout crosses "under" the painted yellow line. The material and the painterly intertwine and reverse roles (that tricky cut, it was supposed to be the straightforward one of the pair). Simple, funny, and (almost) deep. But the cut's just-the-facts-ma'am appearance is compromised by the thick white oil paint that clings to its inner edges, blurring its clarity and dulling its incisiveness. It's just a bit fussy.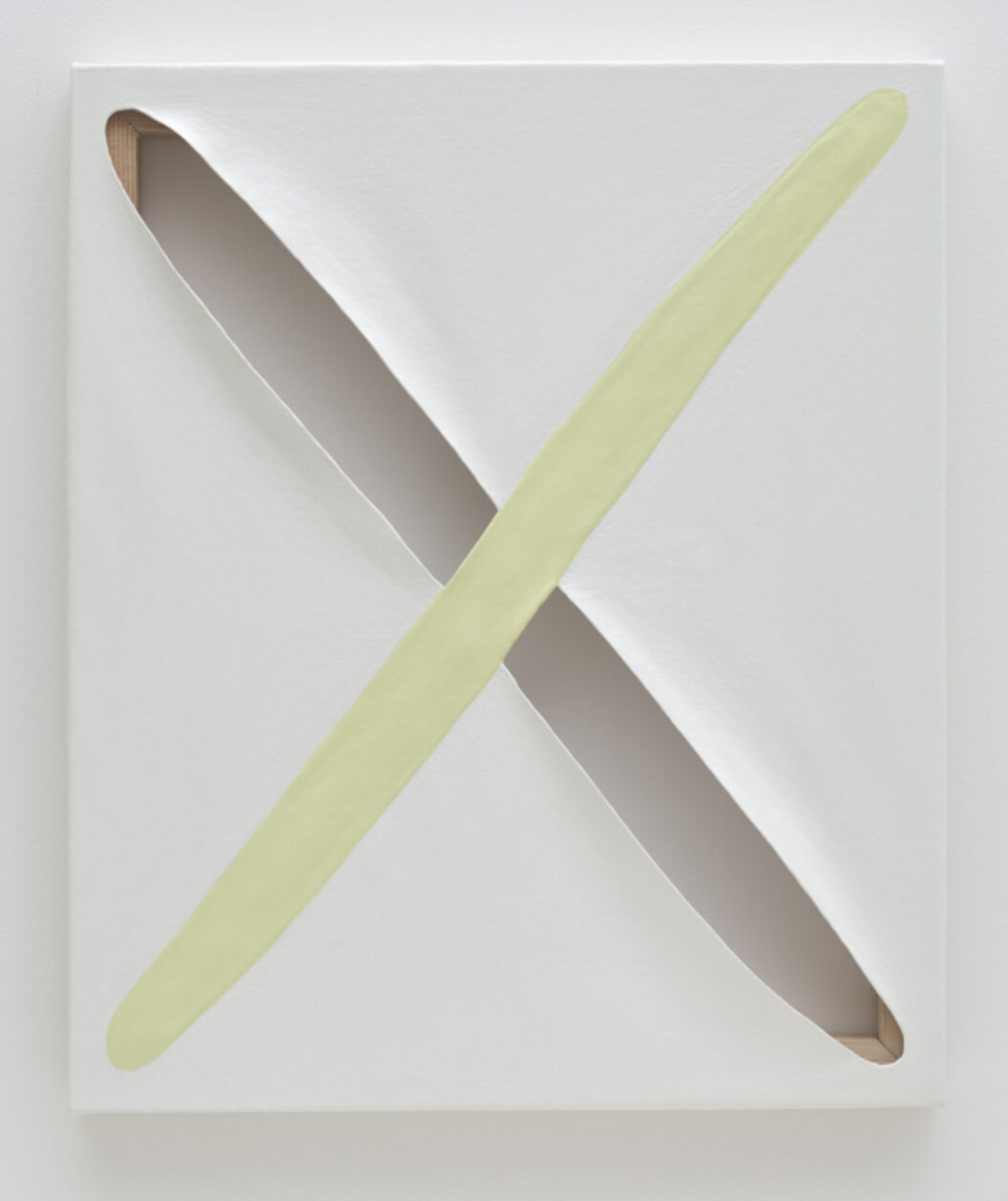 In the past few years, there's been quite a lot of abstract painting on view in New York that focuses on materials and process and freely samples historical styles. Molzan stands out for her love of stagecraft, a certain kind of illusionism that isn't about picture-making but rather about things and events not always being not what they appear. Her work is about process and materials, but it's about faking them as well as laying them bare. Whether she's convincing or not, I think, depends on her putting her full conviction behind every move that she makes.
Dianna Molzan: Bologna Meissen is on view at the Whitney Museum of American Art through June 19.
Kaveri Nair is a painter. She lives and works in Brooklyn.