Diane Williams's Vicky Swanky Is a Beauty by Donald Breckenridge
Donal Breckenridge goes to buy lotion. At the time he's reading Vicky Swanky Is a Beauty. Somewhere in there there's a connection.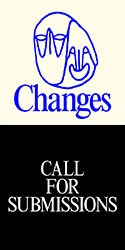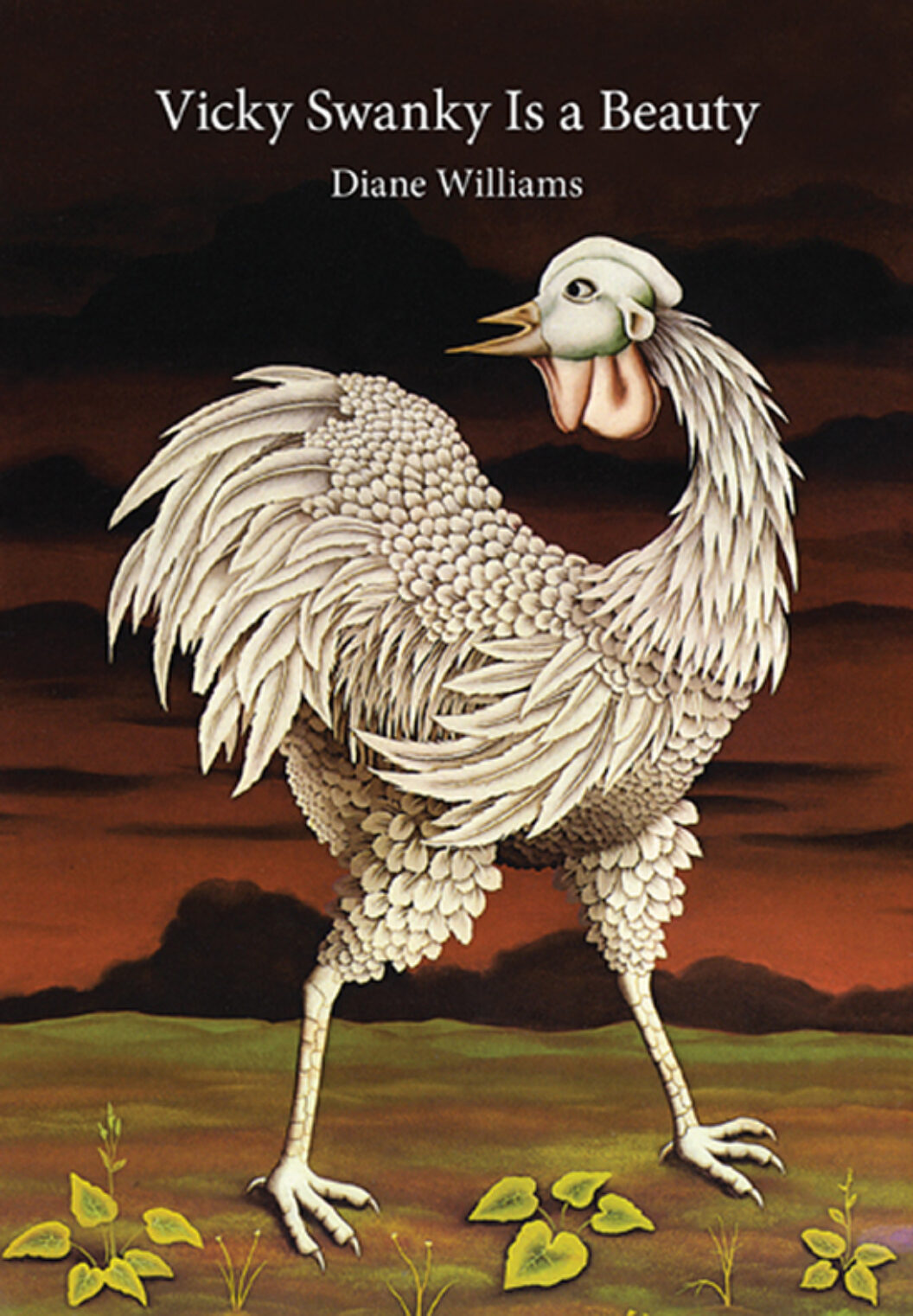 I discovered the fiction of Diane Williams some 20-odd years ago when I was working in a bookstore. The pay was horrible, but I was really good at supplementing my meager income by helping myself to whichever titles caught my hungry eyes. Diane Williams's first book, This Is About the Body, the Mind, the Soul, the World, Time, and Fate: Stories (Grove Weidenfeld, 1990) went home with me one afternoon, and I've been reading her avidly ever since. Diane Williams is a masterful practitioner of the abrupt and the uncanny. Her ability to condense the strange and impossibly beautiful into a few paragraphs has always astounded me. Her sentences are concise and seemingly effortlessly crafted. What I like best about her writing is that her world lingers in mine long after I dip into her books.
I was halfway through Vicky Swanky Is a Beauty when I forced myself to leave the house. It was the day after the last federal holiday and I went to Walgreens to buy skin lotion. The one on Broadway, which is next to the McDonald's and across the street from the post office. The back of my hands, wrists, and forearms get flaky in winter. I'm like most people; the cold dries out my skin. Actually my legs and shoulders get flaky as well, but I'm less self-conscious about them because they are hidden beneath layers of clothes. I was standing before the skin-care shelves with my hands sunk in the pockets of my overcoat. The string version of some disposable pop song from my misspent youth was playing quietly. I was ready to make a practical, informed decision and felt confident in my ability to do so. Someone walked down the isle wearing a short red frock that had clusters of large black spots. I said, "You look like a ladybug," as the coat went by. Its owner stopped and turned around, "Everyone says that," with a smile, "whenever I wear this coat." I'm not one to speak to strangers—"Oh, well"—in fact this was the first conversation I'd had in three days—"you do"—with the exception of the man at the bodega who tried to put my quart of beer in a black plastic bag—"and I mean that in a good way"—after he had brown bagged it—"I love ladybugs." She lowered the hood and suggested, "Or Little Red Riding Hood?"—early 20s—"I get that a lot when I wear this"—with a short green bob streaked with gray and a silver stud in her nose. "Yeah," I must have shrugged, "I guess," then probably rubbed the tip of my nose with the back of my right hand before saying, "but she didn't dress like a ladybug." "I have to be skipping," she assured me, "for anyone to say that," then did that in place to illustrate her point. "Well"—I admired her brown suede ankle boots on the highly polished floor—"that makes perfect sense"—then turned my attention to the shelves of skin lotion—"but maybe if you had buckle shoes"—before grabbing one—"like a pair of Mary Jane's"—and I grinned her way before walking off with a way too abrupt "good-bye." Nobody was on line, which was a relief. When the clerk rang up my purchase—"Hang on a second"—I discovered that the lotion cost twice as much as what I was willing to spend—"isn't that eight dollars?" I returned to the isle and placed the lotion on the shelf. I made note of my carelessness and finally selected an affordable one. The girl with the ladybug coat was gone.
In Vicky Swanky Is a Beauty, we are reminded that Diane Williams is a brilliant writer and that there is absolutely nothing preordained in this world, which is sometimes a truly great thing.
Donald Breckenridge's most recent novel is This Young Girl Passing. He is the fiction editor of the Brooklyn Rail and coeditor of the InTranslation website
Originally published in
Featuring interviews with Charles Long, Liz Deschenes, K8 Hardy, Heidi Julavits, Nicolás Pereda and Gerardo Naranjo, Mohsen Namjoo, Dean Moss, and Ingo Schulze.