Discover MFA Programs in Art and Writing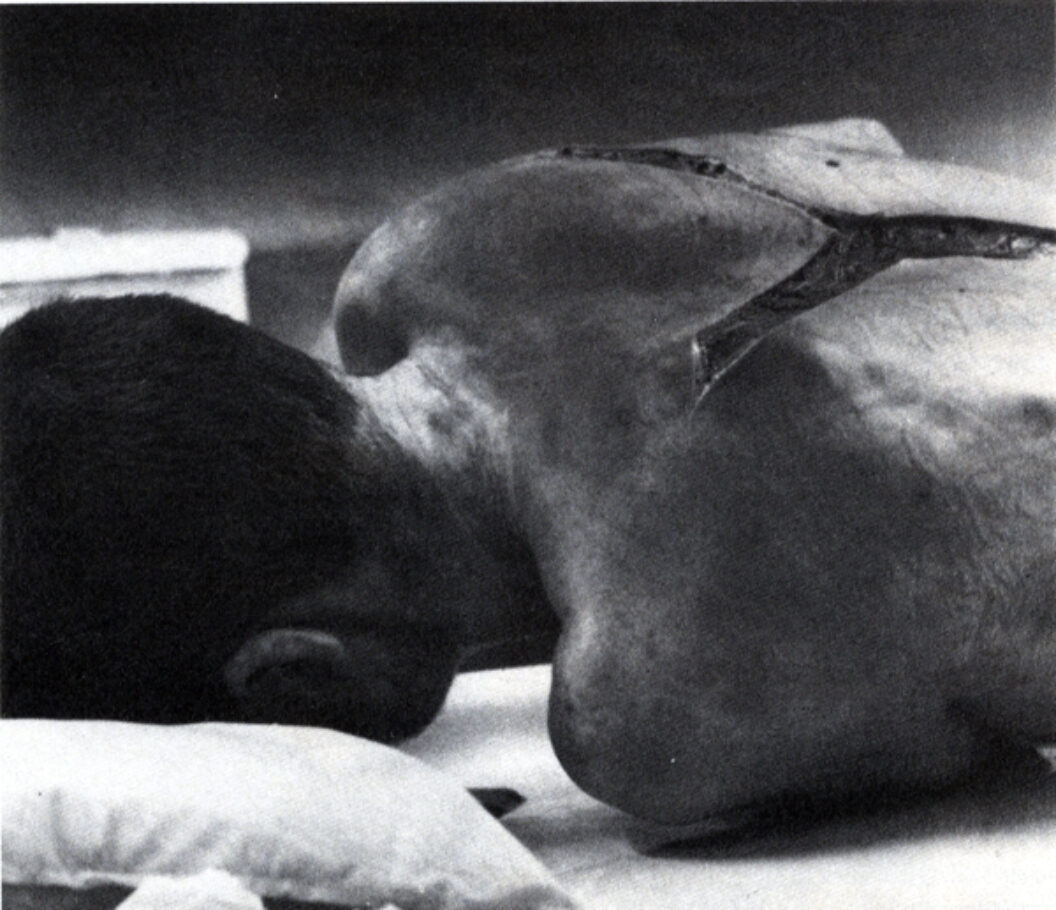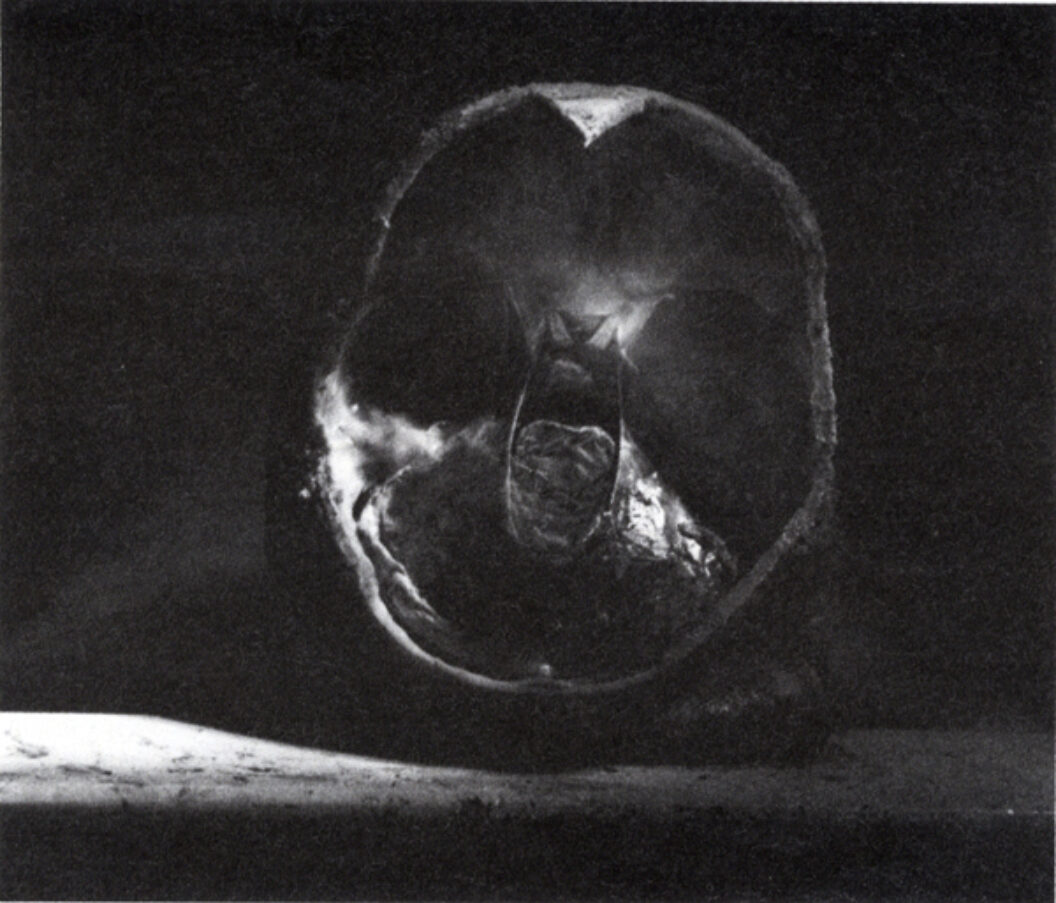 The intense dignity of Diana Michener's photographs allow us to approach—with a minimum of hysteria—the brink on which she has situated her camera. Her pictures include newly-severed heads of animals in an abattoir, human fetuses which have been preserved as clinical curiosities, and, most recently, corpses in the autopsy room; yet one is struck immediately by the elegance, the stillness, and the subtlety of these pictures. Evidently the photographer has taken it upon herself to outwait, or to absorb, the showers of sparks, the static, the clashing of self-protective mechanisms that are certain to attend these anguished sights.
Equipped with Michener's composure and her steady gaze, we find ourselves able to encounter them, too, and to engage directly in her photographic meditations on the irreducibility, inviolability, and inscrutability of personality. And for the dead or absent subjects of those meditations, Michener provides a sanctuary, a milieu in which they can come forward to address us with their passionate and detailed silence.
Originally published in
Featuring interviews with Martha Plimpton, Irvine Welsh, Jeffrey Vallance, Nick Pappas, Mark Eitzel, Lee Breuer, Ornette Coleman, Cheick Oumar Sissoko, Janwillem van de Wetering, and Ada Gay Griffin & Michelle Parkerson on Audre Lorde.