Discover MFA Programs in Art and Writing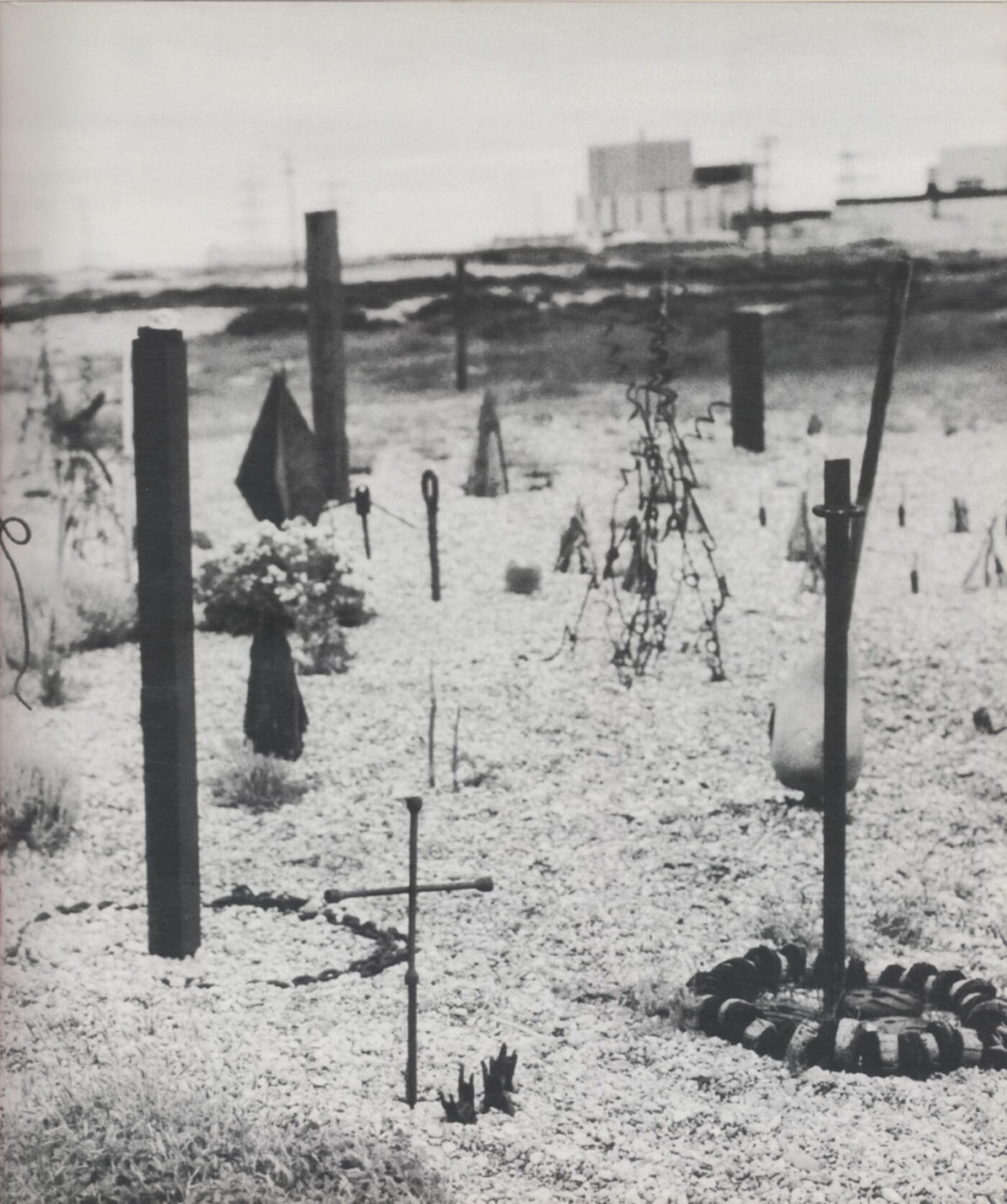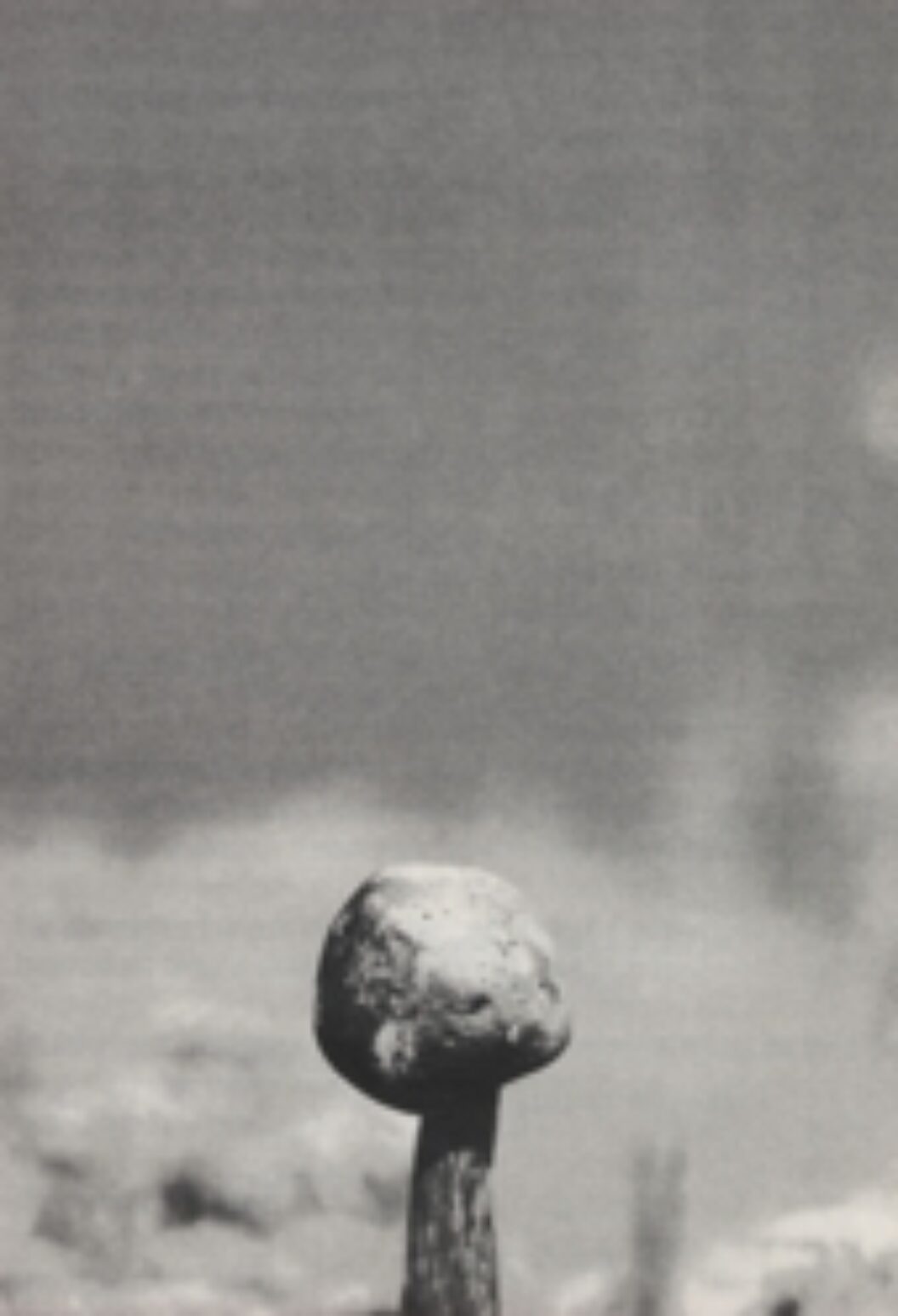 My friend Howard Brookner dies in New York.
A letter falls through the door.
Words forget their sweet meaning,
drowned by time,
no one remembers the old story.
How can anything endure
the terrible rising of the sun,
the death of a thousand summers?
I sit here immobile,
the winter sun luminous
across the darkening waves,
your dreaming laughter
lost in the wind.
The heavens have stolen your smile,
the closed gates rust,
the rainbow is broken.
All our memories—
the wild night fucking you
on the floor of Heaven—
all our memories are wasted.
Salt tears wound my blinded eyes
as I write this,
fires stoked by strangers
consume your heart.
I stumble through the day of your passion.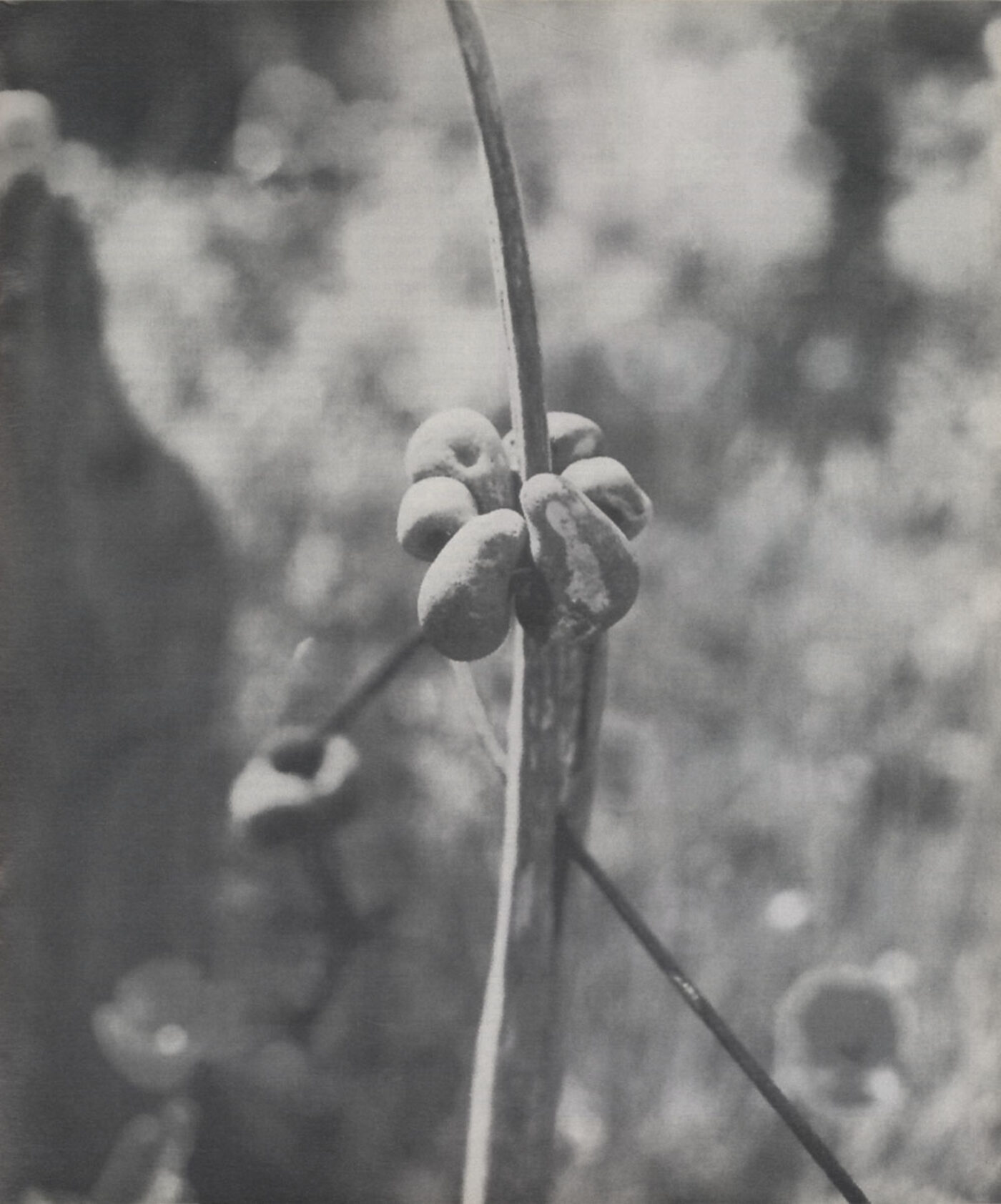 Both kinds of sea kale are magical, the
cordifolia extraordinary, with flowers eight foot high.
Helichrysum, in which the lizards dance, is the
backbone of the garden, both in the formal garden
at the front and at the back. It just needs the
flowers trimmed in August and requires no other
attention. Cuttings are easy—I gave Derek Ball
five yesterday.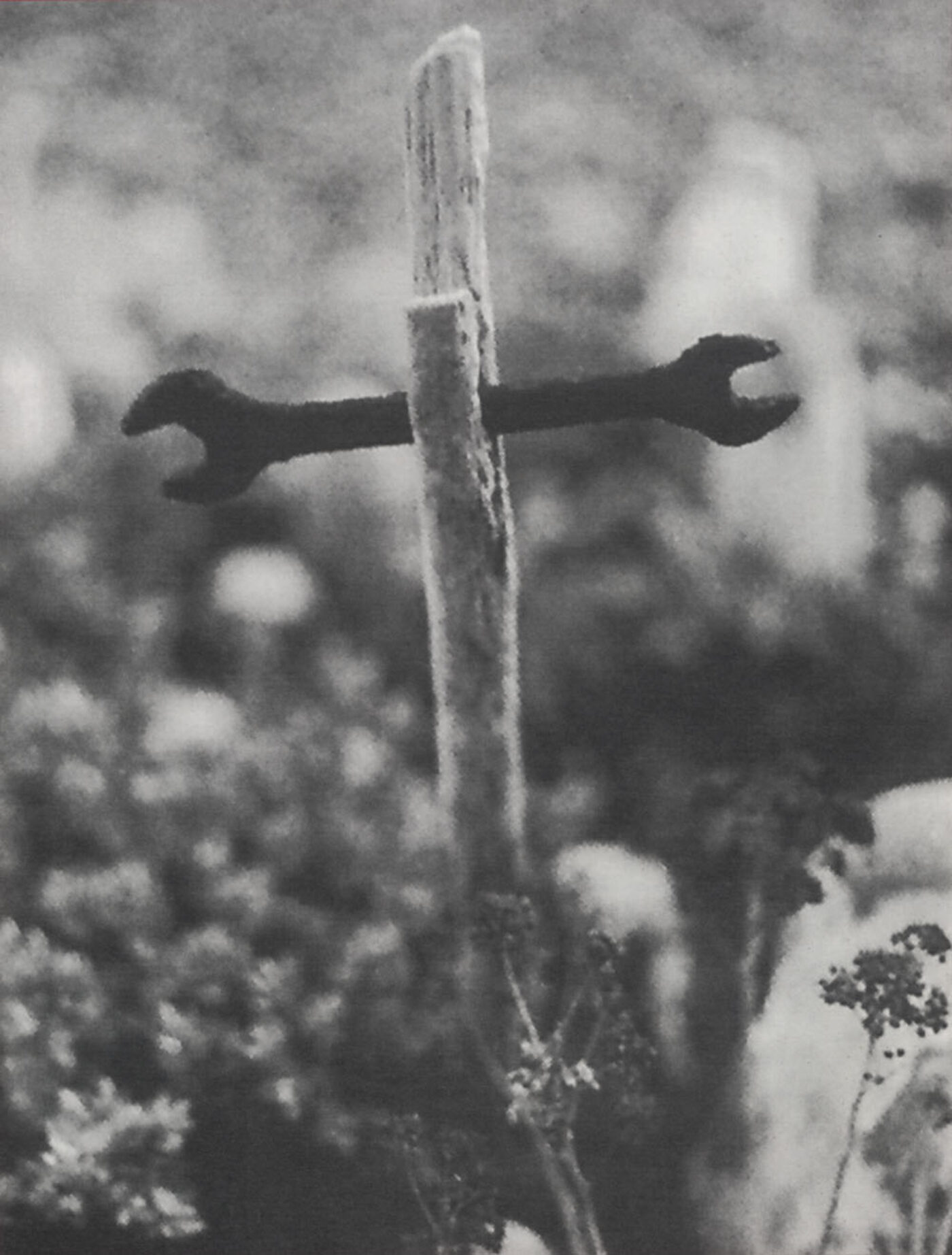 Derek Jarman was a painter, theater designer and filmmaker. In the 1960s he designed sets and costumes for the theater, including Jazz Calendar with Frederick Ashton and The Rake's Progress with Ken Russell. His work in film spanned the 1970s, 1980s and 1990s, during which time he produced Jubilee, Caravaggio, The Garden, and Blue. His books include Dancing Ledge, Modern Nature, At Your Own Risk, Blue, and Chroma. Derek Jarman's Garden is published by Thames & Hudson.
Howard Sooley is a photographer who was Derek Jarman's close friend and for several years photographed Jarman on the sets of his films and in his garden. His photographs, accompanying Jarman's writings, appear in Derek Jarman's Garden, published by Thames & Hudson.
Originally published in
Featuring interviews with Patti Smith, Peter Carey, Mike Figgis, Lawrence Weiner, Sharon Olds, Kiki Smith, Ridge Theater, Oliver Herring, Adrienne Kennedy, and Shu Lea Cheang.