Deborah Eisenberg's The Stories (So Far) of Deborah Eisenberg by Thomas Bolt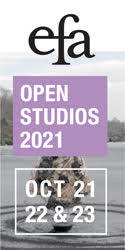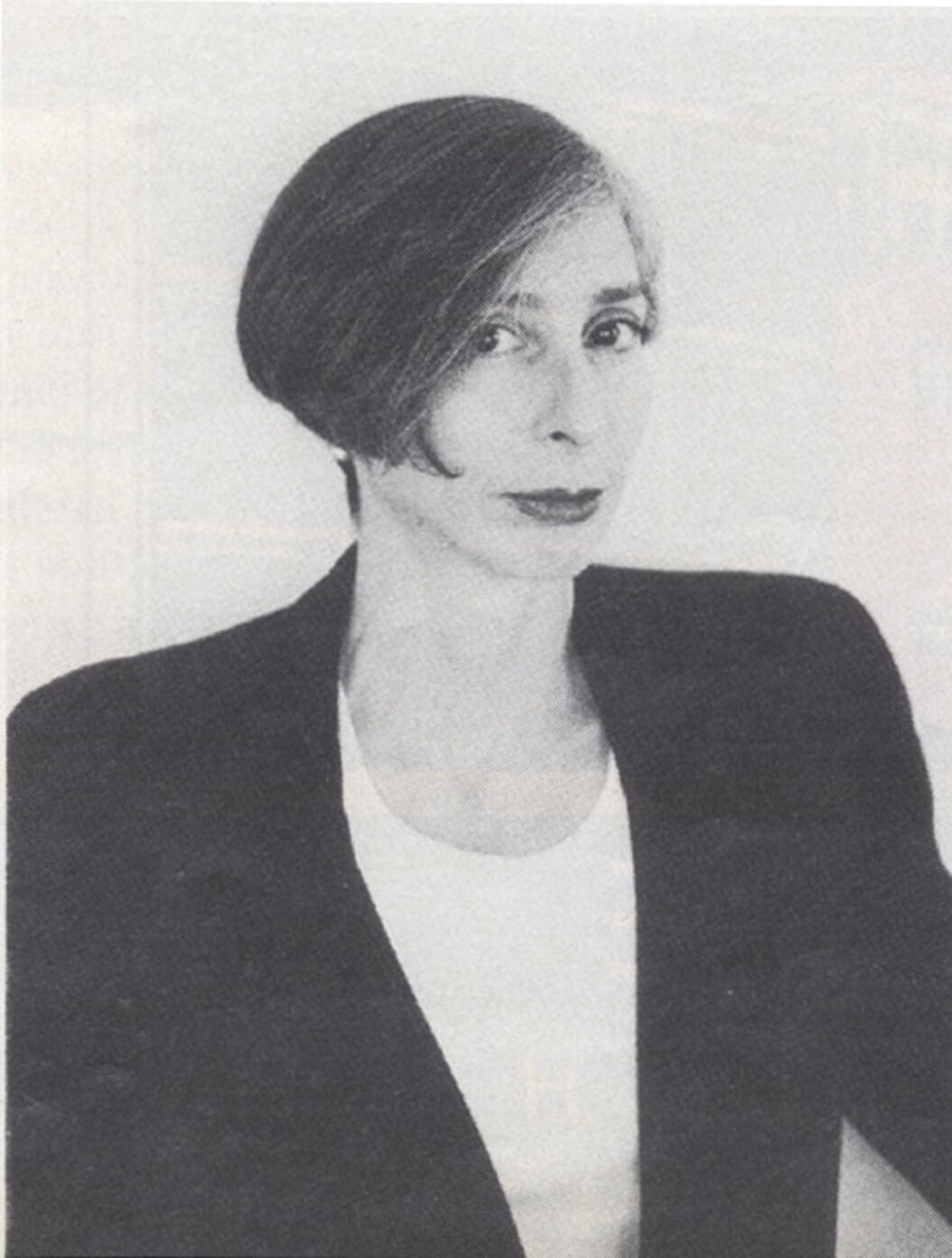 The Stories (So Far) of Deborah Eisenberg collects her first two books; All Around Atlantis is new. The perfect fusion of metaphor and drama brings to mind Flannery O'Connor—but the orientation is political, not religious. The menacing finish of "Under the 82nd Airborne" uncannily embodies the meaning of our politics; as abstract policy filters down to the personal, to the world outside our secure borders, we're allowed to feel with a subtle and terrible shock the effect it has on those who serve or endure it. Just how permeable the borders of our national self-absorption really are is one of Deborah Eisenberg's great subjects, but these themes are also played out at the level of the everyday, in off-moments where only telling trace elements exist. Often, the ordinary (things around us we accept and do not necessarily care to examine closely) is revealed to be horrific, grotesque, dissonant with whom we like to think we are. Yet just as often—as in "Rosie Gets a Soul" or "The Girl Who Left Her Sock on the Floor"—things turn rarely beautiful. Whether showing us the frightening mind of an actor beginning to come down from his fame, the rationalizations around a suburban robbery, or a chance pair of young, fashionable women, "They were drinking beer straight from the bottle, and they radiated a self-conscious, helpless daring, as if they had been made to enter some baffling contest and all eyes were upon them," Deborah Eisenberg gets it exactly right.
—Thomas Bolt

The Stories (So Far) of Deborah Eisenberg was published by Farrar, Straus and Giroux this spring. All Around Atlantis is due out this fall, also from Farrar, Straus and Giroux.
Originally published in
Featuring interviews with Barry Le Va, Jane Dickson, John Lee Anderson, Lydia Davis, Judy Davis, Peter Greenaway, Roger Guenveur Smith, David Del Tredici, Alfred Uhry, and David Armstrong.