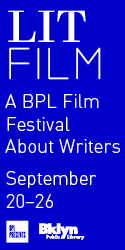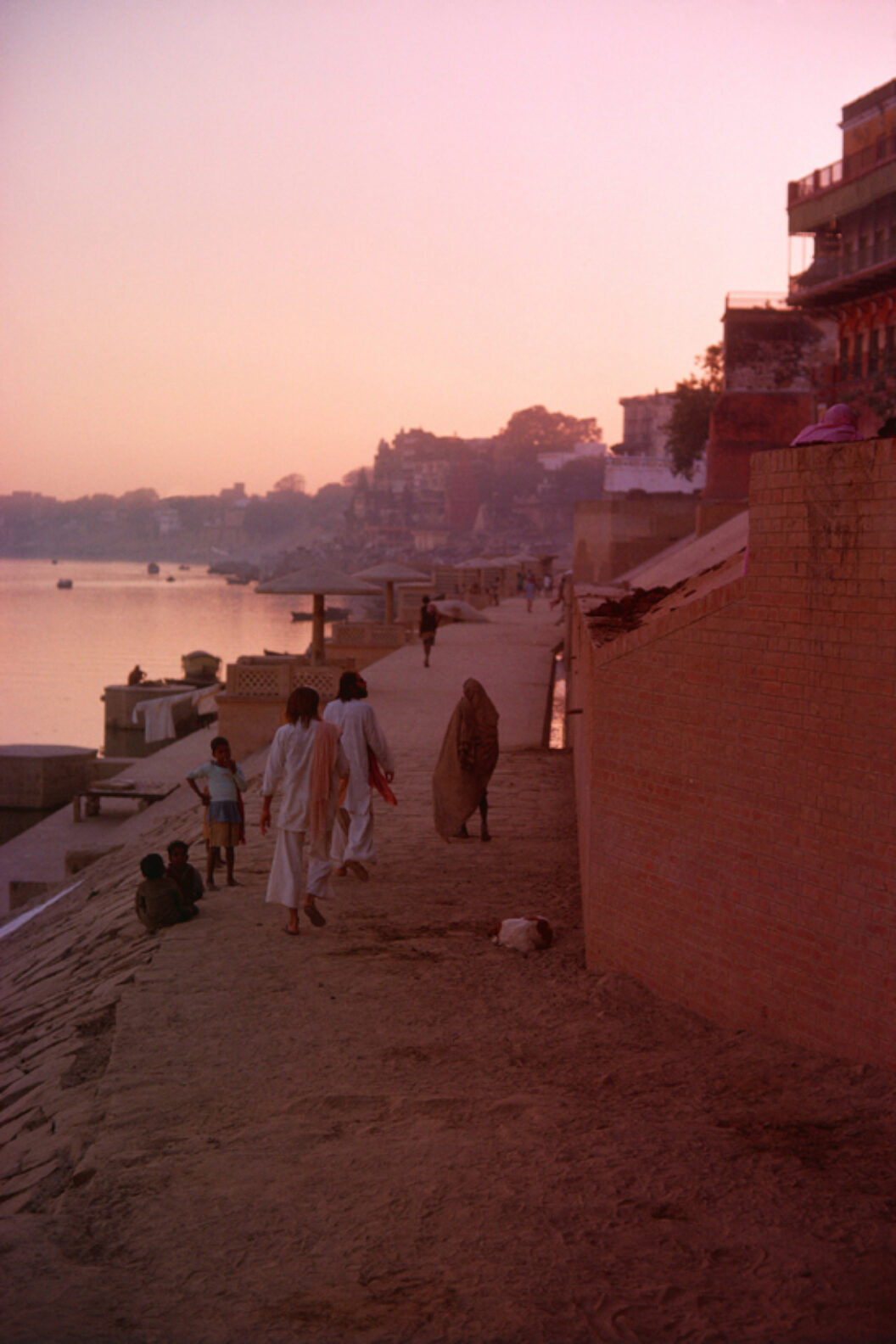 While Deborah Baker's packed compendium does indeed tell stories of the Beats in India and more—Corso's confessions of unrequited love, Burroughs's surly brushes with sex and death, Kerouac's ad hoc pronouncements on writing and marriage—Ginsberg is the protagonist of this lush tale. As a law student at Columbia University, Ginsberg saw God reciting William Blake's poetry from his East Harlem fire escape. Ginsberg was temporarily institutionalized for his vision.
By 1961, when Ginsberg arrived in India with Peter Orlovsky, his semi-literate, bisexual lover, he had become a celebrated poet and "Howl" was a generation's anthem. Ginsberg traveled throughout the subcontinent believing he'd find a guru whom he could make love to, one he could take drugs with, and, in so doing, find ecstasy. His sojourn there, as retold by the astute Baker (who knows India well through marriage and scholarship), is rife with adventure, the Krittiba poets of Calcutta, and the ineffable—in the form of India's mysteries and the aptly named American muse Hope Savage. Ginsberg could not lose his self in his search for his own immediate satori, one the Indians understood he would not find through drugs. "If you take LSD, can you see what's in that suitcase?" Ginsberg returned to his homeland, but not until a sage advised him to take Blake as his God. And why not, since, in the pantheon, this poet seemed his personal mentor.
Betsy Sussler is editor in chief of BOMB.
A Blue Hand: The Beats in India was published by The Penguin Press in early 2008.
Originally published in
Featuring interviews with Meg Stuart, Karen Kelley and Barbara Schroder, Kalup Linzy, Peter Saul, Mike Davis, Boredoms, Will Eno, and James Timberlake.