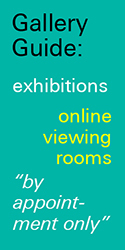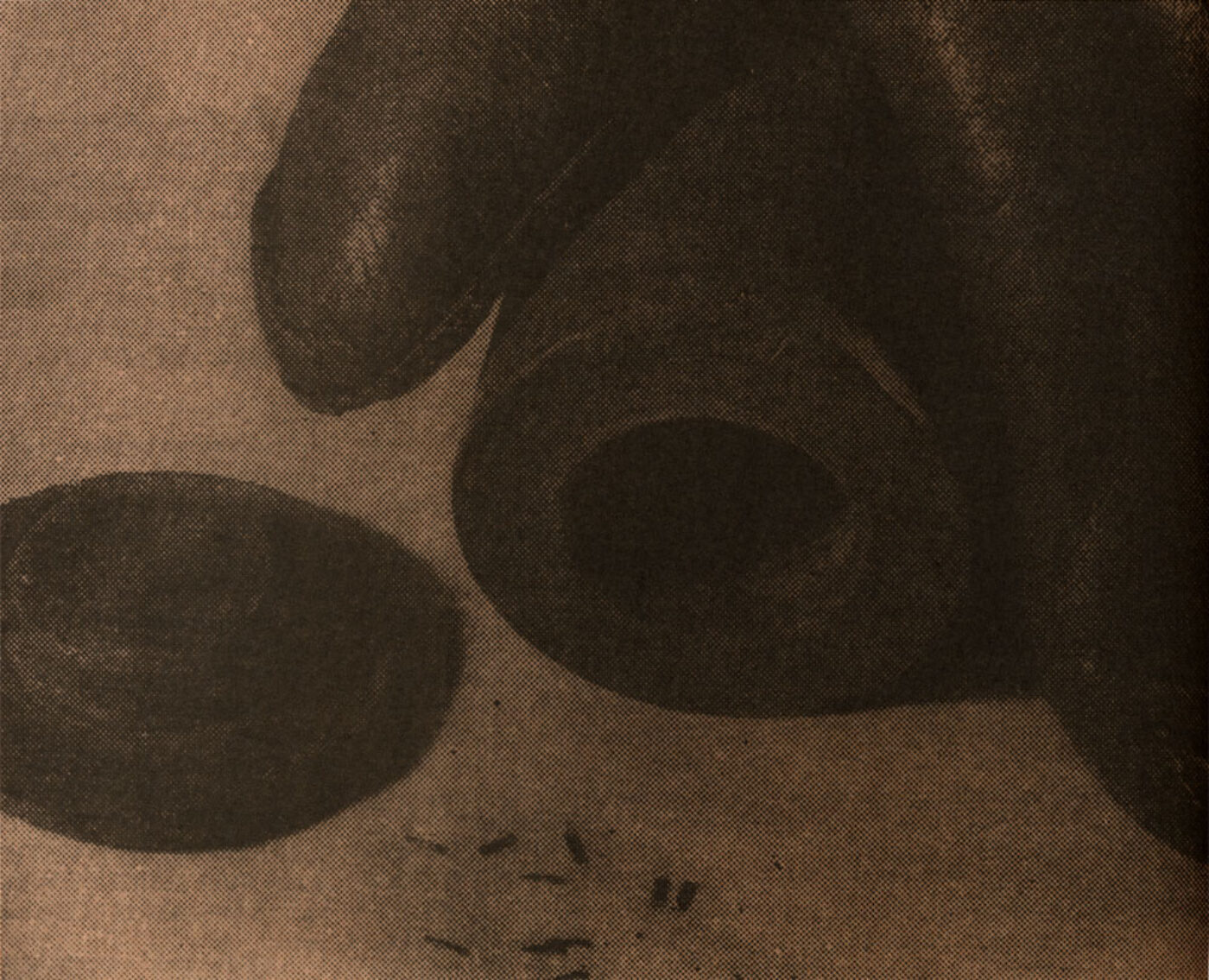 Two decades ago, when a cheeky new generation of artists began appropriating media images, their tactics helped lay the groundwork for a self-conscious and ironic point of view that now permeates culture—from terminally hip ads to the wink-wink dumbness of the latest television cartoons. But there are many categories of pictures from the past still powerful enough to merit a second look and reworking. It takes a thoughtful artist like David Yager to lay off the nostalgia, and steer clear of theoretical wise cracks and rehash media critiques. As the century anxiously rushes to its end, images from the '40s, '50s, and '60s often look faraway and disturbing rather than stylish. Images built around messages as ancient and odd as these are as likely to appear complex, apocalyptic, and sad as they are to elicit knowing smiles and sighs. So when Yager plucks images from training manuals and medical texts, and prints them in odd, seductive colors, they take on the look of preserved specimens. In hindsight, they resonate with the darker social and cultural meaning that people were too seduced to get when these pictures were new.
—Marvin Heiferman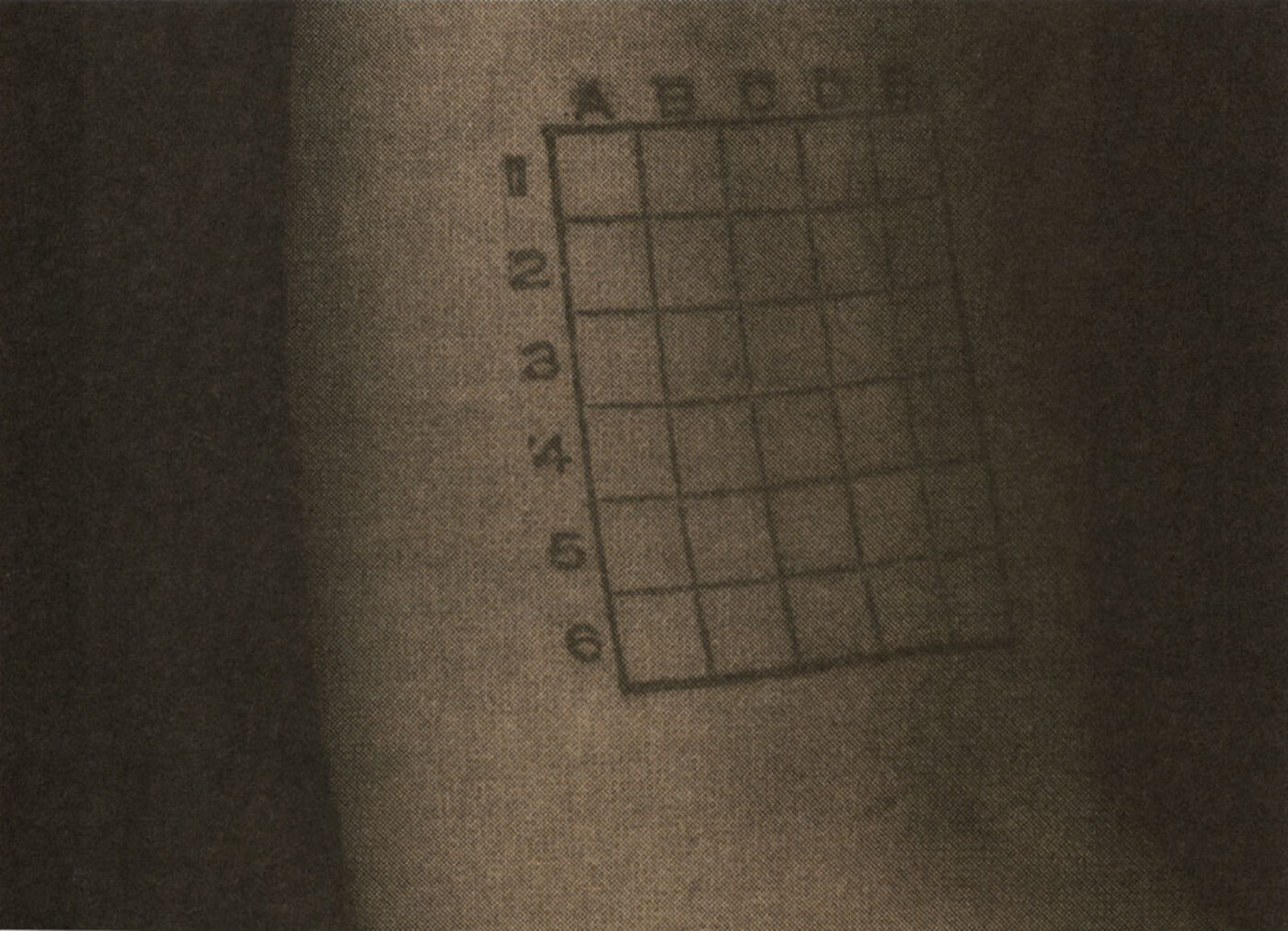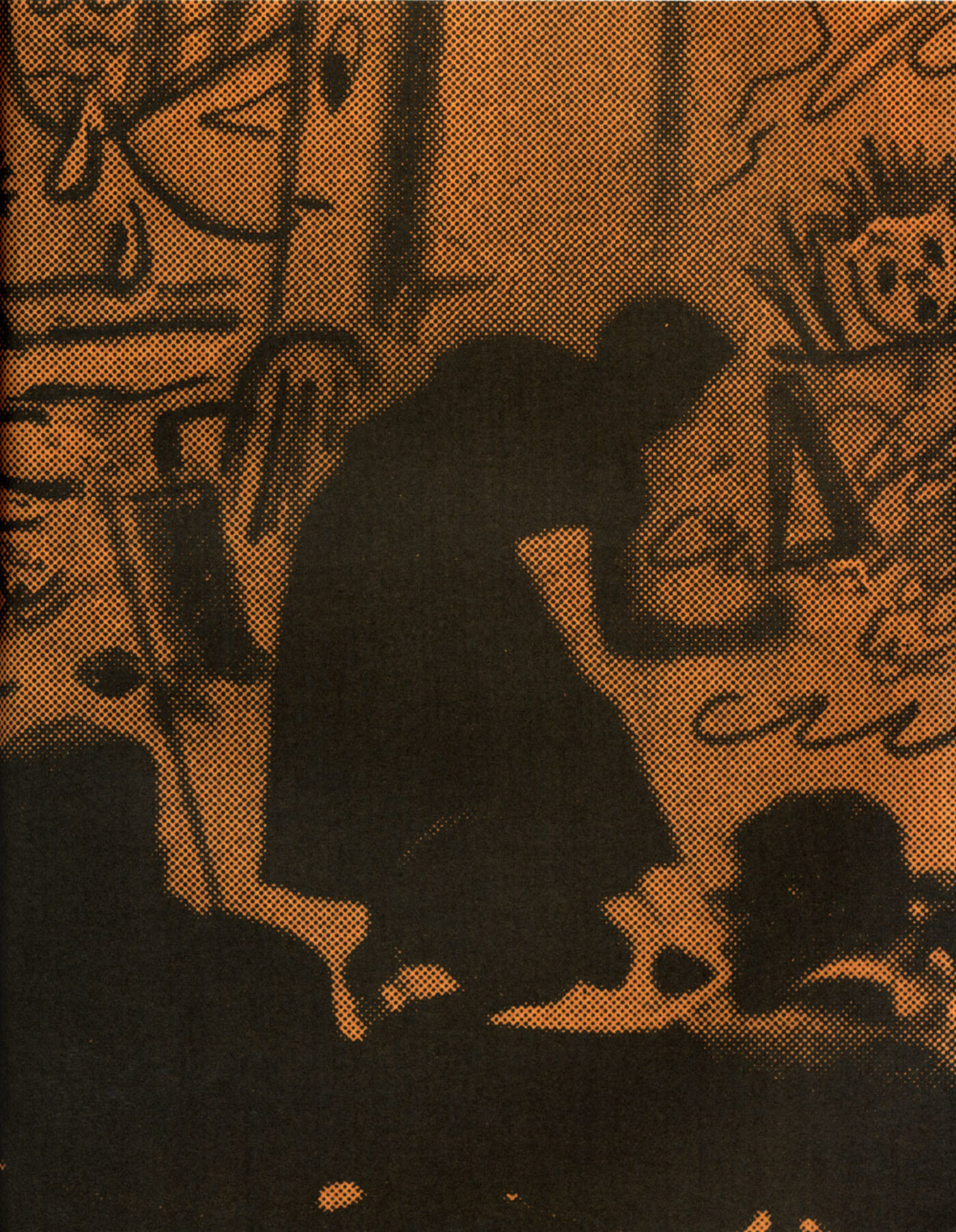 Originally published in
Featuring interviews with Janine Antoni, Yayoi Kusama, Jenny Diski, Michael Cunningham, Simon Ortiz, Petuuche Gilbert, Simon Winchester, Gary Sinise, Thomas Vinterberg, and Marc Ribot.