David Trinidad's A Fast Life: The Collected Poems of Tim Dlugos by Raphael Rubinstein
Oft over-looked poet Tim Dlugos finally gets a proper compilation, a hulking volume of his self-descriptive brand of poetry.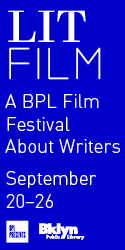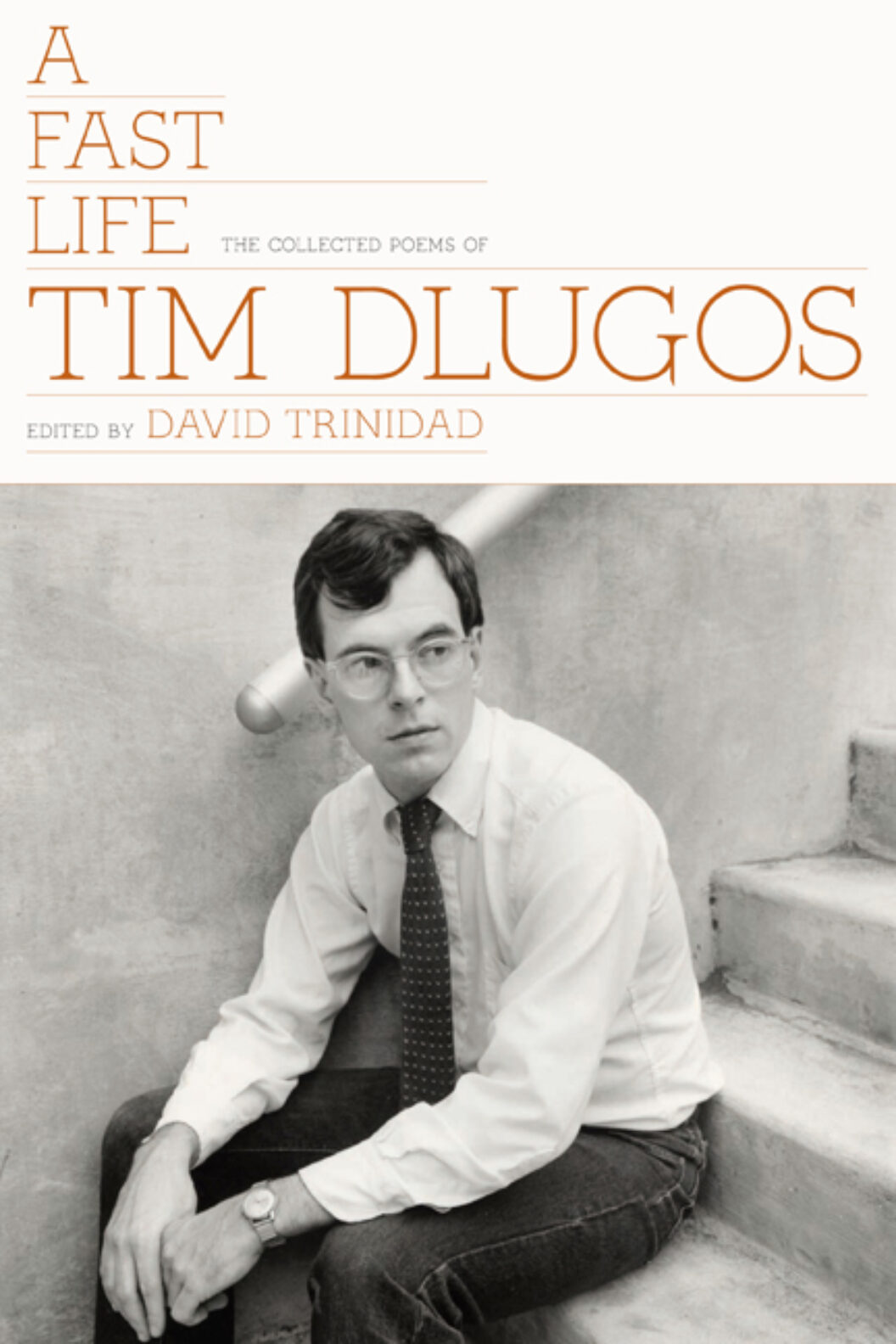 There are many poets whose writing reveals almost nothing about the daily circumstances of their lives, but, with Tim Dlugos, the life and the work achieve a near-perfect congruence. Even more packed with personal details than Frank O'Hara's "I do this I do that" poems, Dlugos's poems assiduously chronicle the everyday life of a young poet—what he eats, reads, and wears; the friends he makes; the drugs he takes; the boys he kisses; the lovers he enjoys—against a vivid backdrop of the three cities where he lived and wrote (Philadelphia; Washington, DC; and New York) in the 1970s and '80s. Like O'Hara (a big influence), Dlugos died at 40. Also like O'Hara, Dlugos's collected poems is a surprisingly hefty volume (over 500 pages) from a poet who published little in his lifetime. Coming 21 years after Dlugos's death, it promises to transform him from a coterie figure to a major poet of his generation.
Dlugos's life was "fast" in various ways: in his early 20s, he came out, quit college, and published his first chapbook in rapid succession. At 25, he moved to New York, immersed himself with nonstop, alcohol-fueled enthusiasm in the Saint Mark's poetry scene and the erotic delights of gay bathhouses, leather bars, and the West Side piers. By 1982, he had published three books to growing attention, while supporting himself as an expert copywriter for nonprofit organizations.
The poems themselves are just as fast as the life. From his very first efforts, Dlugos favored a fluid, transparent style: vocabulary and syntax are colloquial; punctuation is minimal; lists abound (mostly notably "The Young Poet" and "East Longmeadow," a strangely fascinating census of the inhabitants of the small Massachusetts town where he grew up); cinematic narratives and juicy gossip propel poems and readers forward. Free-verse lines flow so easily that it can be hard to slow down enough to appreciate Dlugos's masterful craft, which is more evident in the sonnets that he regularly composed. Occasionally, he indulges in punning wordplay that calls attention to itself, but he interestingly resisted the pull of Language poetry, which was engaging so many of the poets around him.
After 1982, AIDS changed everything for Dlugos. As his friends began to die, and as he himself was diagnosed with HIV in 1987, he quit drinking, completed his college degree, and entered Yale Divinity School with plans to become an Episcopal priest. Although he published no more books during his lifetime, the poems kept flowing, longer, heartbreaking, bracingly intimate and metaphysical. In "D.O.A.," his last poem, Dlugos understands, while watching his favorite film noir, that his life and death have been equally dependent on "absolute fidelity / to the truth of what I felt, open / to the moment, and in every case / a kind of love."
Raphael Rubinstein is a NYC-based poet and art critic who teaches critical studies at the University of Houston.
Originally published in
Featuring interviews with Francis Alÿs, Binyavanga Wainaina, Simon Van Booy and Siri Hustvedt, Natalia Almada, Joanna Newsom, Scott Shepherd, and Mickalene Thomas.