Discover MFA Programs in Art and Writing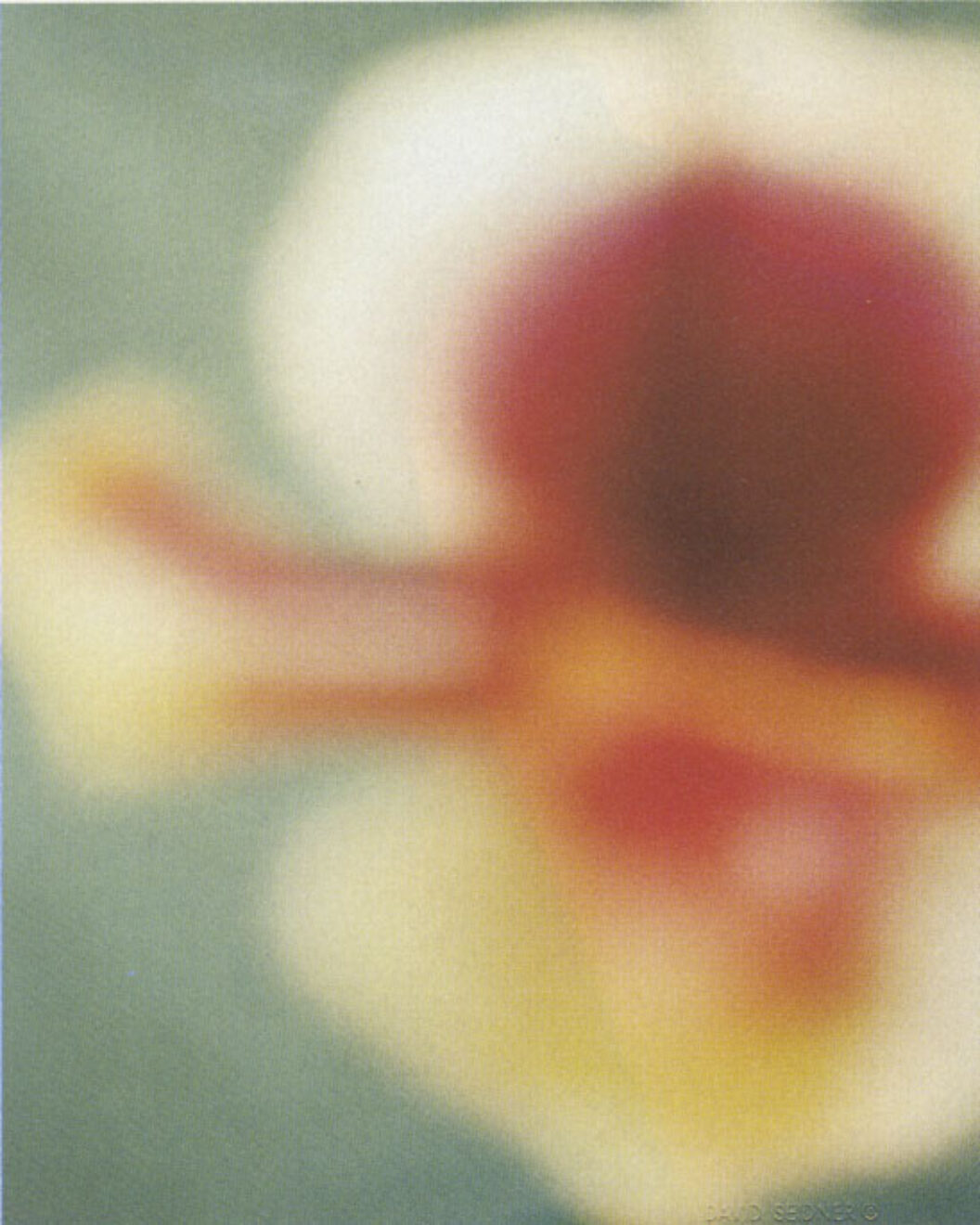 I'm not sure when I first met David, at some point when we were both new to New York, I think. I have a vague recollection of his eyes appraising me in the downtown loft of an artist friend. This was done head on; David stared at his quarry until he found what he was looking for. Of this I am sure, the friendship was instantaneous. David decided this, for it was David who set the terms. He informed me that day of his genius, not in so many words, but the implications were clear: he made the same demands on his friends that he made of himself. Nothing short of eccentric and profound accomplishment, deep humanity and informed intelligence would do. I couldn't dismiss David then as pretentious or arrogant for I have never doubted him. David's great strength was his faith in his vision and the iron will to manifest it. In this way David made all of us believe in ourselves as he did, and in that belief helped us to become better: more beautiful (a photographer, David sought beauty), more accomplished and more humane. David could be a hard and maddening taskmaster, an unmitigated snob, but he was worth it. If he was blunt, and he could be, it took the form of an honest, forthright critique, and he could turn that subtle wit of his into a day of laughter. I can still literally see the glint in his eye, the smile that started slowly and stopped just short in order to hold the joke.
A week before he died, David called me from Miami to say goodbye. He didn't say this. I asked how he was; he said, "Great." It wasn't true, but this time I had no inkling of what was to come, not expecting his death, not yet. He told me of his book Orchids, coming out in the fall, and his upcoming shows—now posthumous—at Gagosian Gallery in LA, Paul Morris and Staley-Wise Gallery in New York. And then he said, "Have you heard?" A major corporation had just bought a small design magazine. "Imagine what you could do with that kind of money behind you." I heard him smile and had to laugh: David planning for my future, as always. We agreed to talk the following weekend, but that was the weekend he died.
David was a complex and creative soul. He turned his life into one of sophistication and grace, and turned himself into the supremely talented, extraordinary photographer he is. David was always, and will always be, to so many of us, a loyal and very dear friend who never stopped believing in our potential.
Originally published in
Featuring interviews with Errol Morris, Peggy Shaw, Laurie Anderson, Carlo Ginzburg, Raymond Pettibon, Judy Pfaff, Mellisa Marks, Edward Said, and Margaret Cezair-Thompson.