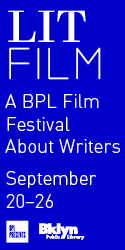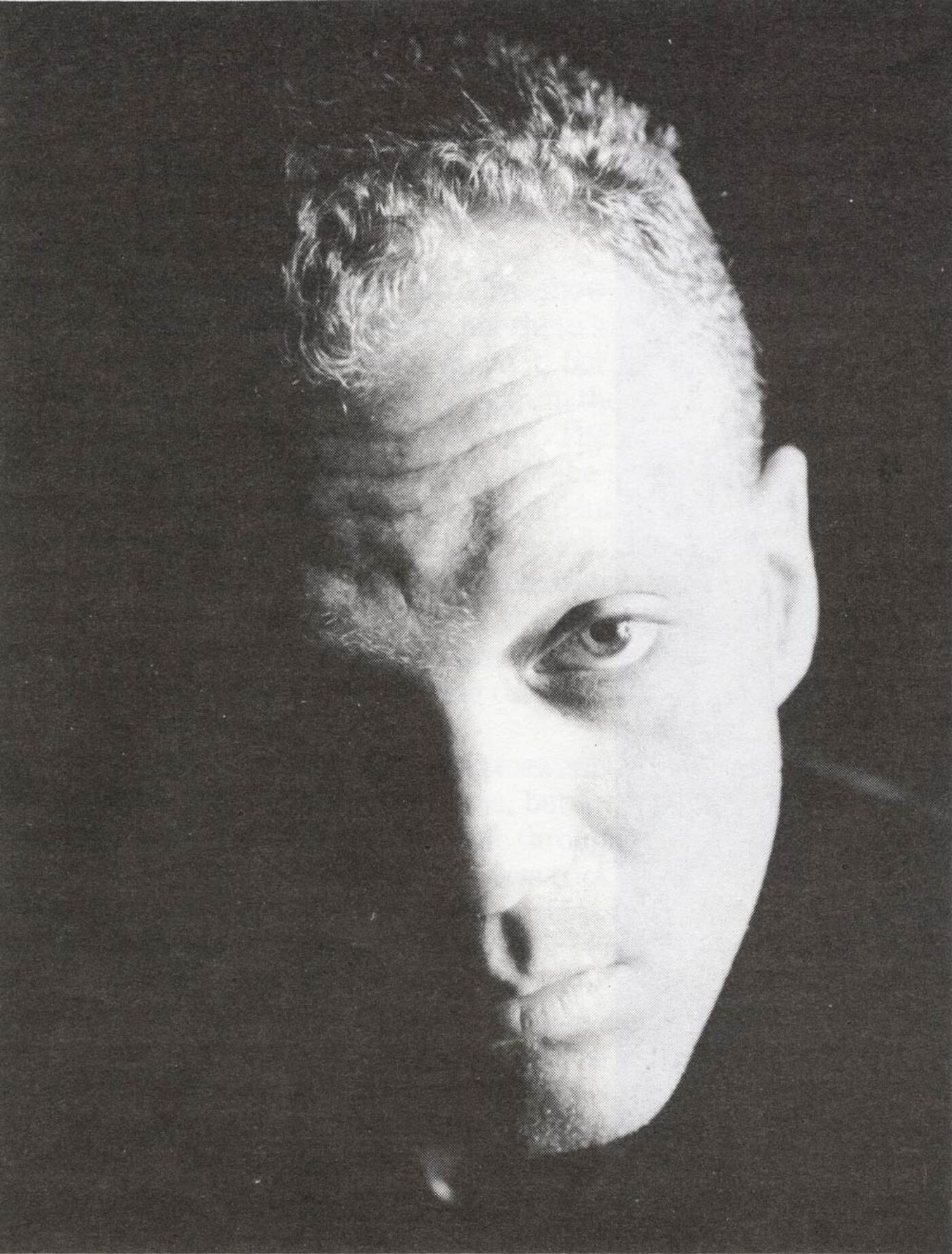 David Seidner's portraits stare from scarred reflections: Masks that betray the graze of an eyelash, a slip of a smile, the flare of a nostril. Trapped, refracted, and ultimately revealed, the subjects stir: shades merge with their own tracings.
His photographs of clothes and costumes are still lifes that waver in a moment.
Everywhere there is something missing, Always something left behind. What is excluded is sumptuous, overwhelming. We can see it. The past howls through pristine artifice. Ghosts are eternal.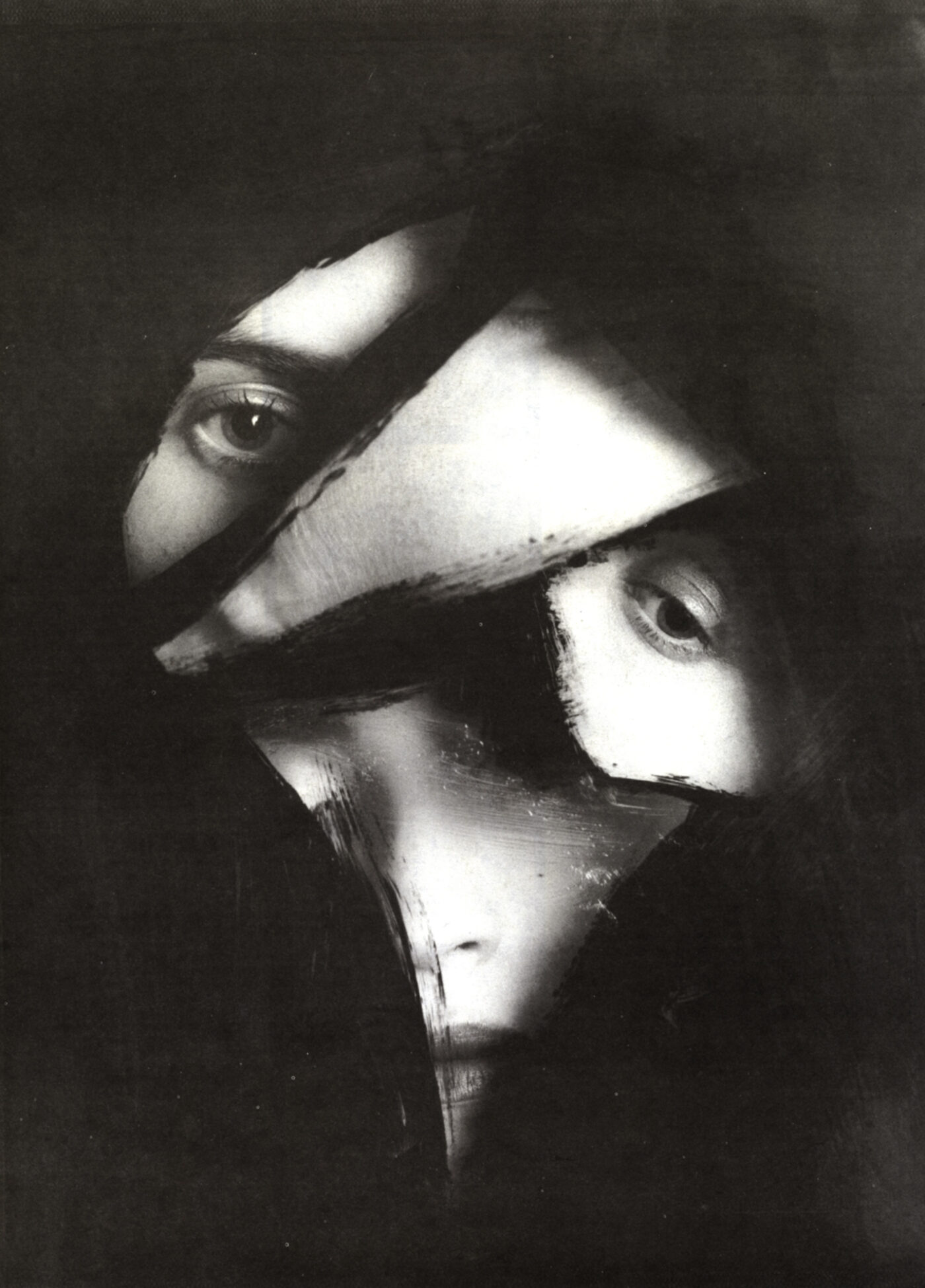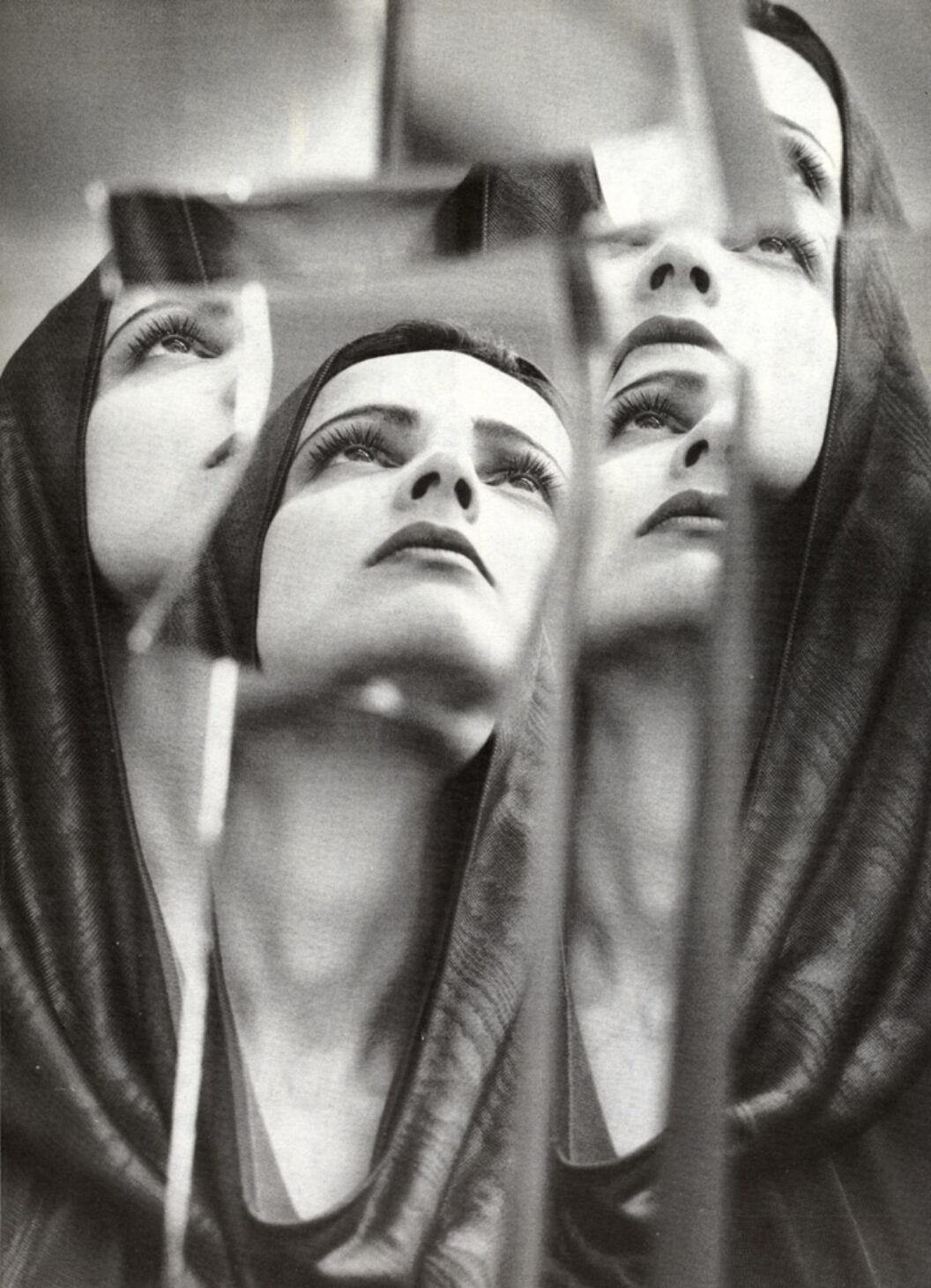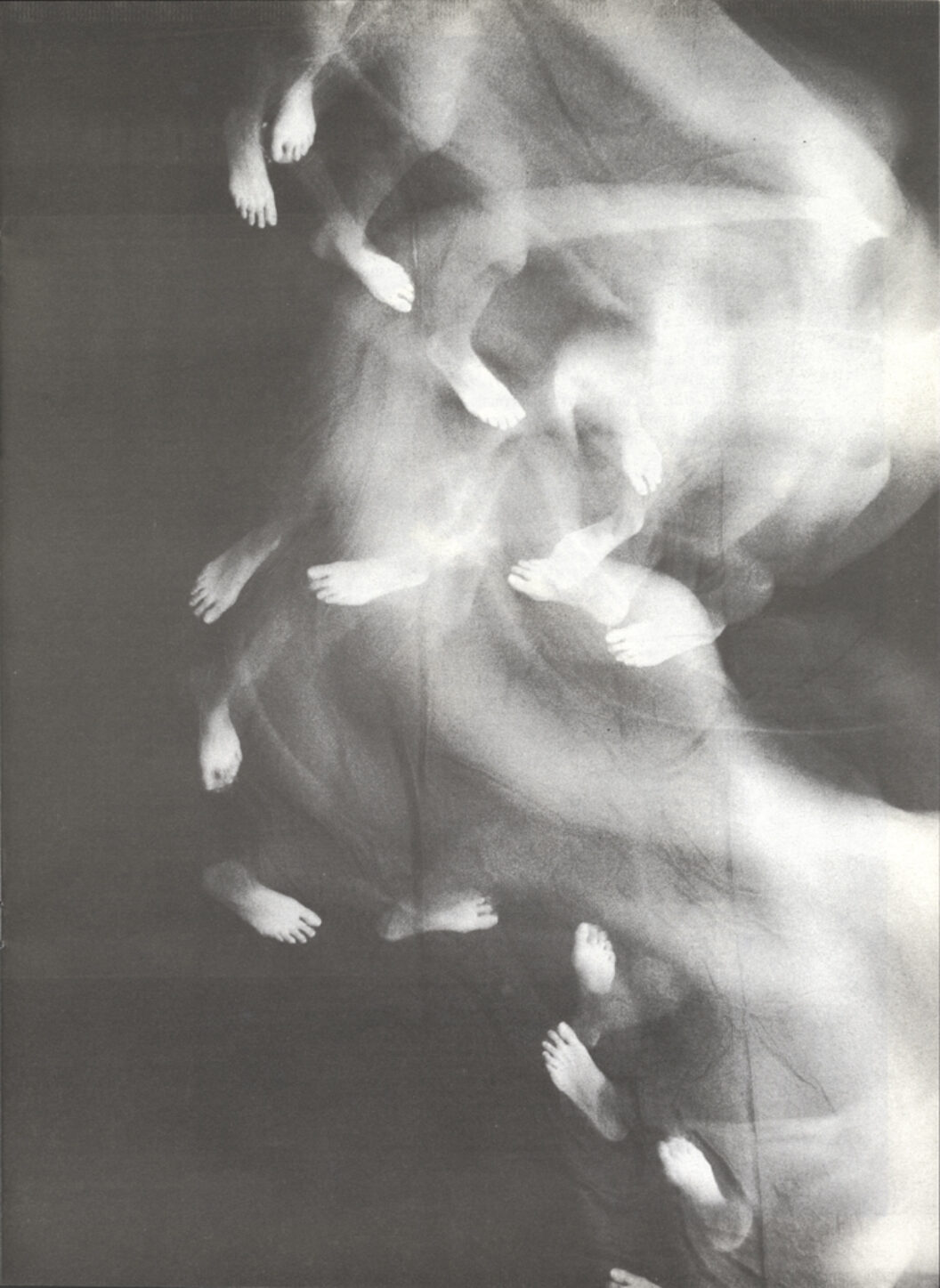 —David Seidner, Photographs is being published this Fall by Rizzoli in the United States, Schirmer/Mosel in Germany and France, and Thames and Hudson in England.
Originally published in
Featuring interviews with Kevin Spacey, Robert Gober, Deborah Eisenberg, Christopher Guest, Isaac Mizrahi, Kazuo Ishiguro, Marvin Heiferman, Bharati Mukherjee, John Heys, Maureen Conner, Hillary Johnson, and Ketan Mehta.