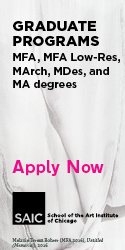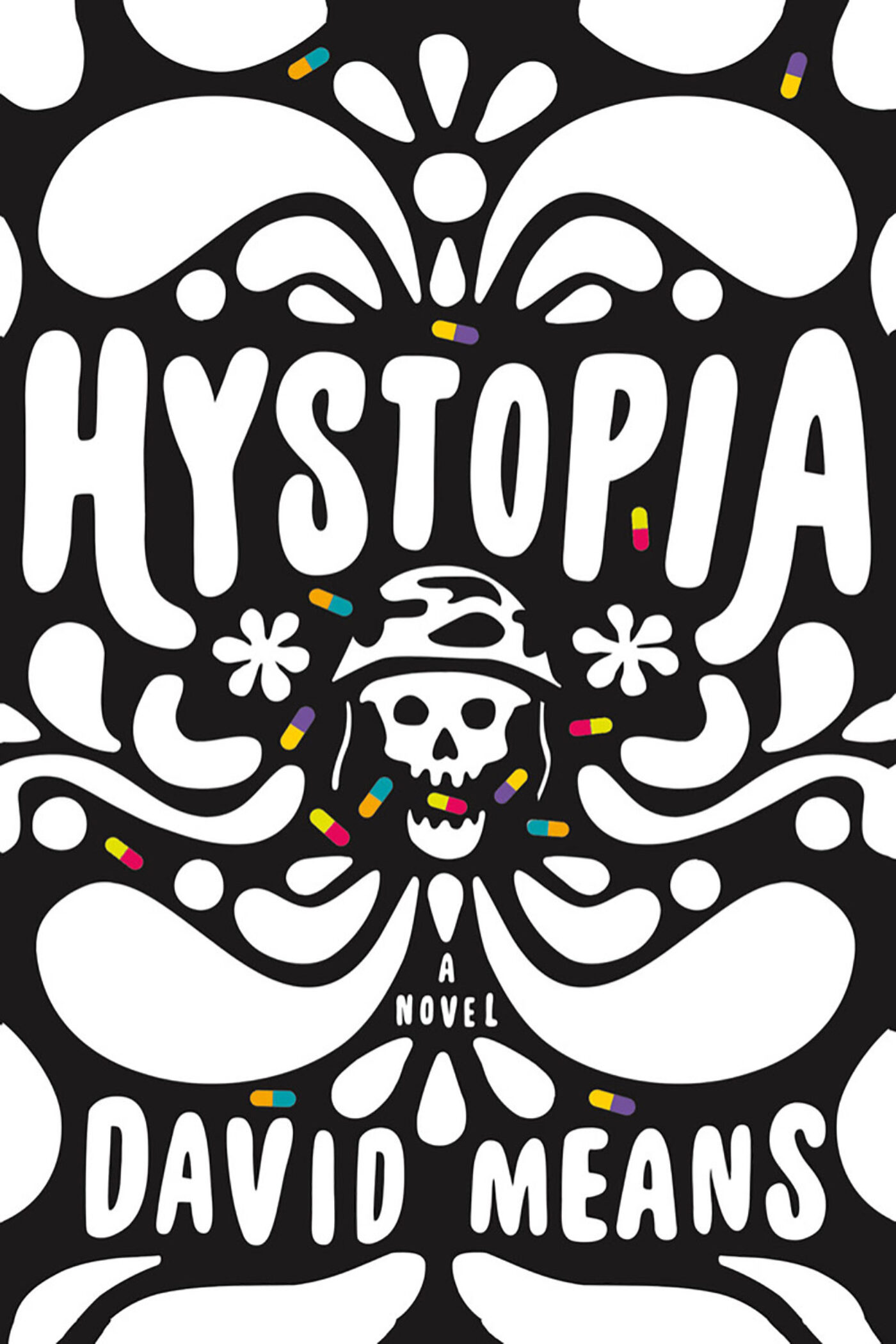 The crisply constructed short stories for which David Means has become renowned are high and tight. His new—and first—novel, Hystopia, is something shaggier, departing, in its theoretical approach, from the New Yorker School of Fiction for the emerging field of narrative medicine, in which testimonies of trauma are inherently wooly and chaotic rather than refined and concise. Means makes his guiding framework immediately clear, opening with a quote from psychiatrist Jonathan Shay, who contends, "Traumatic memory is not narrative" but an onslaught of "disconnected fragments." Hystopia, which follows a group of Vietnam War veterans trying to piece together what has happened to them, is a story about storytelling and the splintered shards through which accounts of trauma demand to be told. Here we find Means pushing on the structural bounds of the novel, testing their soundness to collect the disjointedness of unformulated experience. The effect is powerful and expansive.

Inside Hystopia nests another novel, of the same name, written by fictional author Eugene Allen, who returns from Vietnam having lost a close comrade in the war and finds his sister spiraling in a mental breakdown. He writes feverishly to capture some truth of his suffering, and, when he finishes, he kills himself. Accompanying Allen's posthumous novel are a host of supplementary texts, from editor and author's notes to interviews to a short story found taped to the back of the manuscript—all attempts to make some sense of Allen's tale, which is far out. He crafts a speculative '60s vision: President John F. Kennedy survives multiple assassination attempts and creates a federal agency, the Psych Corps, to manage the nation's mental health crisis by force. Soldiers home from Vietnam are pumped full of a drug called Tripizoid and forced to reenact the atrocities that haunt them, "enfolding" these traumas and clearing their memories in an insane form of exposure therapy. "Enfolding" is a fitting image, conjuring the novel's layers of reflexivity. Enfolded memories are not completely gone. They can be unfolded—by ice-cold water or really hot sex.
The plot of Allen's novel within Hystopia follows the Psych Corps' search for Rake, a "failed enfold" and homicidal maniac who roams the woods of Michigan. Through this quest narrative, Allen acts as the wounded storyteller, to use sociologist Arthur W. Frank's term. People want to hear a certain kind of story. And per Frank, the wounded storyteller often bends to these expectations to avoid being ignored. By adopting a familiar plot, the wounded storyteller artificially imposes cause and effect on a narrative of utter chaos. Or as one of Means's characters puts it, "Take a hill. Lose a hill. Story has to rotate on an axis, has to spin around the Polaris of fear; story has to make some kind of sense, disassembled and reassembled: all ticker-tape bullshit and journalese code wired back." The manhunt for Rake provides a framework on which to hang beads of horror, sentiment, and moral ambiguity. It helps Allen get to the end, but it's not sufficient—Hystopia gets at how storytelling is potentially therapeutic, alleviating the burden by sharing with others, but also fraught with outsider misunderstanding. Means's cleverly dovetailing layers of mediation—the meta-fictional framing, the sci-fi schema, the winking adaptation and reversal of expected plotlines—all underscore the impossible slipperiness of a true war story.
Chantal McStay is BOMB's Andrew W. Mellon Fellow for Visual Arts and Literature.
Originally published in
Featuring interviews with Ryan Trecartin, Shezad Dawood, Sadie Benning, Wendy Ewald, Trevor Paglen, Jacob Appelbaum, Ivan Vladislavić, Álvaro Enrigue, Christopher Sorrentino, Vijay Iyer, and Yorgos Lanthimos.