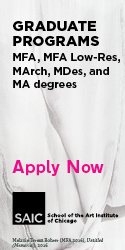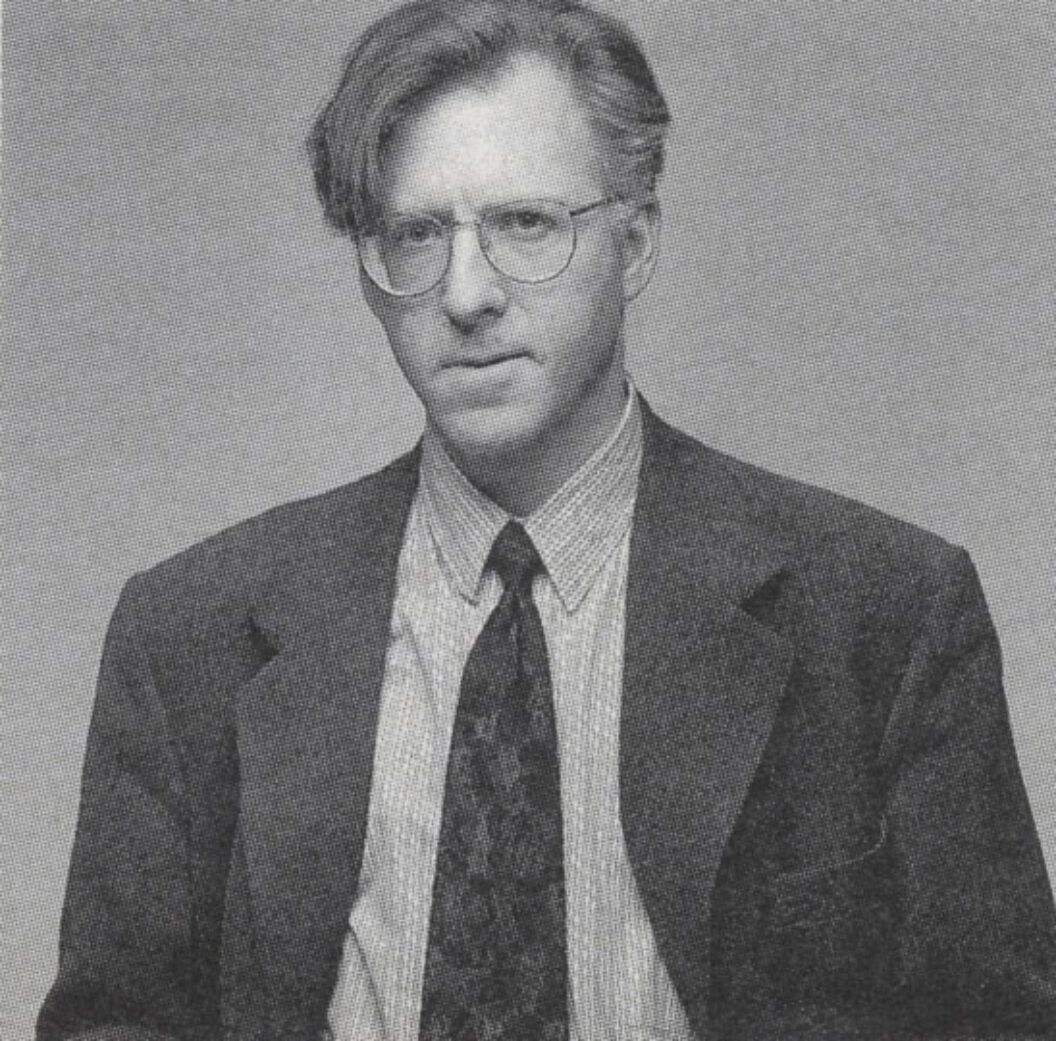 In "The Choice," a sly, characteristically disconcerting poem in his latest collection, Valentine Place, David Lehman quotes a coolly conflicted lover: "'War and peace may be great themes,' He said, 'but adultery is greater'." Throughout Valentine Place, much as in certain songs by Elvis Costello, or certain Fassbinder films, or, to cite an American artist probably closer to Lehman's witty melancholic heart, the song lyrics of Lorenz Hart, love and war are often difficult to tell apart. "She went to his head," Lehman writes in "Infidelity," "like a double martini at a bar/ Where gangsters gather after a hit."
Shot through with spies, secret agents, double agents, deceptions and betrayals, yet intricately agitated by a moral question that one poem phrases as, "When did we stop believing that life/ Was real?," Valentine Place sometimes impishly, sometimes warily, filters both love and war through novels and movies—Joseph Conrad, Graham Greene, Dark Passage, The Third Man, Notorious, Rear Window, and Vertigo. As "You're going to miss me" dissolves into "Kiss me," and a poem with the title "Last Words" giddily winds down to the exclamation "More, more, more!," Lehman emerges as an hallucinatory maestro of the collapsing alternative, the self-canceling story, the multiple dead-end quandary, and the fractured truism.
Valentine Place is our darker, more troubling, funnier sequel to George Meredith's Modern Love.
—Robert Polito
Valentine Place was just published by Scribners.
Originally published in
Featuring interviews with Tim Roth, Amy Hempel, Emmylou Harris, Matthew Ritchie, Wallace Shawn, Christian Wolff, Gilles Peress, Kendall Thomas, and George Walker.