David Kilgour & Robert Scott by Clinton Krute
The Clean, The Heavy Eights, The Bats, and smoking hash with Alex Chilton.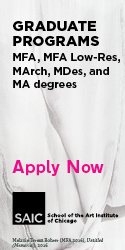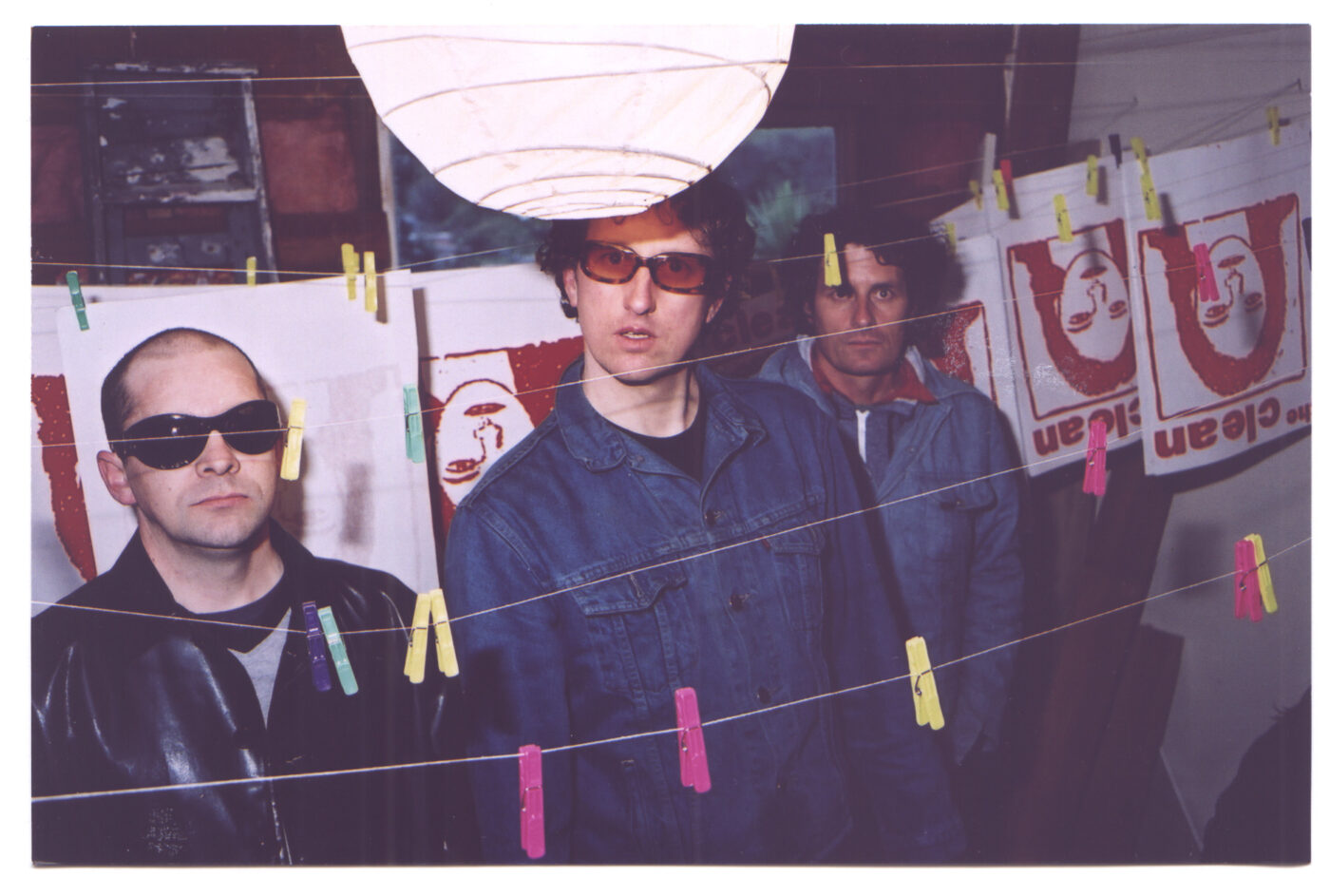 Robert Scott and David Kilgour are perhaps best known as two-thirds of the influential New Zealand band The Clean. With David's brother Hamish (who currently lives in New York City), the trio released a handful of EPs of shambling, psychedelic, and otherwise unclassifiable pop songs in the early '80s. These records were some of the first to come out of the nascent Dunedin-based New Zealand music scene, centered around the Flying Nun label, and remain among the best to come out of that movement. The band reformed in the late '80s and, since then, have put out another focused, playful, and beautiful record every few years. A compilation of work spanning their entire output, the four-LP Anthology, was recently released by Merge Records.
David's long and equally rich solo career continues with End Times Undone, his new record with longtime band the Heavy Eights. The album, out August 5th on Merge Records, is David and the Heavy Eights first since 2011's Left by Soft, and is a further exploration of his overlapping interests in compressed pop song-forms and lush, expansive guitar music.
Robert's group The Bats have also been active since the early '80s and have produced a number of astonishingly great pop albums over the years, several of which were recently reissued in the US by Captured Tracks as part of that label's series of Flying Nun Records releases. He also has a solo album, The Green House, out shortly on Flying Nun.
Both David and Robert are also prolific painters whose work frequently doubles as album art. I emailed them a bunch of questions about painting, their solo work, history, and The Clean. The two old friends then sat down and talked them over on tape.
Clinton Krute It sounds like this new record with the Heavy Eights was recorded over a very long period. Could you talk a little bit about the process of recording this particular record?
David Kilgour Hello Clinton, how are you? Yes I suppose it was recorded over a long period, the new album, but we'd get together for only two days and perhaps try to write and record. And we'd do that about once every four or five months, we'd do that every two years. In short bursts just to try to keep it fresh. But you know, nothing too unusual about this recording process. We'd tried to do as much live and capture it as fresh as possible.
CK How did the Heavy Eights come about? How long has this been a project and what makes a record a David Kilgour and the Heavy Eights record? How frequently does the band congregate to record or rehearse?
DK As you go along you meet people you want to play with. Tony de Raad and I have been together pretty much since 1990 or '91. And Tom Bell has put in a few years too. The same these days too. I mean, in some ways all the solo albums have been Heavy Eights albums—I've always had a band. I've always had to have a band to make a record and I like being a band—I don't want to just go to a studio and overdub everything. So yeah, you could say ever since I've been making solo albums the band has been the Heavy Eights.
Generally though, we only get together to record. And then we generally only tour if there's a record out. And we probably only put a record out once every two or three years. Don't get together that much. Don't even play live that often really.
CK What's the story behind the album title, End Times Undone?
DK The cover painting that I did, which is quite an old painting, is called "End Times Undone." I think it just popped into my head one day when I had to name it.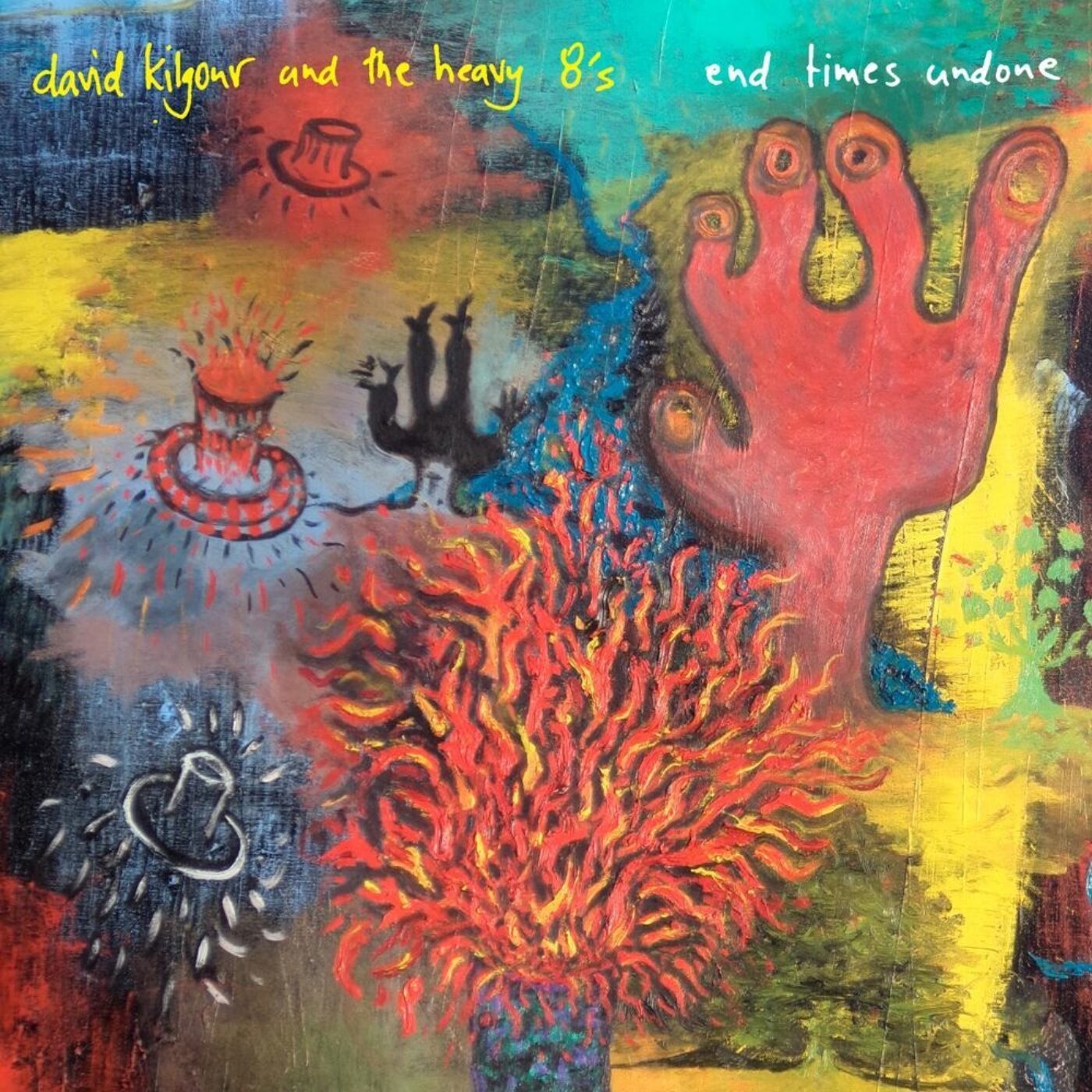 CK How do you differentiate between material you'll play with The Heavy Eights and stuff you'd do solo or with The Clean, in terms of song-writing and performing and guitar-playing?
DK The reformed Clean, which happened after I started doing the solo thing was pretty much based on getting together and jamming on ideas. The old Clean of the early '80s—we wrote outside The Clean and brought stuff, but we also jammed. Yeah, so the later day Clean was based on jamming, and the Heavy Eights stuff is a mixture of me taking stuff in and jamming.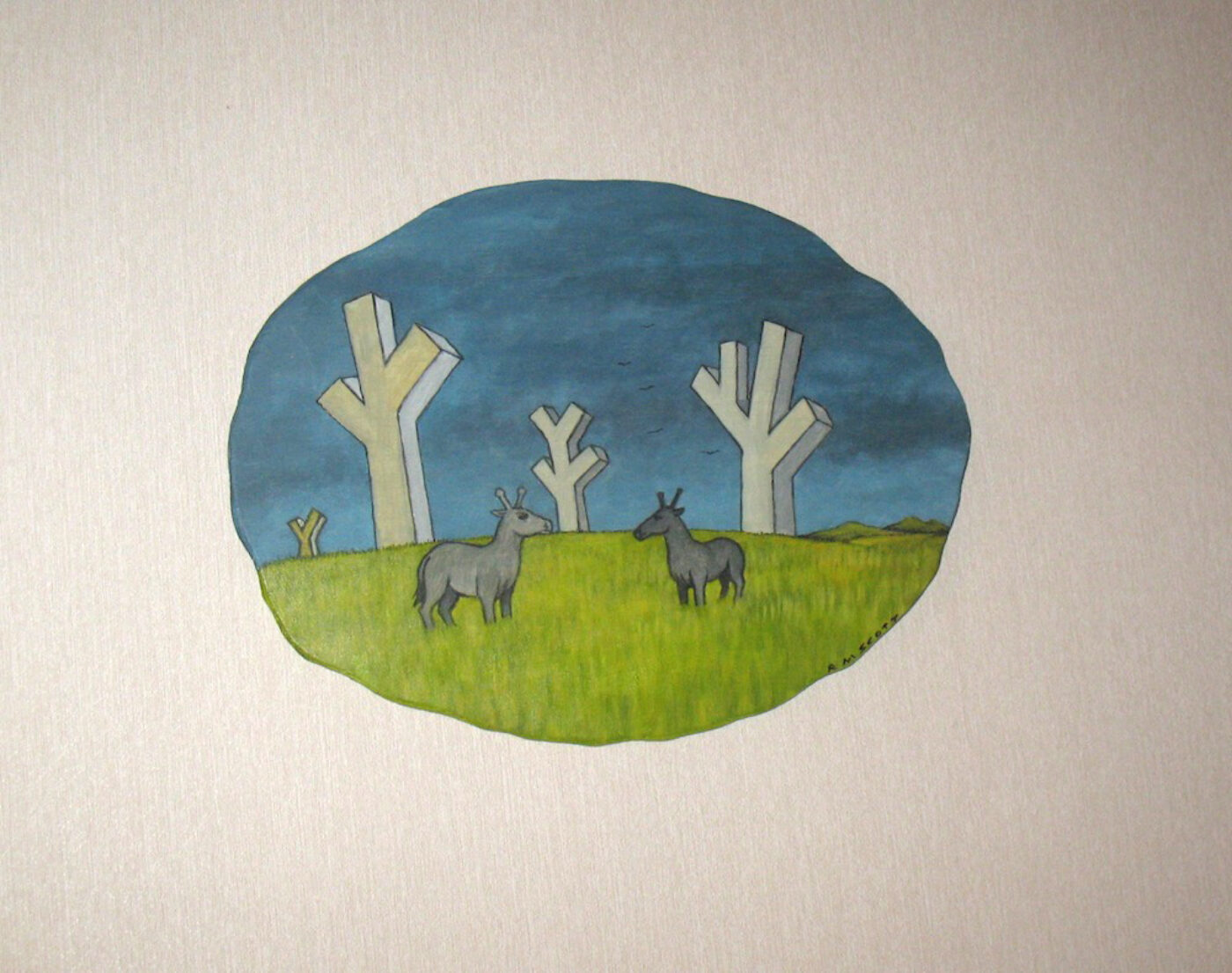 CK How do you approach your different projects? Bats's songs are instantly recognizable. What's your song-writing "method," if such a thing exists?
Robert Scott I think with The Bats songs I'm pretty much sitting down with my guitar with The Bats in my mind and writing those kind of songs in terms of how we'd approach them. And the solo stuff is definitely closer to the Bats's stuff. There're definitely some songs that could be done by the Bats. With my solo stuff and obviously with The Clean we all write together at the same time. I don't really sit down at home and try to write a Clean song. (laughter)There are often quite a few songs that I could use for different projects. It's more that whoever's doing the songs shapes them into what the band sounds like whether it's the solo or either of the bands, I suppose.
CK A handful of Bats records were recently reissued by Captured Tracks here in the US. How did the Bats come about?
RS I remember recording Daddy's Highway in Glasgow in '86, which was great fun, and then finishing it off at Arnie van Bussel's Nightshift studio in Christchurch. It was a strong bunch of songs we heard and we've been playing them on tour so they've been pretty easy to put down, so it was good fun. Law of Things we did in Wellington with Brent McLachlan. And that was really good fun too because we'd been touring a bit and had a new bunch of songs. The Bats started at the end of '82. The Clean moved up to Christchurch in early '82. And then The Clean split up, and by then and I was playing with Kaye [Woodward, guitarist for The Bats] and I knew Paul [Kean] and Malcolm Grant as well. That band got together pretty quickly and easily. We had a few different people in and out to begin with. It was first called Thanks to Llamas and then pretty quickly, by the end of the year, turned into The Bats. And basically I learned in public how to attempt to sing and play guitar at the same time, which I'm still working on. (laughter)
DK "Chuckles in the background." (laughter)
RS Yeah! The early gigs were pretty rough and ready. It's taken me a long time to perfect the art of singing and playing at the same time, but I'm getting there. It's a work in progress. (laughter) Basically the early Bats stuff was very much live-oriented. All the songs were quite danceable, and you could sing along to them so the people at the gigs were having a good time.
DK A wonderful rhythm section, I might say.
RS Yeah it's pretty easy playing in front of Malcolm Grant and Paul Kean. Malcolm's a great time-keeper. He's always there at the back keeping it together for us. It doesn't matter if I missed a chord or stuffed up the song, he'd would keep it going.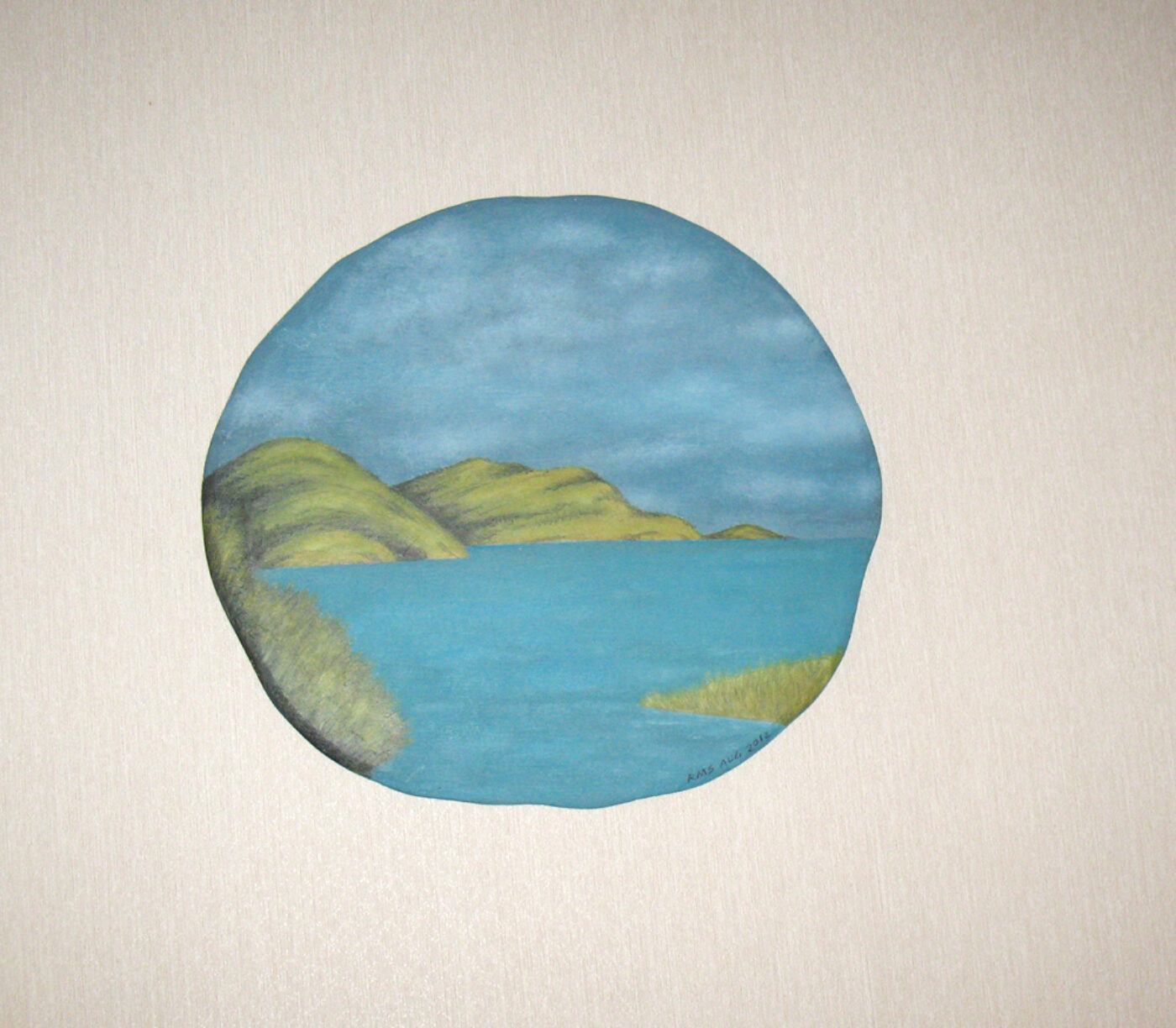 CK I've always wondered about Electric Blood. What's the story behind that band?
RS Basically Electric Blood was my first band that I formed in 1978 with me and my brother and some other kids from the neighborhood. It was very, very, very basic. We recorded on a cassette player. We had cardboard boxes for drums, we'd have badly out-of-tune guitars, we'd have the piano in whichever house we were recording in, we'd have people yelling in the background, people playing pots and pans. And we would just make up a bunch of songs and basically record a whole album onto cassette. So we've got about twelve albums, I suppose, and they're all as crazy as each other. They're sort of comedy folk-rock, I suppose you could say with a slightly experimental …
DK Hamish and I did a similar thing in our early or mid-teens and we called it the Electric Bananas. We did have a recording somewhere but it went missing, on a tiny reel-to-reel. (laughter) Because you can't play, you play pots and pans and make up ridiculous songs.
RS Yeah, it was great fun. Actually, an American label is putting out our first album which is called Black Beer Switches. It's not too bad. (laughter) Actually it's about a dog! (laughter) It's a concept album about a local dog. But that all will become clear when you hear it. And an American label put out a CD of another one we did called Electric Easter and that was from '84. Black Beer is from '81. So basically we'd get together every Christmas Holiday, and get all the kids together and it transformed over the last ten years into basically our family, with Mom and Dad singing Scottish folk songs. Dad's still singing, age eighty-five. So the recent Electric Blood albums are a little different! (laughter)I've got a new solo album coming out that's called Green House, which I recorded a couple years ago but has been delayed for various reasons. I used a chap called Robert Falkner on drums and I played everything else and recorded it with Dale Cotton in Port Chalmers. I'm very happy with it, and it's going to be out soon and so it should be interesting to see how that goes. We are working on a new Bats album at the moment. I'm collating the songs at the moment. I'm working on those and doing demos of those to send up. And we've tentatively booked a studio in Christ Church in November of this year to do that.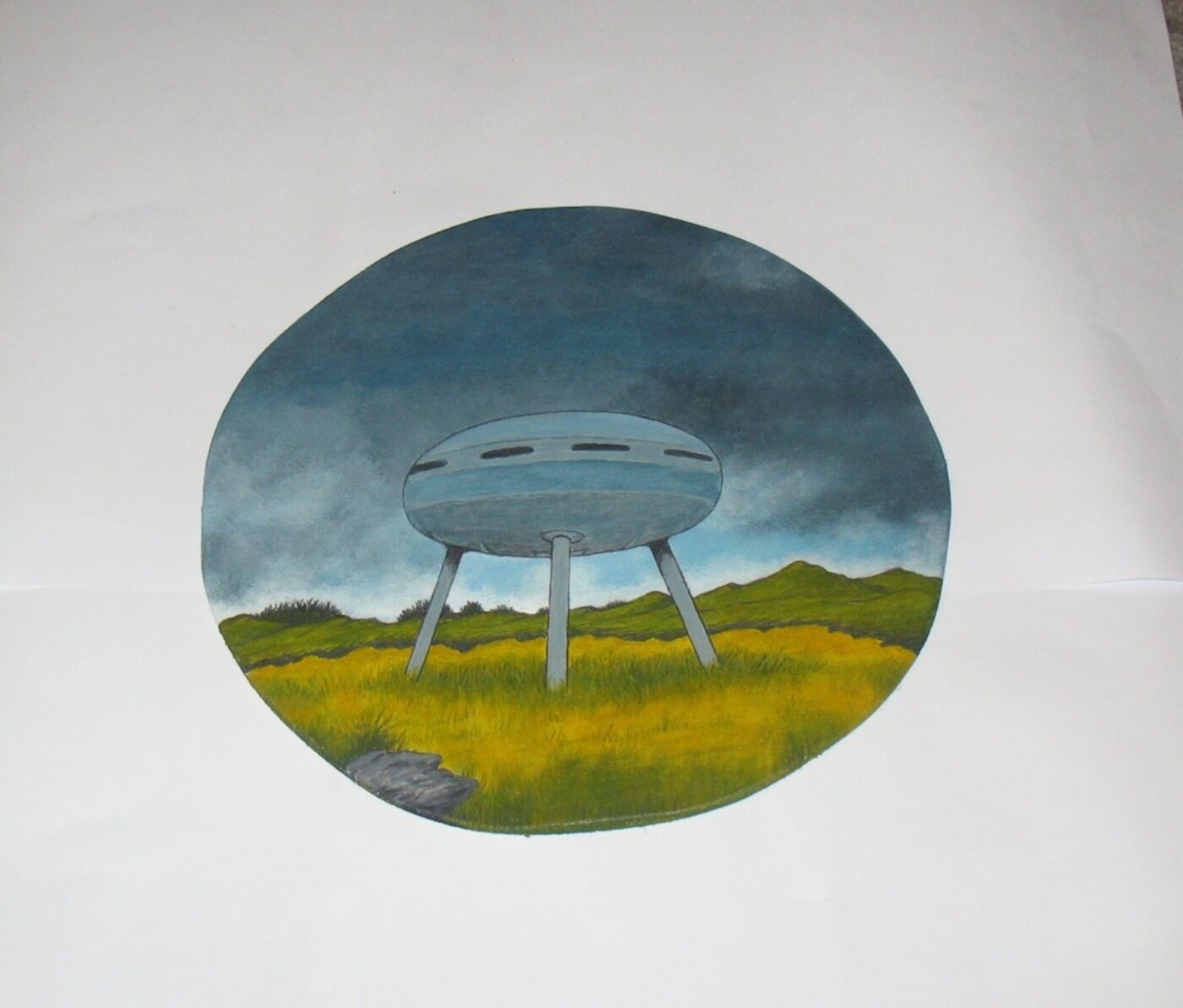 CK Robert, any music or art or books or films that you've found particularly inspiring or engaging, either now or over the years?
RS Loaded questions those ones are.
DK I keep coming back, in terms of books and writings, to the things that first inspired me. Like in terms of bands, the obvious ones like the Velvets and New York punk bands, and early youngish punk bands. For some reason those have made a strong lesion in my musical brain, I suppose. Just reading the Alex Chilton book at the moment, and that's a really interesting read. We actually got to play with him in '96 in Germany, so I sort of feel like I've got a good insight into him. He taught us how to smoke hash off the end of a guitar string under a glass.
DK Genius. (laughter)
RS And I actually got a recording of him telling us how to do it. (laughter)
DK Man, bootleggers around the world just shuddered. And the Chilton family just shuddered as well, I'm sure.
CK How and when did each of you start painting?
DK I was just thinking about that. Actually for me it was just an extension of childhood. I mean all kids paint and draw and my mother encouraged it definitely. That's how it started with me. Funnily enough, Bob and I went to art school. So I didn't really know Bob, I may have bumped into him at parties. But we were at art school at the same time funnily enough. That's where I spotted him.
RS Yeah, good old art school, where lots of bands are formed.
DK I met quite a few people there.
RS I always drew as a kid, I suppose. I didn't have a TV so I was drawing and then slowing turned that into painting. Then I went to art school and really didn't do that much there apart from meet David and join The Clean.
It took me a while to develop my painting style, but I've been painting a certain way over the past ten years and selling a few of those. I've been enjoying painting very much at the moment, and selling them even more.
DK Well, for me it's just a continuation of doodling, and doing art and whatever I feel like doing. I've been painting more because people who like my music buy my paintings, so it's been encouraging. Even when I've got no money and nothing to paint with–but I do enjoy it, and it encourages my art and vice versa. As for how it connects to music, for me it's usually been a job in that you put some music out and you need some art. It's kind of a creative impulse to do the artwork for the music.
RS I think it's just one of those things I do, like living and breathing and eating. I'm always making music and I'm always doing art. For some reason, especially with the New Zealand bands, there's a huge history of the people in the band doing the art for the album, as well.
DK It's a post-punk, do it yourself thing as well. It's very much part of that.
CK What's going on with The Clean? Any plans for new records?
DK With The Clean these days it's sort of a part-time thing. We don't have any new music but we're going to promote this vinyl quadruple album [Anthololgy, Merge, 2014], which I think is insanely funny. (laughter)
How do we approach The Clean these days? From the front. We just go and do it basically.
RS We just tear it up. (laughter)
DK We don't rehearse anymore, which is nice. We usually have a rough idea about what we're going to do, but we try to do something different every time.
RS Yeah, we do try to do some different ones but as the tour goes on we tend to lapse back into the main set.
DK We don't do anything we don't want to do, put it that way.
RS Right. And I think we try to reinterpret the live songs so we get something new into them, too. It's an open project.
DK Different every night, we can guarantee that. It's very part-time, isn't it Bob? It suits us.
RS Yeah it's not too difficult really.
DK Every now and then America says, "Come over and play," so we go over and play. And we go do it every three years.
RS And if it's here, Hamish comes down. So, I suppose there've been other bands that have done this as well, but I suppose it's all very relative. You only really know what your own way of operating is.
DK For me, going on a tour is like an adventure, and you get to have a lot of fun. And that's that. (laughter)
For more on David Kilgour, visit his website. End Times Undone is available now from Merge Records.
For more on Robert Scott, visit Flying Nun Records site and the Bats's very comprehensive site.
Clinton Krute is the editor of BOMB Daily.