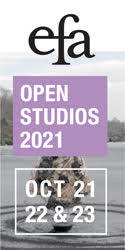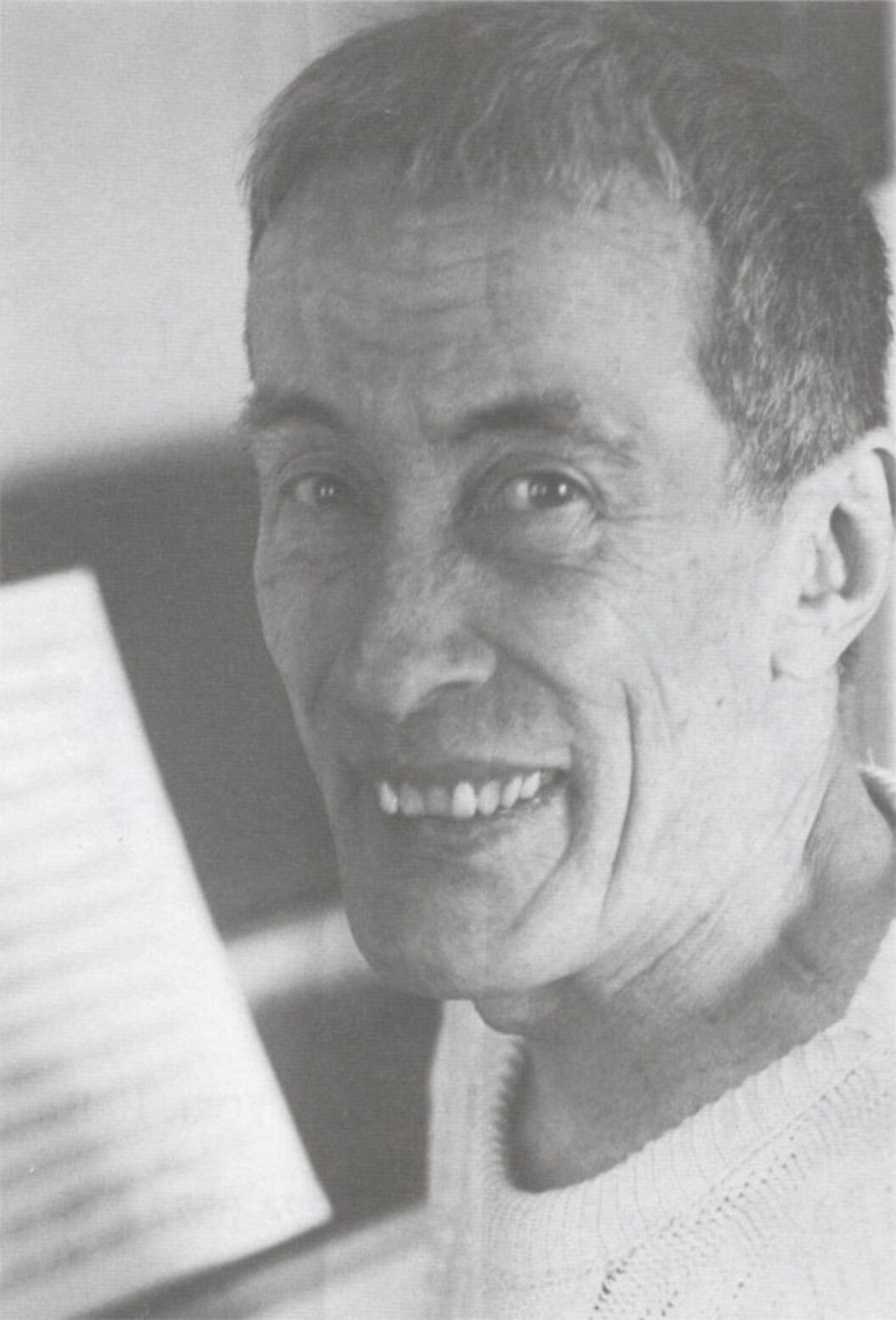 As a poet, David Rattray graced our pages with halcyon poems so elegant they could charm the winds and the rains: arcane, radical, reverential. As a contributing editor, David was the most generous of writers, palming his choices in beautiful descriptions as if they were birds: He believed people were gems, precious, and he treated them accordingly. He showered us with gifts: endless stones of escapades, homemade myths and prose homages—all of us would-be lovers—all of us recipients of his devotion. It was returned.
As a father and husband, David dedicated a very private love:
Lines written on the back of a map left
unfolded by design (for L.)
See along the horizon above Edmond's Col
that solitary pair of wings beating?
See the stream slipping
round that single dark brown leaf?
Iron in the water,
Sov-foto at dusk,
trout jumping for gnats
in apple-jelly air that never stays,
the crow soars, dips and oh
clears this icy rill
burning in the gaze
where my life trembles inside yours.
—from ln the Curvature of the Curve, 1993, David Rattray.
As a scholar. Phi Beta Kappa from Dartmouth College with a degree in classics, back to back Fulbright Fellowships to the Sorbonne in advanced classics, a Tower Fellowship to Harvard in comparative literature, translations of Artaud, fluent in Latin, Greek, German, Spanish, Italian and Sanskrit; Associate Editor of the first edition of the American Heritage Dictionary and Editor in Chief of Reader's Digest General Books… Success with Words, The Magic and Medicine of Plants … David was one of the most eloquent, accomplished and iconoclastic.
David, a black belt in judo, was hearty, exuberant. He kept his heart and his exuberance. As he was dying, David called each of his friends to say goodbye. "This is David." (The most redolent and commanding of voices, I never mistook which David) "I just wrote the most beautiful poem, the best in my life. Do you know what I'm going to call it?" David never expected me to answer rhetorical questions. I didn't. "The Debt to Nature. Do you know what that is?" This time I had to, "Yes, David, it's death." "Yes, death, and I am going on a journey, an exciting and incredible adventure. And the thing is just, to go, to let go." "But David," I said, "If death is nature's debt than life must be it's collateral and your life was extraordinary and full and grand; voluptuous, I'd say almost perfect!" David whispered, "Yes, yes it was." David did live his life as a spirited, fearless adventurer. He had the grace to die that way too, and now, he is, I believe, the most adventuresome of spirits. After our conversation, walking home on crowded streets, I heard the sound of thundering hooves and turned to see two riderless horses gallop past. The kind police use for crowd control. Policeless. Chestnut. They crashed into rush hour traffic. One horse perched on the roof of a red Toyota, a sentinel: The other flipped, roiling on its hood, her legs flailing. We on the street screamed, terrified. And then miraculously, she somersaulted onto the pavement and galloped off toward home. Her sentinel followed, jumping into the night.
—Betsy Sussler
—Poetry books by David Rattray include: Opening the Eyelid, 1990; How I Became One off the Invisible, 1992, Semiotexte; A Red-Framed Print of the Summer Palace and to The Consciousness of a Shooting Star, limited editions by Vincent Fitz Gerald Company. His poetry appeared in BOMB, Conjunctions and The World. The Debt to Nature has become In the Curvature of the Curve.
Originally published in
Featuring interviews with Sally Gall & April Gornik, Roseanne Cash, Walter Mosley, Sally Potter, Luciano Perna, Melanie Rae Thon, Sadie Benning, David Baerwald, Pae White, Bruce Wagner, Darrel Larson, and Buzz Spector.